Conagra Brands Empowers Data-Driven Decisions
RESULTS
Employees save an average of 30 minutes a day looking for information
Most employees now spend less than 15 minutes a day looking for information
Conagra Brands is a consumer packaged goods company with $12 billion in revenue. Their diverse portfolio of 75+ iconic brands includes Marie Callendar's, Hunt's, Slim Jim, Orville Redenbacher's, and Duncan Hines.
The Challenge
Conagra Brands prioritizes data-driven decisions and needed a platform that was first in class for quickly and accurately disseminating insights across a wide variety of brands. To be the most energized, high-impact culture in food, they knew that it was imperative to be broad-minded and agile with a sharpened focus on innovation. "We needed a solution that would allow us to democratize information and empower our employees to find the insights they were looking for," said Go-To-Market Insights Manager Diana Powell.
The Solution
When Conagra's insights team began looking for a better way to share knowledge, they knew they wanted a platform that would allow people to look for information the same way they do when using Google—through a simple but powerful search engine. While they were already using a document sharing site, users were finding it challenging to search for content when they didn't know the file name.
They needed a knowledge engagement platform that would search within documents and improve the processes of curating research, synthesizing ideas, and helping employees learn faster.
Their search led them to Bloomfire. According to Diana, "Bloomfire aligned with all parts of our five guiding principles of knowledge management. We would include only curated and final documents (no dumping); only knowledge (not assets); that it be dynamic (not static); that the content be searchable (not folders); and that we would find a partner in this endeavor (not just a provider)."
Conagra now uses Bloomfire as their go-to platform for insights, market research, and thought leadership content. Conagra has also opened up their Bloomfire community, Iris, to teams across the organization to broaden the impact of the insights team. These groups have even started adding insights and information to the platform. Specifically, Conagra's R&D group now relies on and shares information through Iris as well.
Bloomfire reduces people reaching out to whoever they might know, and it makes sure that whatever information they're using is the most accurate and up-to-date.
Bloomfire has had a significant impact on the way Conagra's insights-generating teams and stakeholders communicate. Manager of Demand Science Melanie Greben notes that since Conagra adopted Bloomfire, she's seen a decrease in the number of siloed, one-to-one conversations team members have when searching for information. She adds that the risk that someone will access inaccurate or expired content has decreased because team members know the most up-to-date content lives in Bloomfire.
Bloomfire is also helping Conagra's insights team increase their impact across the organization by streamlining the process for finding research. "For the end users, it's a more stress-free way to find what they need, but then for the people who are contributing, it gives them a sense of joy…knowing the work they're doing is actually being used by other people," says Melanie.
Conagra's Bloomfire users estimate that they are now saving 20-30 minutes each time they need to find information. And as a company, Conagra has saved tens of thousands of dollars by avoiding redundant research.
Want to see how Bloomfire can help you improve productivity and cut costs?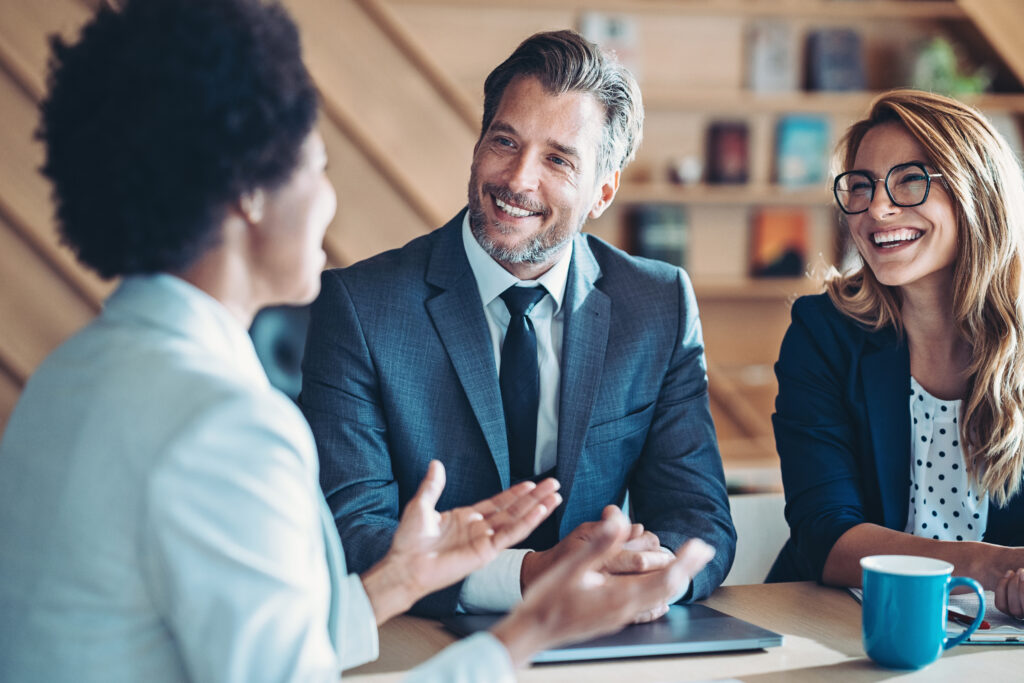 Blog Change Management Knowledge Sharing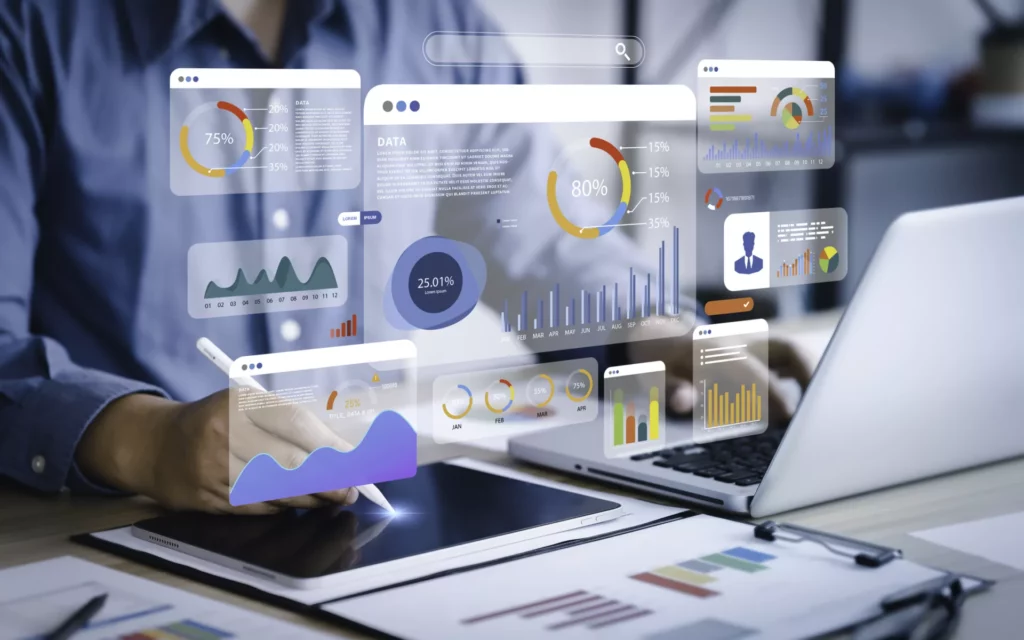 Blog Collaboration Knowledge Sharing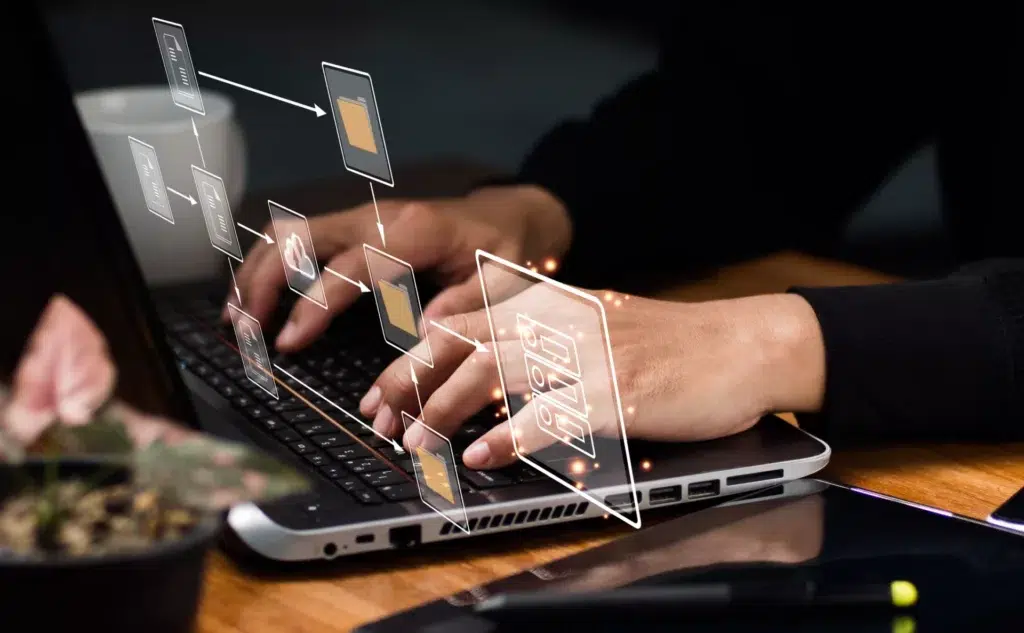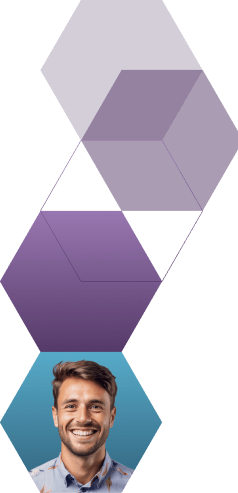 Start working smarter with Bloomfire
See how Bloomfire helps companies find information, create insights, and maximize value of their most important knowledge.
Request a Demo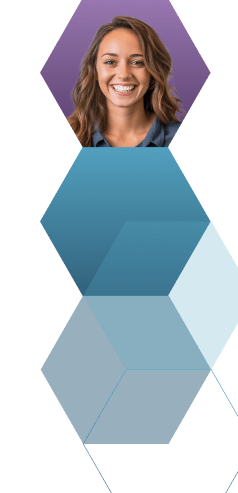 Take a self guided Tour
See Bloomfire in action across several potential configurations. Imagine the potential of your team when they stop searching and start finding critical knowledge.
Take a Test Drive