How King's Hawaiian Is Baking Insights Into Key Decisions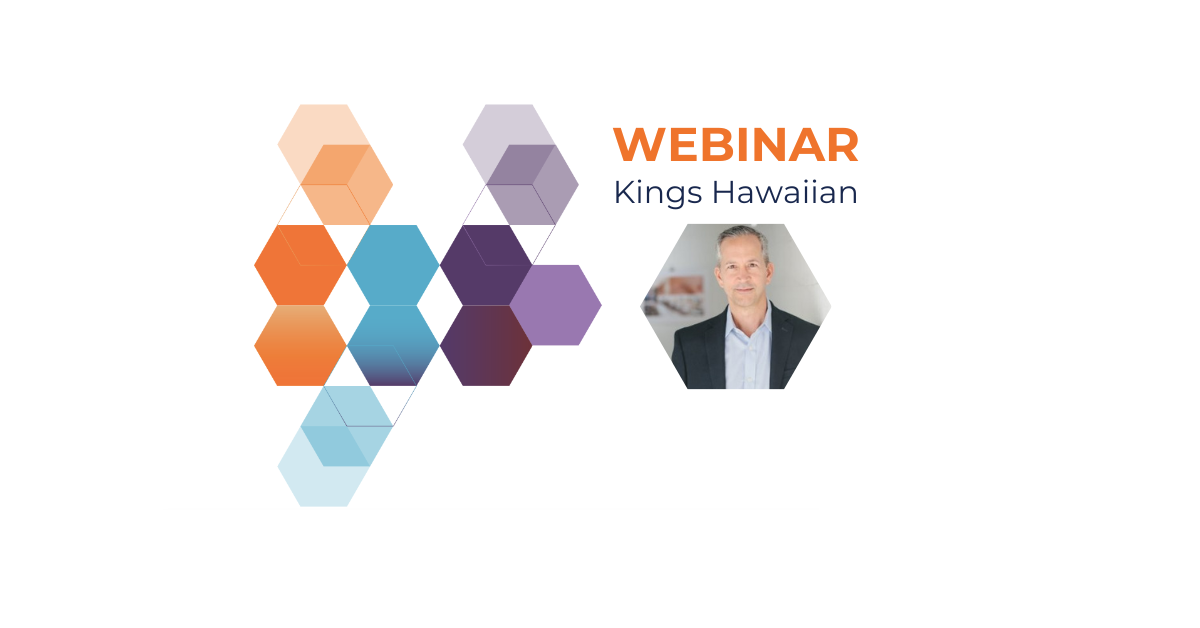 Only 24% of business leaders say that insights are embedded into almost all decisions at their organization, according to research from McKinsey. But those leaders that are successfully integrating insights into key decisions are growing their revenue faster, fueling more innovations, and showing greater resilience in the face of change than their less advanced peers. To reach a point of insights maturity, businesses must first make data and insights accessible and visible to stakeholders across the entire company. This requires building an insights engine: a combination of the right people, technology, and processes to elevate and distribute insights and strategic recommendations. In this session, Troy Figgins, Head of Consumer Insights at King's Hawaiian, will discuss how his organization built their insights engine and drove growth by shifting from gut feelings to data-driven decision-making.
Speakers:
Troy Figgins, Head of Consumer Insights, King's Hawaiian
Leigh Anne Reynolds, Senior Director of Marketing, Bloomfire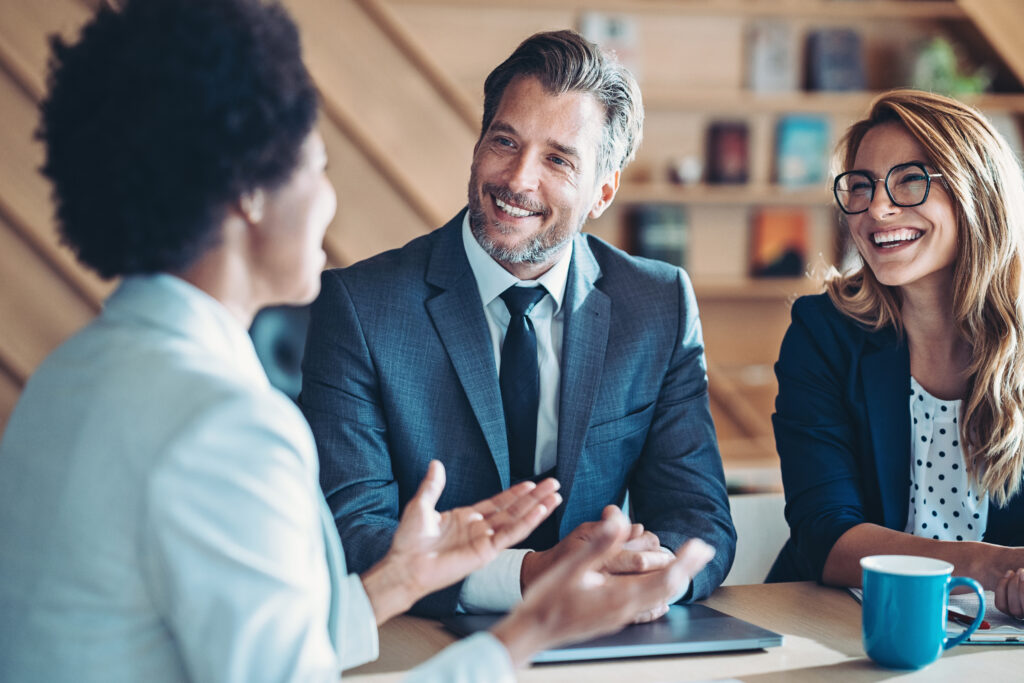 Blog Change Management Knowledge Sharing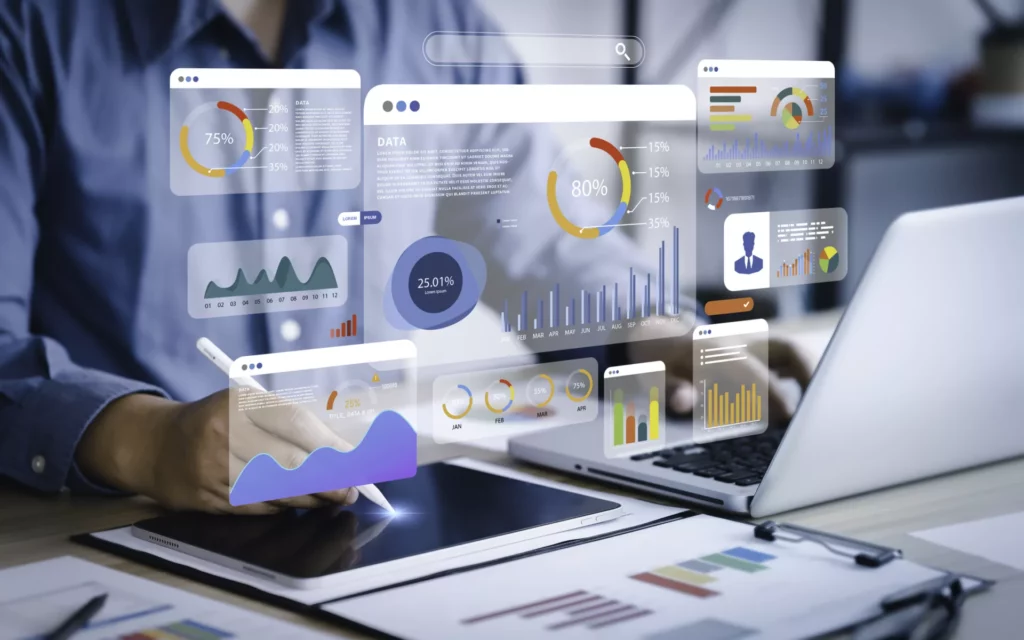 Blog Collaboration Knowledge Sharing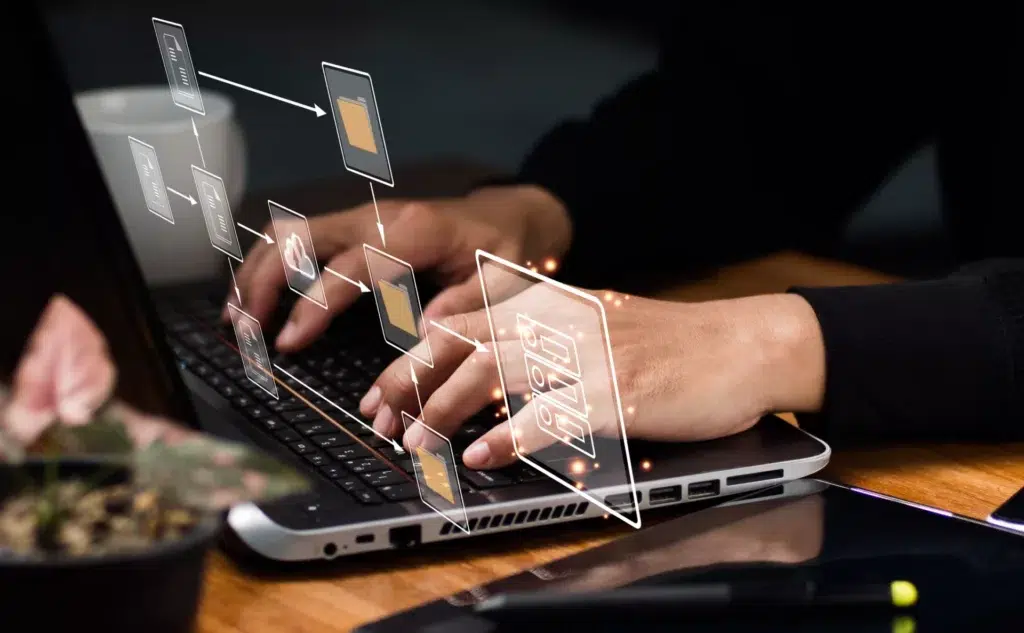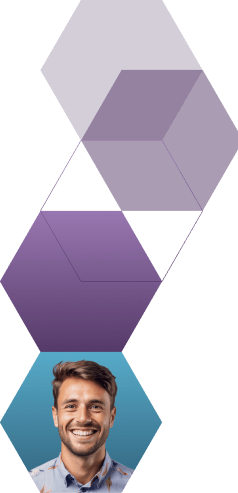 Start working smarter with Bloomfire
See how Bloomfire helps companies find information, create insights, and maximize value of their most important knowledge.
Request a Demo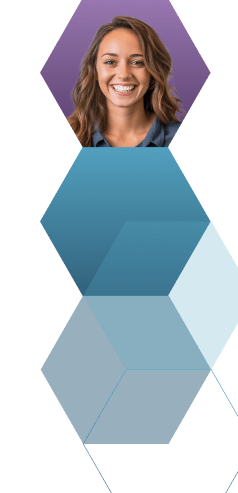 Take a self guided Tour
See Bloomfire in action across several potential configurations. Imagine the potential of your team when they stop searching and start finding critical knowledge.
Take a Test Drive