Dexcom Opens Its Insights Vault to Better Understand the Customer and Increase Efficiency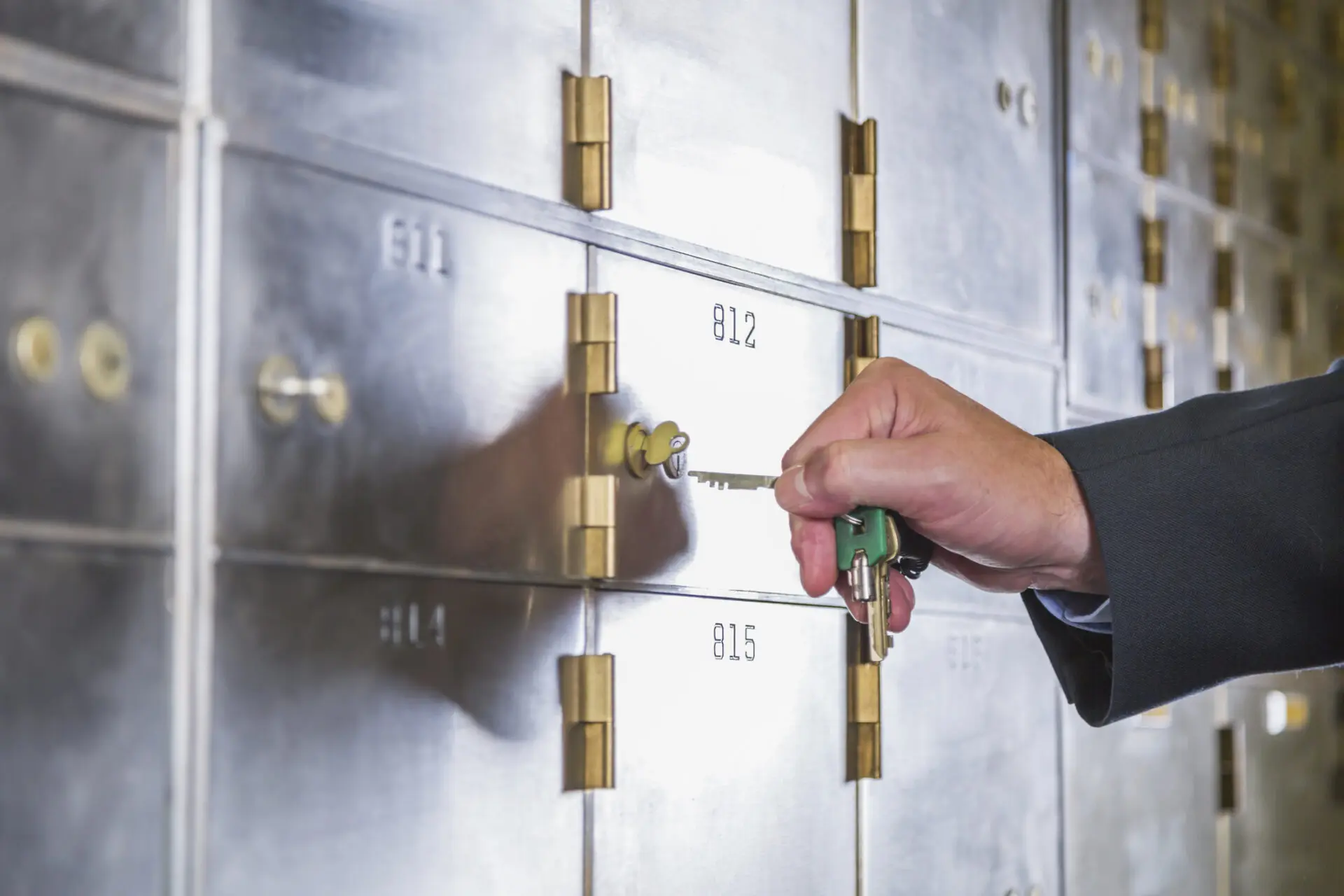 RESULTS
90%
of Dexcom employees using Bloomfire report being satisfied or very satisfied with the platform
84%
of users say they find it easy or very easy to find content in Bloomfire
81%
of users feel they better understand the Dexcom customer thanks to Bloomfire
Dexcom, Inc. empowers people to take control of their health through innovative continuous glucose monitoring systems. The company has emerged as a leader in diabetes care technology by leveraging its market research team to listen to the needs of Dexcom users, caregivers, and healthcare providers. Thanks to Dexcom CGM, people around the world can manage their diabetes more easily and with confidence.
The Marketing Research Team at Dexcom has played an integral role in the company's growth and success in recent years. As a result, they have seen their team grow and expand. Adam Noar, Director of Marketing Research at Dexcom, said that his team has nearly tripled in size over the last year. Dionne Cather, Marketing Research Manager, is one of the longest-tenured members of Adam's team. Dionne supports numerous teams across the Dexcom organization by helping answer key research questions.
Locked Up Insights Potential
As the Marketing Research Team grew to what it is today, one of the growing pains they experienced was how to share the critical research they were conducting. Dionne explained, "You could try to search within SharePoint, but you'd get 17 versions of a report and other working documents. It was nearly impossible to know which version was final, and even more challenging to know if the information was current." Being data-driven researchers, the team sent out an internal survey and found that Dexcom employees across the organization found it too daunting to attempt to find reports, so they would often just reach out to the Marketing Research Team via email. This process was inefficient and would not scale with the growth they were experiencing. As a result, Dionne began to advocate for a better way to share research with the global organization.
Cracking the Code
Dionne knew that their team didn't just need a better SharePoint process, they needed a purpose-built insights management tool that would grow and scale with the team. Additionally, the organization sought out a tool that would make it easy to search and find information, empower employees, and allow them to better understand Dexcom users. Because his team had not yet grown to what it is today, Adam requested that any additional tool they bring on be easy to set up and easier to use.
Dionne discovered Bloomfire in early 2021 and quickly realized it was the right platform to help them scale access to insights and overall efficiency at Dexcom. "Implementing Bloomfire was easier than I expected," said Dionne. "We had files in lots of different places, and I knew it would be a chore to track them all down, but the Bloomfire implementation team was phenomenal and made the process very simple and straightforward." Bloomfire's powerful search capabilities were a key selling point for the Dexcom team.
Opening The Insights Vault
Shortly after Dexcom implemented Bloomfire under the name "The Insights Vault," Kelly Griswold joined the team as an Associate Marketing Research Manager. Kelly states, "Having the Vault really helps in the startup of a new strategic project because we can search and find all the prior information and knowledge we have going into it, and can then share that knowledge more readily with our stakeholders."
Not only is the marketing research team able to find and build on pre-existing knowledge, but they've expanded access to over 20 different business functions at Dexcom, empowering the whole organization to make better, data-driven decisions. Kelly remarked, "Bloomfire has helped us democratize research across the company and we've received very positive feedback from colleagues. Knowledge sharing is at an all-time high."
Dionne added, "I think our biggest success with Bloomfire so far, is how quickly and readily it has been embraced. Dexcom employees were hungry to search and find information on their own, and we now have an easy and efficient way for them to do that." Dexcom employees have been very pleased with the change from SharePoint to Bloomfire. A survey of employees who have accessed The Vault found that 90% are satisfied or very satisfied overall, 84% feel that it's easy or very easy to search for information, and 81% feel that they better understand who Dexcom's customers are because of The Vault.
Adam, Dionne, Kelly, and the rest of the Marketing Research Team have done a fantastic job driving engagement in Insights Vault. They look to continue that trend by conducting email quizzes on their research, hosting trivia events, and expanding access to additional departments and team members.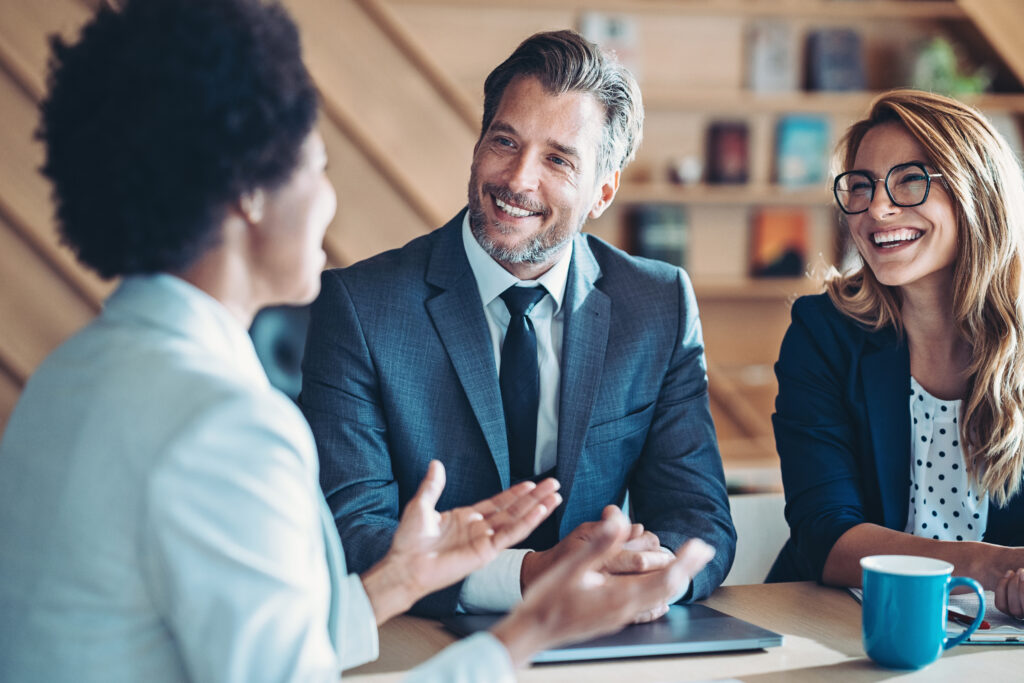 Blog Change Management Knowledge Sharing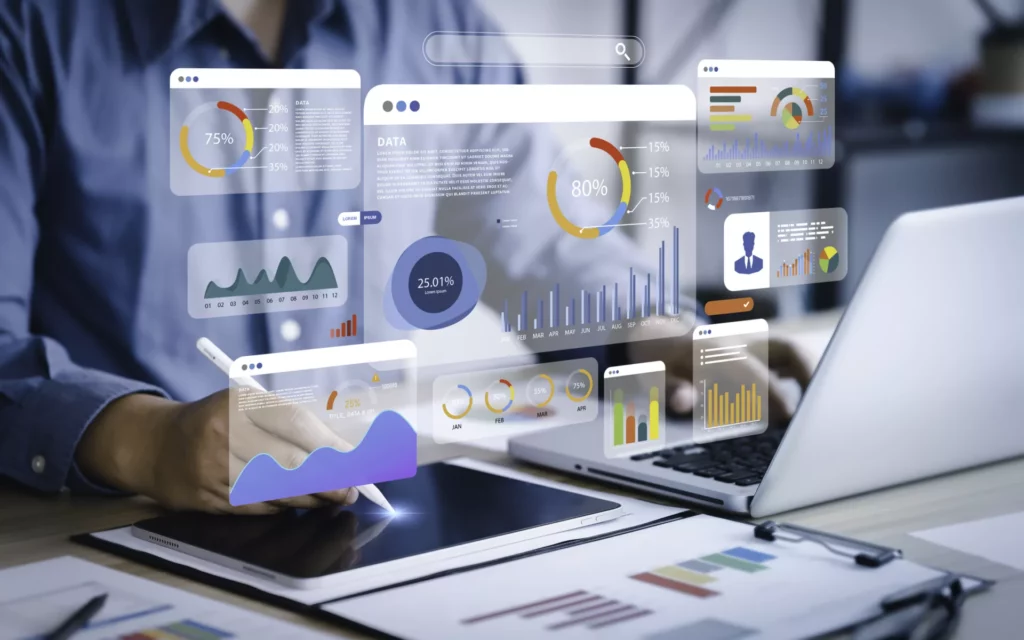 Blog Collaboration Knowledge Sharing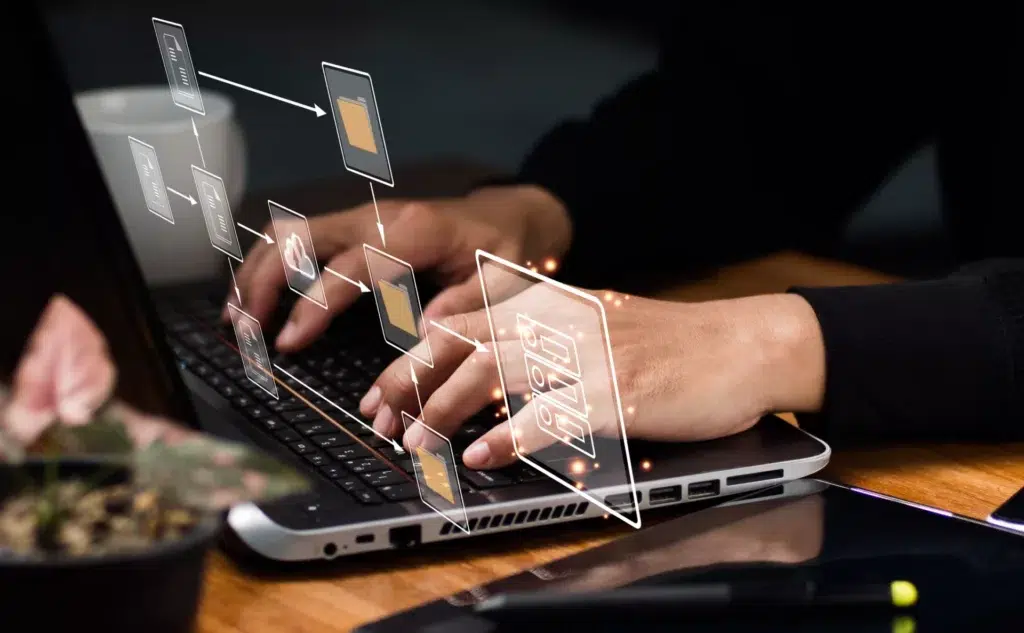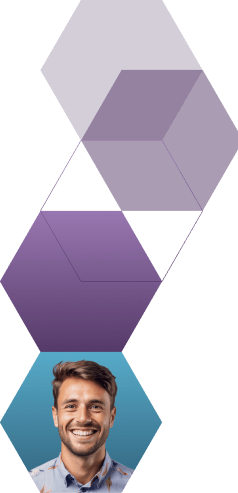 Start working smarter with Bloomfire
See how Bloomfire helps companies find information, create insights, and maximize value of their most important knowledge.
Request a Demo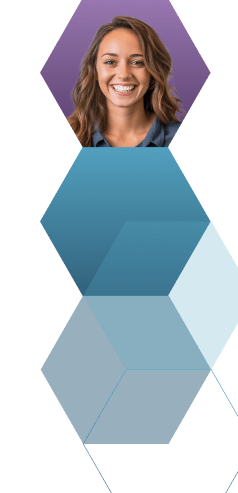 Take a self guided Tour
See Bloomfire in action across several potential configurations. Imagine the potential of your team when they stop searching and start finding critical knowledge.
Take a Test Drive