DraftKings Centralizes Insights and Increases Research Buy-In With Bloomfire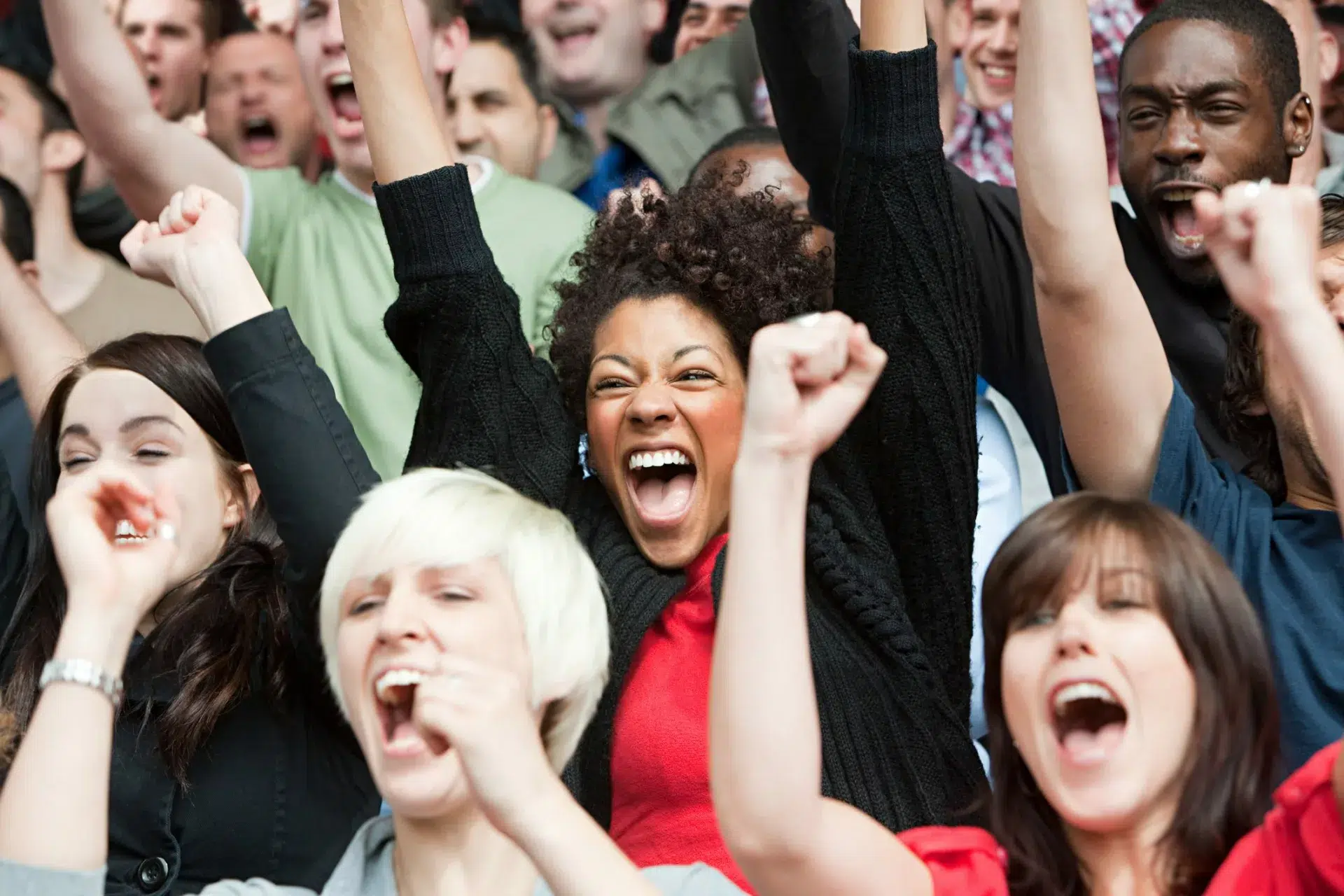 RESULTS
7200 views on 1200 research assets in first year of using Bloomfire
Increased visibility of projects across research and user-facing teams
Increased stakeholder engagement with user research projects and insights
With over 11 million accounts on their platform, DraftKings is the world's leading daily fantasy sports brand. They launched their daily fantasy sports app in 2012 and debuted their Sportsbook app, a secure online betting platform, in 2018. They continue to innovate in the sports entertainment space with products like DraftKings Casino, which lets users play a variety of casino games within the DraftKings mobile app.
DraftKings' team believes that life is more fun with skin in the game, and they're committed to being the most customer-centric destination for sports fans. They have research groups embedded throughout the organization, allowing them to bring user research and customer insights to stakeholders across the company.
Putting Research in the Hands of Decision-Makers
In late 2018, DraftKings was growing quickly, and they had just built product and brand research teams who were conducting many studies and storing their results across their team members' desktops, Google Docs, and spreadsheets. While there was a large volume of research, it was becoming siloed and making it difficult for stakeholders–as well as members of the different research teams–to get a holistic view of the customer.
"Because information wasn't easily discoverable, there wasn't a lot of awareness of what our teams were doing, and we were having trouble getting buy-in from different groups," says Annie Corbett, Senior Manager of User Research at DraftKings.
Recognizing the need to increase their visibility, DraftKings' research teams set out to find a single, central platform where all stakeholders and researchers could view and engage with existing research, insights, and customer feedback. "We wanted a tool that would make our research discoverable and put it in the hands of everyone in the organization," says Corbett. The teams' search led them to Bloomfire.
Getting Stakeholders Excited About Research With Bloomfire
DraftKings evaluated several knowledge management vendors, but Corbett says that they chose Bloomfire for a few key reasons. First, Bloomfire offered a simple user experience: it was easy for DraftKings' users to navigate and search the platform, and because Bloomfire's search engine indexes all embedded content (even the words spoken in videos), users could find what they needed without having to know the title or exact match keywords. Additionally, the research groups were able to use custom categorization and tagging to keep their content organized. This helped them link information together across their teams so that their stakeholders could get a more complete view of the customer.
Another reason DraftKings chose Bloomfire was because the platform's built-in analytics allowed them to see who was engaging with their research and what research was generating the most interest across the company. This helps create conversations around research and adds a layer of accountability for reviewing existing research.
"Our research and user-facing teams now have a better idea of what we're all working on, and we can collaborate more because there's more transparency in what's going on around the organization," says Corbett.
By increasing the visibility of the projects that different research groups are working on, Bloomfire has helped to get stakeholders excited about research and thinking about the opportunities to apply customer insights to their work.
One of DraftKings' UX design leads says that "with Bloomfire, I have more access to research than I did before and have discovered user information that has helped me make more informed design decisions."
Bloomfire has helped DraftKings build a culture of curiosity, and the research teams have started seeing greater engagement from stakeholders in many different functional areas. Corbett notes that her team has seen many more stakeholders sit in on focus groups and customer interviews from behind their research lab's one-way mirror. And in their first year of using Bloomfire, DraftKings had over 7,200 views on 1,200 research assets.
In addition to increasing buy-in from stakeholders across the company, centralizing their research from Bloomfire has paid off for DraftKings in several other notable ways. Sarah Drury, Senior User Researcher at DraftKings, says she's discovered that "Bloomfire helps us understand when we should redo a research project and when we already have all the right data so that we're not redoubling our efforts. It's a way for us to stay aligned across the different teams."
Additionally, DraftKings' research groups have found that they can use Bloomfire to help educate non-researchers across the organization. They're using Bloomfire as a library for educational resources, including information on the tools they're using, the type of research they're doing, and the overall value of research to the company. According to Corbett, "Bloomfire is the one-stop shop to find information. Stakeholders can go there whether they have a specific question or just want to look around."
As stakeholders continue to learn more about the research that DraftKings is conducting, they're becoming more engaged with and invested in the company's research groups. As a result, they're applying customer insights to more decisions, allowing DraftKings to innovate on their products and deliver exceptional experiences to their customers.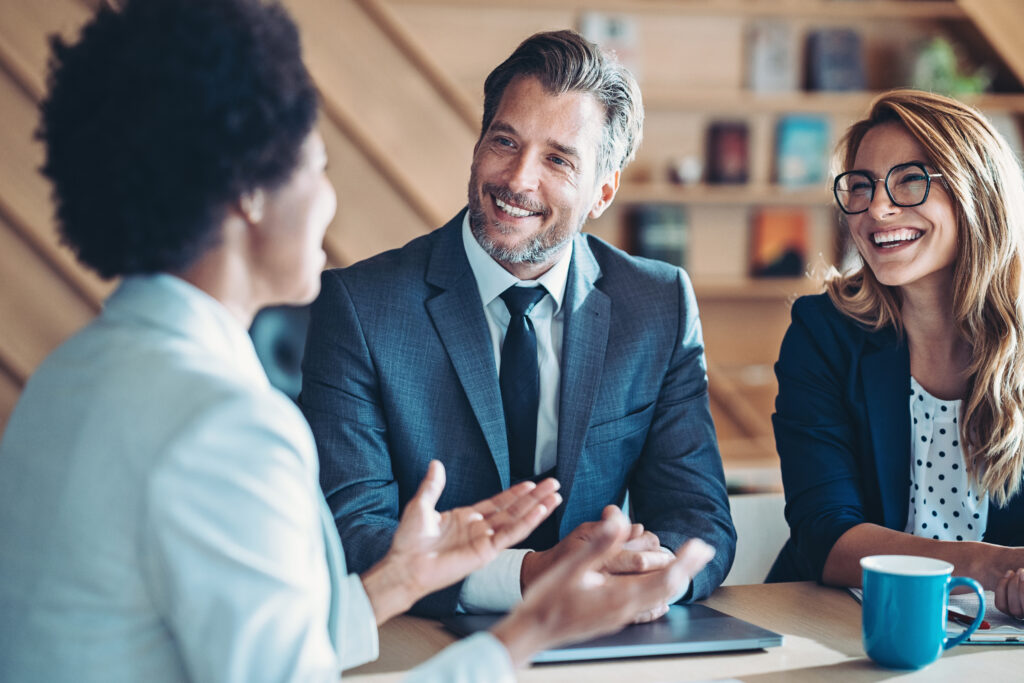 Blog Change Management Knowledge Sharing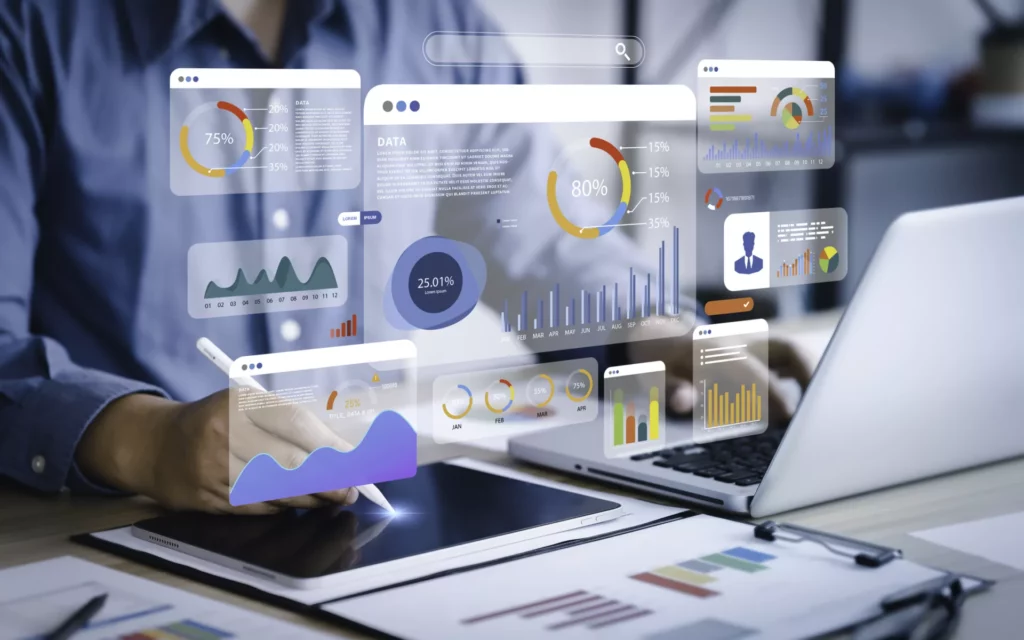 Blog Collaboration Knowledge Sharing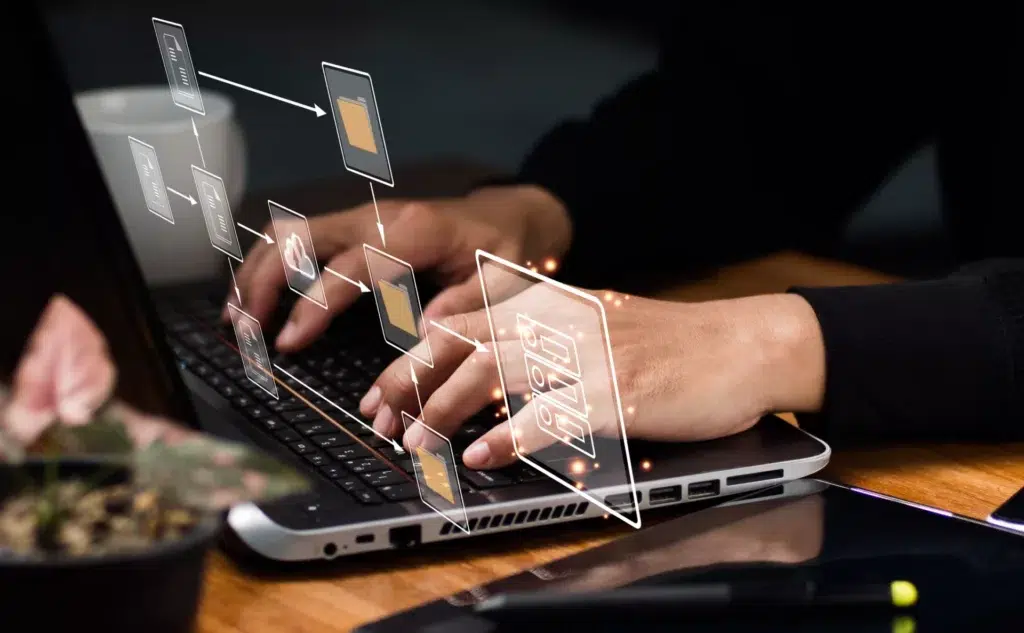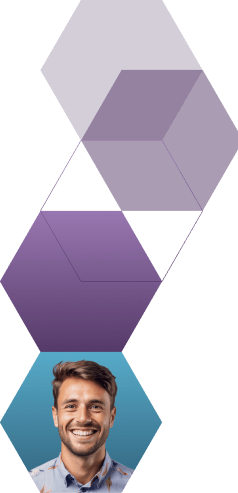 Start working smarter with Bloomfire
See how Bloomfire helps companies find information, create insights, and maximize value of their most important knowledge.
Request a Demo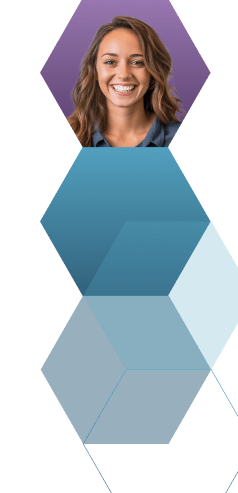 Take a self guided Tour
See Bloomfire in action across several potential configurations. Imagine the potential of your team when they stop searching and start finding critical knowledge.
Take a Test Drive