UT Health Strengthens Employee Experience with Bloomfire
The University of Texas (UT) Health Science Center in Houston is the most comprehensive academic health center in the UT system and a leading resource for health care education, scientific discovery, and excellence in patient care.
The Challenge
With UT Health Science Center staff on over 60,000 devices in over 180 locations, an effective knowledge management strategy is essential. Derek Drawhorn, Executive Director of Communications Technology at the UT Health Science Center, knew his department needed a platform that would allow them to collaborate around information and create "a good set of documentation out of what can seem like chaos."
The result of this information democratization is that you have happier people.
The Solution
The UT Health Science Center chose Bloomfire to help keep staff across their locations aligned around the same information. Now, when a new employee starts in the department, they're directed to a New Employee category in Bloomfire where they can review all onboarding documentation, including articles from the staff sharing their expertise and best practices. Drawhorn says one of the best things about Bloomfire is that it democratizes information, making it available to all employees, whether they're entry level or senior management. "The result of that information democratization is that you have happier people," says Drawhorn. "They can see that they can progress through the department because they have access to information they didn't have before."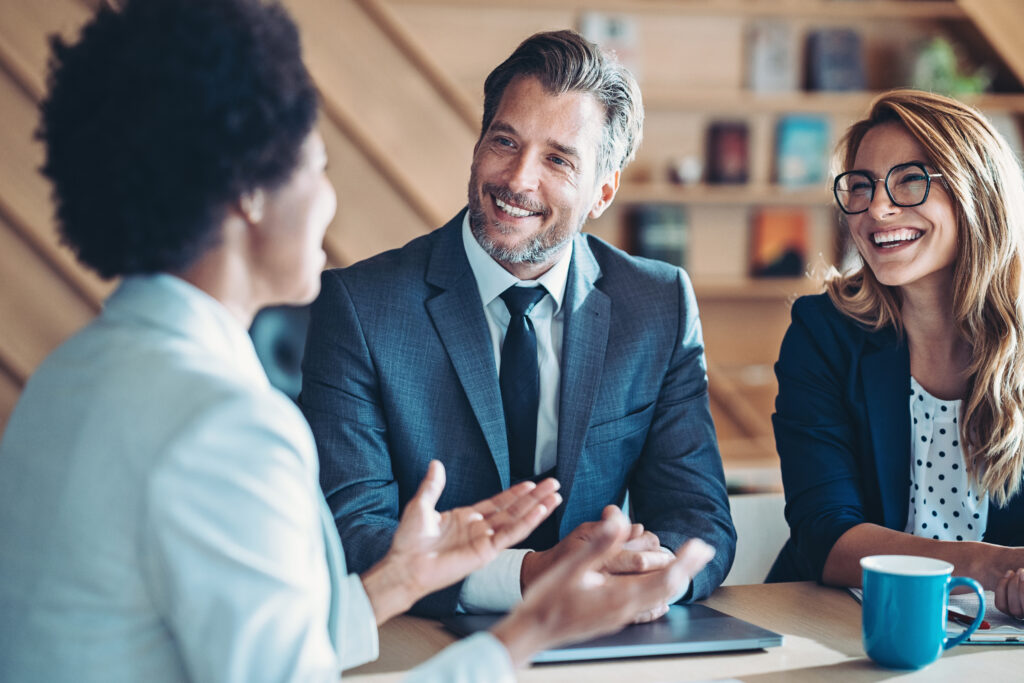 Blog Change Management Knowledge Sharing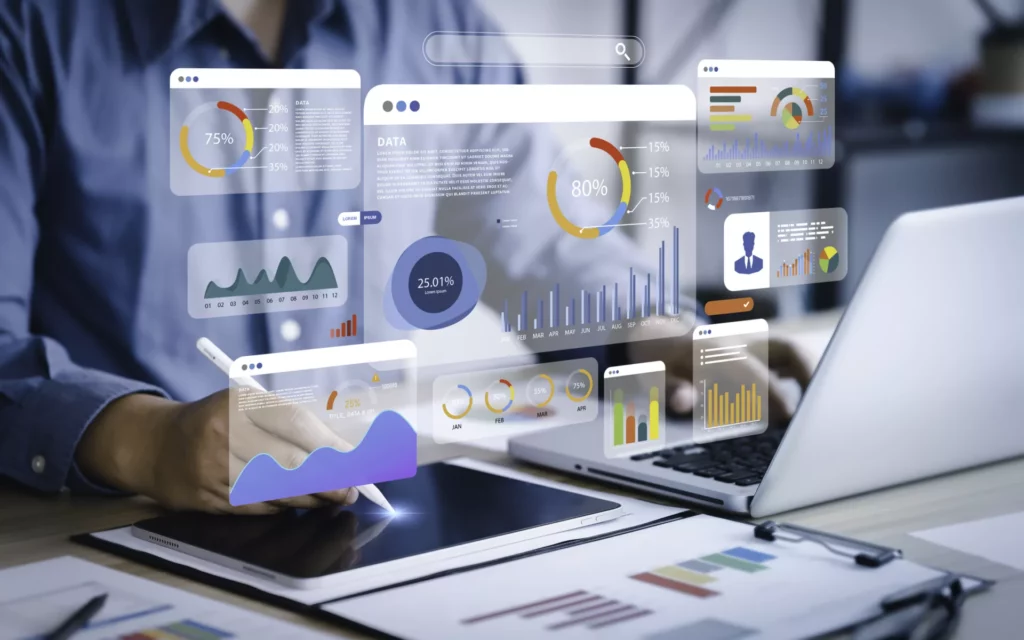 Blog Collaboration Knowledge Sharing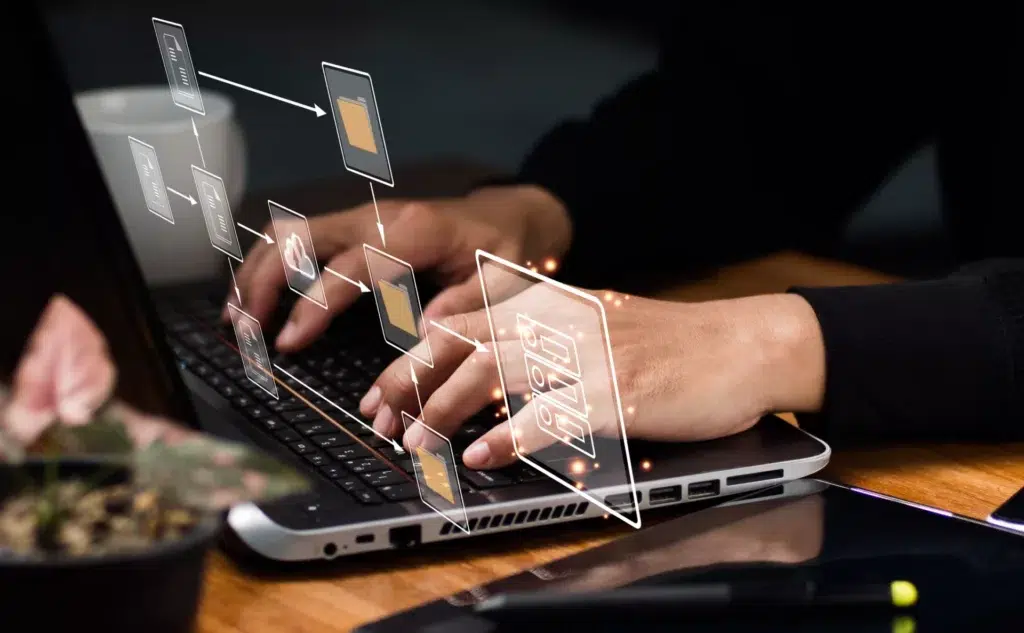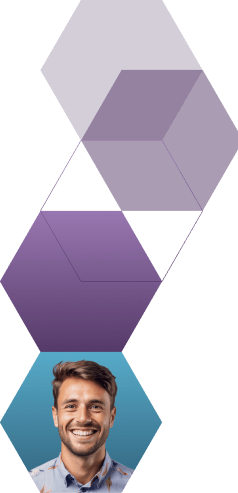 Start working smarter with Bloomfire
See how Bloomfire helps companies find information, create insights, and maximize value of their most important knowledge.
Request a Demo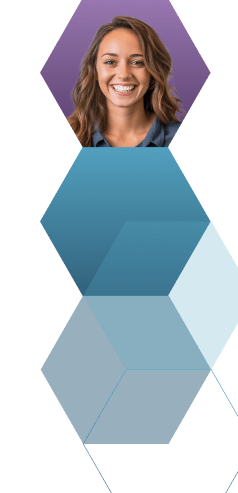 Take a self guided Tour
See Bloomfire in action across several potential configurations. Imagine the potential of your team when they stop searching and start finding critical knowledge.
Take a Test Drive