How Insights Sharing Tech is Shaping the New World of Work
Your insights team provides impactful information to your organization to help drive key decisions. But how dependent are your decision-makers on specific team members to provide them with the latest research and insights? And if key team members leave during The Great Resignation, will decision-makers know where to find all the research and documentation that these individuals have produced? If your customer or market insights are siloed, it's time to think about how you can use technology to capture and democratize that knowledge.
Discussion areas include:
How your insights team can use technology to share your work more efficiently across the organization
How to increase productivity and improve the overall employee experience with insights sharing best practices
Why a knowledge management platform should be part of your tech stack–especially during a time when employees are leaving their long-tenured roles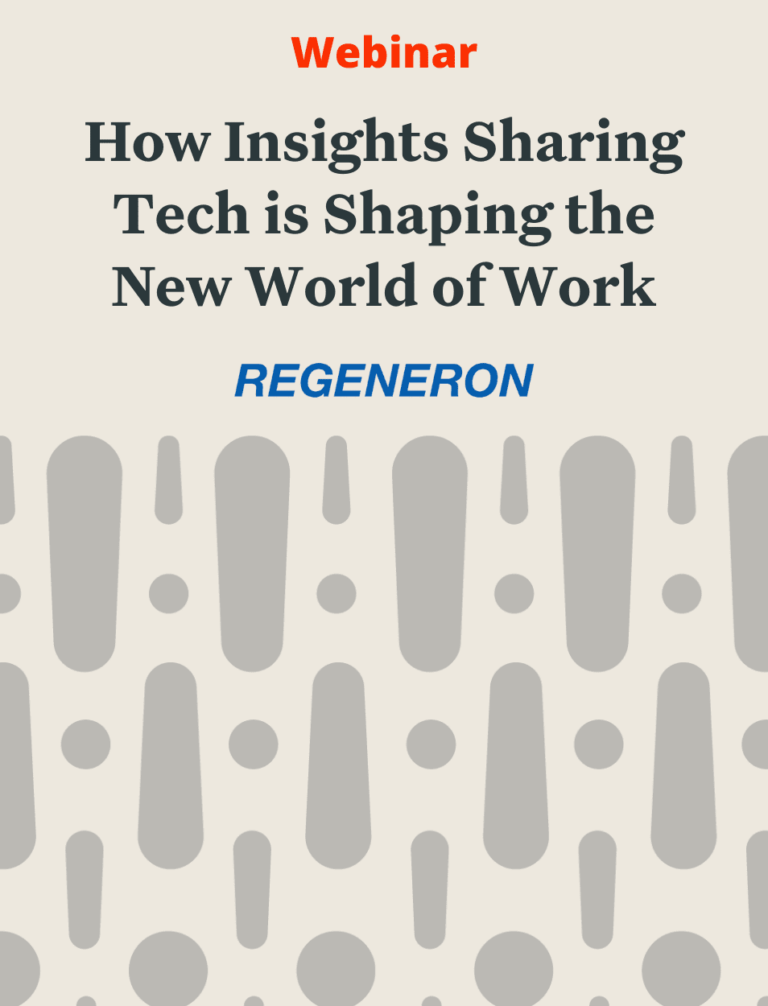 Get Free Resource Materials Now
Fill out the form to receive your free resource materials and learn how our platform can help your organization achieve better results.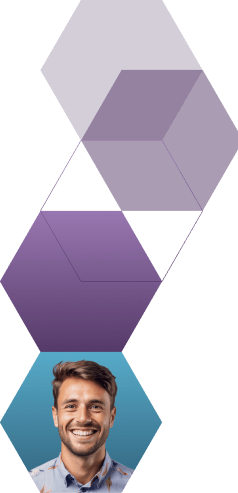 Start working smarter with Bloomfire
See how Bloomfire helps companies find information, create insights, and maximize value of their most important knowledge.
Request a Demo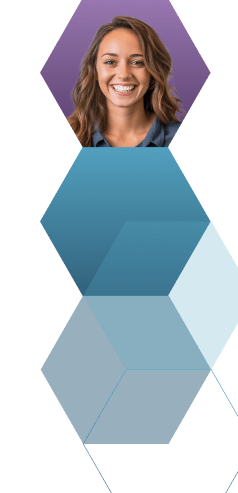 Take a self guided Tour
See Bloomfire in action across several potential configurations. Imagine the potential of your team when they stop searching and start finding critical knowledge.
Take a Test Drive