Bord Bia: How to Banish Silos to Increase the Reach and Value of Insights
What's the true cost of departmental or geographical silos for your business? For Bord Bia, the Irish food, drink, and horticulture board, any barriers to sharing their best-in-class insights and research could compromise their organization's ability to build differentiation and win growth. In our webinar, Work Smarter: How Bord Bia Eliminates Barriers to Share Research Globally, you'll learn how Bord Bia has transformed their insights distribution to give their network of offices around the world access to on-demand research and insights 24/7/365.
Watch this on-demand webinar to learn how to:
Break down organizational silos and increase collaboration
Create an organization-wide learning culture
Increase the ROI of research investments
Boost connectivity to help create a smart decision-making environment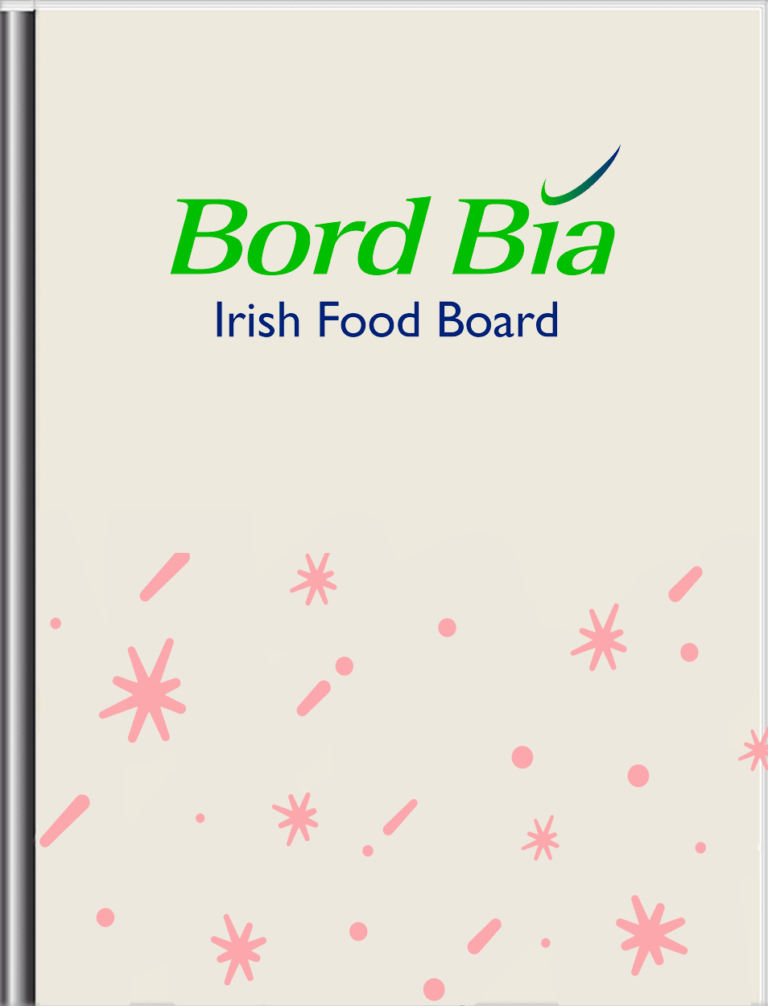 Get Free Resource Materials Now
Fill out the form to receive your free resource materials and learn how our platform can help your organization achieve better results.
You can't do your job effectively if you don't have the information you need at your fingertips.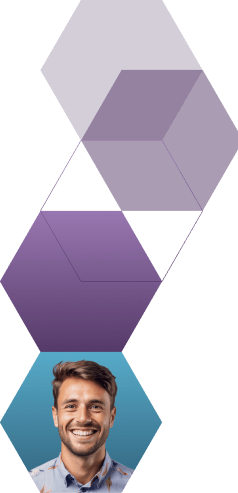 Start working smarter with Bloomfire
See how Bloomfire helps companies find information, create insights, and maximize value of their most important knowledge.
Request a Demo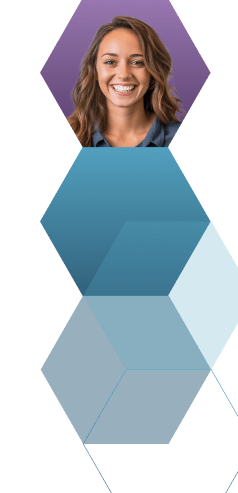 Take a self guided Tour
See Bloomfire in action across several potential configurations. Imagine the potential of your team when they stop searching and start finding critical knowledge.
Take a Test Drive