Webinar Replay: All Things Insights – Measuring Insights ROI
Marrying insights, data, and analytics allows for the activation of insights across the organization. Once insights are activated, the delivery of superior consumer experiences can ensue. Closing the loop on learnings from the activation of insights propels the organization forward, allowing for more dynamic decision-making, the revelation of new opportunities, and ultimately increased ROI.
If you can measure it, you can manage it. While proprietary information will not be shared, insights leaders come together on this panel discussion to share their respective philosophies and approach to establishing, iteratively improving, and subsequently proving an ROI paradigm.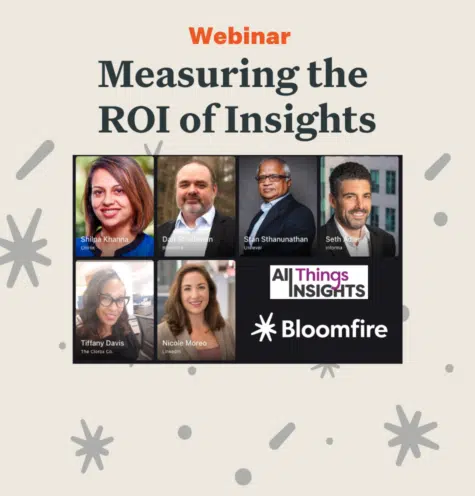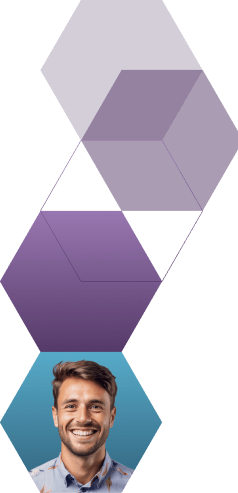 Start working smarter with Bloomfire
See how Bloomfire helps companies find information, create insights, and maximize value of their most important knowledge.
Request a Demo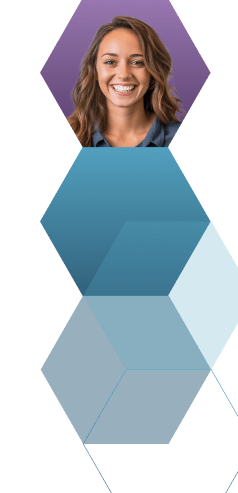 Take a self guided Tour
See Bloomfire in action across several potential configurations. Imagine the potential of your team when they stop searching and start finding critical knowledge.
Take a Test Drive