WPP Health: Leveraging Knowledge Management for Digital Transformation
Many companies believe they've gone through a digital transformation just because they've invested in technology—but a true digital transformation spans beyond this initial investment. Leading healthcare marketing firm WPP Health Practice identified the need for a digital transformation strategy that would democratize knowledge and insights across the organization and developed a plan of action to achieve their goals. In our on-demand webinar, Digital Transformation: How to Prepare for Knowledge Management, you'll learn the steps WPP Health Practice took, including assessing their digital business maturity and creating a culture of knowledge engagement.
Watch this on-demand webinar to learn:
How to define the need for a digital transformation initiative
How technology can help centralize your organization's knowledge and insights—and make them actionable
WPP Health Practice's advice for organizations in the early stages of developing a strategy to democratize knowledge and insights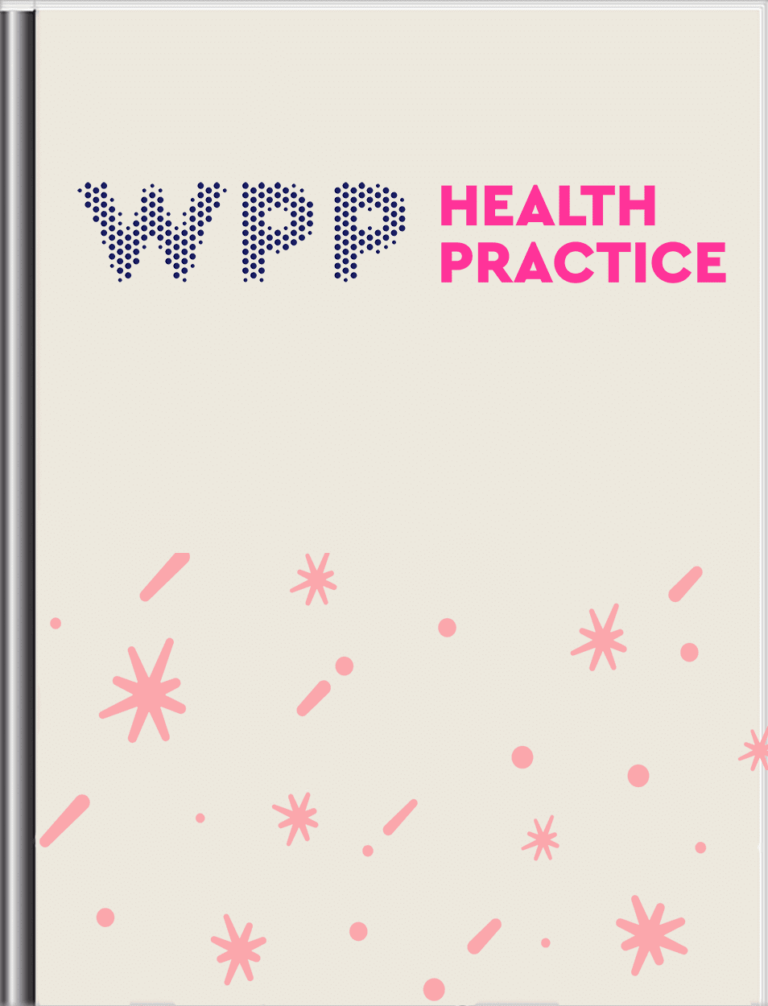 Get Free Resource Materials Now
Fill out the form to receive your free resource materials and learn how our platform can help your organization achieve better results.
Work is becoming much more flexible in terms of who you work with, and we're pulling teams together across sites. Knowledge management technology is a facilitator of that flexibility.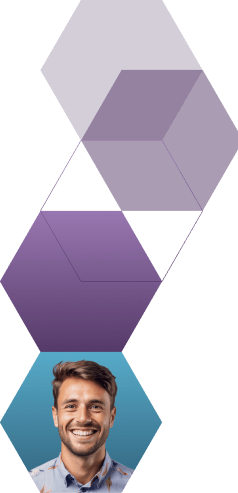 Start working smarter with Bloomfire
See how Bloomfire helps companies find information, create insights, and maximize value of their most important knowledge.
Request a Demo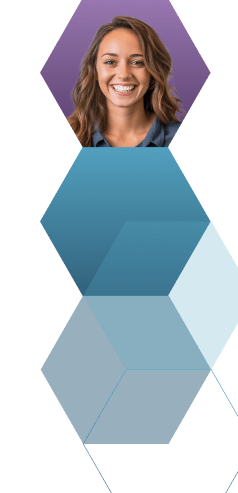 Take a self guided Tour
See Bloomfire in action across several potential configurations. Imagine the potential of your team when they stop searching and start finding critical knowledge.
Take a Test Drive