Bloomfire for LinkedIn Groups: The Time Has Come
LinkedIn has evolved a lot since its inception and continues to make  changes all the time. Did you know that LinkedIn signs up two new members per second and over a little less than a decade, has grown its user-base from 4500 to 175 million? Impressed? You should be! LinkedIn does a great job of iterating their site to meet the needs of the masses and they rarely make changes that people don't like. They do, however, make changes often. These are fast times, folks and the world works quickly and wants information and content in rapidfire time.
That's where we come in.
I could continue to write about how our free tool, Bloomfire for LinkedIn Groups, revolutionizes content sharing and supercharges Groups in ways you've never imagined, but I don't have to. Someone else did it for me.
Ladies and gentlemen, I give you Victoria Ipri, author of LinkedIn for the Clueless. She writes:
Have you noticed all the changes to LinkedIn lately? It's getting tough to just keep up!
Just yesterday, LinkedIn announced a new Notifications feature that notifies you in real time when someone likes your post, makes a comment about your post, shares your post, etc. It may not sound "new" if you're a Facebook user, but it is revolutionary for LinkedIn.
Only a few weeks ago, profiles underwent a major streamlining, for a cleaner look and easier navigation. One-click integration with Outlook was another welcome addition that makes all of our professional lives so much easier.
And just a few weeks before this, the new home page was revealed. Some felt LinkedIn's home page was heading towards "Facebook-y" but, for the most part, this was a well-received update.
After all, social media is about sharing, right? And every one of these LinkedIn changes was implemented with an eye to "bring[ing] you new ways to access the most relevant professional information and insights to help you be even better at your job, everyday." (Angela Yang, LinkedIn Associate Product Manager)
Today, I came across an announcement of a newly integrated app from software company Bloomfire, destined to blow the doors off these changes. Bloomfire for LinkedIn Groups, as the app is called, gives LinkedIn users greater collaboration capabilities for sharing multimedia content in groups. That's right: with Bloomfire for LinkedIn Groups, any group user can create, publish and share content – from PDFs, images, and videos to slide presentations and screencasts – in a brand new way. Group moderators can share the app with members and encourage its use to ensure a richer, fuller group experience, as well as controlling its usage in the group.
Oh, and did I mention…it's free?!
With more than 1 million groups across LinkedIn, representing approximately 175 million members, Bloomfire for LinkedIn Groups is an idea whose time has come, especially in light of the many other changes LinkedIn has undertaken to help all of us get more "real" with the precious time we spend using social media.
Victoria Ipri teaches small businesses how to use LinkedIn for stronger networks, greater visibility and real lead generation. Her phone mentoring program is popular among solopreneurs, and small businesses across the globe enjoy Victoria's webinars and hands-on LinkedIn training seminars. She is the author of LinkedIn For The Clueless, available on Amazon. You can reach Victoria at victoria@ipri.co or 610-616-3576. Watch for her new website, coming soon!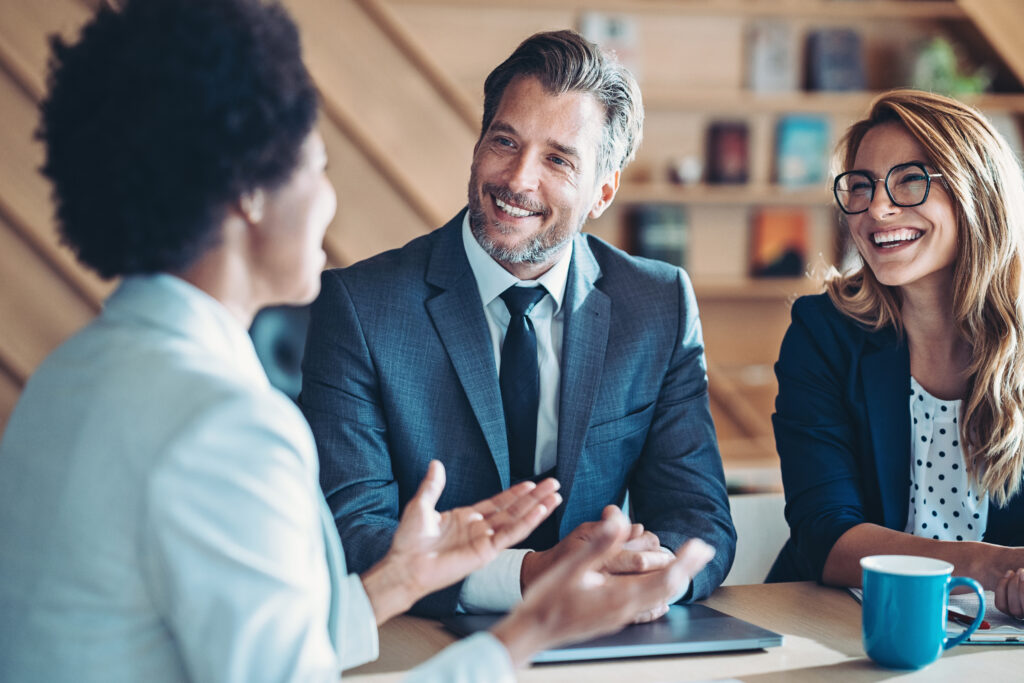 Blog Change Management Knowledge Sharing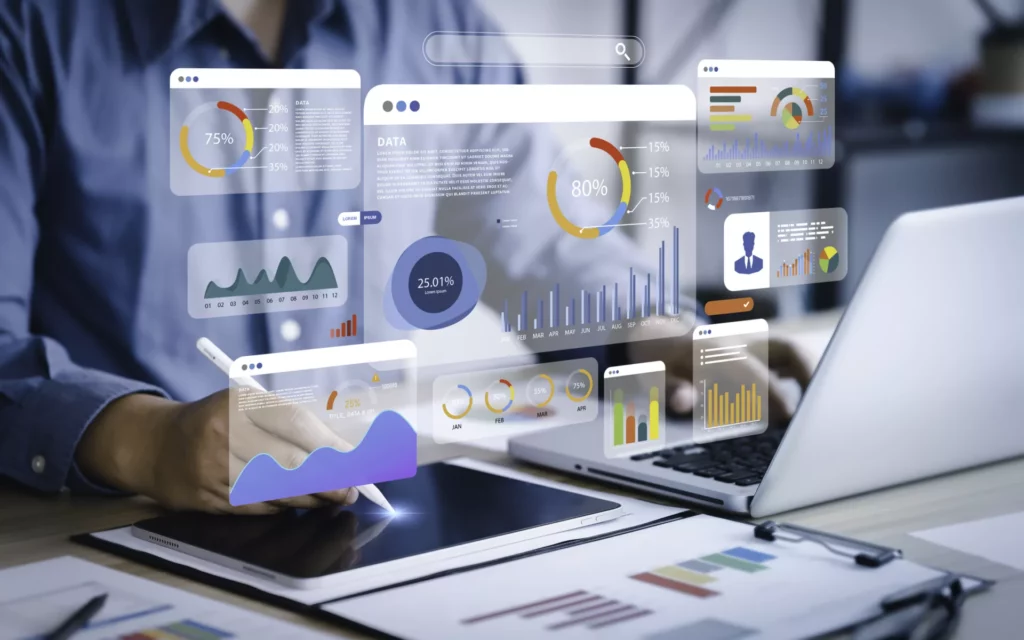 Blog Collaboration Knowledge Sharing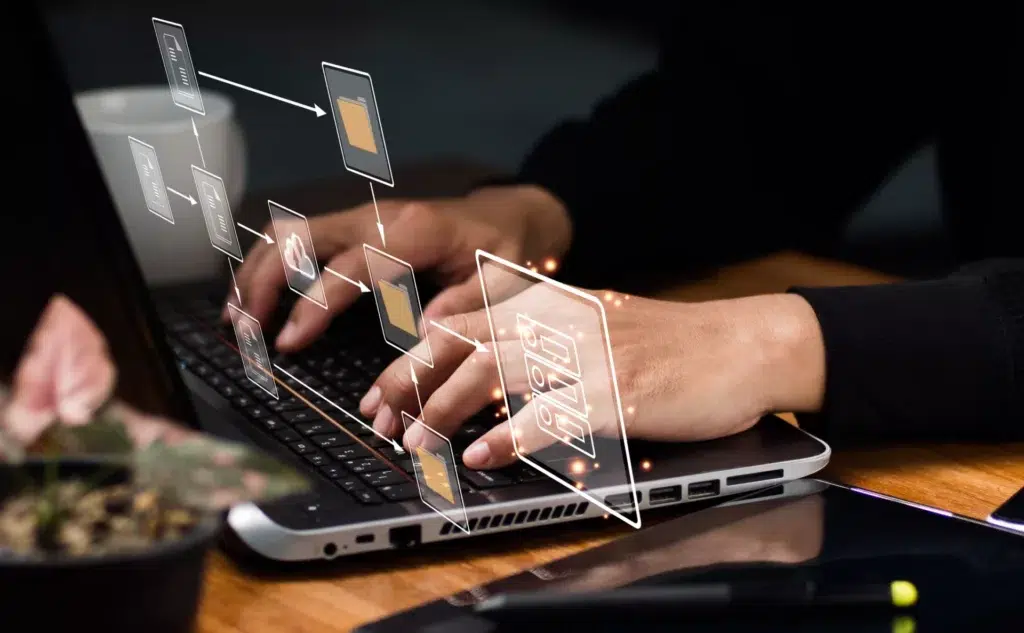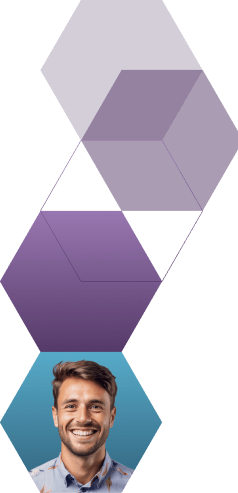 Start working smarter with Bloomfire
See how Bloomfire helps companies find information, create insights, and maximize value of their most important knowledge.
Request a Demo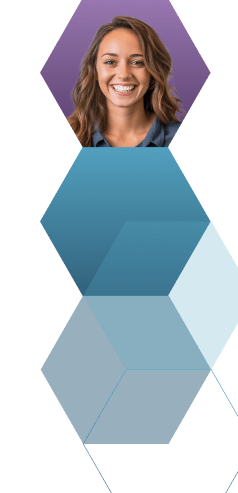 Take a self guided Tour
See Bloomfire in action across several potential configurations. Imagine the potential of your team when they stop searching and start finding critical knowledge.
Take a Test Drive