Bloomfire Secures $10 Million To Address Escalating Sales Team Productivity Problem
AUSTIN, Texas, March 26, 2012 — Bloomfire Inc. today announced $10 million in Series A funding from Austin Ventures and Redpoint Ventures, and the launch of its social web application for team productivity. Designed to facilitate — just-in-time — learning moments that connect people with knowledge to those who need it, Bloomfire is initially targeting sales teams and the organizations that support them.
As the speed of business increases, traditional CRM, Learning Management Systems and training tools are struggling to keep up the pace. Bloomfire takes a new approach, leveraging the viral nature of social to help customer-facing employees read and react in real time, so when market conditions change, businesses can too.
Bloomfire provides a rich suite of embedded content creation tools that enable rapid authoring and sharing in all forms, from text documents to spontaneous videos. Valuable tribal knowledge once buried in emails, phone calls and hallway conversations is now searchable, sharable and actionable… on-demand or on-the-go.
The social networking phenomenon has changed the way we interact socially and professionally, from sharing events to reporting news to following experts and celebrities, said Chris Pacitti, general partner at Austin Ventures. Bloomfire addresses old-school productivity problems with a new-school approach, using social software to create and share valuable information within an enterprise. It essentially allows you to clone your best sales people, reducing costs, improving productivity and accelerating new business opportunities that drive your bottom line.
Bloomfire was co-founded by CEO Craig Malloy, former founder and CEO of LifeSize (acquired by Logitech); CTO Dave McCann, former vice president of global services at LifeSize; and Chief Evangelist Josh Little, former national training manager at Stryker Instruments and the original inventor behind the Bloomfire application… all seasoned entrepreneurs who understand the challenges of enabling highly effective sales teams across global organizations. The company is trusted by thousands of users across hundreds of organizations, including Bechtel, Domino's Pizza, Stryker Instruments and LifeSize.
Behind every business problem is often a learning problem, said Malloy. Bloomfire is the best way to share knowledge within a team to stimulate engagement and increase productivity. People can create and post great content, ask and answer important questions, and search and browse what they need to know now. Nowhere is this learning gap more pronounced than within sales organizations where teams may be highly dispersed, and time and resources are limited. Where other solutions might take thousands of dollars and months to deploy, Bloomfire gets you up and running in minutes to help enable your sales and channel teams, launch products more effectively and reduce the ramp to productivity. The value of your Bloomfire grows as your teams interact online and help each other.
A Bloomfire can be started around any product, department, territory or other area of interest. Categories and keywords help keep content organized, and social tagging can be used to highlight the most popular topics. The application is designed for ease of use and can be up and running in minutes. It is accessible from any web-based device, including PCs, laptops, tablets and smartphones.
About Bloomfire, Inc.
Bloomfire is a social web application for sales team productivity. Trusted by thousands of users across hundreds of organizations, Bloomfire encourages people to ask and answer questions, create and post content, and engage around mutual topics of interest through a rich, collaborative experience. Bloomfire is backed by Austin Ventures and Redpoint Ventures, and based in Austin, Texas. For more information visit: 

.
About Austin Ventures
With $3.9 billion under management across ten funds, Austin Ventures has provided start-up and growth capital to emerging companies for over 25 years. They partner with exceptionally talented entrepreneurs and operating executives to build valuable businesses in a variety of technology and service industries. Austin Ventures invests nationally but maintains a particular focus on Texas, where they are the region's most active investor. Their team of investment professionals works with companies at every stage of the funding lifecycle, from initial seed investments, through startup and growth capital, to recapitalizations. Austin Ventures brings a long-term investment perspective, broad experience in building high-growth companies, and access to an unparalleled network of entrepreneurs and executives.
About Redpoint Ventures
Redpoint Ventures teams up with exceptional entrepreneurs to help build industry defining technology companies. Redpoint partners have many decades of experience and success in technology investing; combined with this foundation, the firm is able to leverage a thriving network of entrepreneurs, partners, and industry experts to accelerate building market-leading companies. Redpoint's portfolio includes innovative start-ups like Scribd, LifeSize, Blue Kai, HomeAway, Solyndra, Topspin Media, Gaia, Fortinet, Answers.com, and others. Redpoint partners have also backed industry leading companies such as MySpace, Netflix, Danger, TiVo, Juniper Networks, Foundry Networks, Ask.com, Zimbra, RightMedia, and Documentum. The firm is headquartered in Menlo Park, CA with offices in Los Angeles and Shanghai, China.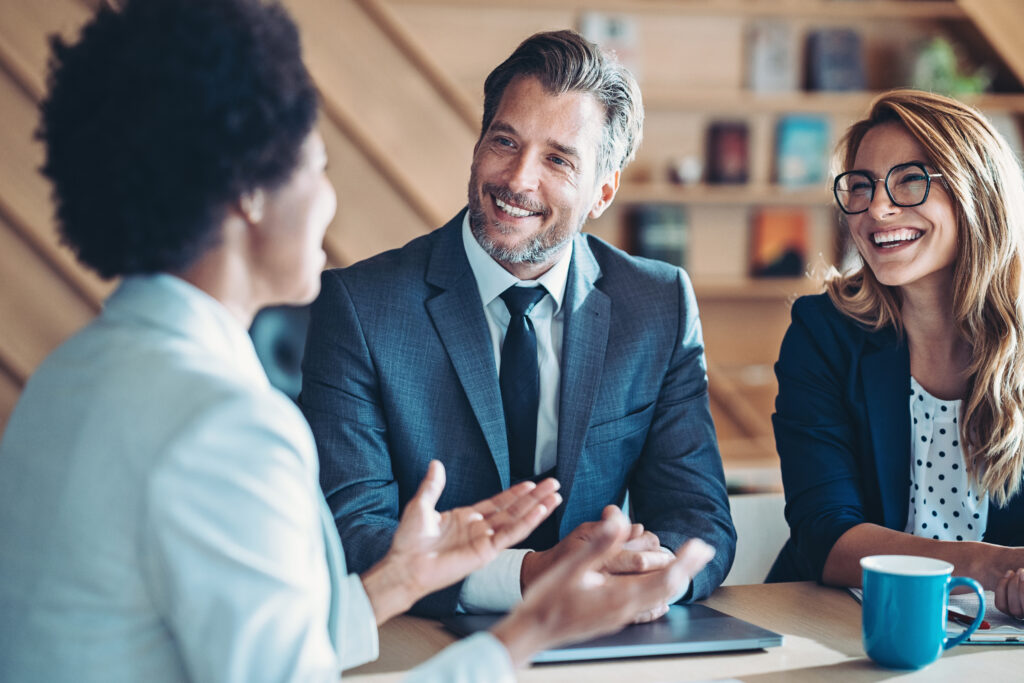 Blog Change Management Knowledge Sharing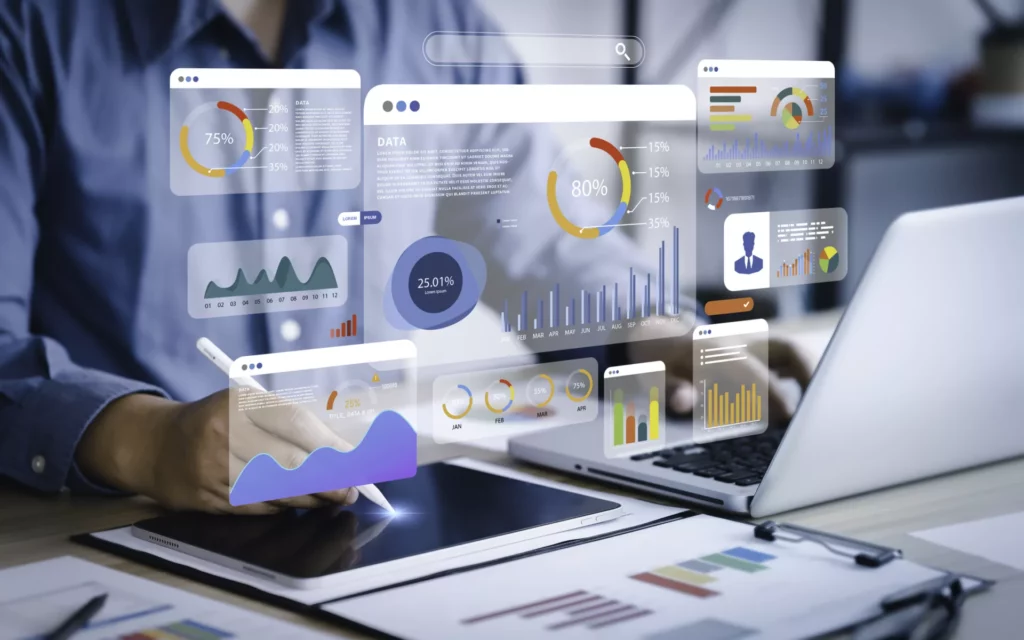 Blog Collaboration Knowledge Sharing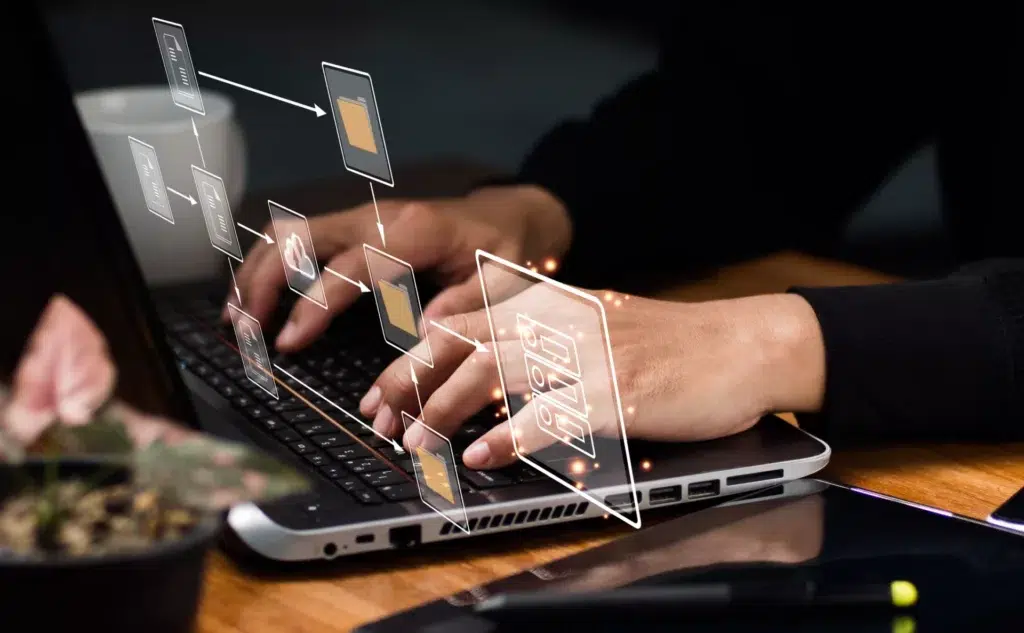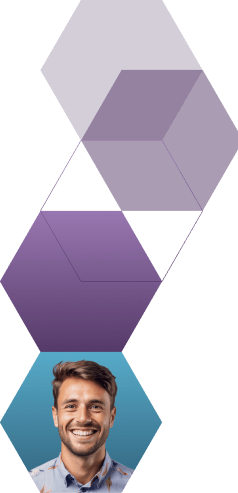 Start working smarter with Bloomfire
See how Bloomfire helps companies find information, create insights, and maximize value of their most important knowledge.
Request a Demo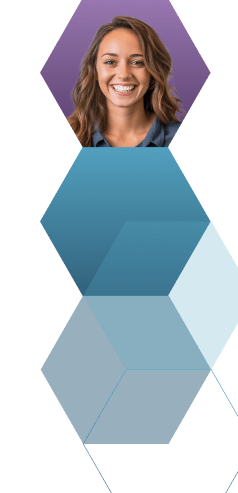 Take a self guided Tour
See Bloomfire in action across several potential configurations. Imagine the potential of your team when they stop searching and start finding critical knowledge.
Take a Test Drive