Business-Software Names Bloomfire Top Knowledge Management Software Solution
Business-Software.com included Bloomfire among the top 5 knowledge management software providers for 2014. You can read their report below:
Top 5 Knowledge Management Software Report
Comparison of the Leading Knowledge Management Software Vendors
2014 EDITION
© 2014, Business-Software.com. All Rights Reserved. Reproduction Prohibited.
The bigger your company gets, the harder it is to keep, organize, and distribute the knowledge it takes to run your organization. Whether you need to build an intranet for employees or a knowledge base for customers, knowledge management systems focus on making information organized and accessible.
Properly utilized, a knowledge management solution captures the expertise and experience of your organization, reducing the time you spend on customer support and/or staff training. Such systems can also provide effective document management capabilities, allowing you to easily catalog, share, and edit company documents and procedures. Many solutions allow administrators to define different levels of access, allowing you to make sure that the right people on your team to have access to the right information.
Knowledge management systems often give users a variety of tools to communicate and catalog information, including everything from instant messaging and threaded forums, to comprehensive databases and wikis. Like many business software solutions, cutting-edge knowledge management systems are now offered as SaaS products, allowing users to access them anytime, and from anywhere. Look for solutions that integrate easily with your existing technology, whether that's your company website or your CRM, for easy access and a smooth transition into daily use.
Top 5 Knowledge Management Software Comparison
Bloomfire
www.bloomfire.com
$$
Select Customers: Etsy, Re/Max, esurance, Comcast, HealthSmart
Technology Model: Bloomfire is a SaaS solution and requires no additional hardware for installation
Key Features:
Knowledge base with dynamic Q&A engine to share content and tribal knowledge
Receive relevant content with a customized 'Your Feed' designed to reduce information overload
Native content creation tools including text, HD video, and ability to upload any file type
Find and follow experts and identify collaboration partners throughout organization
Analytics to gauge community use and measure business gains
Gamification and recognition elements
Intelligent search with type ahead and checkbox filters
Fully mobile with iOS and Android apps
Integrates with Salesforce, Google Apps and more
Accessible API
Oxcyon Centralpoint CMS
www.oxcyon.com
$$$
Select Customers: Tanner Health, Barnabus Health, VCA Antech, WholeHealthMD.com
Technology Model: Centralpoint is an on- premise solution
Key Features:
A complete web strategy, suitable for billion-dollar enterprises
Centralizes your information to better serve your users
Module Gallery features everything you need to deliver a comprehensive web strategy out of the box
Remote Updates put an end to obsolescence
Business intelligence
Circulation integration
Core pages
CRM lead management
Document manager
Custom knowledge bases
Email broadcasting
Marketing library
Immediate time to market
Fast and painless migration
KANA Enterprise
www.kana.com
$$$
Select Customers: Best Buy, Chase, Geico, H&R Block, Insurance Australia Group, JetBlue
Technology Model: KANA Enterprise is available as both an on- premise and SaaS solution
Key Features:
Live chat
Co-browse
Email management
Secure messaging
Web self-service
Agent desktop
Knowledge management
Outbound calling campaigns
Case management
CTI, IVR and ACD adaptors
Guided scripting
Whitemail management
Social listen and respond
Experience analytics
Mobile case management
Mobile self service
DNN Evoq Social & DNN Evoq Content
www.dnnsoftware.com
$$
Select Customers: True Value Hardware, Bose, Cornell University, Dannon, NASCAR
Technology Model: DNN Evoq can be deployed in the cloud or deployed on-premise
Key Features:
Seamlessly integrate your community into your web site
Users can customize look and feel, module placement, custom branding, and role- based access
Fully functional game mechanics rewards users with reputation points, privileges, and recognition
Custom badges, rewards and privileges
Interactive dashboards
Analytics provide details on top users, content, and activities
Social API enables developers to customize the community, query data, and build custom modules
Crowdsource ideas from your community and track the most popular
Identify your community's influential users
Moxie Knowledgebase
www.moxiesoft.com
$$$
Select Customers: ACN, Student Loans Company, Lebara, Infusionsoft
Technology Model: Moxie Knowledgebase is a SaaS solution and requires no additional hardware for installation
Key Features:
Rich collaborative platform for employees to share and refine solutions before promoting to the knowledgebase as endorsed answers
Expertise locator to ensure SMEs within the enterprise can be quickly pinpointed
Wikis for collaborative authoring of content
Recommend and promote content into the knowledgebase based on ratings and reputation
Rich portals for customers to participate in the community
Workflow and approval processes to ensure quality of certified content
Embeddable widgets for customers to self-serve
About Business-Software.com
Business software solutions may seem like they're a dime a dozen. Researching the differences can be a mind-boggling and time-consuming process. As a result, the marketplace is rife with stories of under-budgeted software projects, poor implementations, below-par business performance, and frustrated customers.
Business-Software.com helps you avoid these issues by connecting you with the right software for your business. Whether you're in a home office or a multinational enterprise, we help you achieve a successful software project by providing expert advice, in-depth feature articles, user reviews taken directly from the marketplace, best practice recommendations, and more.
Business-Software.com is the most comprehensive and trusted online resource for buyers and vendors of business technology. Join the 300,000 member Business-Software. com Community and share your experience/expertise with CRM, ERP, BI, Help Desk, Manufacturing, and more.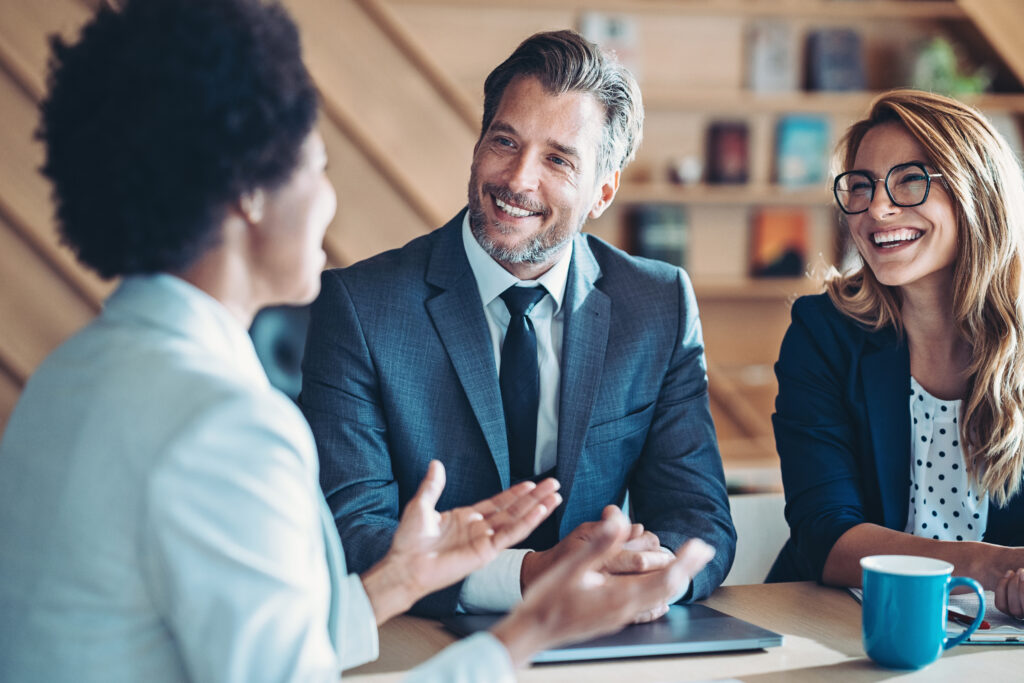 Blog Change Management Knowledge Sharing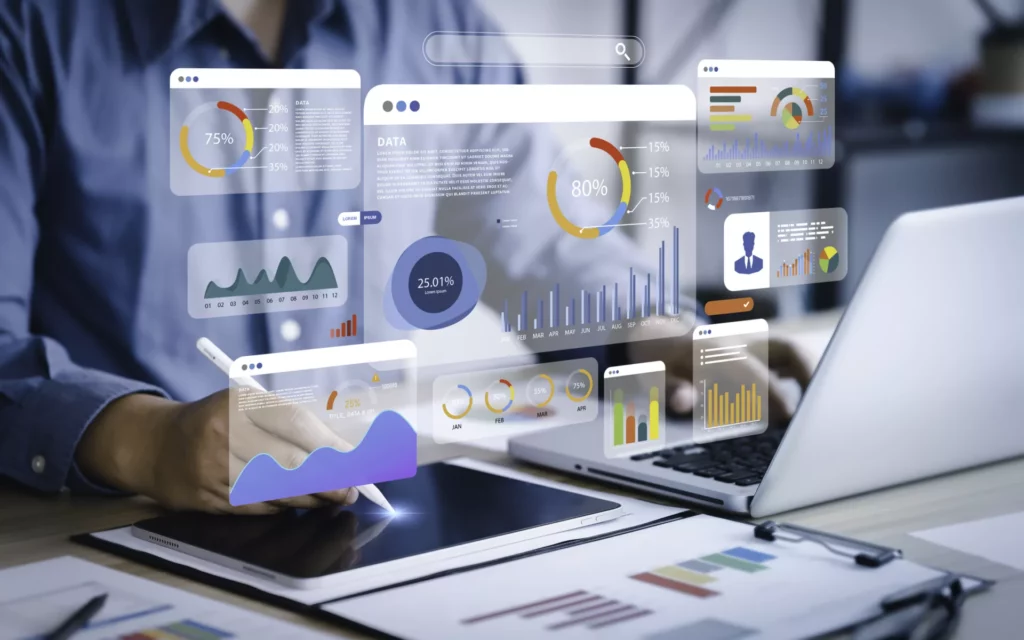 Blog Collaboration Knowledge Sharing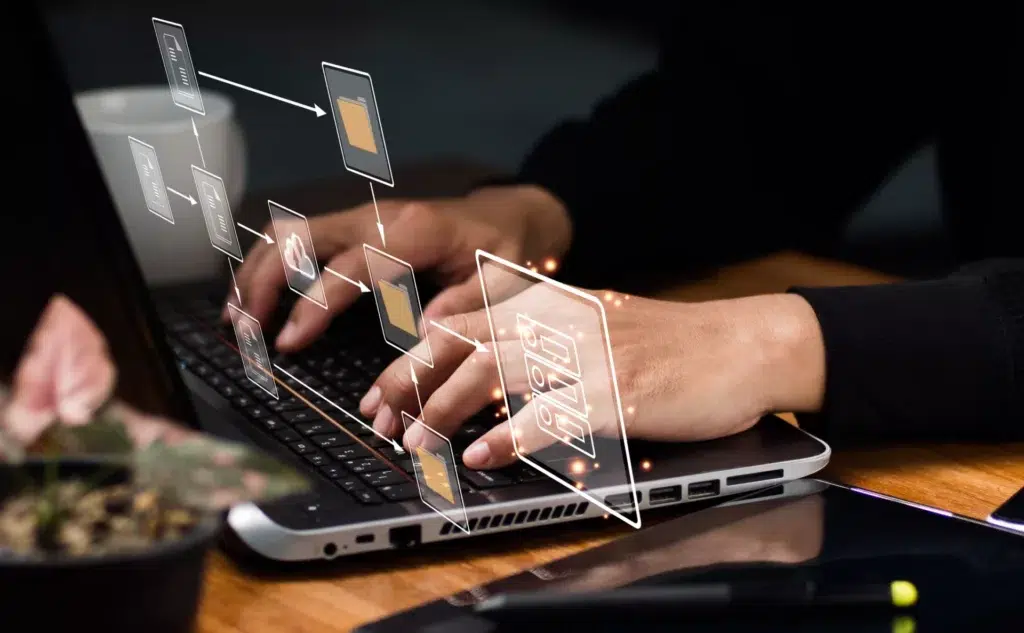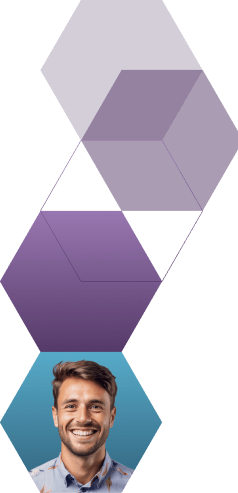 Start working smarter with Bloomfire
See how Bloomfire helps companies find information, create insights, and maximize value of their most important knowledge.
Request a Demo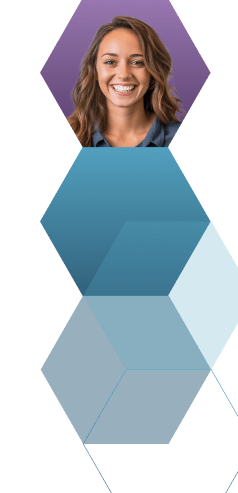 Take a self guided Tour
See Bloomfire in action across several potential configurations. Imagine the potential of your team when they stop searching and start finding critical knowledge.
Take a Test Drive