9 Knowledge Management Software Must-Haves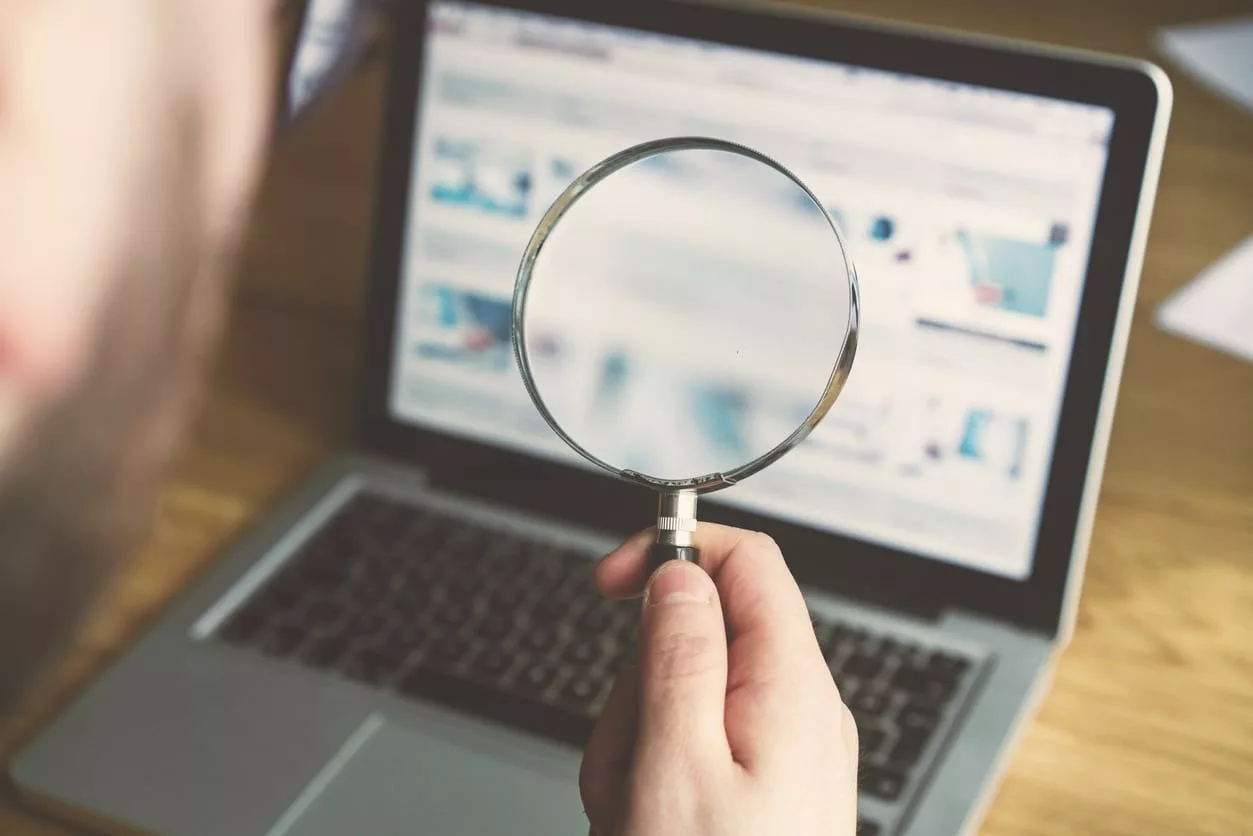 Note: We periodically update blogs to reflect the latest trends, research, and best practices in knowledge management. This blog was updated and expanded on January 2, 2020.
Knowledge management software is no longer a nice-to-have. In our rapidly evolving marketplace, it's become a necessity.
If your organization is like most, the amount of data you're collecting is growing exponentially with each passing year. Theoretically, having all this information on hand should help you build better customer experiences and increase retention. But, in many cases, businesses are amassing more data than they know how to handle — which means much of its potential is left untapped.
But great knowledge management software can unleash the power of your content, ensuring your employees are well equipped to keep customers delighted and regularly exceed their expectations. 
(Which is critical in an era when more than two-thirds of companies compete mostly based on customer experience, according to data from Gartner.) 
Of course, not all knowledge management solutions are created equal. From the user experience it delivers to the features it provides, the platform you select can make or break your success.
Whether you're looking for new knowledge management software or trying to improve your existing solution, here are nine must-haves to ensure your software meets your organization's needs.
Deep Index Search
Powerful search (i.e. a search engine that deep indexes all words across document types, including the words spoken in videos) may be the most critical component to a robust knowledge base.
Though many solutions have folders, users may not know how information has been organized within the folders, leading to a lengthy process of trial and error to find what they're looking for. 
Knowledge management software with deep index search allows users to quickly find what they're looking for even if they don't know the name of the file or the information hierarchy their admins are using. 
The best knowledge sharing solutions also use natural language processing (NLP), which helps turn up relevant search results based on a searcher's intent, not just the exact keywords they use. For example, if a user searched for the word "swim," they might also see pieces of content that contain the words "swimming" and "swimmer," since these stemmed words are related.
User-friendly search experiences that mimic those offered by Google are especially helpful as a community expands and the amount of content grows. The more relevant the search results, the faster users will be able to find the information they need, and the more time they'll have to spend on impactful work.
Quick Access to Essential Content
Every knowledge management solution has its own method of categorizing and organizing information so users can find what they need quickly and easily. Many companies have links or websites that their employees need to access every day, and knowledge managers often want to prominently display these links in their knowledge sharing community so that end users can navigate to frequently-used content with a single click. With Bloomfire, companies are able to provide this easy access through something we call a Promo Bar.
A Promo Bar is a large navigation section at the top of a knowledge sharing community homepage that features essential information. Many admins use it to highlight frequently searched assets, or content the organization wants employees to reference more often.
However, you don't have to use it exclusively to filter content — you can also leverage a promo bar to link to resources outside your knowledge base, such as your CRM or your ticketing system.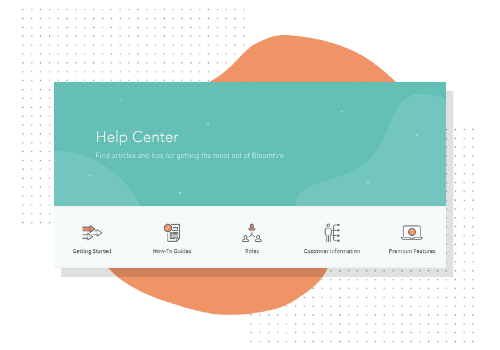 Promo Bars can also boost engagement. For example, many Bloomfire customers display a link to ask questions, which encourages users to seek answers through the knowledge management software.
End User Segmentation
Nothing is more annoying than excessive email notifications on top of an already swamped inbox. Wading through these alerts can slow employees down and make it harder for them to find the notifications they actually need.
That's why it's essential your knowledge management software allows users to opt in to conversations relevant to them, and mute those that are not. Customizable notification settings allow admins and authors to control what new content triggers email notifications. Additionally, some knowledge management platforms allow admins to create different segments of their users to send newsletter updates, increasing their users' opportunities to engage with the content that's most relevant to them. 
If your knowledge management software can segment users into teams or groups, it may automatically assist with this customization. 
Cross-Pollination of Content
In some cases, you may have messages you want to share to multiple groups or teams within your organization. Having knowledge management software that offers cross-publishing can make your life a little easier.
Cross-publishing allows you to share information across segments. (In Bloomfire, we call these "communities.")
The best software options also automatically sync updates, so you only need to manage posts in one place. Admins love this feature because it ensures content is accessible and up-to-date no matter the community. 
Customized Look and Feel 
White label solutions allow your organization to rebrand its knowledge management interface. This might include the ability to customize your URL, homepage, and communications sent inside and outside your company. This helps provide your users a seamless experience across their tools.
Many knowledge management software users choose to customize their URL with their corporate domain (i.e., learning.yourcompany.com), while others take the opportunity to create an entirely new domain. Many also customize the appearance of their knowledge sharing community (for example, adding their company colors and logo). Admins appreciate these white labeling capabilities because it helps create a cohesive brand identity around the learning community and increases engagement.
Multiple Ways to Identify and Categorize Users
The best knowledge management software solutions include the option to add custom fields to each user's profile. This allows admins to categorize users in any way they wish. Many Bloomfire customers use this feature to segment users by region or teams. Bloomfire even lets you color code users by a segment you've defined, such as department, so all users can quickly see who is contributing content. 
Using advanced reporting exports in conjunction with the custom fields allows you to create reports specific to your needs. For example, you could sort member engagement by department, or run reports on users at one particular office location.
Additional Reporting Available Through an API
If you want even better reporting capabilities, be sure to select software with a robust API. 
An API (which stands for application programming interface) is a set of code that controls access points to a server. In other words, it allows applications to communicate with each other. For the purposes of knowledge management software, it can help you run extensive and specific reports.
For example, an API allows you to pull all-time member reports or all-time content reports, so you can easily find and review, optimize, clean, or remove outdated materials. It also gives you the power to pull a complete list of tags to find out who has made modifications, such as changing a user's access or deleting a post.
Seamless Integration with Email or Chat
As you may have experienced, it can be frustrating and time-consuming to toggle back and forth between your email and a knowledge base to respond to posts. And for business, all these interruptions can add up.
In fact, it takes workers about 16 minutes to refocus on another task after handling a new email.
But some software solutions allow you to leave comments or answer questions by merely responding to the email or chat (e.g. Slack) notification about the post. This allows users to stay engaged with company knowledge and provide their input without switching between different windows or tabs in their browser.
Custom Reporting Available as a Professional Service
It's rare to find any solution that doesn't offer some type of analytics dashboard or reporting capabilities, but that's only the beginning. Sometimes, you'll need to run broad or lengthy reports that require technical expertise outside your wheelhouse. In these instances, you can benefit from having knowledge management software that offers custom reporting as a professional service.
Most organizations have at least some specific reporting requirements, and finding a partner who can work with you on tailored reports is invaluable.
Choosing Your Knowledge Management Software
Reliable knowledge management software will help your organization centralize your employees' expertise and eliminate information silos. This not only allows you to empower your employees to provide exceptional customer experiences, but it also supports better customer self-service — should you choose to make your knowledge center customer-facing.
And with easy access to knowledge and insights from across your company, you can make more informed business decisions. Furthermore, you'll never have to worry about losing valuable knowledge when a veteran team member leaves your organization. 
As you evaluate knowledge management software, make sure to look for a solution that can evolve and scale with your business.
At Bloomfire, we offer the nine must-haves above largely as a result of customer requests—  and we've fine-tuned them based on customer feedback. Whichever knowledge management solution you choose, be sure to select a partner that takes feedback seriously, and regularly updates their product to reflect that input.
And, above all, make sure to ask plenty of questions throughout the comparison process. The more you know ahead of time, the better your chances of choosing a knowledge management solution that meets your organization's unique objectives. As your data and content collection grows, so will your need for reliable knowledge management software to help you manage it.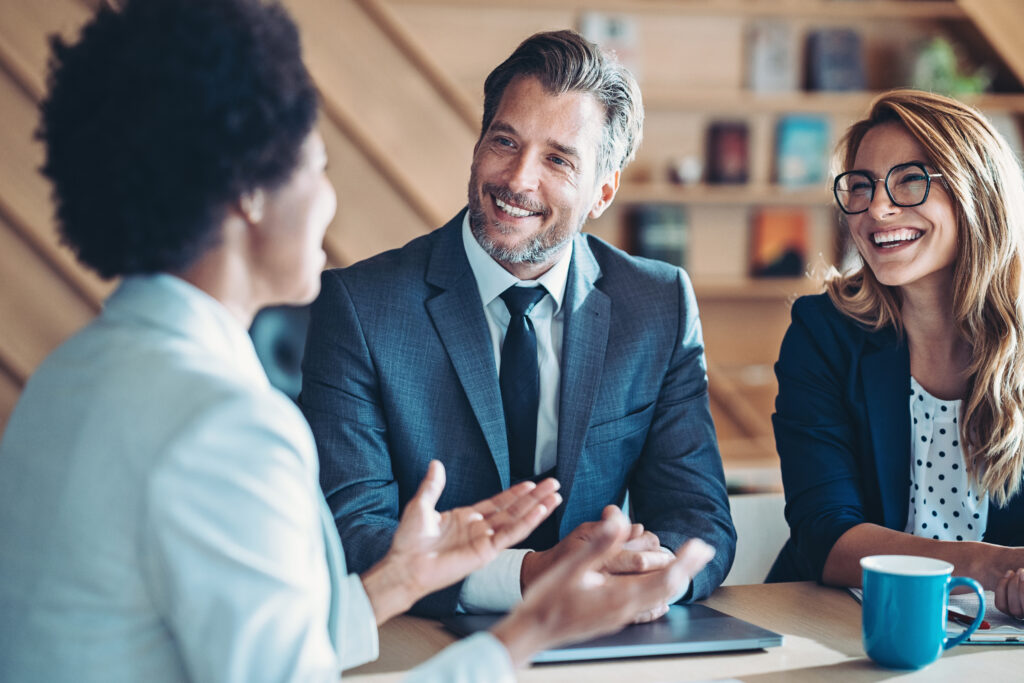 Blog Change Management Knowledge Sharing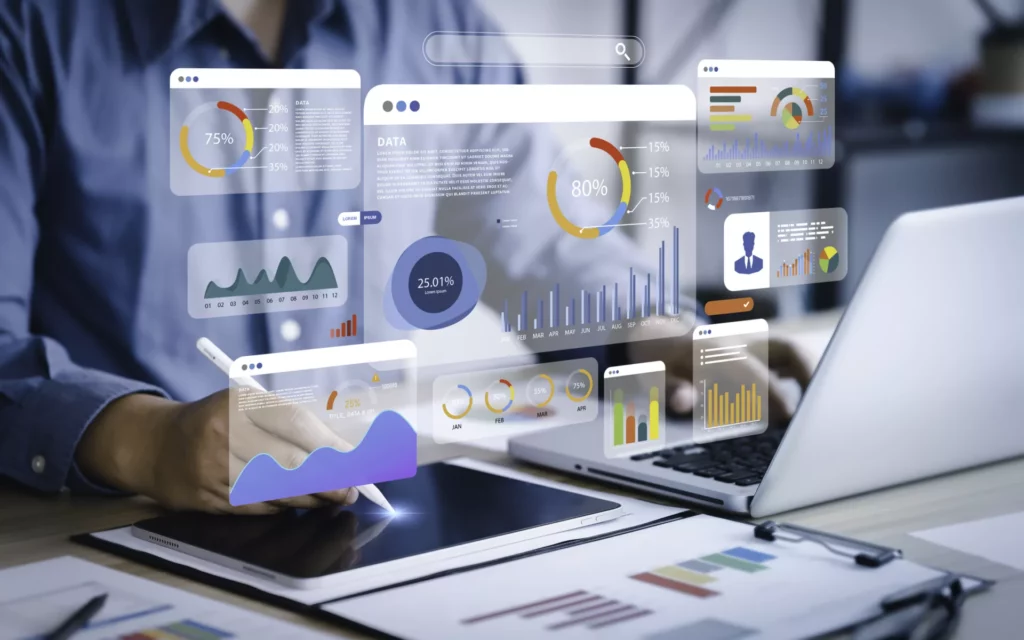 Blog Collaboration Knowledge Sharing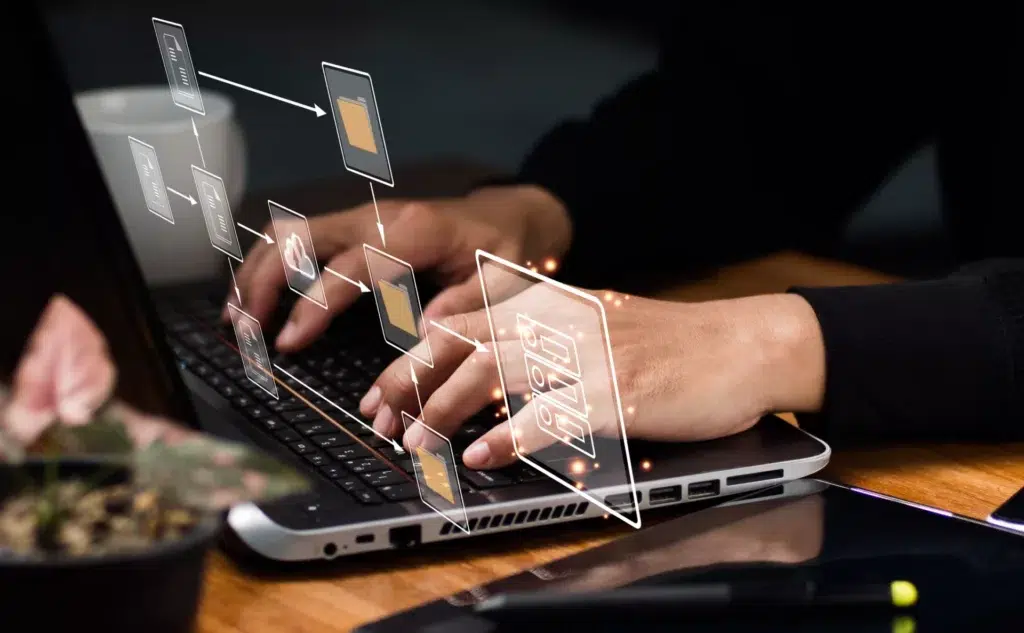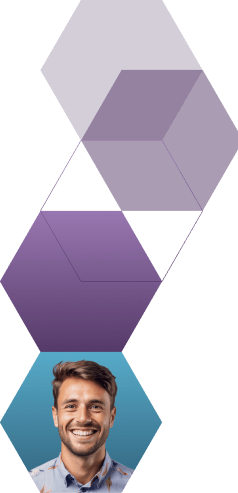 Start working smarter with Bloomfire
See how Bloomfire helps companies find information, create insights, and maximize value of their most important knowledge.
Request a Demo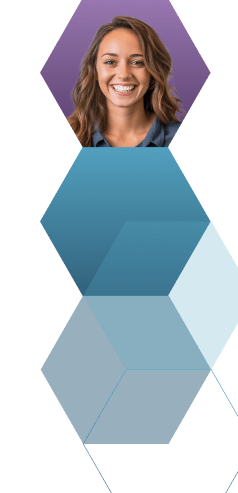 Take a self guided Tour
See Bloomfire in action across several potential configurations. Imagine the potential of your team when they stop searching and start finding critical knowledge.
Take a Test Drive