Bloomfire Adds Integration with Box, Dropbox, Google Drive, and OneDrive
Bloomfire integrates the leading cloud-based file storage systems into their collaboration platform
AUSTIN, TX – April 30, 2014 – Bloomfire, a leading enterprise knowledge and collaboration platform, today announced integration with Box, Dropbox, Google Drive and Microsoft OneDrive. Bloomfire customers can now upload, manage, and share content from anywhere on their computer as well the most popular cloud-based file drives.
"Many of our customers wanted to make this content come alive to drive greater collaboration across their teams and communities," said Bob Zukis, CEO of Bloomfire. "This adds to our already rich content curation tools to deepen the way that teams can work together with these information assets to drive amazing business results."
In addition to these latest file drive integrations, Bloomfire also integrates with Google Apps, LinkedIn, Okta, and Salesforce.com. The Bloomfire platform also offers an API for developing additional integrations to reduce friction in content sharing.
Bloomfire Customer Feedback
"For our team members that use Box to store files in the cloud, the Bloomfire integration makes it as easy for them to share from their Box account as it is from the desktop," said Josh Lipton, Vice President of Technology for SpareFoot.
"The file drive integrations will definitely save us time so that we don't have to go through the extra steps of downloading from Dropbox to the desktop, and then uploading from there," said James Camerer, Operations Consultant for OpEx.
"I work remotely all the time so I need a place to backup files readily in case something happens to my laptop. This is exactly what I was looking for to easily post Dropbox files to Bloomfire," said Paul Milana, Integration Services Chief for Firebrand Technologies.
Related
About Bloomfire
Bloomfire's easy-to-use enterprise knowledge and collaboration software enables people to efficiently share and leverage group expertise. With rich analytics and strong content creation and curation tools, we link users to experts, facilitate social interaction, amplify knowledge and power teamwork at new levels. Our software fosters increased employee engagement, higher sales productivity, more responsive customer service, and stronger communication. Request a demo or start a free trial today at bloomfire.com.
Connect with Bloomfire
Bloomfire is a trademark of Bloomfire, Inc. Other names mentioned herein are recognized to be the property of their respective owners. All rights reserved.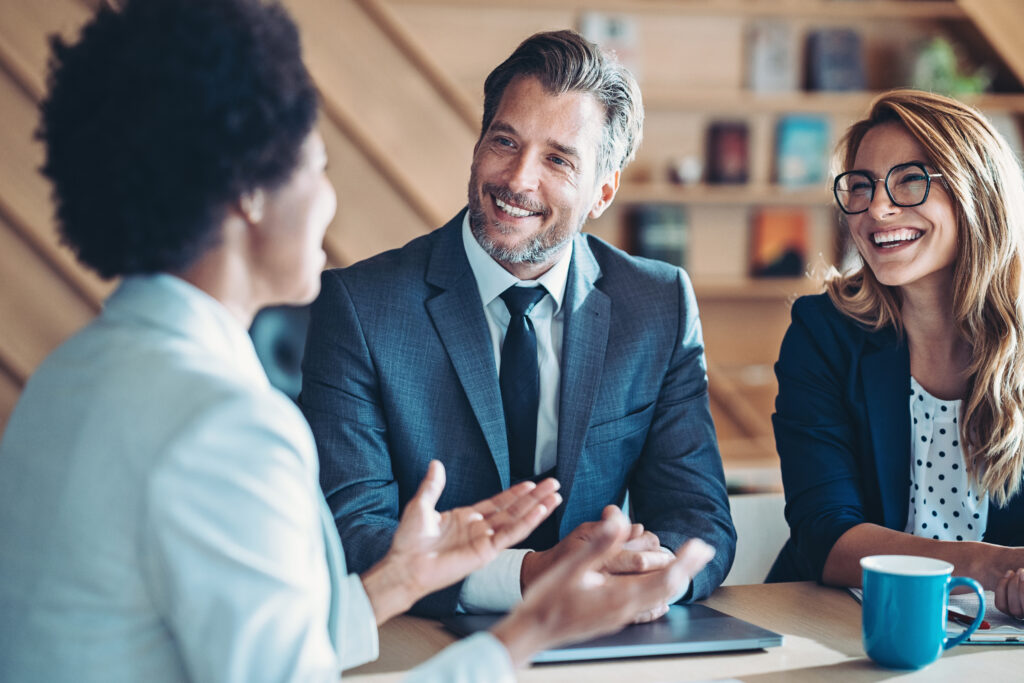 Blog Change Management Knowledge Sharing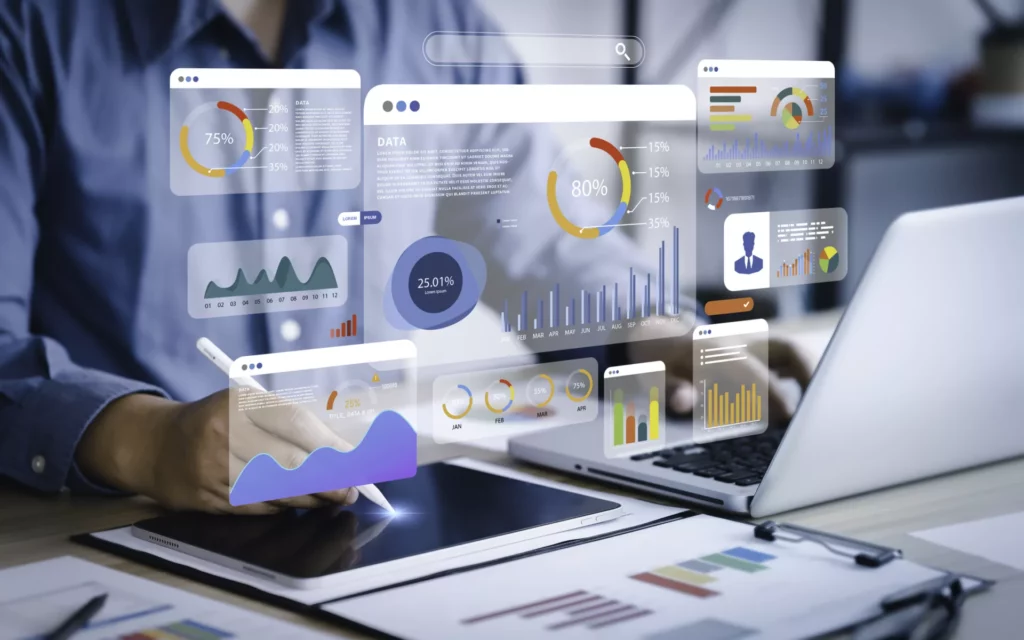 Blog Collaboration Knowledge Sharing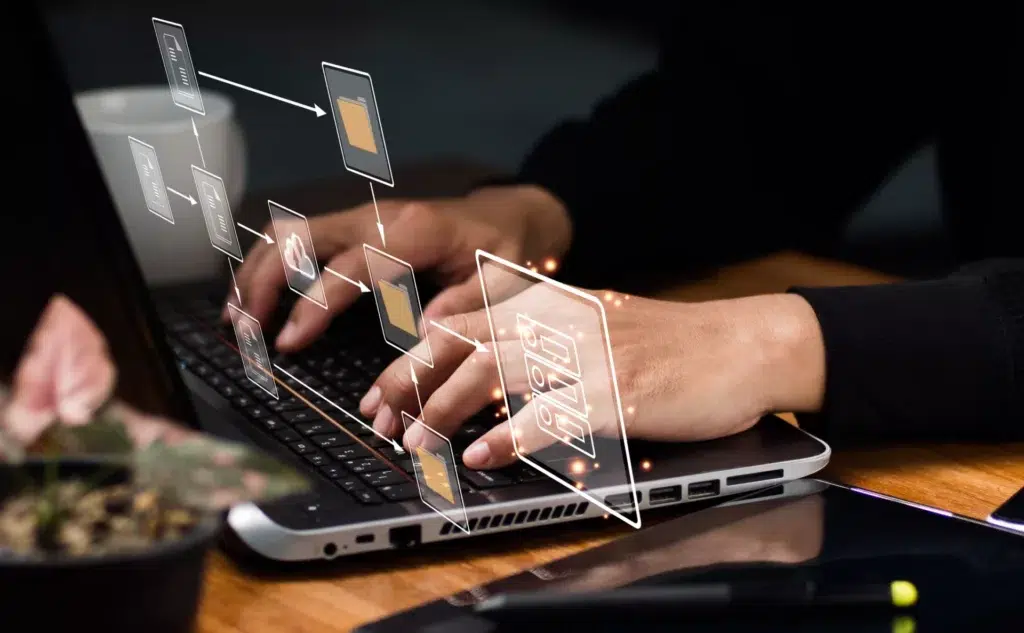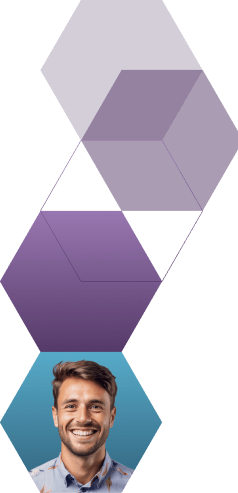 Start working smarter with Bloomfire
See how Bloomfire helps companies find information, create insights, and maximize value of their most important knowledge.
Request a Demo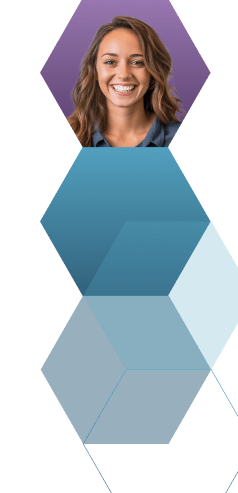 Take a self guided Tour
See Bloomfire in action across several potential configurations. Imagine the potential of your team when they stop searching and start finding critical knowledge.
Take a Test Drive