Aragon Research Names Bloomfire an Innovator in 2014 Globe for Social Software
We're very pleased to be included in the Aragon Research Globe for Social Software as an "innovator." Below is Aragon's overview of Bloomfire along with a link to the full report.
Bloomfire offers an easy-to-use knowledge and collaboration capability focused on content creation and sharing. Bloomfire has been growing, with new clients that generally fall into the mid-market space.The mobile-optimized Bloomfire product also offers the ability to create and share multimedia and interactive content such as HD video, with native webcam and screen casting capabilities. It supports employee onboarding and training, sales and marketing enablement, and customer support use cases with its support for sharing, expertise location and overall knowledge management.While Bloomfire has replaced most of its management team, the growing popularity of its offering has not suffered. The company continues to deliver on its vision to put "collaboration in the flow of work" with integrations to Salesforce, LinkedIn and Google Apps as well as leading file share solutions like Box, Dropbox, Google Drive and OneDrive.
Strengths:
1. Ease of implementation
2. Ease of use
3. Mobile capabilities
4. Analytics
The Aragon Research Globe™ for Social Software, 2014: Getting Down to Business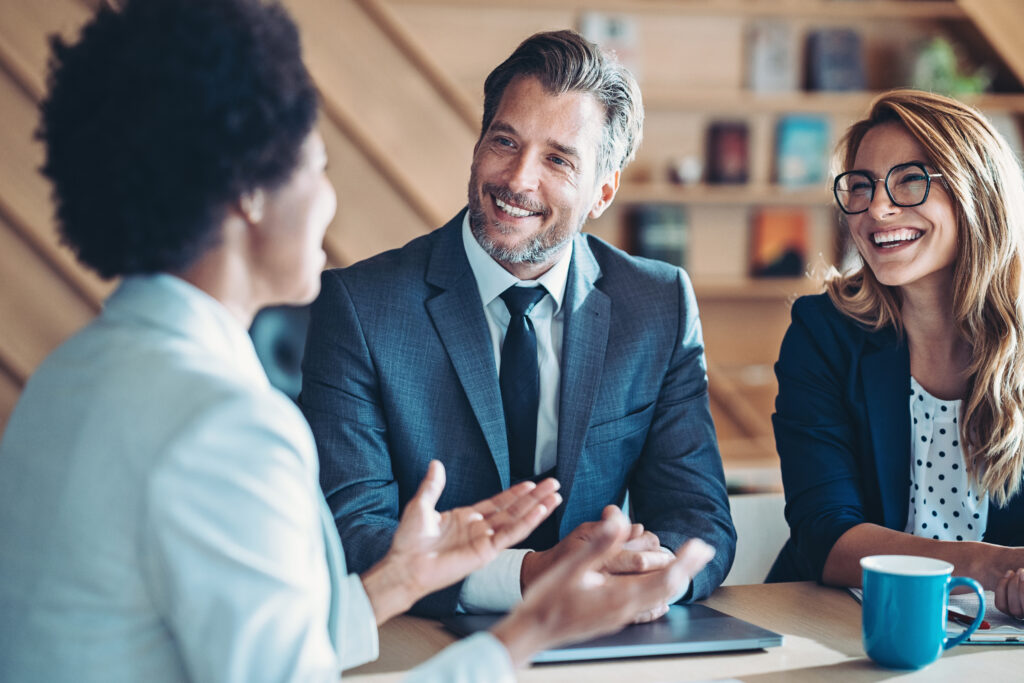 Blog Change Management Knowledge Sharing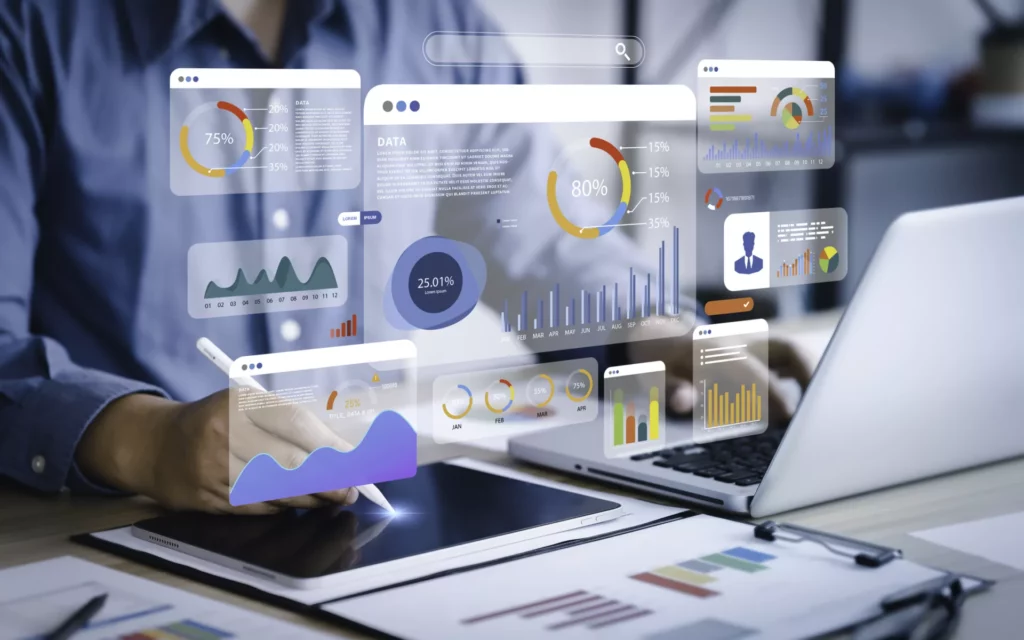 Blog Collaboration Knowledge Sharing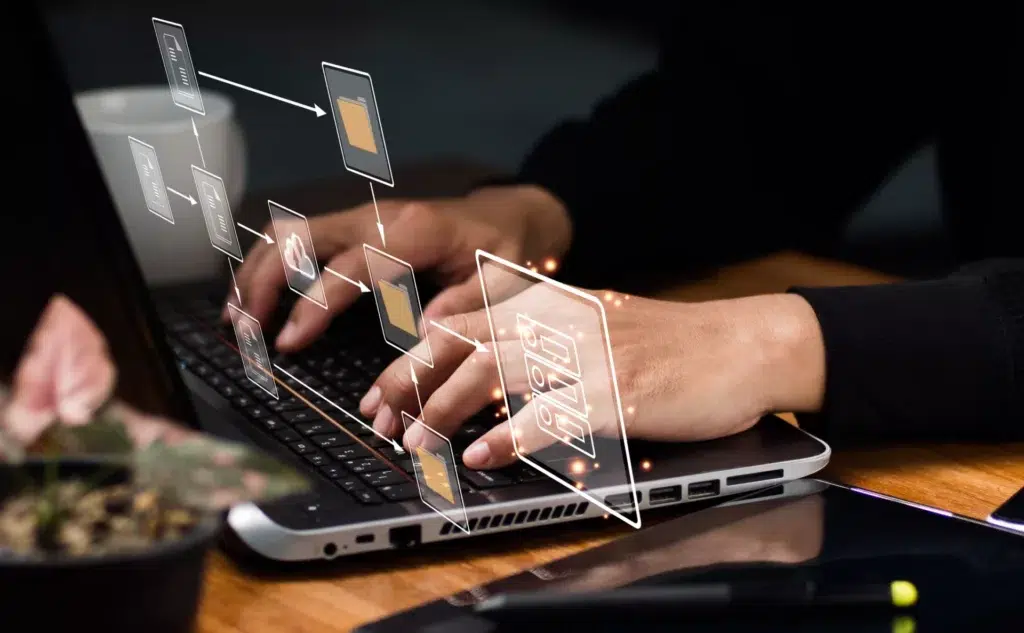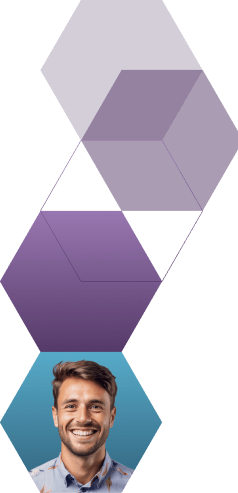 Start working smarter with Bloomfire
See how Bloomfire helps companies find information, create insights, and maximize value of their most important knowledge.
Request a Demo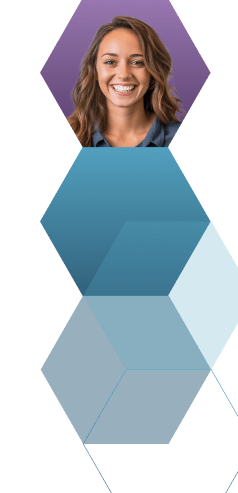 Take a self guided Tour
See Bloomfire in action across several potential configurations. Imagine the potential of your team when they stop searching and start finding critical knowledge.
Take a Test Drive