Bloomfire Records Largest Bookings Gains in Company History
Growth attributed to market demand for enterprise software tools that
improve team-based productivity and innovation
AUSTIN, TX – July 24, 2014 – Bloomfire, a leading enterprise collaboration and knowledge sharing platform, today announced record service and software subscription bookings growth. The company had its largest booking month ever in June, exceeding its previous largest month by 90 percent. In addition, Bloomfire's average customer size has grown by 30 percent over the first half of 2014.
The new leadership team, led by CEO Bob Zukis, has seen strong demand from the mid-market, an increase in global customers, and significant growth from existing customers. The company's new customers span industries from financial services and advertising to healthcare and pharmaceuticals, including one of the largest financial services institutions in the U.S. International advertising, marketing and public relations agency Ogilvy & Mather is among the company's new customers.
"We chose Bloomfire because it offers a combination of elegance and simplicity for delivery of relevant content to engage and collaborate with our customers," said Evan Shumeyko, Senior Director, Engagement Strategy, Ogilvy & Mather.
Most collaboration tools struggle with adoption with an average of only one percent of users contributing content to online communities. Bloomfire, however, has recorded that almost 30 percent of users contribute to their communities, collaborating actively with peers and customers.
"Bloomfire is different from other social business platforms because we're easy to use and implement. Our focus is on fitting into the way people already work to bring them relevant content and interactions that help them do their jobs better," said Bob Zukis, CEO of Bloomfire. "We bring internal and external teams together, and we keep them together to drive high levels of productivity and innovation."
Bloomfire has added integrations with CRM solutions like Salesforce, as well as file sync and share solutions like Box, Dropbox, Google Drive, and OneDrive to enable our customers to access the information they need to drive sales, support customers, and onboard and train new employees by enhancing, and not disrupting the flow of work.
Recent Recognition and Awards
Aragon Research named Bloomfire an Innovator in their Research Globe for Social Software

Market Growth Potential
MarketsandMarkets forecasts the enterprise social software market will grow from $4.77 billion in 2014 to $8.14 billion in 2019
McKinsey Global Institute (MGI) estimates suggest that by fully implementing social technologies, companies have an opportunity to raise the productivity of interaction workers – high-skill knowledge workers, including managers and professionals – by 20 to 25 percent

About Bloomfire
Bloomfire's easy-to-use enterprise knowledge and collaboration software enables people to efficiently share and leverage group expertise. With rich analytics and strong content creation and curation tools, we link users to experts, facilitate social interaction, amplify knowledge and power teamwork at new levels. Our software fosters increased employee engagement, higher sales productivity, more responsive customer service, and stronger communication. Request a demo or start a free trial today at www.bloomfire.com.
Connect with Bloomfire
Blog
Twitter
Facebook
LinkedIn
Bloomfire is a trademark of Bloomfire, Inc. Other names mentioned herein are recognized to be the property of their respective owners. All rights reserved.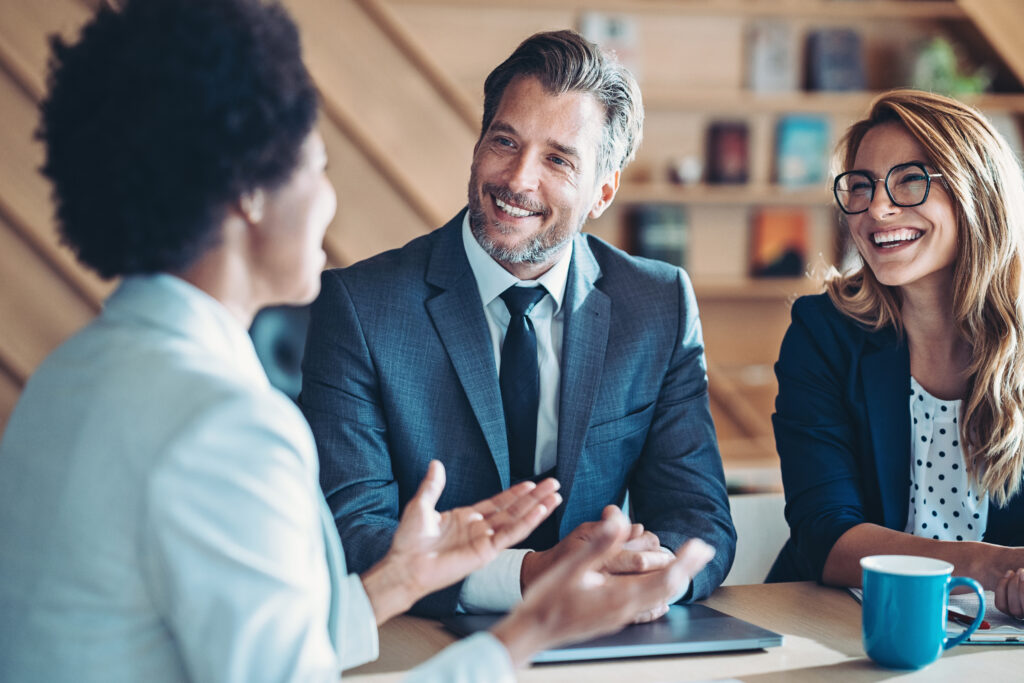 Blog Change Management Knowledge Sharing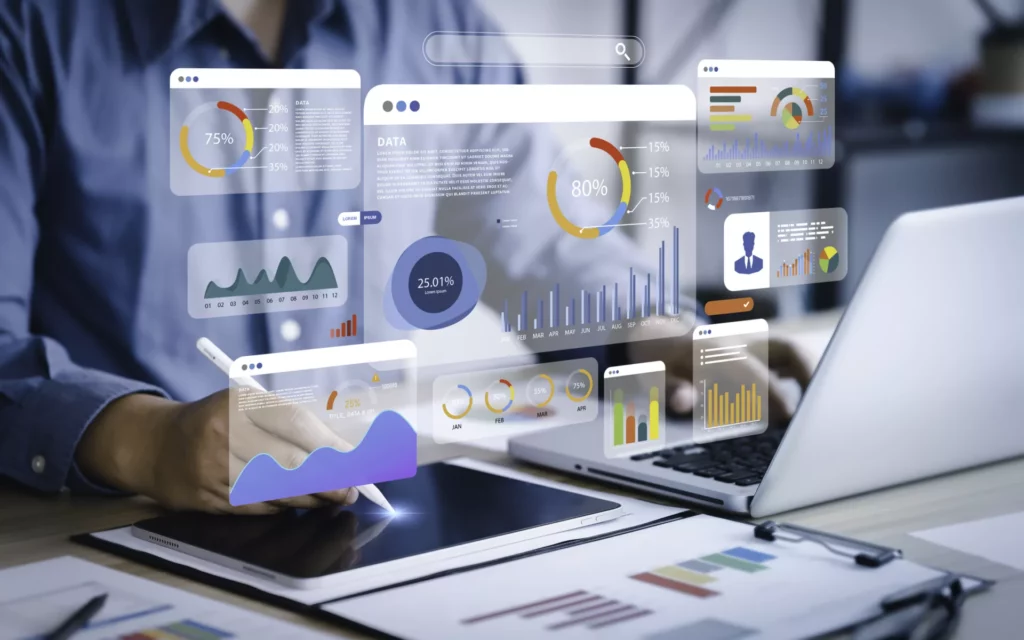 Blog Collaboration Knowledge Sharing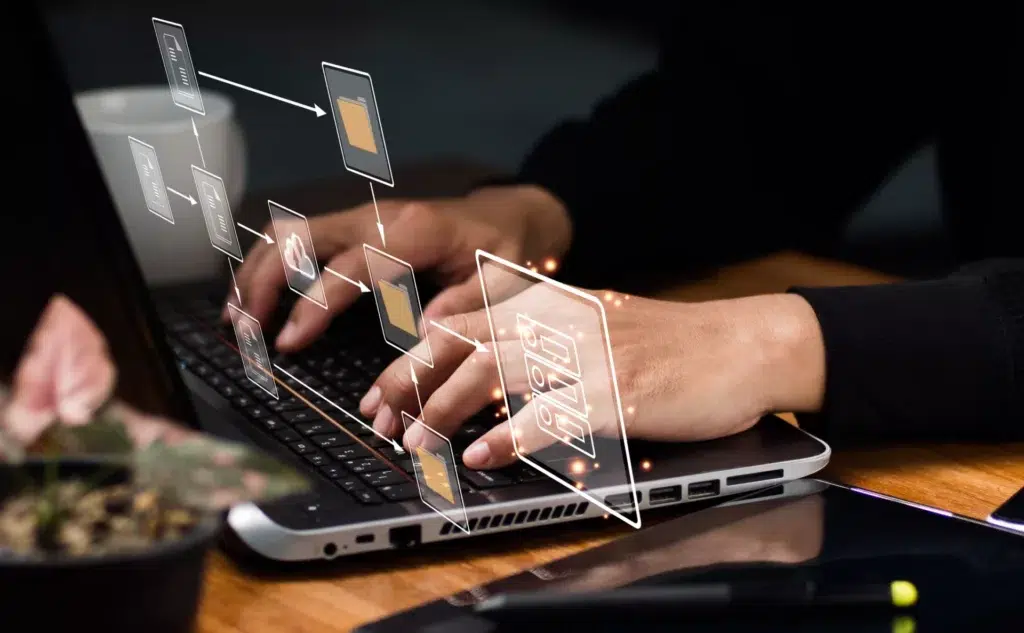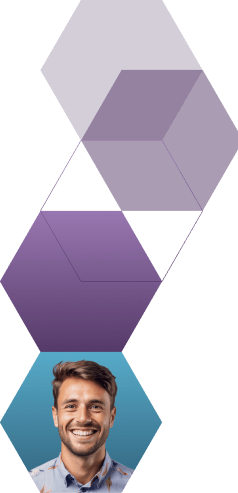 Start working smarter with Bloomfire
See how Bloomfire helps companies find information, create insights, and maximize value of their most important knowledge.
Request a Demo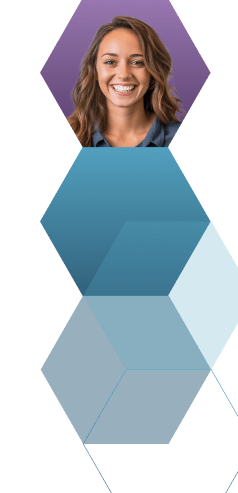 Take a self guided Tour
See Bloomfire in action across several potential configurations. Imagine the potential of your team when they stop searching and start finding critical knowledge.
Take a Test Drive