Austin City Council Orientation Website Open To The Public
Austin's KVUE news ran a story over the weekend on the City of Austin's new website – powered by Bloomfire – that will provide the new City Council with briefing materials to help bring them up to speed as part of their orientation training process. The Austin City Council website is open to the public as well to support the city's goal to make government as open and accessible as possible. The news segment video and article follow.
Learning the ins-and-outs of how Austin works is no easy feat, especially if you've been elected to city council for the first time and are charged with running the city.
That's why the new elected officials are having three days of orientation.
"I look at it as what would I want when I'm new. And getting up to speed on a whole lot of information," said Kerry O'Connor, Austin's Chief Innovation Officer.
O'Connor's job is to find new, creative solutions to civic problems, including council orientation.
"If you think about giving somebody a briefing book with a lot of paper in it, really hard to, as my friends used to say, 'control F that thing.' 'How can I search?' 'How can I hit the search function and find whatever I'm looking for,'" she said.
Her solution was to team up with Austin-based, knowledge management company Bloomfire to create an online database: The new Austin City Council website.
"So effectively, think about a webpage that you go to that has all the information necessary that you need for whatever topic it is," explained Bloomfire CEO Trey Tramonte.
"It's a cross between LinkedIn and Pinterest if you think about the functionality," added O'Connor, "where you can curate knowledge that exists elsewhere and make it more find-able and more searchable."
And it's not just for council. The city's new leaders have said time and time again they're committed to open government. So the public also has access to the Austin City Council website.
"We want to make sure that citizens as well have access to the same briefing materials that city council does. It's a great opportunity with so many council members changing over right now and giving that material to all of them, why not give it to members of the public as well," said O'Connor.
"I really applaud the City of Austin for doing that. You haven't seen that with many city entities or government entities in general. And so, you know, as a citizen I like the ability to be able to see what's going on and what's happening with our taxpayer money, added Tramonte.
City staff will be able to add information to the webpage in the future and share more information. O'Connor said she hopes it will lead to more public engagement by teaching the basics of how the city works.
"I know that access to knowledge is really important. If you want ideas, they need to be informed."
"It's important to know that Bloomfire isn't a system of record," O'Connor explained. "So when you want to see the latest city agenda, you need to go straight to the systems you've already seen. But if you want to go back and learn and refer to some things, we hope to be using Bloomfire to curate information for learning purposes."
Anyone interested in seeing the webpage can download "My Bloomfire" on the app store. Or you can just click here to visit the site in your browser.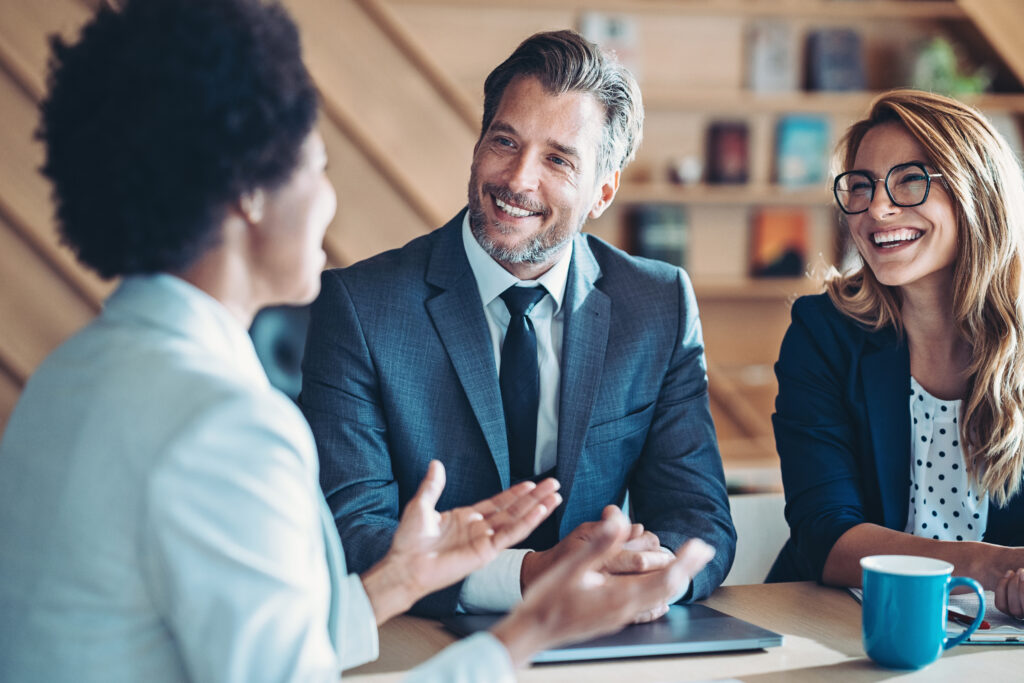 Blog Change Management Knowledge Sharing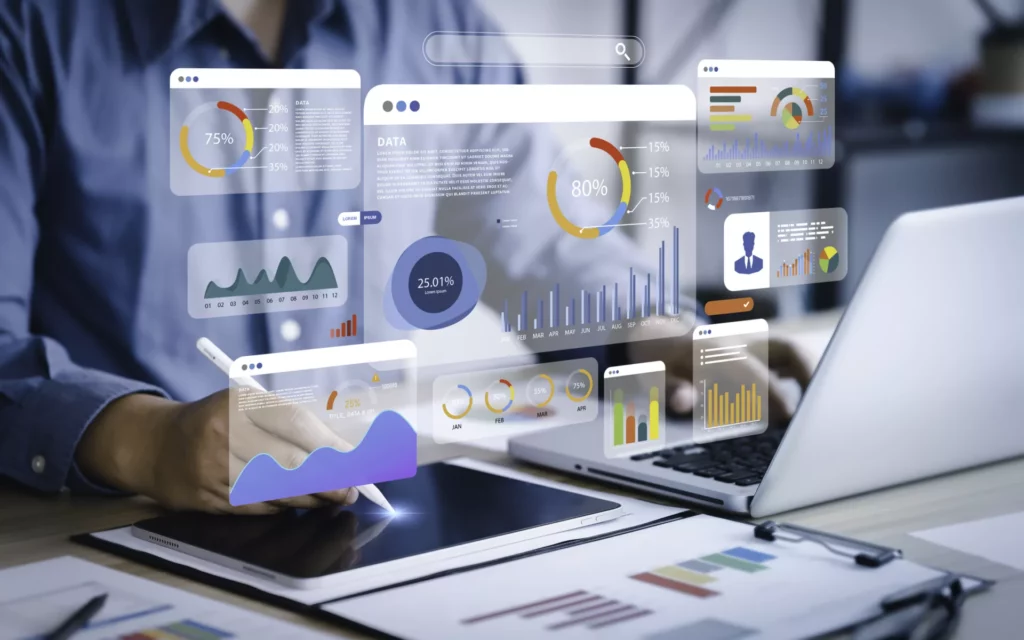 Blog Collaboration Knowledge Sharing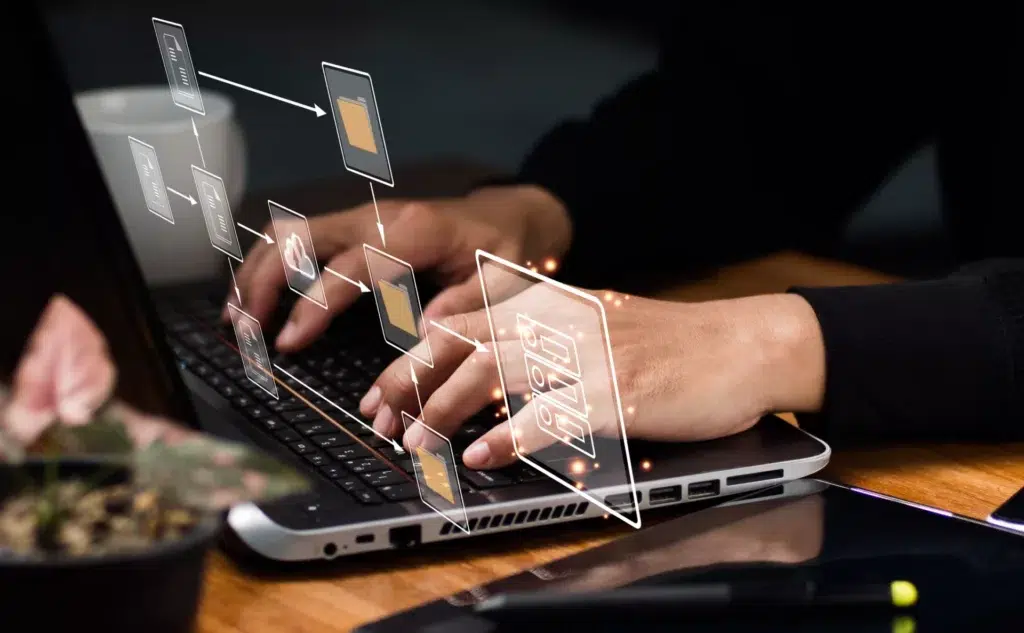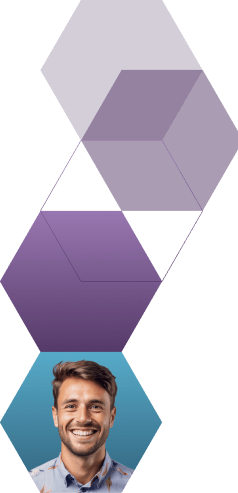 Start working smarter with Bloomfire
See how Bloomfire helps companies find information, create insights, and maximize value of their most important knowledge.
Request a Demo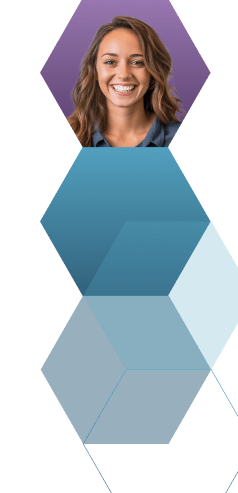 Take a self guided Tour
See Bloomfire in action across several potential configurations. Imagine the potential of your team when they stop searching and start finding critical knowledge.
Take a Test Drive