Bloomfire and GP Strategies Sign Global Partnership Agreement
Joint solution will expand Bloomfire's global footprint and provide GP Strategies' customers enhanced access to learning and development resources
AUSTIN, Texas and COLUMBIA, Md. – July 15, 2015 – Bloomfire and GP Strategies Corporation today announced a global partnership agreement to bring Bloomfire's innovative, cloud-based knowledge management system to organizations across the world. The joint solution will further GP Strategies' efforts to provide the expertise and skills employees need to help their organizations perform at their peak.
GP Strategies is a leading global learning, leadership, and performance consulting provider, serving clients in multiple industries. The company's decision to leverage Bloomfire as a go-to technology for cloud-based knowledge management will allow GP Strategies' clients to offer employees extended collaboration and online access options for critical learning services.
Deborah Ung, Senior Vice President of GP Strategies, said, "We are committed to helping our customers achieve organizational excellence by providing flexible, customized learning and development solutions that are linked to business outcomes. Bloomfire helps us achieve this goal by rapidly enabling workers to access our content easily through multiple channels and formats in a way that suits their lifestyles. Another key benefit of the Bloomfire technology is that it creates a social environment that encourages employee collaboration and sharing of tribal knowledge, which improves engagement with our training programs and ultimately makes them more effective."
Bloomfire's award-winning knowledge management system is a flexible, easy-to-use solution that connects employees, partners and customers to the applications and information they need to get their jobs done. With Bloomfire, collaboration happens in the flow of work—from sales and marketing to service and support to employee onboarding and training—through integration with existing tools and processes, including Salesforce, Box, Google Apps, Dropbox and LinkedIn.
Trey Tramonte, President and CEO of Bloomfire, said, "GP Strategies has demonstrated its leadership in the training industry through more than 40 years of solving organizations' business challenges and helping them attain ultimate performance results. This partnership with such a respected training company significantly expands Bloomfire's global footprint through multiple industries. Our joint solution is a perfect combination of GP Strategies' robust training services and Bloomfire's social knowledge network software, helping organizations provide their employees a full learning suite in a collaborative, intuitive environment."
With this agreement, GP Strategies becomes a key member of the Bloomfire Global Partner Program. The program is designed to facilitate Bloomfire's expansion beyond North America at the local, regional and global level, as well as in targeted markets that include e-learning, sales enablement and customer service. GP Strategies operates globally with offices in the United Kingdom, Middle East, Asia and the Americas.
To learn more about the partnership visit https://bloomfire.com/partners or contact partners@bloomfire.com.
About Bloomfire
Bloomfire exists to organize knowledge and expertise, and make it accessible and shareable with the people that need it most. Our easy-to-use, elegant social knowledge network software is used by thousands of employees at leading companies for social learning, customer service, and sales and marketing alignment. With Bloomfire, collaboration is easier, work gets done more efficiently, and employees and customers are more satisfied. Bloomfire is headquartered in downtown Austin, Texas. Request a demo today at https://bloomfire.com.
About GP Strategies
GP Strategies Corporation is a global performance improvement solutions provider of training, eLearning solutions, management consulting and engineering services. GP Strategies' solutions improve the effectiveness of organizations by delivering innovative and superior training, consulting and business improvement services, customized to meet the specific needs of its clients. Clients include Fortune 500 companies, manufacturing, process and energy industries, and other commercial and government customers. Additional information may be found at www.gpstrategies.com.
Connect with Bloomfire
• Blog
• Twitter
• Facebook
• LinkedIn
Bloomfire is a trademark of Bloomfire, Inc. Other names mentioned herein are recognized to be the property of their respective owners. All rights reserved.
Media Contact:
David Gibbs
FOLIO Communications Group, LLC
512-826-0754
david@foliocom.com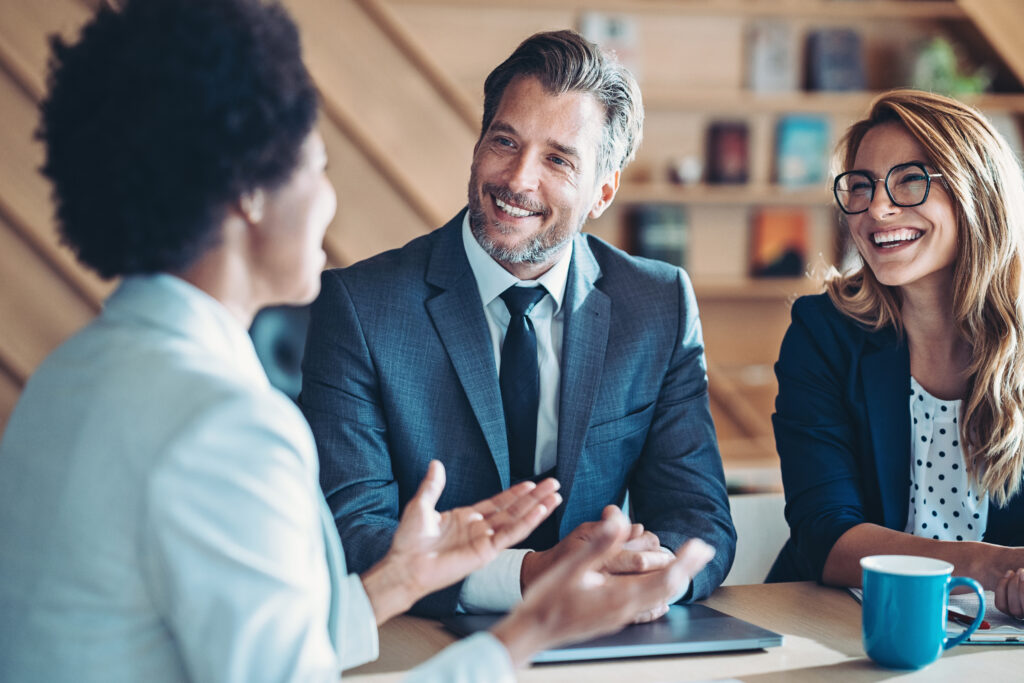 Blog Change Management Knowledge Sharing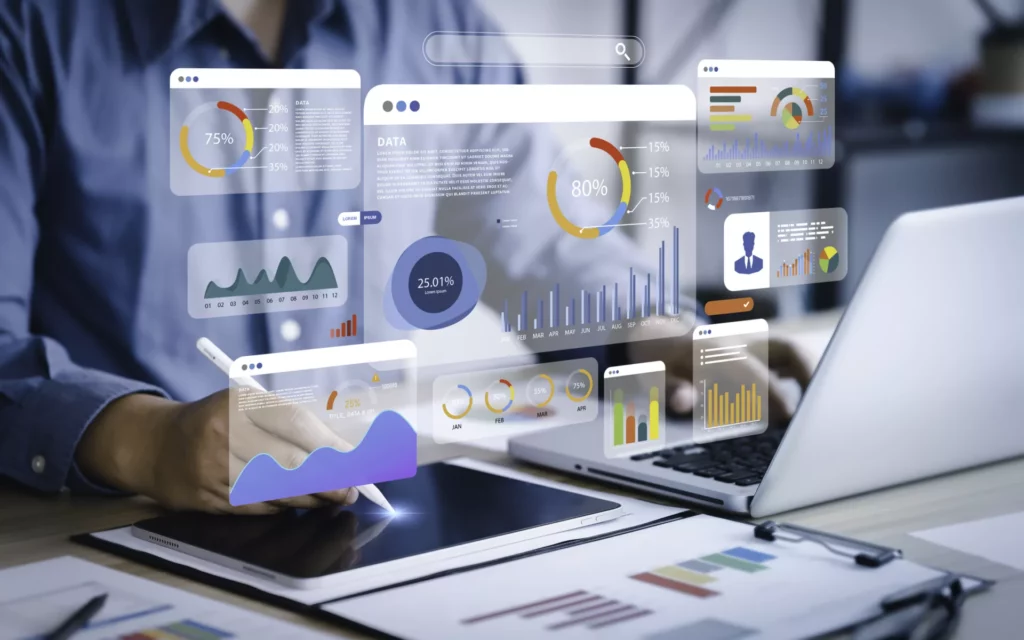 Blog Collaboration Knowledge Sharing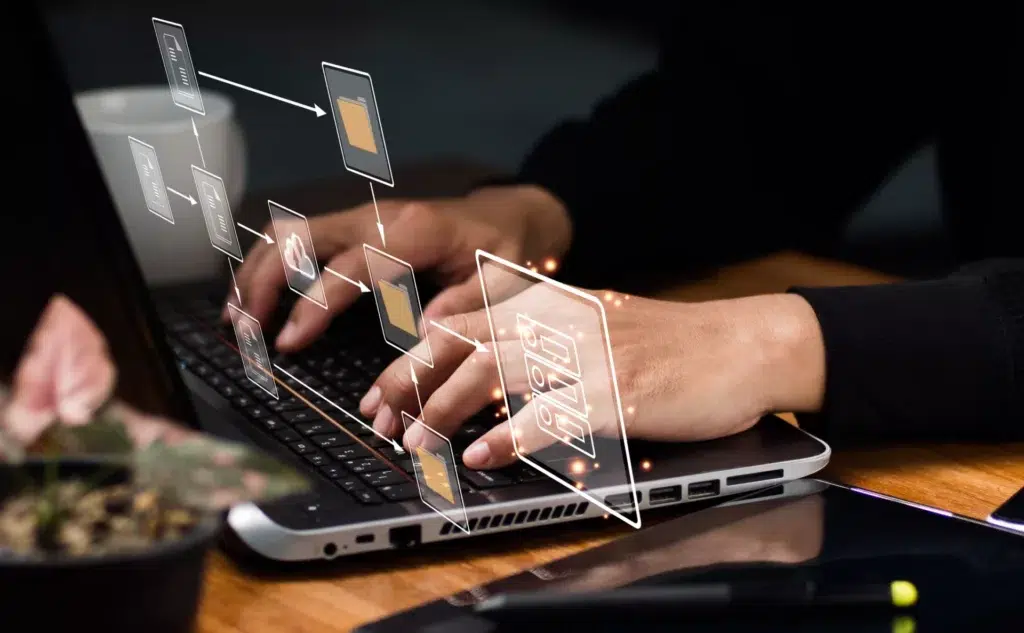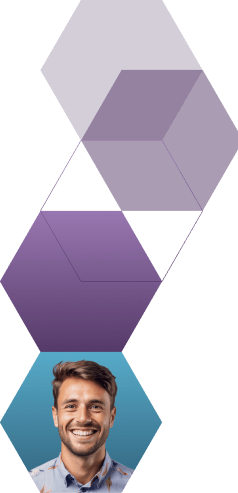 Start working smarter with Bloomfire
See how Bloomfire helps companies find information, create insights, and maximize value of their most important knowledge.
Request a Demo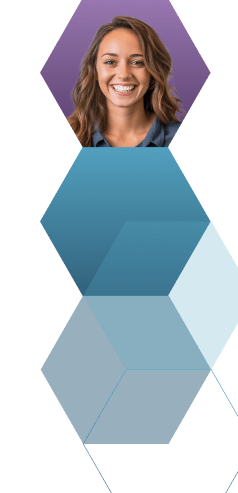 Take a self guided Tour
See Bloomfire in action across several potential configurations. Imagine the potential of your team when they stop searching and start finding critical knowledge.
Take a Test Drive