Bloomfire Launches Insights Platform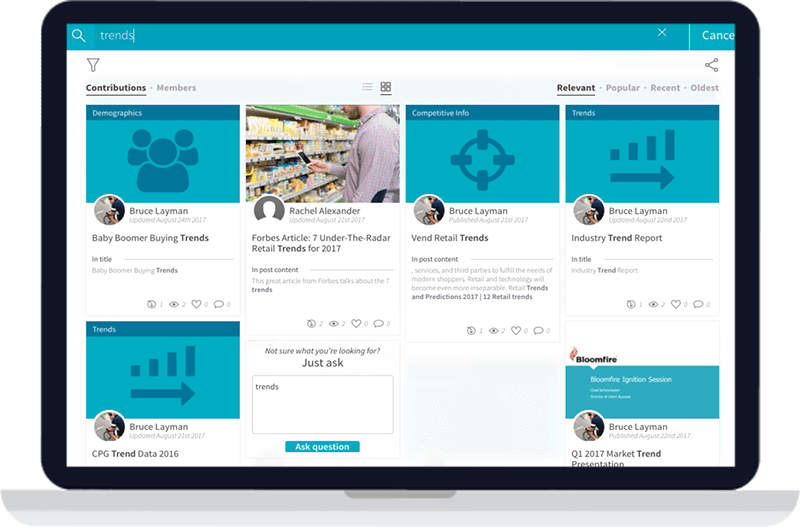 Bloomfire's Insights Platform helps teams manage research and makes it easily accessible to the stakeholders who need it most
Bloomfire, a knowledge sharing company, today announced the launch of their new product, Bloomfire Insights Platform, to coincide with their already existing Knowledge Sharing Platform. Bloomfire's newest offering helps Shopper, Buyer, Customer, and other Insights teams simplify the management of research and data on a single platform, enabling stakeholders to more easily turn insights into action.
"Customer Insights teams are the core of many enterprises today. Stakeholders rely on them to identify opportunities that drive business," says Mark Hammer, CEO at Bloomfire. "Typically, these teams don't have a central location to manage these resources and make them accessible."
"With Bloomfire, insights teams have a central place to store insights, manage curation of those insights, and deliver more value to their organization stakeholders," adds Hammer. "Bloomfire Insights Platform was purpose-built for insights teams."
Bloomfire already works with some of the leading insights teams including brands such as Conagra Brands and Anthem Inc. Tim Miller, Senior Director of Shopper Insights at Conagra Brands, says the company chose Bloomfire because they "needed a way to share information and knowledge with agility and accuracy across the organization. Bloomfire made that possible in an intuitive way."
Bloomfire Insights Platform combines an intuitive interface with a powerful artificial intelligence-driven search engine. Bloomfire uses artificial intelligence to deepen user engagement and save time through features such as automatically tagging content that is uploaded to the platform and by recommending content to users automatically based on what they are searching for.
Some of the key benefits of the product include:
Greater team alignment by providing teams self-serve access to the Insights they need to drive growth and innovation
Consistency of shared information across the organization by having a central repository for research and insights
Breaking departmental silos and allowing teams to collaborate and provide input on research
The problem of knowledge sharing is big — and expensive. According to McKinsey, employees spend about 20% of their day searching for the information they need to do their jobs. If a company of 500 people uses Bloomfire and cuts this time in half, they will save $2,750,000 a year in productivity gains — simply by reducing the time spent searching for information.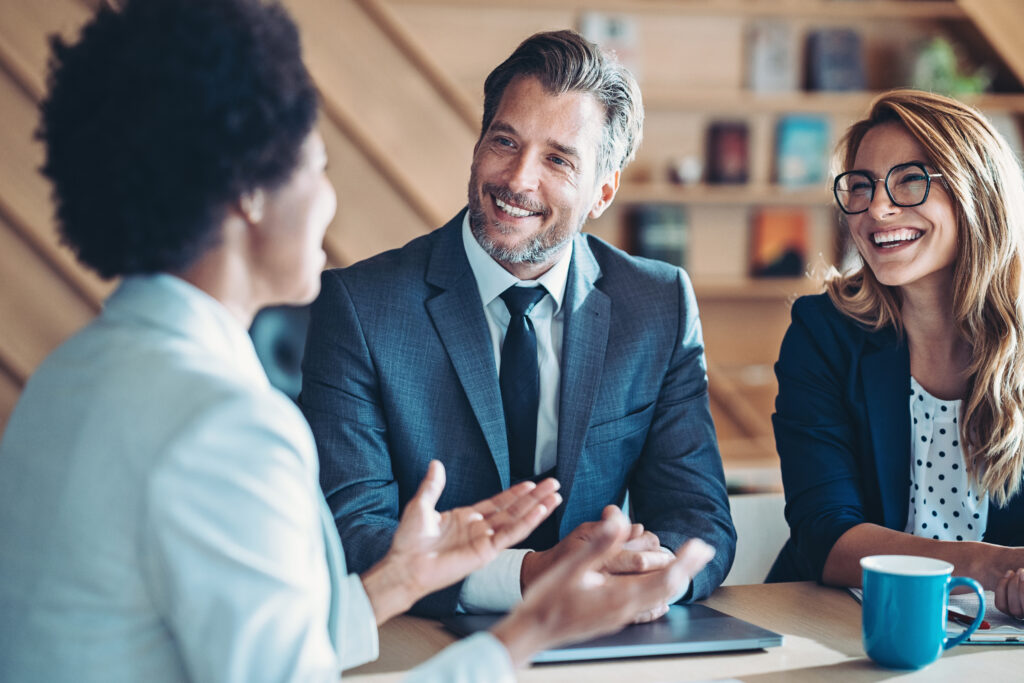 Blog Change Management Knowledge Sharing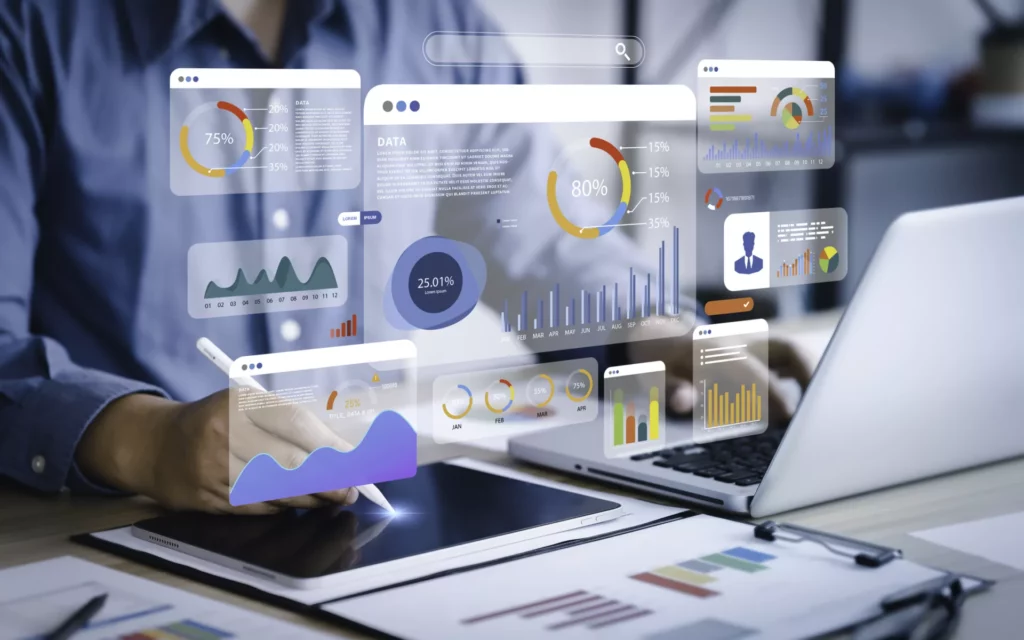 Blog Collaboration Knowledge Sharing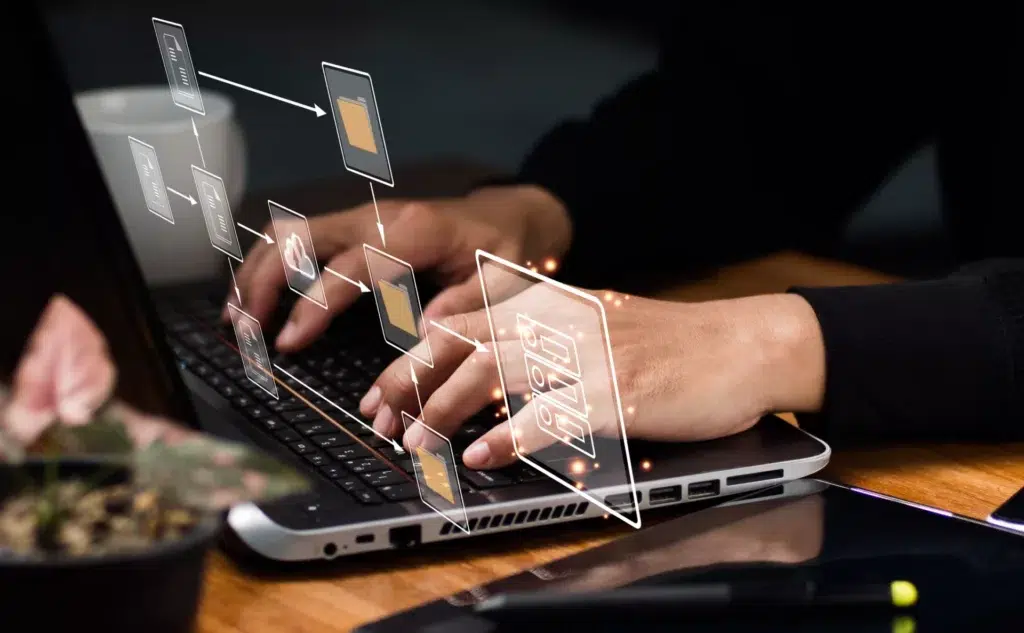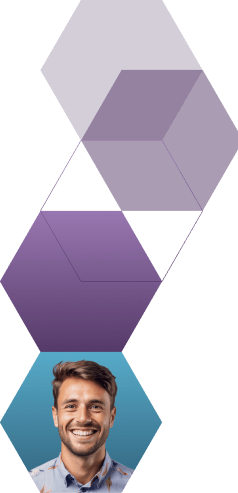 Start working smarter with Bloomfire
See how Bloomfire helps companies find information, create insights, and maximize value of their most important knowledge.
Request a Demo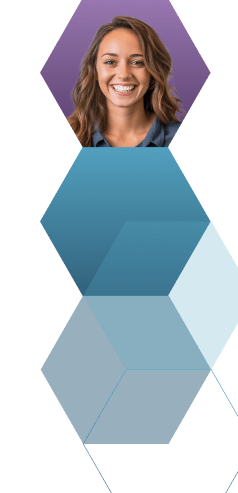 Take a self guided Tour
See Bloomfire in action across several potential configurations. Imagine the potential of your team when they stop searching and start finding critical knowledge.
Take a Test Drive