Bloomfire Redefines Enterprise Knowledge Management with Advanced AI Features
Austin, TX – October 26, 2023 – Bloomfire, a leading AI-powered knowledge management platform provider, is pleased to announce enhanced generative AI and Enterprise Search solutions that are purpose-built to keep data secure, deliver accurate results, and augment employee performance. Bloomfire's thoughtful approach highlights the unique opportunities that generative AI brings to knowledge management software while addressing AI's challenges around security, reliability, and ethical use.
See Bloomfire's AI-enhanced Knowledge Solutions in Action
Bloomfire's enhanced features are built for creators, stakeholders, and administrators of knowledge across the company:
AI Author Assist brings speed and efficiency to content creators by simplifying the time-intensive process of writing and refining high-quality, actionable posts. Authors can build summaries, key takeaways, and insights from their original work using a suite of generative AI tools with cutting-edge prompt engineering.
AI Chat equips employees and front-line support agents with direct answers sourced from vetted company knowledge. Teams can trust that they will receive accurate responses because Bloomfire's AI technology only provides answers if relevant company knowledge is available.
Enterprise Search enables organizations to easily scale access to company knowledge through a single AI-powered search engine that integrates with SharePoint and Microsoft Teams document libraries. Streamline content and document management with automated processes for curating, migrating, and updating content in bulk.
To navigate the complexities of today's information-dense environment, our clients partner with us to develop thoughtful and secure AI technologies. Our customer research shows that 87% indicate Bloomfire helps improve governance and protect against security risks and 83% note work quality and accuracy as outcomes. With that in mind, I'm thrilled that we can meet people where and how they work with this expanded toolset and help them solve their problems in knowledge management, research u0026 insights, and customer support.
Looking ahead to 2024, the company will continue to build and refine generative AI capabilities and expand the breadth of integrated sources for Enterprise Search to meet the unique needs of different industries and knowledge use cases.
About Bloomfire
Bloomfire is a pioneering KM software platform at the intersection of people, process, knowledge, and technology. Since 2011, Bloomfire has partnered with Fortune 500 companies across all industries and sectors to improve knowledge retention, employee onboarding, and drive operational efficiencies. To schedule a demonstration or request more information about knowledge management best practices, please visit www.bloomfire.com or contact sales.
Follow Bloomfire on LinkedIn – https://www.linkedin.com/company/bloomfire/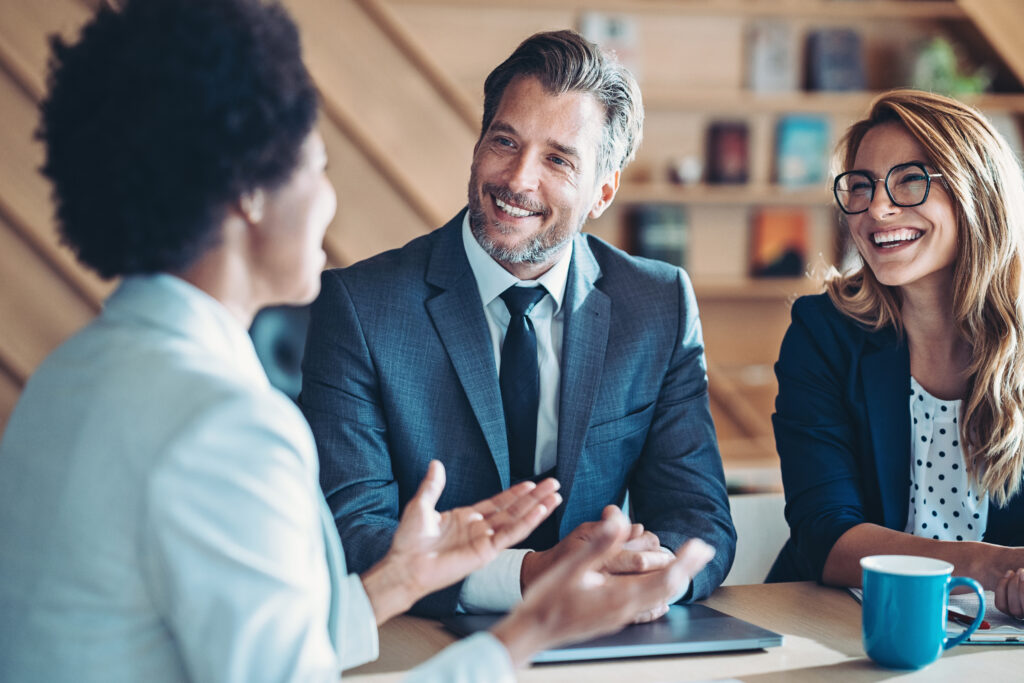 Blog Change Management Knowledge Sharing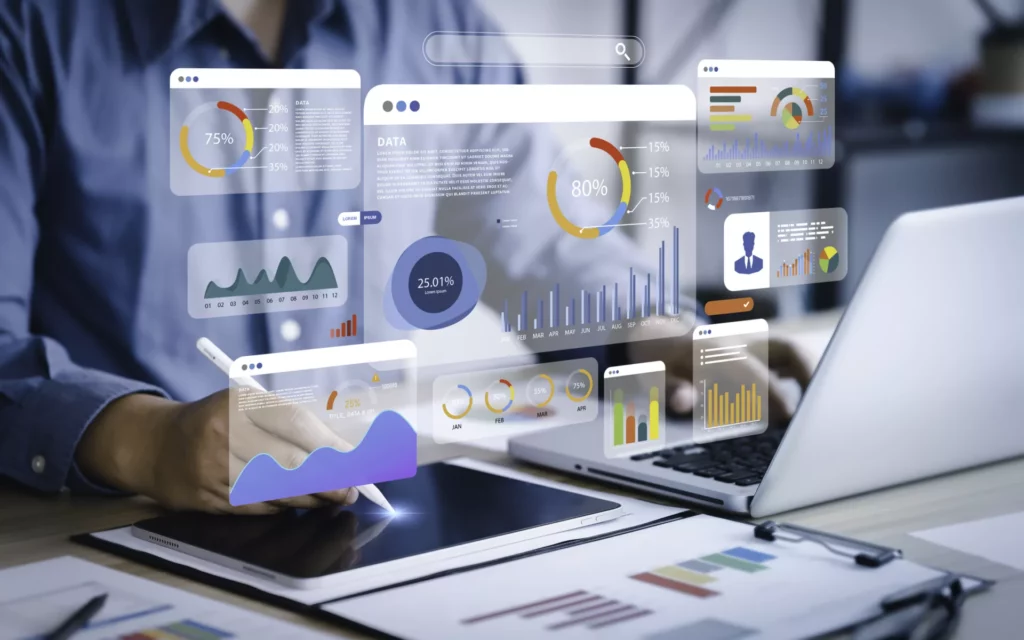 Blog Collaboration Knowledge Sharing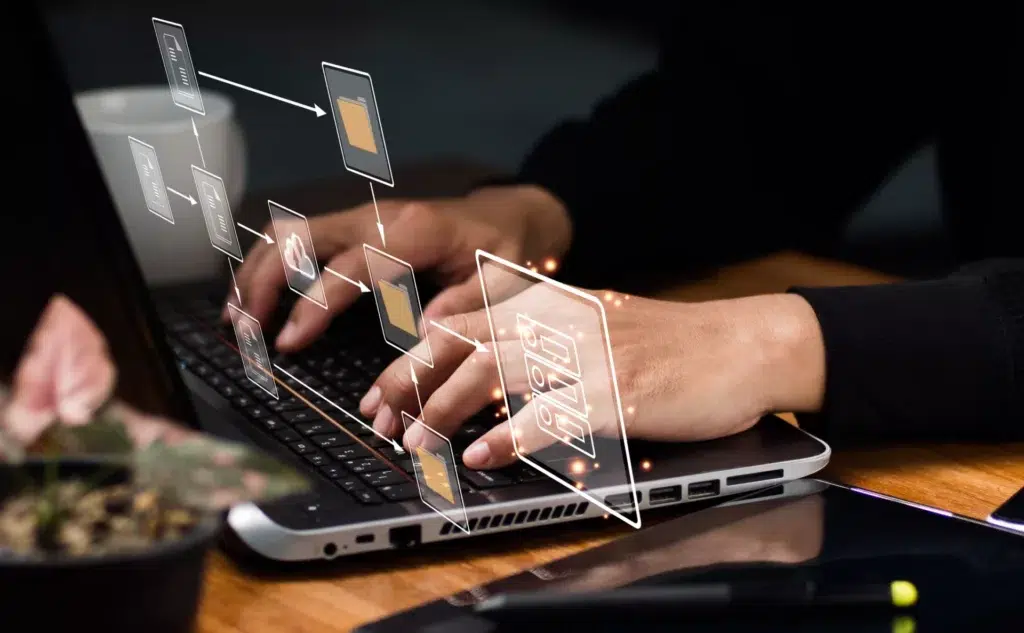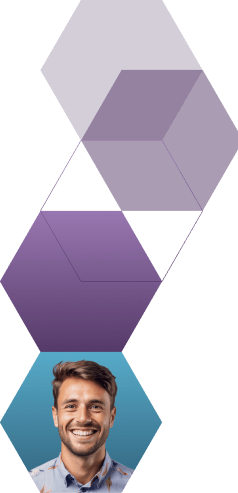 Start working smarter with Bloomfire
See how Bloomfire helps companies find information, create insights, and maximize value of their most important knowledge.
Request a Demo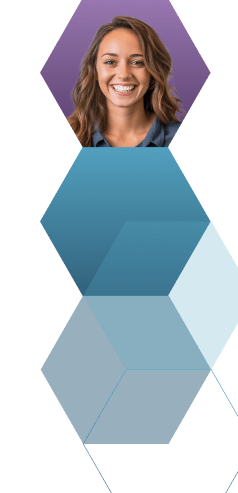 Take a self guided Tour
See Bloomfire in action across several potential configurations. Imagine the potential of your team when they stop searching and start finding critical knowledge.
Take a Test Drive