Bloomfire Unveils Automated Video Transcription and Search
As the impact of video continues to skyrocket, Bloomfire makes videos automatically searchable
AUSTIN, Texas, April 21, 2015 – Bloomfire today unveiled new video transcription and search capabilities, enabling users to easily find video content without relying on manual tags and keywords. Available immediately, Bloomfire automatically creates and stores a searchable transcription of each video as it is uploaded to the company's social knowledge management platform, without disrupting the user's workflow.
Studies consistently show that video outperforms text-based content, improving retention rates and user engagement. Organizations around the world have uploaded thousands of videos onto Bloomfire's easy-to-use knowledge management platform – improving social learning, customer service and sales and marketing initiatives.
"In today's knowledge-based economy, video has become one of the most powerful tools of engagement in an organization's arsenal," said Daniel W. Rasmus, principal analyst at Serious Insights. "With automated transcription and search, Bloomfire is taking a significant step forward in helping organizations surface valuable content and make it more readily accessible. This is a huge improvement over manual tagging and will likely lead to a marked rise in video usage across corporate environments served by Bloomfire."
How it works:
When users upload a video, Bloomfire automatically creates a transcript of the video and makes it searchable.
Bloomfire marks the video with chapters, telling users where search terms are found. These chapter markers allow users to quickly navigate to key content in the video.
With a single click, users can also create a transcript from an already uploaded video by editing a post and clicking the "Get a transcript of this video" link.
Use cases include how-to videos for customer support in retail, education videos for sales teams in financial services, and marketing/training videos developed by advertisers to support client products.
"Video is quickly becoming an indispensable tool that businesses use to communicate. It's all about showing rather than telling. However, for many organizations, video is not searchable, except when tagged appropriately, which most people don't take the time to do," said Trey Tramonte, CEO of Bloomfire. "With our new video transcription and search capabilities, we are eliminating manual processes and extending the value of video uploads by making it easier to find and benefit from highly engaging, multi-media content."
Bloomfire's new video transcription and search features are available to all customers for 90 days and then to Premium customers.
About Bloomfire
Bloomfire exists to organize knowledge and expertise, and make it accessible and shareable with the people that need it most. Our easy-to-use, elegant software is used by thousands of employees at leading companies for social learning, customer service, and sales & marketing alignment. With Bloomfire, collaboration is easier, work gets done more efficiently, and employees and customers are more satisfied. Bloomfire is headquartered in downtown Austin, Texas. Request a demo today at www.bloomfire.com.
Connect with Bloomfire
Bloomfire is a trademark of Bloomfire, Inc. Other names mentioned herein are recognized to be the property of their respective owners. All rights reserved.
Media Contact
Cybele Diamandopoulos
bloomfire@foliocom.com
512-535-4422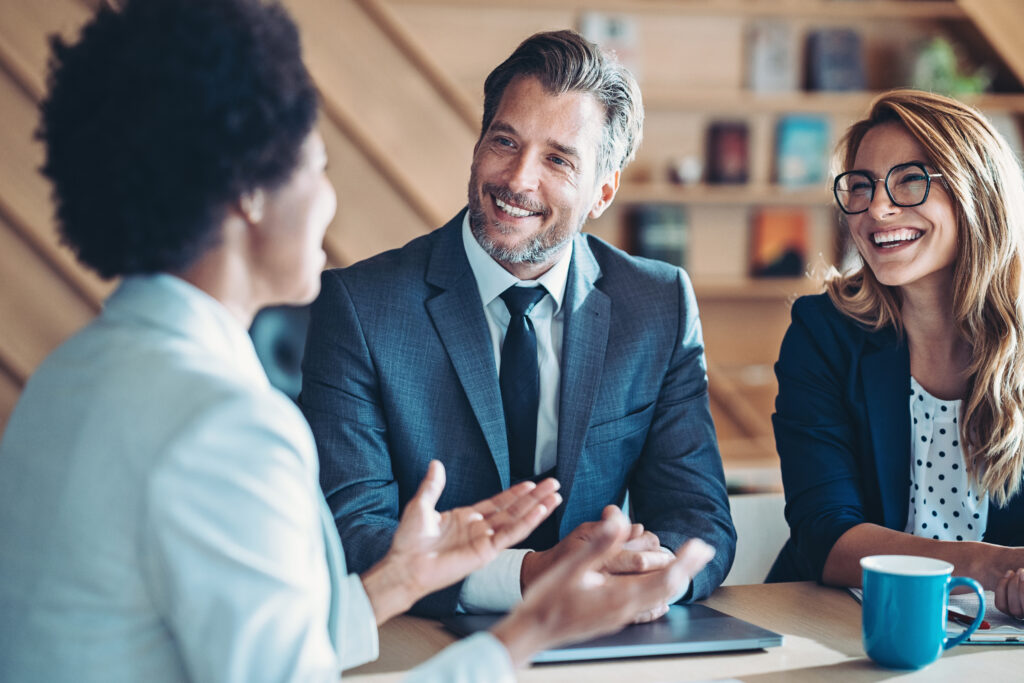 Blog Change Management Knowledge Sharing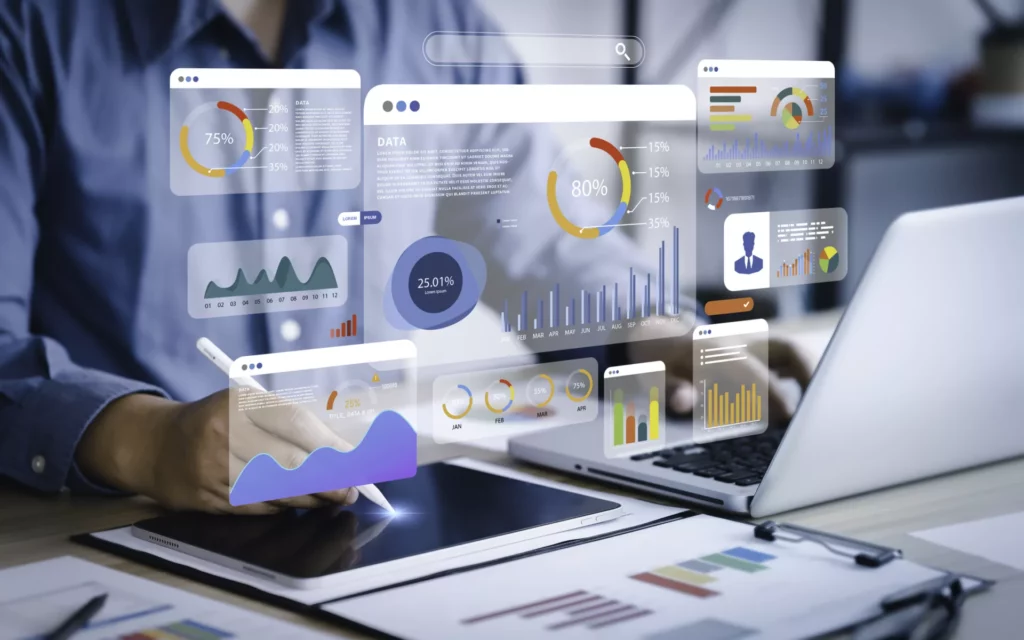 Blog Collaboration Knowledge Sharing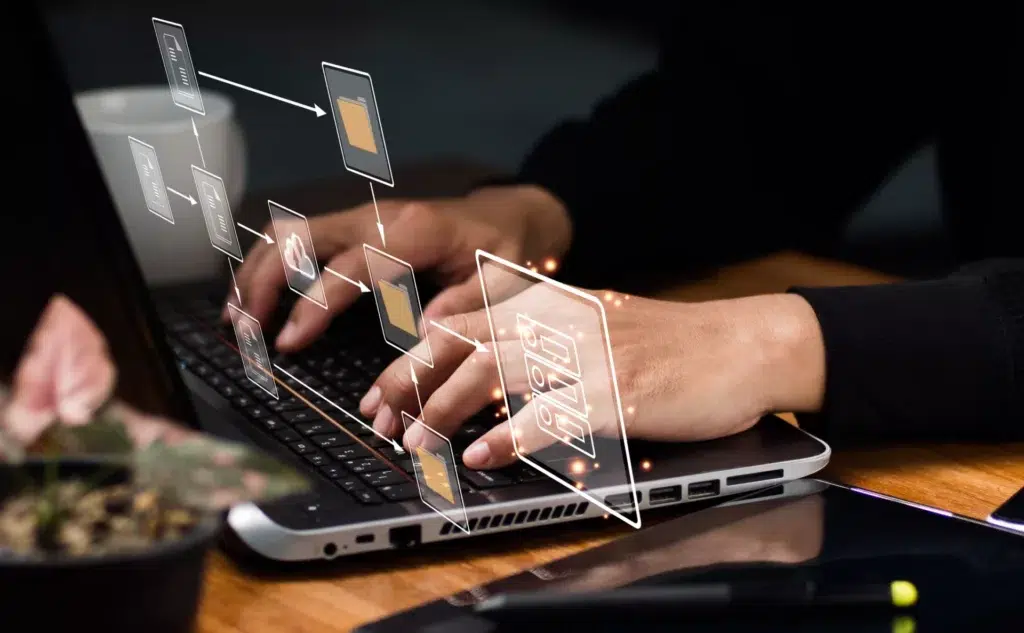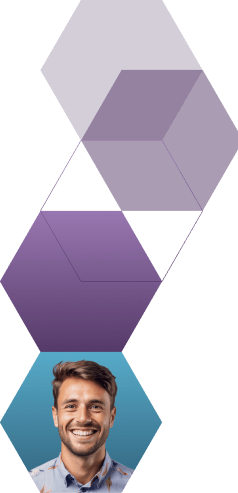 Start working smarter with Bloomfire
See how Bloomfire helps companies find information, create insights, and maximize value of their most important knowledge.
Request a Demo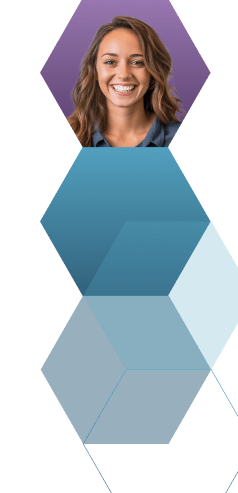 Take a self guided Tour
See Bloomfire in action across several potential configurations. Imagine the potential of your team when they stop searching and start finding critical knowledge.
Take a Test Drive