Increase Content Confidence with Bloomfire's Curation Engine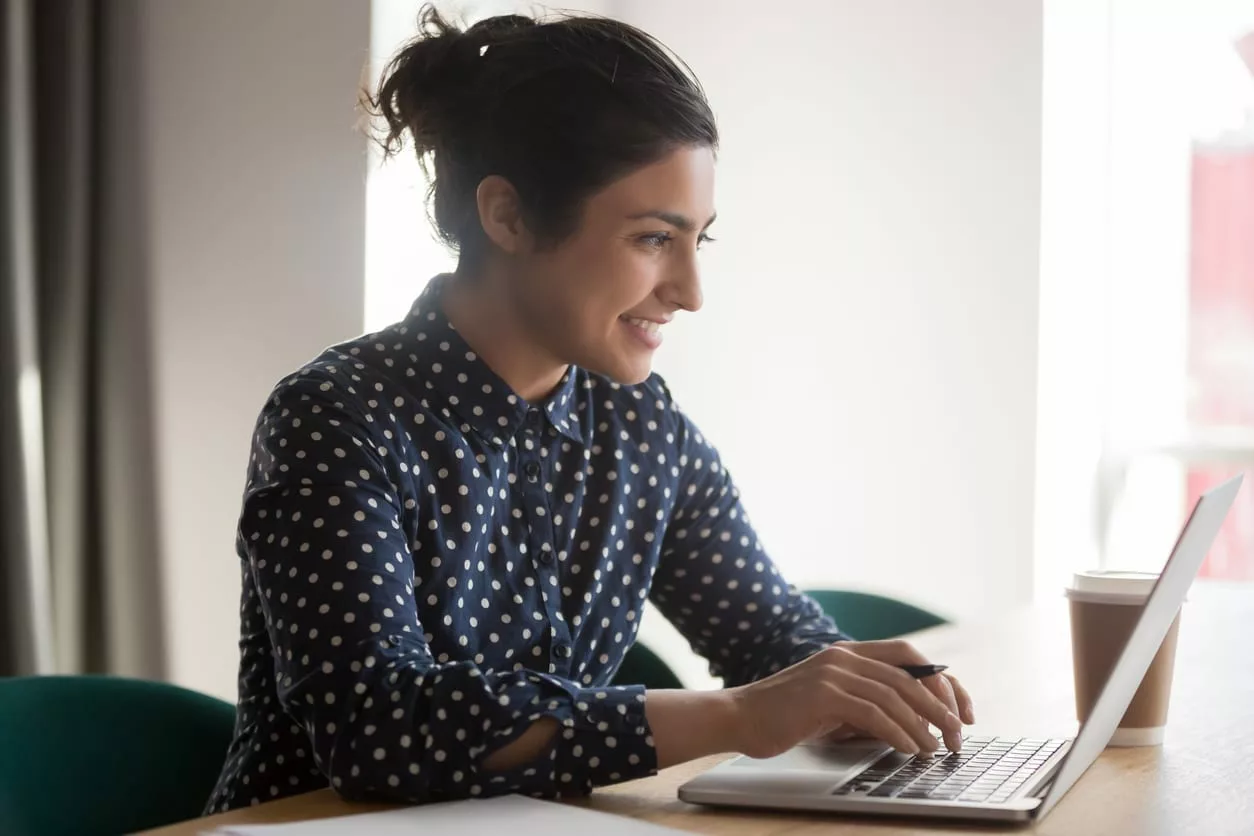 Growing your company's internal knowledge base means that you're giving employees more information that they can leverage to excel in their jobs. But it also means that there's a growing amount of content to sift through, and your knowledge base managers typically have to start dedicating more and more time to ensure that information stays up to date. If out-of-date content slips through the cracks and stays in your platform, there's a risk that employees could make poorly informed decisions or share information with customers that's no longer accurate.
For the past decade, Bloomfire's been tackling the "too much content to sift through" challenge with our knowledge engagement platform, which deep indexes all content across file types so that everything becomes searchable. Now, we're introducing a new tool that takes the heavy lifting out of content curation and maintenance. We call it our Curation Engine.
Curation Engine lets customers set their own curation timeline rules to determine how often content should be surfaced for review. Emails and in-app notifications remind contributors and moderators when they need to review specific pieces of content, and decide to archive or update them. If they update a piece of content, they can mark it as "Current" with a single click, letting the rest of the community know that the information is still relevant and accurate.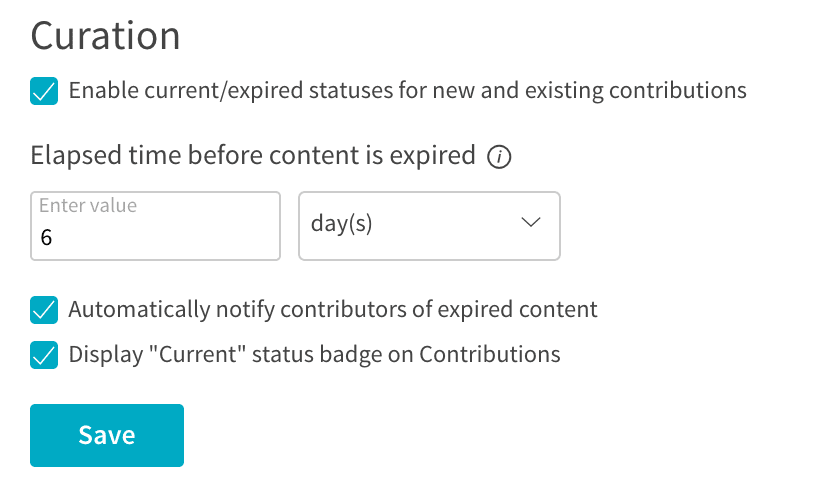 Administrators can also view—and update the status of—expired content in bulk, saving them time as they maintain the knowledge in their community.
All pieces of content that Curation Engine determines are up to date will be marked with a "Current" badge so that readers can quickly identify the information that's trusted by their organization. And that helps all employees feel more confident in the knowledge they're using, no matter what their role.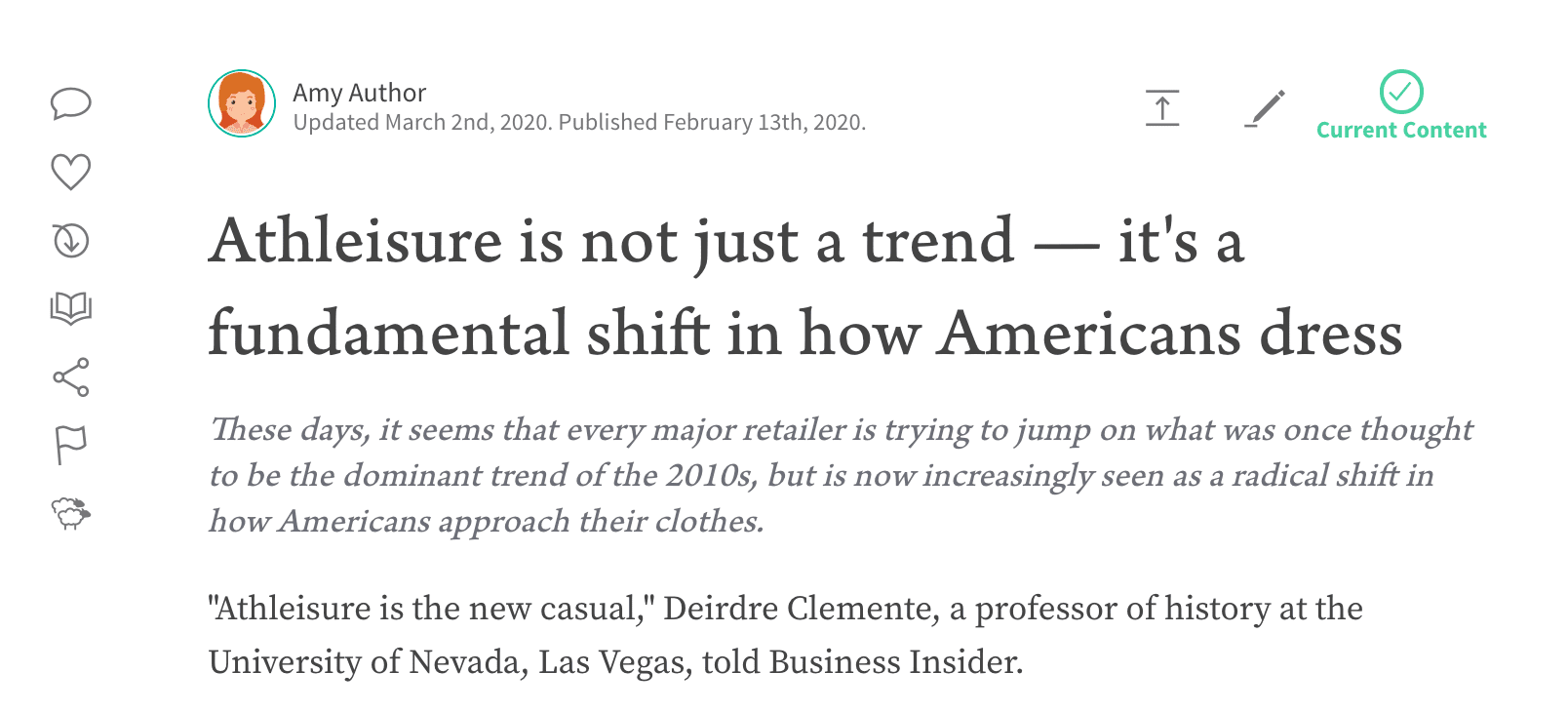 "The new Curation Engine further enhances our ability to connect people to the right information at the right time," says Bloomfire CEO Mark Hammer. "Curation Engine automatically notifies content creators of content that may be out of date and require review. And it establishes an easy way for consumers of content to know if the content they are reading is current and reliable. The end result is a far more reliable knowledge engagement platform that users can trust."
Curation Engine is built into the Bloomfire platform and is available to all customers at no additional cost.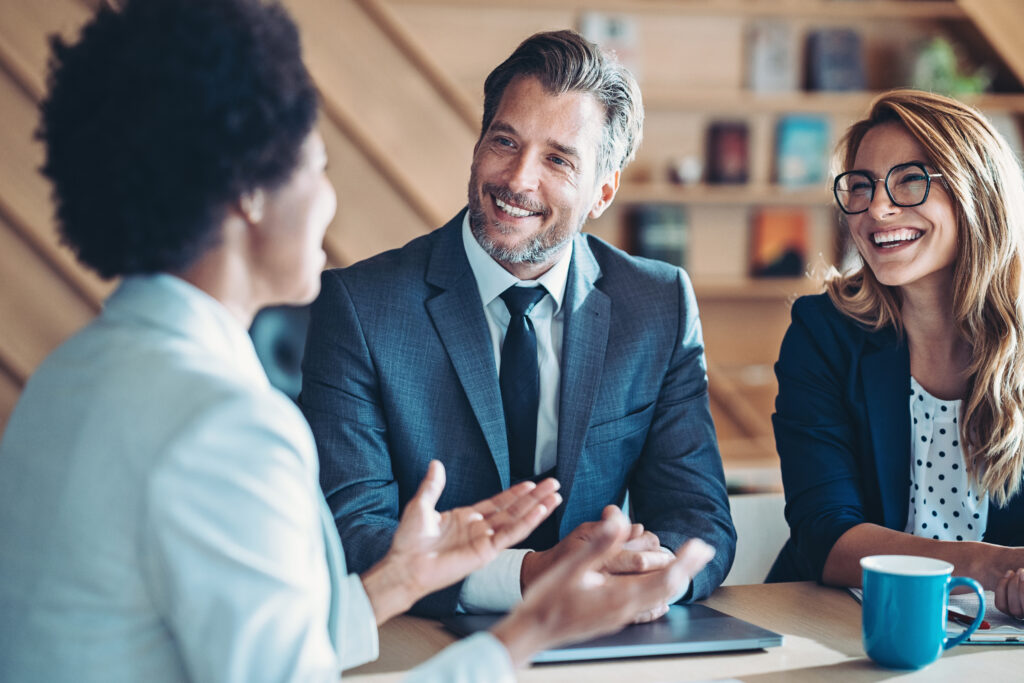 Blog Change Management Knowledge Sharing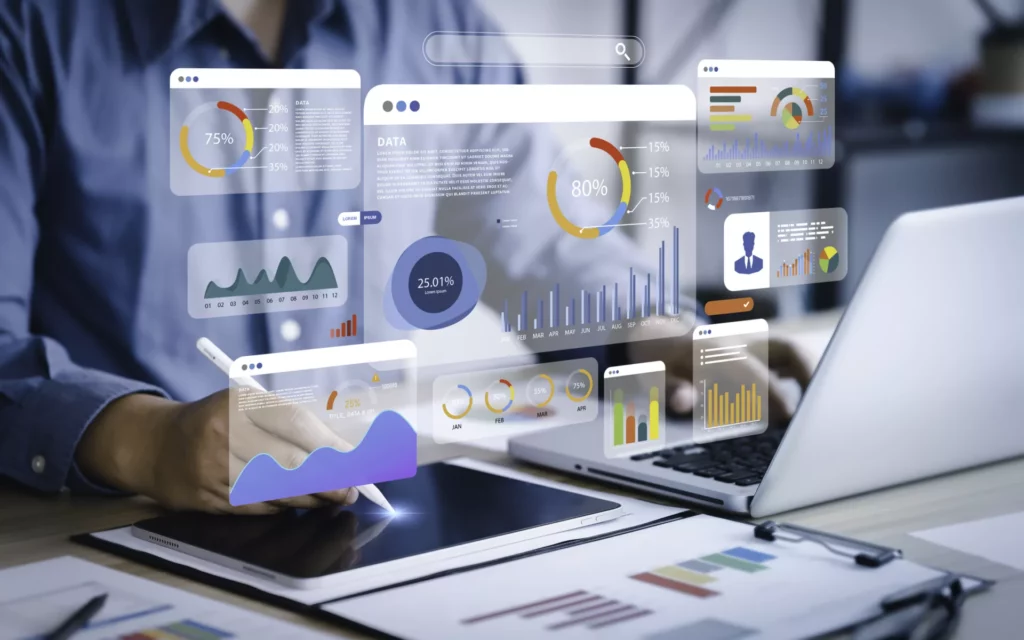 Blog Collaboration Knowledge Sharing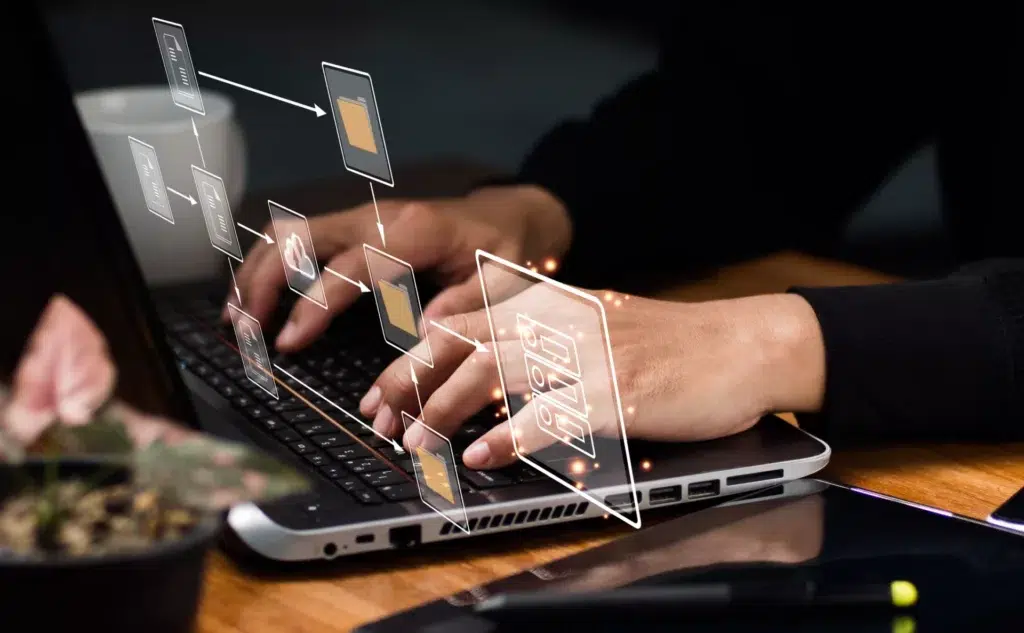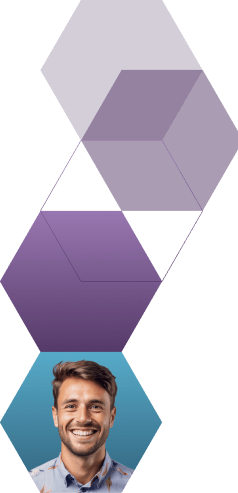 Start working smarter with Bloomfire
See how Bloomfire helps companies find information, create insights, and maximize value of their most important knowledge.
Request a Demo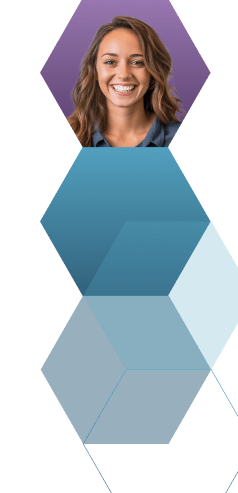 Take a self guided Tour
See Bloomfire in action across several potential configurations. Imagine the potential of your team when they stop searching and start finding critical knowledge.
Take a Test Drive