Infuse Knowledge Into Your CRM with Bloomfire's Salesforce Integration
Connect Bloomfire to Salesforce Classic or Lightning so that your marketing, sales, and customer support teams can quickly find the information they need and stay aligned around the same messaging and strategies.
Download our data sheet to learn how Bloomfire lets you search for, access, and share content without having to leave Salesforce.
Simple to set up and use
Bloomfire is available through the Salesforce App Exchange. Once set up, it's just a matter of searching by field or entering your own search terms.
Knowledge in the flow of work
Search for content and just click to open in a new Salesforce tab.
Find content that enhances deals
Bloomfire will automatically suggest content related to a deal's industry, stage, use case, and more.
A better experience for prospects and customers
Your company knowledge provides context around prospects, customers, and best practices, allowing your teams to provide the best possible customer experience.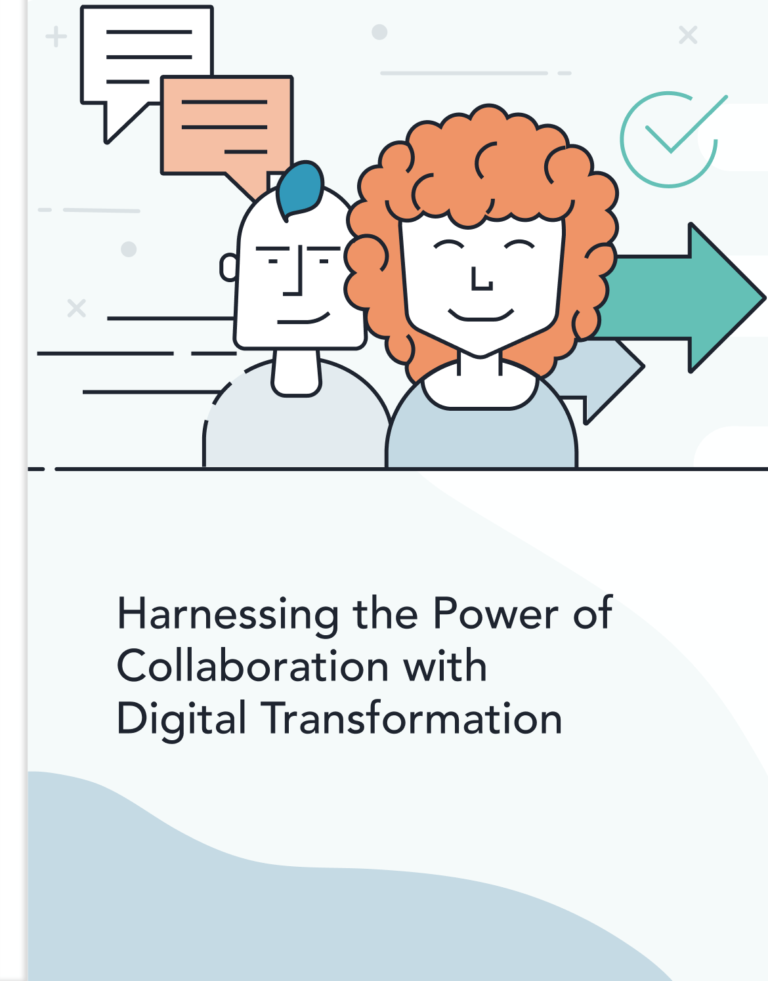 Download the data sheet today
"Expanding Bloomfire to multiple departments is definitely a benefit. As you continue to get more departments involved, you can truly optimize the technology. We have learned so much by breaking down the silos between departments."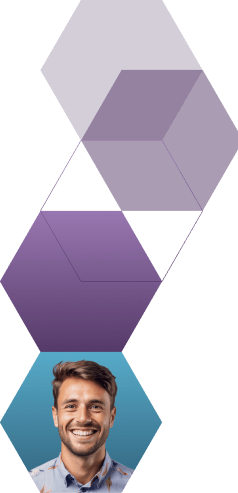 Start working smarter with Bloomfire
See how Bloomfire helps companies find information, create insights, and maximize value of their most important knowledge.
Request a Demo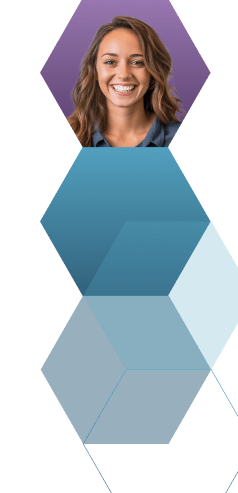 Take a self guided Tour
See Bloomfire in action across several potential configurations. Imagine the potential of your team when they stop searching and start finding critical knowledge.
Take a Test Drive