Elevate Knowledge at KMWorld 2023
Join us in Washington, DC, for KMWorld 2023, the world's leading knowledge management event, this November 6-9. KMWorld attendees will gain practical advice, encounter inspiring thought leadership, and dive into in-depth training and workshops on how knowledge management (KM) and related disciplines can provide immense value to your organization and reshape your business.
Thrills & Challenges of the Tech-Driven KM Journey
This year's conference theme, "KM Joy: Thrills & Challenges of the Tech-Driven KM Journey," spotlights KM practitioners' innovative breakthroughs and learning experiences as they navigate their organizations toward the future. KMWorld, along with its co-located events Taxonomy Boot Camp, Enterprise Search & Discovery, Text Analytics Forum, and the newly added Enterprise AI World, showcases organizations with creative digital solutions poised for the future. These organizations are fostering experimentation and embracing risk-taking processes to inform their practices, driving cultural shifts within their enterprises and skillfully harnessing AI and other technologies to propel their industries forward.
Why Attend KMWorld?
KMWorld 2023 is shaping up to be an event like no other, and here's why you won't want to miss it:
Explore the Future of Knowledge Management: Be at the forefront of the knowledge management industry by gaining insights into the latest trends, technologies, and strategies that can drive your organization's success. This year, KMWorld will feature sessions dedicated to innovative breakthroughs in knowledge management, including advanced AI features.
Enterprise AI World Track: As part of KMWorld 2023, the "Enterprise AI World" track will showcase cutting-edge solutions, including Bloomfire's enhanced generative AI and Enterprise Search features. These solutions are designed to secure data, deliver precise results, and improve employee performance.
Meet Leading Experts: Interact with leading experts, thought leaders, and practitioners in knowledge and information management. Gain valuable insights from professionals at the forefront of innovation in this field.
Networking Opportunities: Connect with colleagues, peers, and experts in knowledge management. Forge valuable connections and collaborations that can transform your organization.
In-Depth Training: Access in-depth training and workshops to enhance your knowledge management skills. Learn practical strategies that can provide enormous value to your organization.
Thought Leadership: KMWorld will feature speakers who are experts in various facets of knowledge management. Gain inspiration from their thought leadership and apply their insights to your organization.
Elevating Knowledge at KMWorld 2023: Meet the Speakers
KMWorld 2023 will bring insights from leading experts in knowledge and information management. With a diverse lineup of speakers representing various industries and areas of expertise, there's a wealth of knowledge to explore during this event.
Here are a few of the speakers you can look forward to hearing from:
Kendra Albright
Zachary Baquet
Barbara Bosha
Nimit Mehta
Dr. Art Murray
Jennifer Perkins
Rebecca Rodgers
Dan Stradtman
Jorge Zamora
These speakers, among many others, will share their expertise and insights to help you navigate the evolving knowledge management landscape.
Speaking Engagements: Insights into the Future of Knowledge Management
Bloomfire goes beyond exhibition; we actively participate in KMWorld's knowledge-sharing sessions. Don't miss these insightful presentations:
KM Strategies for Collective Power: Learning & Sharing
Date & Time: Wednesday, November 8 | 2:30 p.m. – 3:15 pm ET
Speakers: Dan Stradtman, Bloomfire CMO and Adrienne Jonsson, Competitive Intelligence, JPMorgan Chase
Overview: Join Dan Stradtman and Adrienne Jonsson as they explore the transformative power of Knowledge Management (KM). Learn how JPMorgan Chase harnessed the collective power of KM to build brand awareness, align teams, and accelerate decision-making. Gain insights into the unexpected ripple effects of KM across various departments and discover the real, measurable value it can bring to your organization.
Innovations in KM Software: Learning and Collaboration for Fortune 500 Companies
Date & Time: Tuesday, November 07 | 12:00 – 12:45 pm ET
Speaker: Emma Galdo, Bloomfire Director of Product
Overview: Join Emma Galdo as she discusses how Bloomfire is innovating in the KM software space to help numerous Fortune 500 customers increase their learning and collaboration, and growth opportunities using best practices in KM.
Join Us at KMWorld 2023
Bloomfire is proud to announce its Platinum Sponsorship at KMWorld 2023. Visit us at booth #207, where we will showcase cutting-edge AI-powered knowledge management solutions designed to revolutionize how organizations manage, share, and leverage their knowledge. Join us as we explore the future of KM together.
We look forward to meeting you in Washington, DC!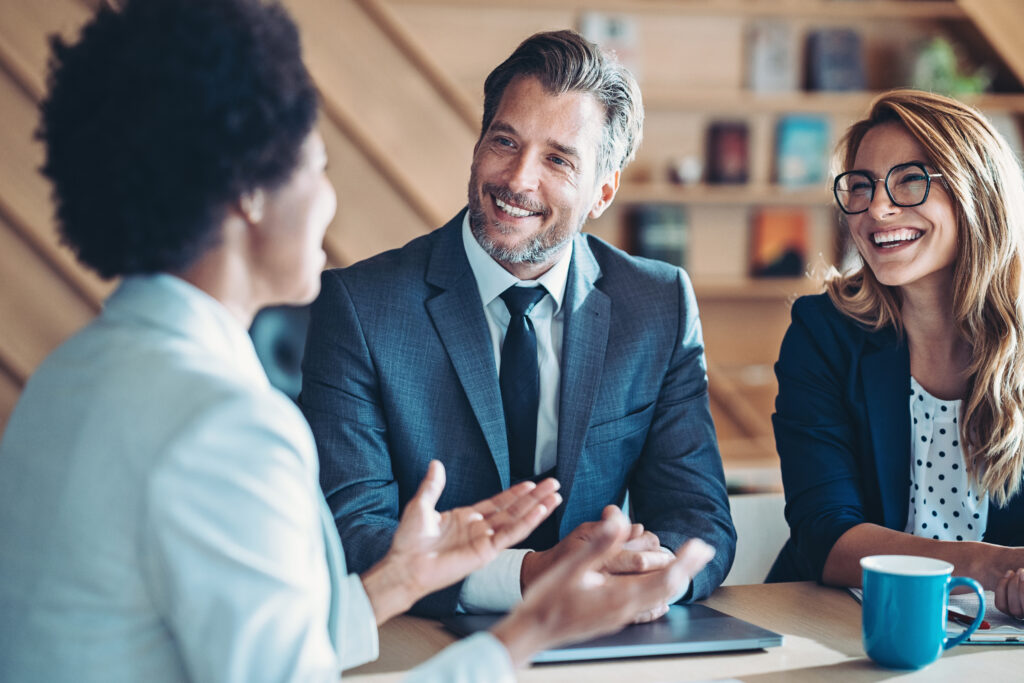 Blog Change Management Knowledge Sharing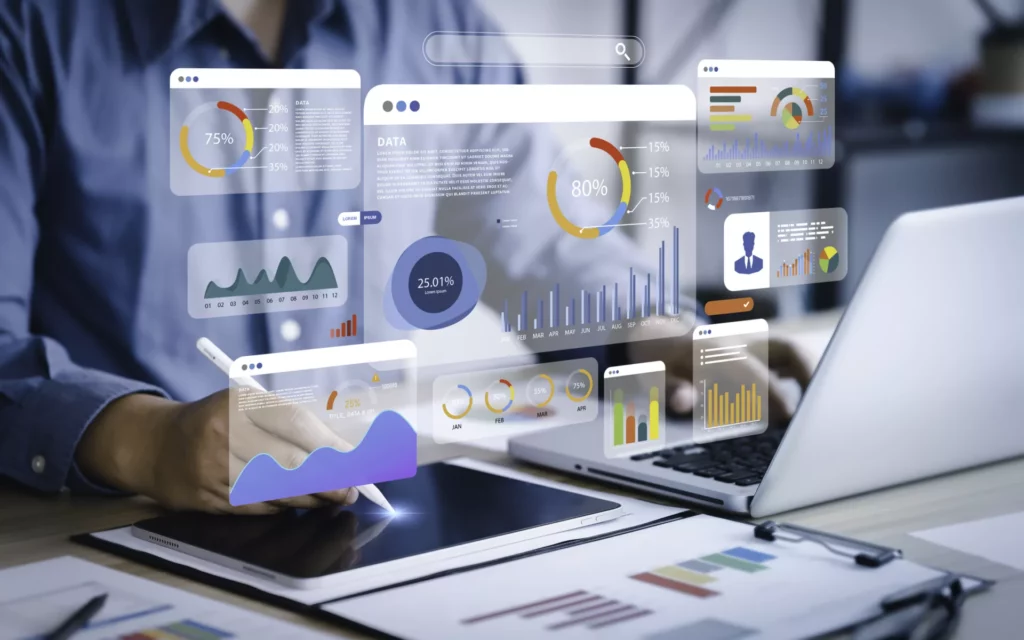 Blog Collaboration Knowledge Sharing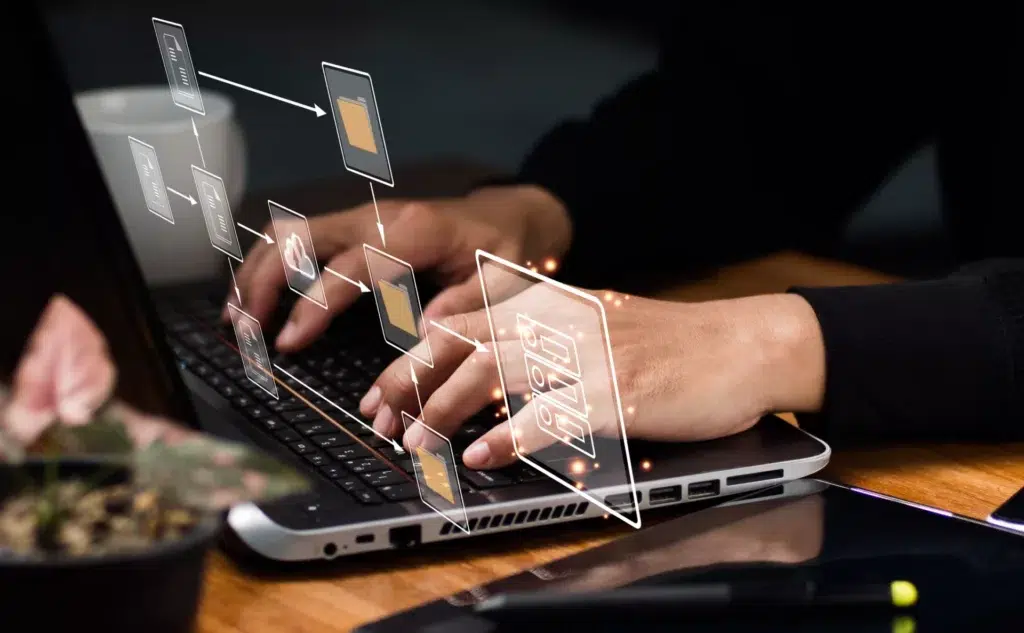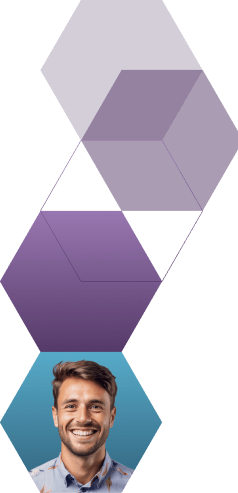 Start working smarter with Bloomfire
See how Bloomfire helps companies find information, create insights, and maximize value of their most important knowledge.
Request a Demo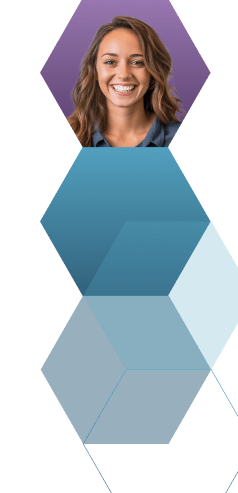 Take a self guided Tour
See Bloomfire in action across several potential configurations. Imagine the potential of your team when they stop searching and start finding critical knowledge.
Take a Test Drive