Bloomfire Releases Homepage Builder for Tailored Knowledge Delivery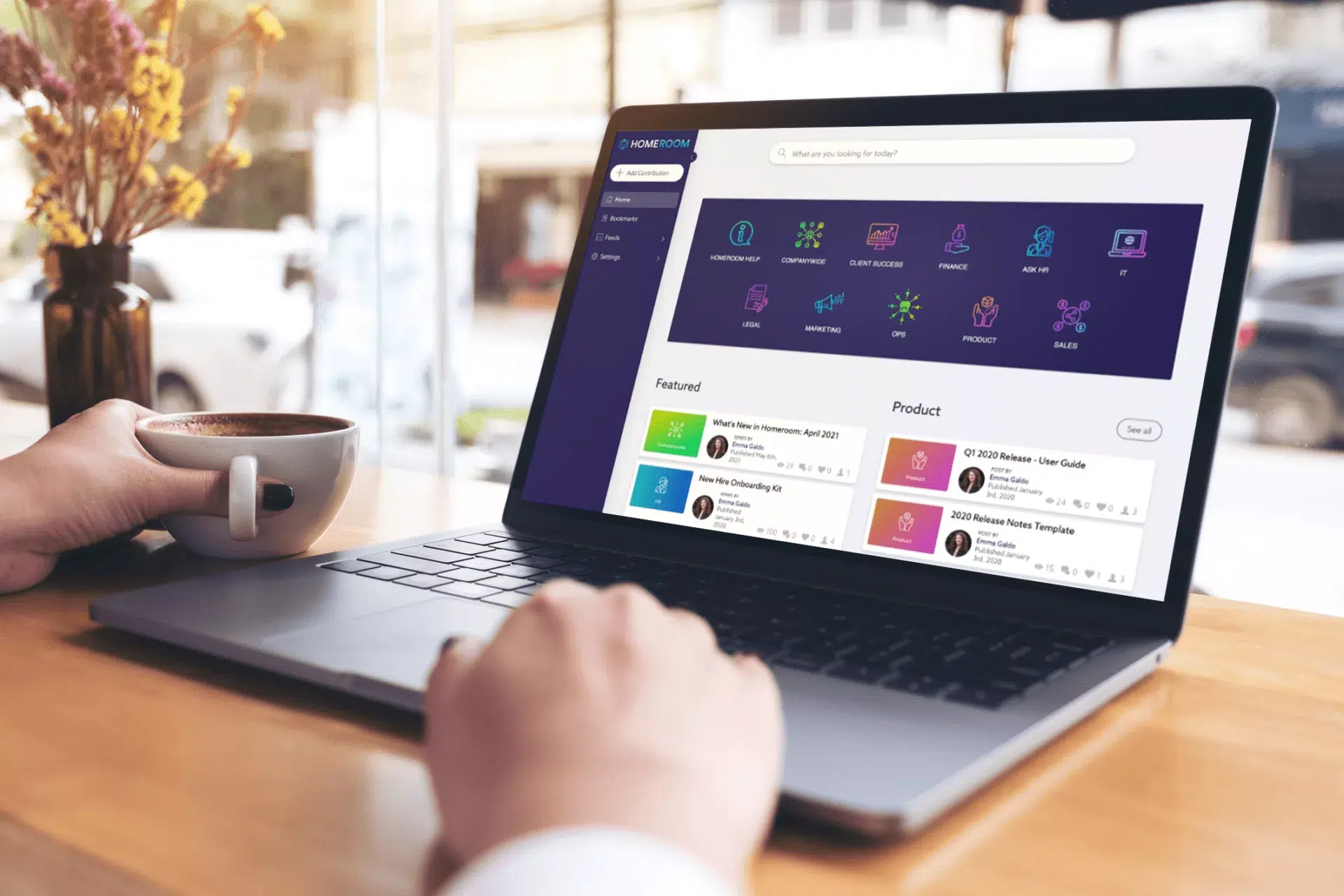 From Amazon product recommendations to niche Netflix categories, we now expect relevant, timely content to be delivered directly to us. This customization allows us to find what we're looking for faster–sometimes before we've even thought about what we want to search for. With Bloomfire's latest product release, we're enabling our customers to bring this customized experience into their organization's knowledge management platform.
We're excited to announce the release of our Homepage Builder, a no-code tool that allows our customers to package knowledge and tailor the delivery to best meet their organization's needs. This feature gives customers a whole new level of flexibility in curating the content that appears on their Bloomfire homepage, ultimately helping their users quickly find the information they need to work efficiently and make informed decisions.
How the Homepage Builder Works
The Homepage Builder introduces drag-and-drop building blocks to Bloomfire, making it easy for customers to add, remove, and rearrange different types of content, such as topic-specific feeds, time-sensitive company updates, and banners with quick links to frequently-used pages or sites. This gives companies greater flexibility in how they package and deliver knowledge to their employees or customers–and allows them to curate and spotlight specific contributions or categories in minutes.
With the Homepage Builder, users can add up to ten widgets to their organization's Bloomfire homepage. Widgets can include HTML blocks, content feeds (based on criteria such as contributor, category, or keyword), or specific curated contributions. Users can add and remove widgets, rearrange their order, and choose to display them as full- or half-width using a drag-and-drop editor.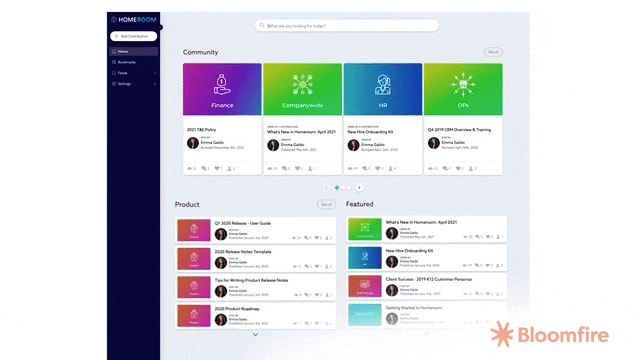 What the Homepage Builder Means for Our Customers 
"The homepage is the entryway to our customers' knowledge communities. It's the first thing users see when they log into Bloomfire, and being able to customize the user experience on this page is a powerful way to capture users' attention, encourage them to engage with their company's collective knowledge, and arm them with the information they need to do their best work," says Julie Sohn, Vice President of Product at Bloomfire. "We're thrilled to give our customers a new, dynamic way to package and deliver knowledge to best meet their organizations' needs."
Customers who have previewed the Homepage Builder are already thinking about ways they can use it to improve knowledge delivery. "The Homepage Builder is easy to use and allows us to personalize and customize the content seen by our various audiences," says Michelle Craig, Business Information Consultant at Anthem.
All Bloomfire customers now have access to the Homepage Builder in their knowledge communities. If you're a prospective customer who is interested in learning more about the Homepage Builder, you can schedule a demo now.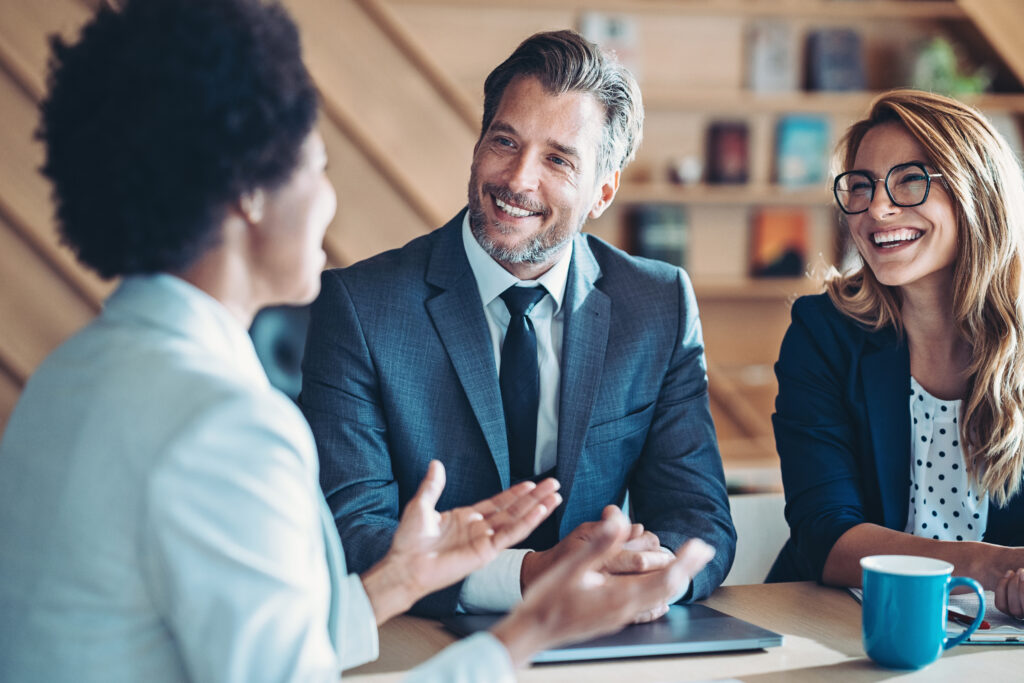 Blog Change Management Knowledge Sharing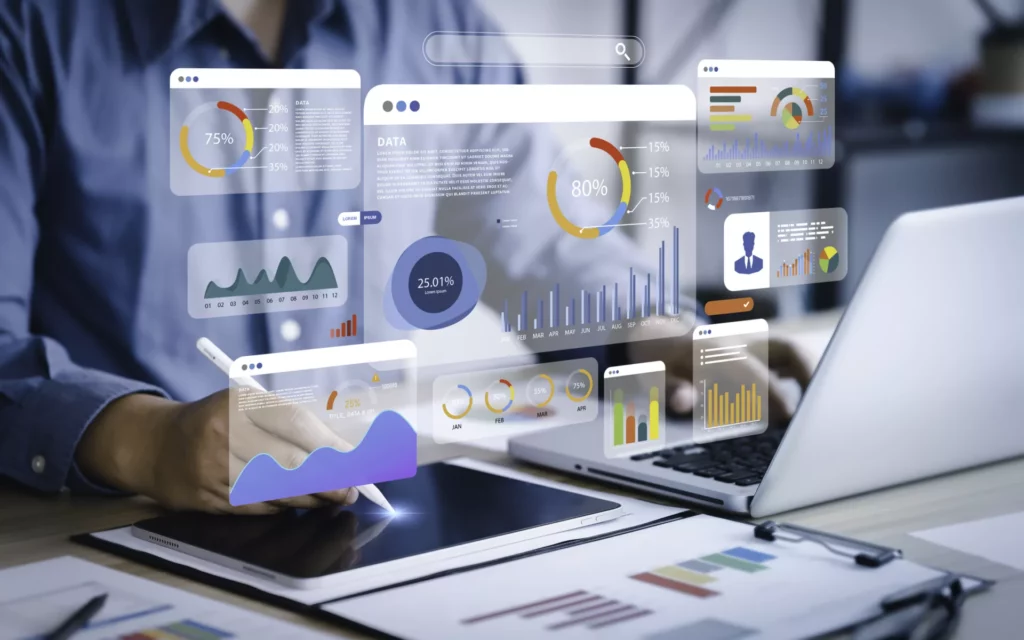 Blog Collaboration Knowledge Sharing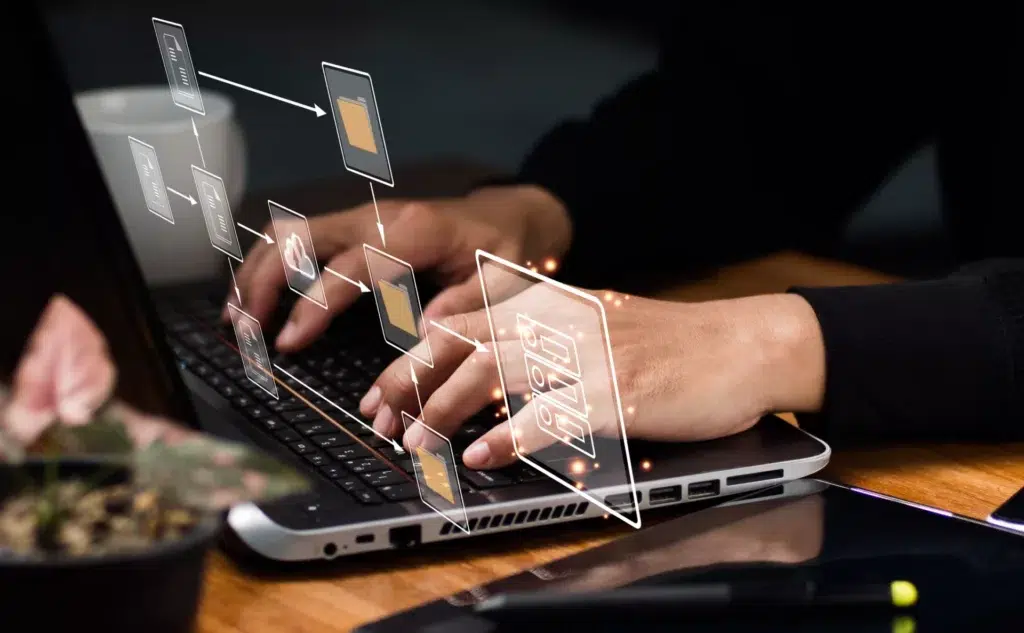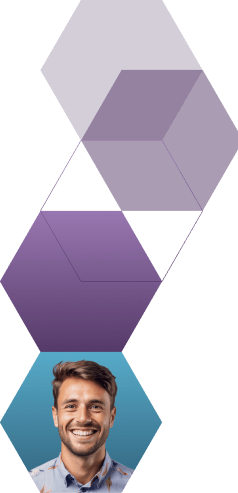 Start working smarter with Bloomfire
See how Bloomfire helps companies find information, create insights, and maximize value of their most important knowledge.
Request a Demo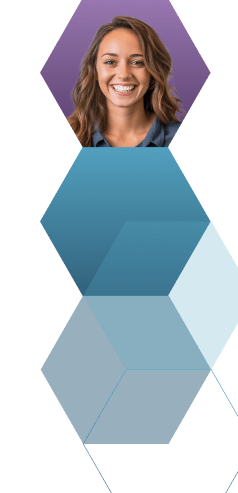 Take a self guided Tour
See Bloomfire in action across several potential configurations. Imagine the potential of your team when they stop searching and start finding critical knowledge.
Take a Test Drive