6 Must-Attend Sessions at the 2020 Quirk's Event in Brooklyn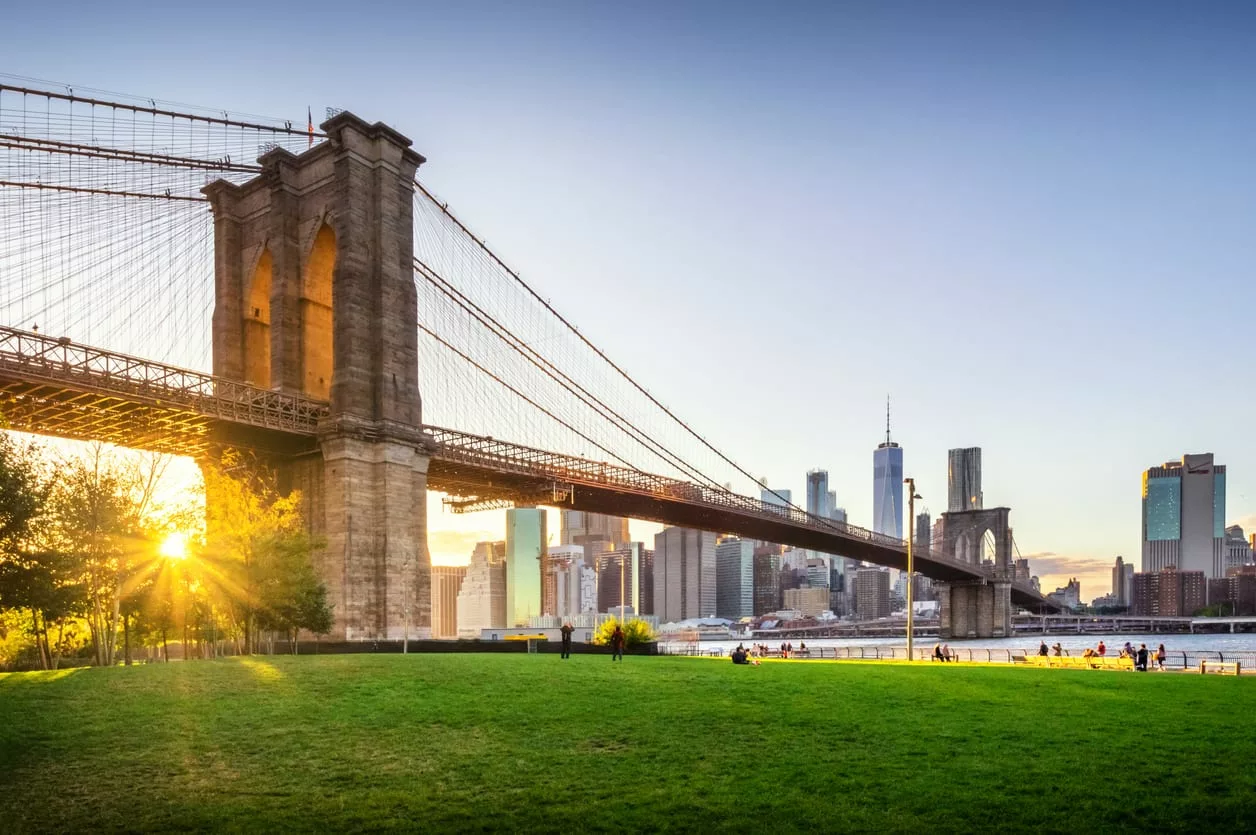 Are you heading to Brooklyn for the Quirk's Event on March 3rd and 4th? If so, we'll see you there– several of our team members are heading to New York to soak up the knowledge of all the insights and market research professionals at the conference. 
With five tracks and over 100 sessions, it's tough to decide what to see, but several presentations stand out to us. Below are six sessions that we're looking forward to, and that we think you'll want to bookmark as well.
Speakers: Alex Bargiacchi, Senior Analyst, and Claire Rogers, Senior Digital Analyst, NPR
Time: March 3, 8:45-9:15am
We love a good team-up story, and that's just what NPR's session promises to be. Alex Bargiacchi and Claire Rogers will be discussing how their two teams (Research and Digital Analytics) united around the goal of giving their entire organization a deep understanding of NPR's audience. They'll be telling the story of how they collaborated on an automated survey dashboard— and sharing lessons that other market research professionals can use to improve cross-team communication.
Speaker: Vanessa Roddam, Shopper Insights and Analytics Manager, Constellation Brands
Time: March 3, 9:30-10am
How many times have you shared an insights deliverable that you think will have a big impact on your company's internal decision-makers, only to find that those decision-makers seem to have forgotten about the deliverable a week or two later? Vanessa Roddam of beverage company Constellation Brands will address this all-too-common challenge. She'll be sharing practical examples of meeting and workshop methods to get your stakeholders invested in driving action from insights. Hopefully, you'll leave this session armed with new strategies for creating insights advocates within your organization.
Speakers: Alison Bryant, Consumer Strategist, AARP; Lori Bitter, CEO, Business of Aging; Lisa Cooper, Senior Vice President, RTi Market Research and Brand Strategy
Time: March 3, 1:00-1:30pm
AARP's presentation features two of their research partners who will share their mixed methods research approach to understanding major shifts that occur later in life. No matter your organization's target demographic, you're bound to find value in this presentation, as AARP and their partners present on how they turn big data into compelling human stories. Who can't benefit from advice on how to be a better data storyteller?
Speaker: Christa Chaffinch, Market Research and Planning Manager, Comcast Business
Time: March 3, 2:30-3pm 
Your insights team is generating valuable research, but how often are your internal stakeholders actually acting on that research? Christa Chaffinch at Comcast Business (one of our wonderful customers) will be talking about how her team built a single source of truth for all their research and insights—and how they're driving company decision-makers to that source. This is a session for every market research professional who is looking for strategies to increase their team's influence across their organization.
Speaker: Loretta Hudelot, Consumer Insights Manager, Verizon
Time: March 3, 3:30-4:00pm
Do-it-yourself in-house market research allows brands to move quickly and gain an edge over competitors. But DIY doesn't mean making it up as you go along. Loretta Hudelot will share how Verizon established a plan for an in-house market research agency (and how that plan has evolved). She'll also offer advice for making your own in-house agency successful and share some pitfalls to watch out for. This session should be valuable for anyone working on a relatively new client-side insights team that's striving to become a source of competitive advantage.
Speakers: Kerry Sette, Vice President of Consumer Insights and Research, Voya Financial; Keri Hughes, Senior Research Analyst, Voya Financial; Andrew Chizever, Senior Vice President, General Manager, LRW
Time: March 4, 4:45-5:15pm
It may be in the last presentation slot of the day, but this session from Voya Financial looks well worth sticking around for. Kerry Sette and Keri Hughes of Voya Financial, along with research partner Andrew Chizever of LRW, will be discussing an ambitious thought leadership research project they tackled together. They'll be sharing their definition of thought leadership research (hint: it's not just publicity-driven) and the opportunities and challenges associated with this type of research. One detail that stands out to us is that they'll also be sharing best practices for working with key stakeholders to bring results to life.
Connect with Bloomfire at the Quirk's Event in Brooklyn
The Quirk's Event in Brooklyn is going to be a jam-packed couple of days, but we hope you'll find time to stop by the Bloomfire booth and say hello to our team. We'll be handing out snacks during the afternoon break on both the 3rd and the 4th, and we'll also be raffling off an Apple iPad to one lucky attendee.
And if you'd like to get a look inside the Bloomfire platform before the Quirk's Event, we've got you covered. We're hosting a 30-minute demo webinar on February 20th at 10am CST. During this webinar, we'll show you how you can raise your insights by making Bloomfire your central research library.
We hope you're able to make our demo— and that we'll see you at the Quirk's Event in Brooklyn!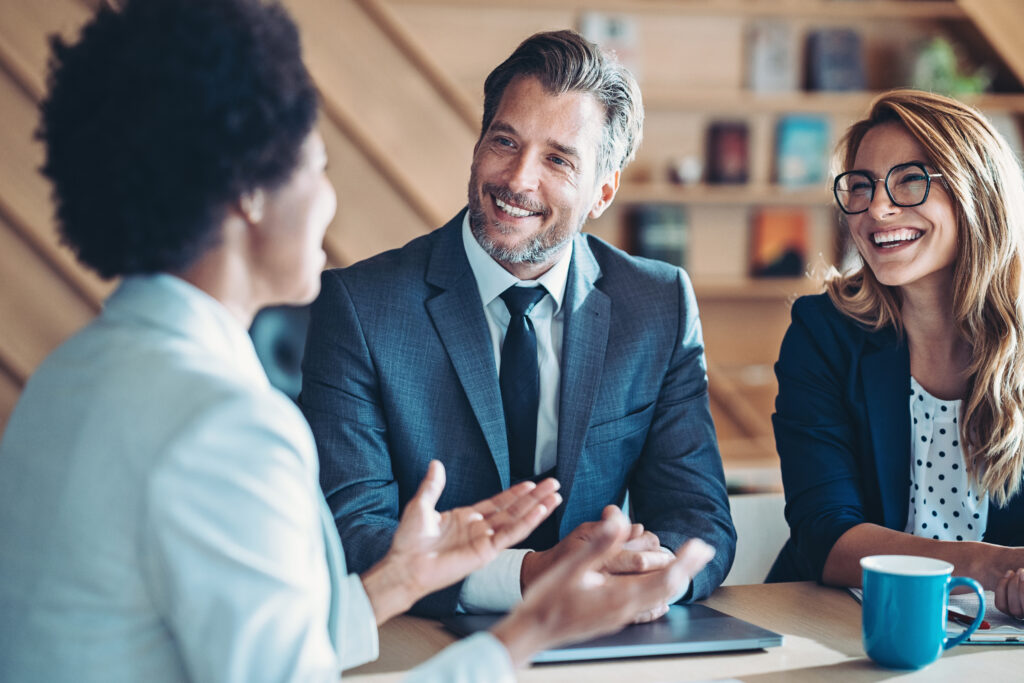 Blog Change Management Knowledge Sharing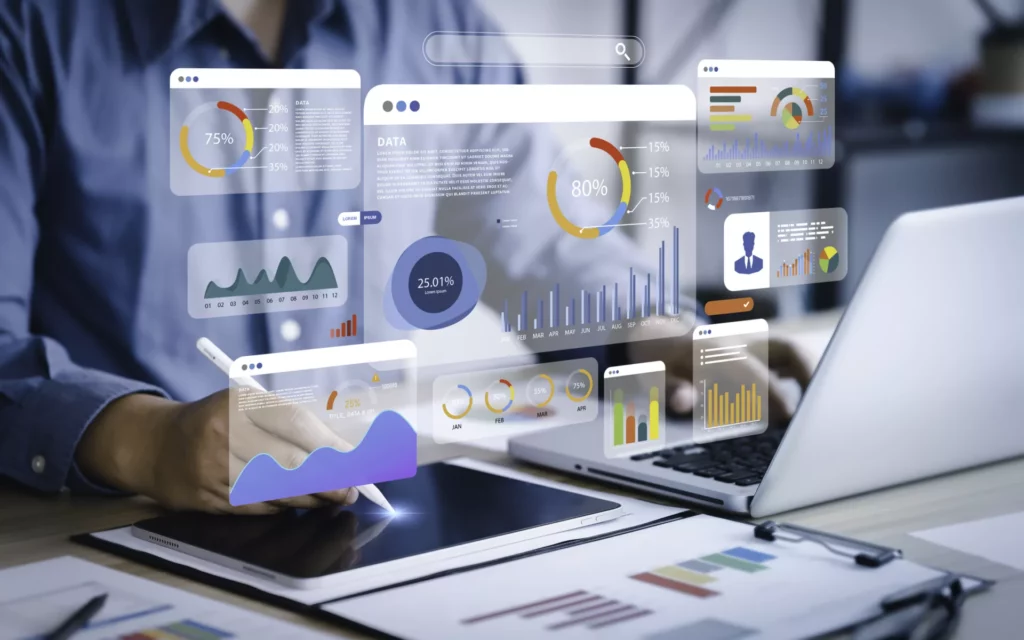 Blog Collaboration Knowledge Sharing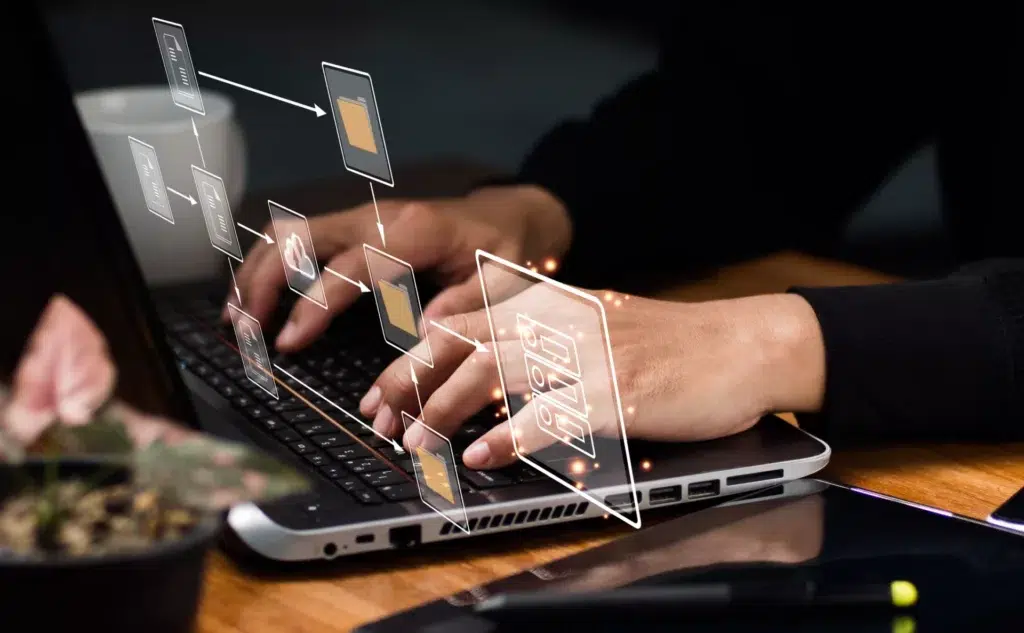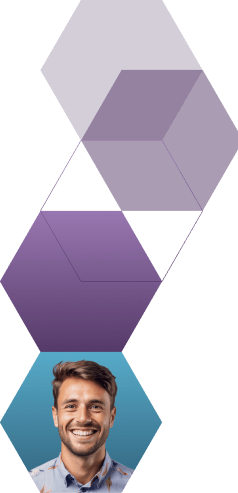 Start working smarter with Bloomfire
See how Bloomfire helps companies find information, create insights, and maximize value of their most important knowledge.
Request a Demo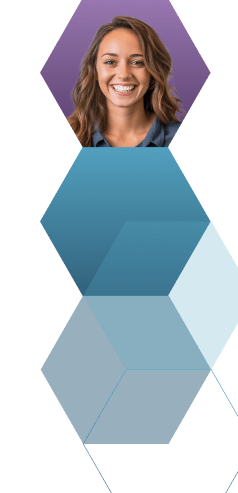 Take a self guided Tour
See Bloomfire in action across several potential configurations. Imagine the potential of your team when they stop searching and start finding critical knowledge.
Take a Test Drive