Bloomfire Announces Major Growth Investment from Primus Capital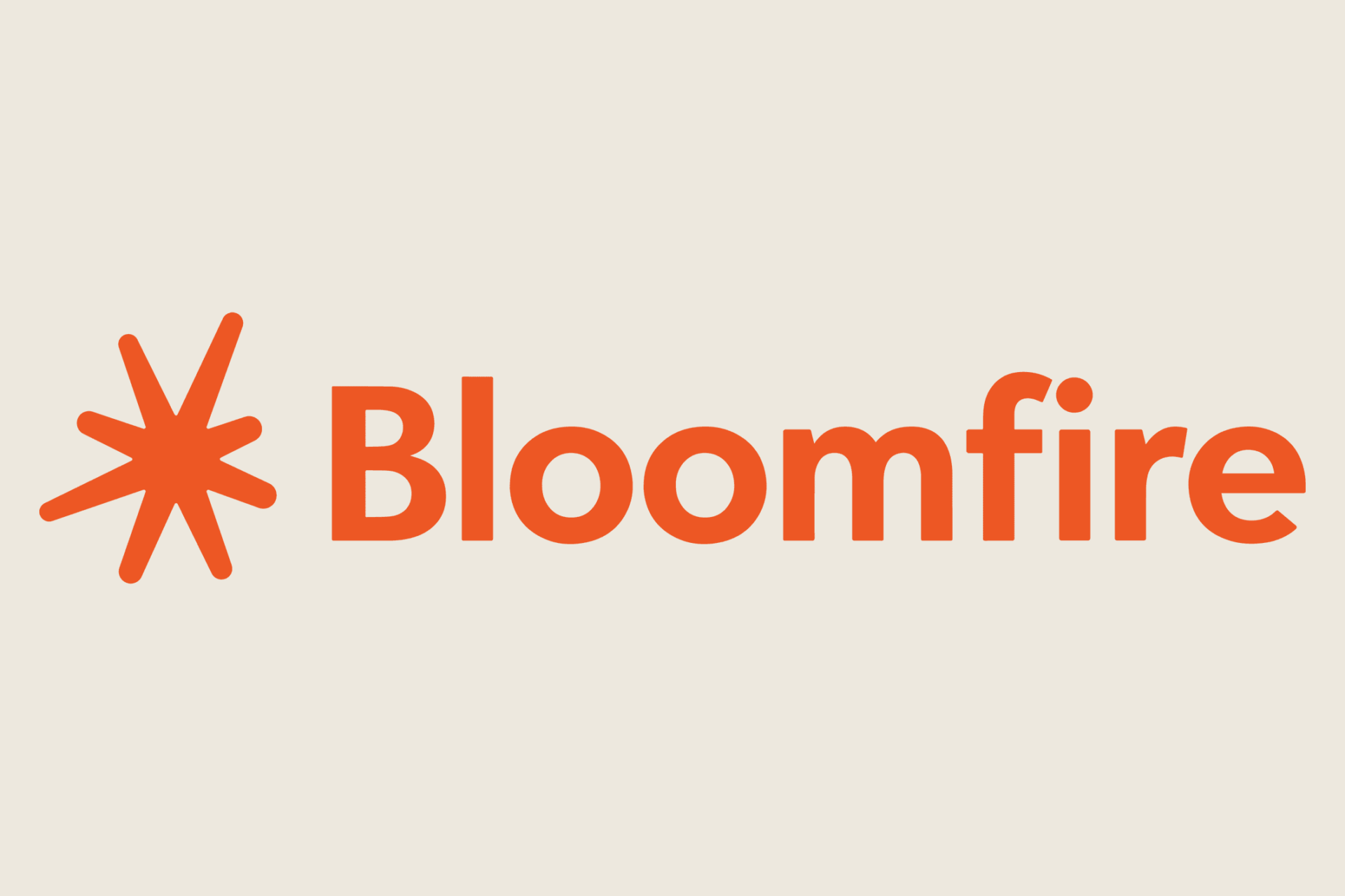 Bloomfire, the leader in knowledge engagement software, today announced that Primus Capital ("Primus") has made a significant growth equity investment in the company. Primus will partner with the Bloomfire management team to drive the company's next phase of growth.
"Partnering with Primus on this significant investment is a real opportunity for Bloomfire to accelerate our growth and innovation while continuing the dedicated support we provide our customers," said Mark Hammer, Bloomfire CEO. "We intend to use this funding to advance our platform to push the boundaries of what an intelligent knowledge engagement platform can do for today's enterprise. Our success is due to the smart and efficient work of the entire Bloomfire team, as well as our deep base of enterprise and mid-market customers. By leveraging Primus' experience with great SaaS companies, we now have the opportunity to invest in the team and look for M&A opportunities to expand our footprint."
Aaron Davis, director of Primus, said, "Bloomfire has an industry-leading product, a strong leadership team, and a proven track record for growth. The company's leading position in the knowledge management space, combined with this investment, will create a new growth trajectory for the business. There is significant momentum in market demand for knowledge management solutions, and we are excited about the opportunity to support the team to build on their success to date and continue to innovate in this category."
As part of this recapitalization, Aaron Davis and Chandler Watlington of Primus Capital will join Bloomfire's board of directors, along with Bloomfire CEO Mark Hammer.
About Primus Capital
Primus Capital is a growth-oriented private equity firm focused on investing in leading software, healthcare and technology-enabled services companies. Primus partners with exceptional management teams to accelerate growth, improve operating performance, and increase the value of the companies in which they invest. Primus pursues buyouts, control and minority recapitalizations, secondary share purchases and expansion financings; this flexible approach enables them to engage with business owners and design tailored investment structures to meet the particular needs of the transaction. For more information, visit https://primuscapital.com.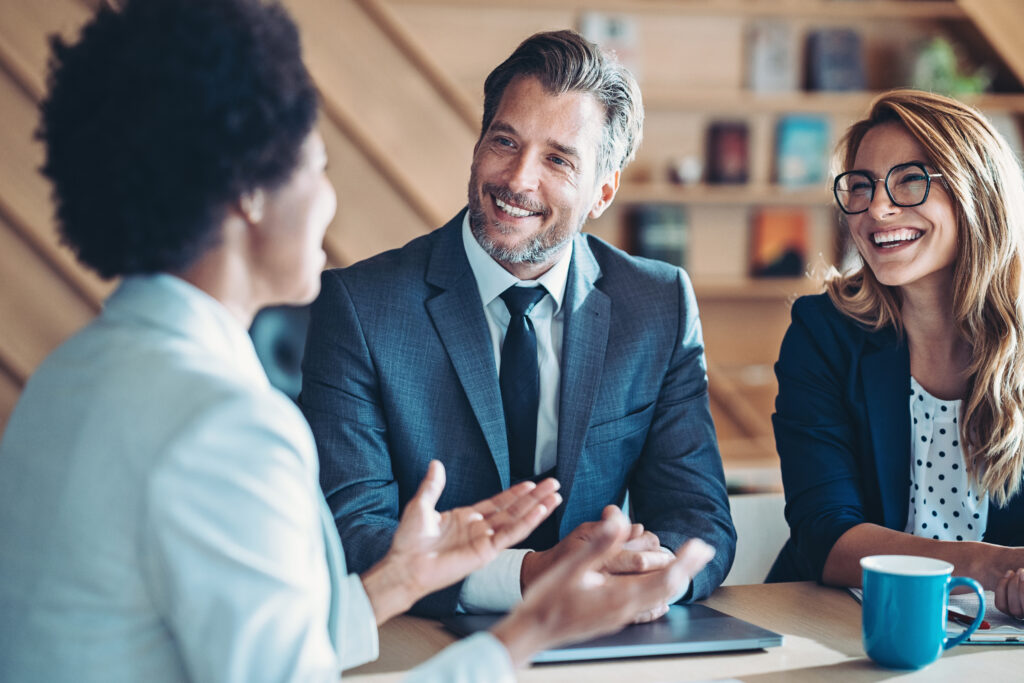 Blog Change Management Knowledge Sharing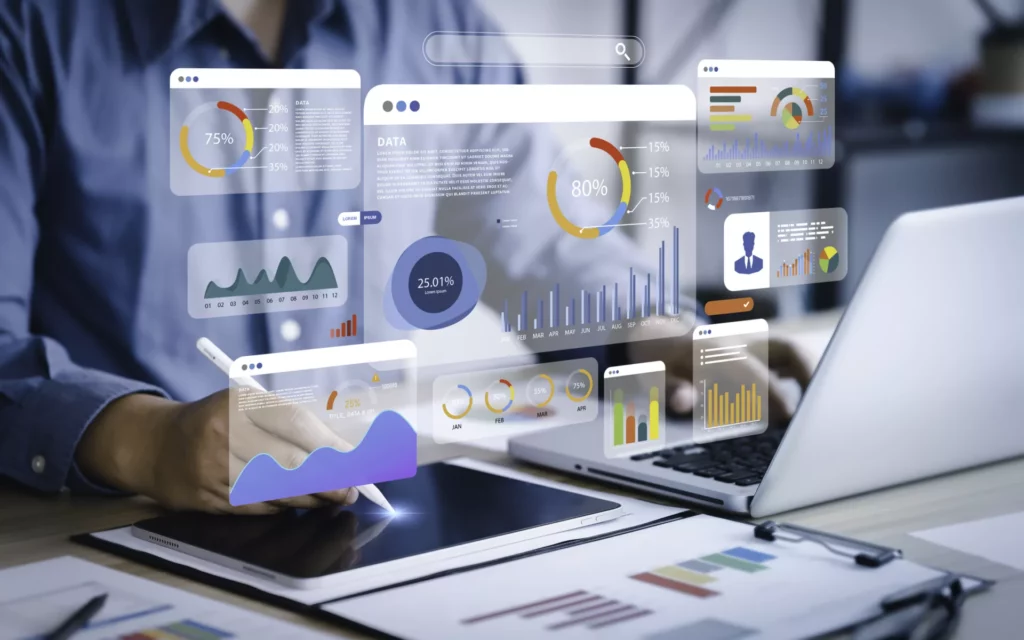 Blog Collaboration Knowledge Sharing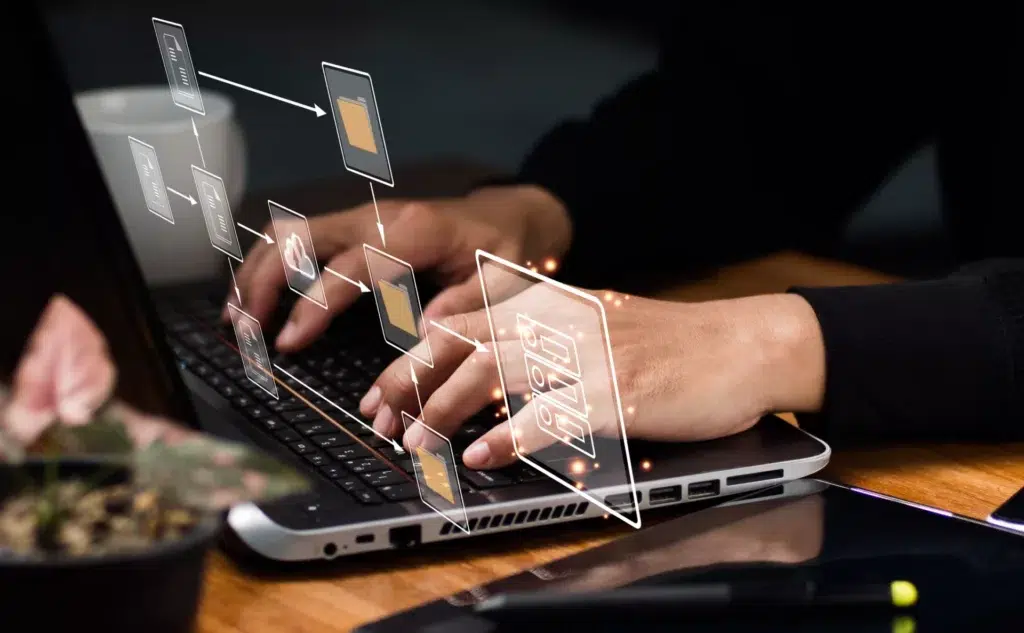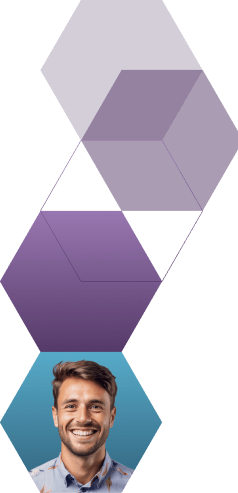 Start working smarter with Bloomfire
See how Bloomfire helps companies find information, create insights, and maximize value of their most important knowledge.
Request a Demo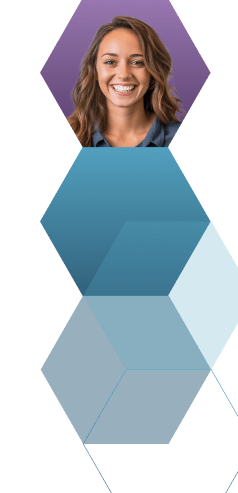 Take a self guided Tour
See Bloomfire in action across several potential configurations. Imagine the potential of your team when they stop searching and start finding critical knowledge.
Take a Test Drive