Bloomfire vs. SharePoint: 7 Ways SharePoint Falls Short
Download our PDF guide to learn about some of the limitations of SharePoint and the benefits of switching to Bloomfire.
See how Bloomfire and SharePoint compare on:
Search functionality
Implementation and maintenance
Total cost of ownership
And more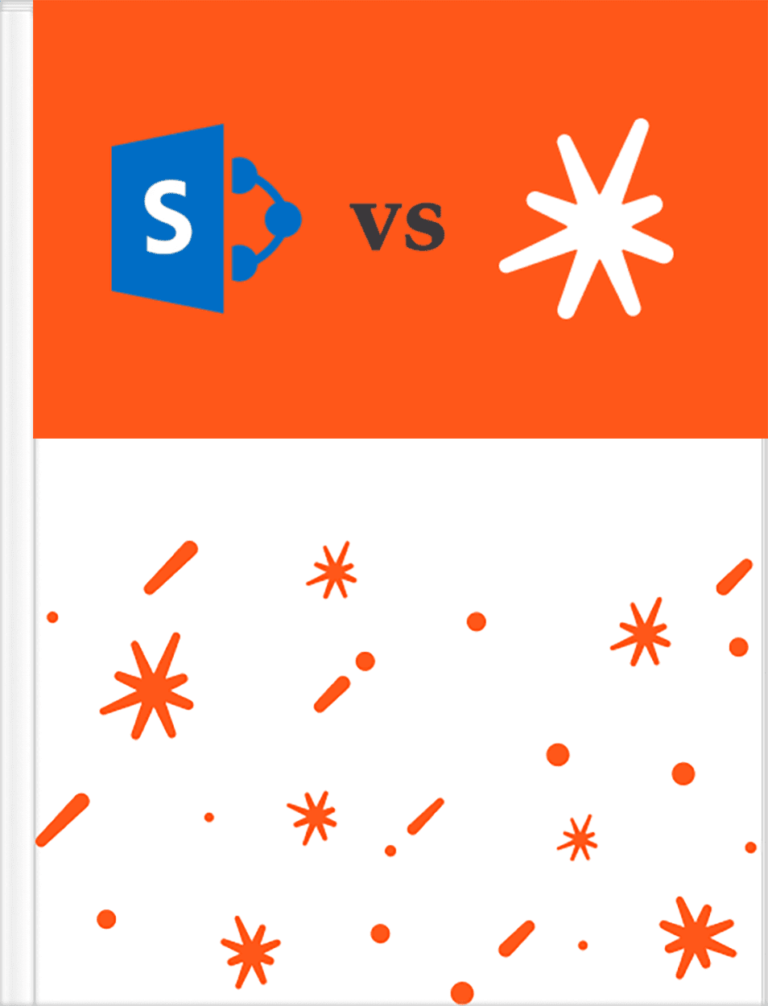 Get Free Resource Materials Now
Fill out the form to receive your free resource materials and learn how our platform can help your organization achieve better results.
Often viewed as a Swiss Army knife of enterprise software, SharePoint markets itself as a collaboration and document management solution. But in reality, it's often more like a dull knife when it comes to sharing company knowledge.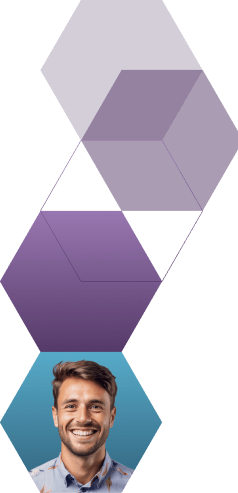 Start working smarter with Bloomfire
See how Bloomfire helps companies find information, create insights, and maximize value of their most important knowledge.
Request a Demo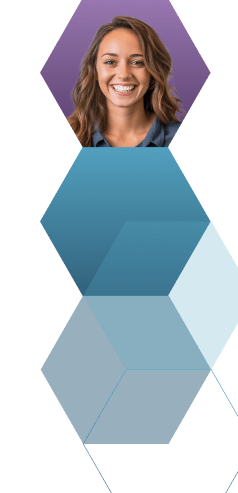 Take a self guided Tour
See Bloomfire in action across several potential configurations. Imagine the potential of your team when they stop searching and start finding critical knowledge.
Take a Test Drive