The Enterprise Guide to Launching a Knowledge Engagement Platform
You've identified your knowledge engagement needs, evaluated a few vendors, gotten buy-in from your executives, and chosen a platform that aligns with your organizational goals. Now you may be wondering how you should roll out the new knowledge engagement platform to your team, along with the larger organization. Our Enterprise Guide to Launching Knowledge Engagement Platform will help you plan a successful launch so that you can start seeing user buy-in and a return on investment.
Read this guide to learn how to:
Lead the charge in launching a knowledge engagement platform across your department or organization
Prepare for an impactful platform launch
Drive adoption and get ongoing buy-in from your users
Define and measure knowledge engagement success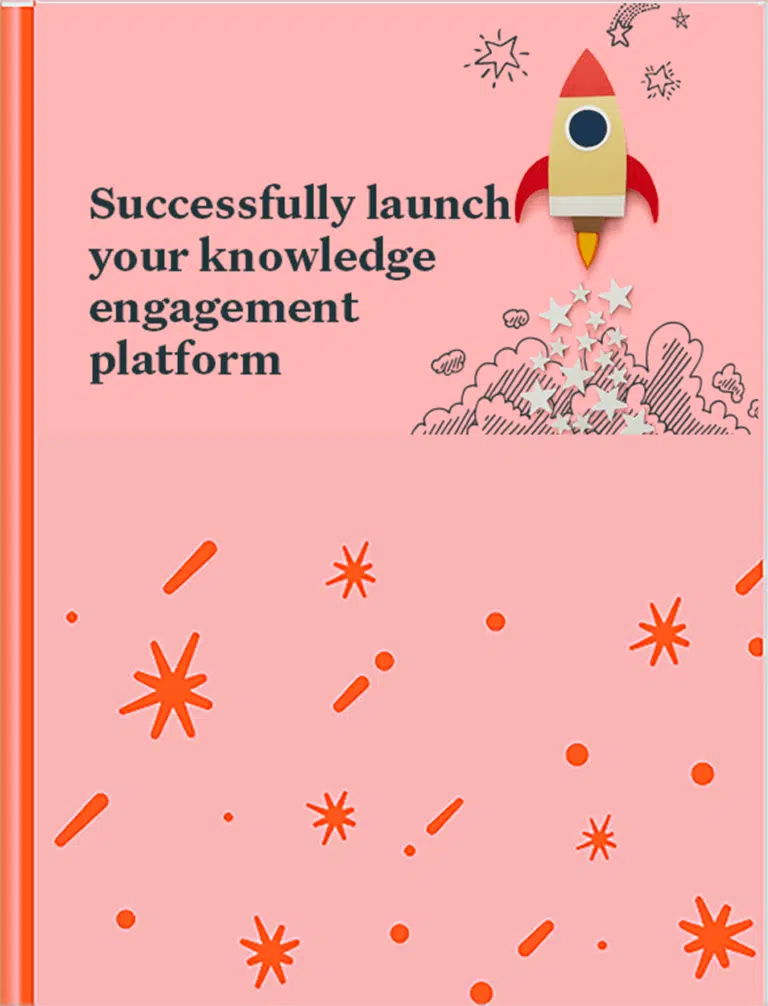 Get Free Resource Materials Now
Fill out the form to receive your free resource materials and learn how our platform can help your organization achieve better results.
With the average sales cycle ranging from 6 to 24 months, it's essential for stakeholders to have a detailed plan for launching their new solution after purchase.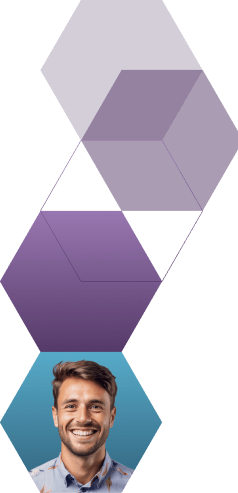 Start working smarter with Bloomfire
See how Bloomfire helps companies find information, create insights, and maximize value of their most important knowledge.
Request a Demo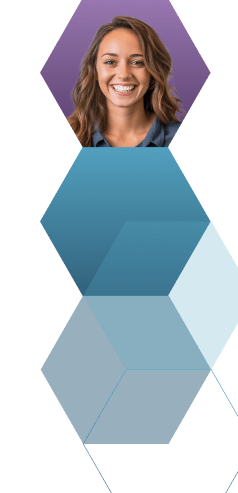 Take a self guided Tour
See Bloomfire in action across several potential configurations. Imagine the potential of your team when they stop searching and start finding critical knowledge.
Take a Test Drive