Special Virtual Event: Live Sneak Preview of an Upcoming Game-Changing Feature
We're taking a quick break from our regular programming to announce a special live webinar on Wednesday at 2p EST. (Re-run on Friday, July 30 @ 9a EST)
As you're already aware, this ePublication is backed by Bloomfire, an online software company that powers 21st-century training & development at organizations such as Overstock.com and Kellogg's. You can Test Drive Bloomfire at any time, free of charge (no credit card required).
In this Steve-Jobs-esque live event, CEO Josh Little will don a black turtleneck and jeans to demo our upcoming new feature, The Q&A Engine.
Spots are limited, so save yourself a spot and RSVP by clicking here.
Here's a teaser of what The Q&A Engine can do for your training efforts:
Provide a forum for after-hours discussion after a formal training event.
Let employees crowdsource ideas and collaboratively brainstorm behind a password-protected wall.
Provide a place where any employee can ask a question and find an answer on the go—our web application is iPhone- and iPad-compatible.
Archive past Q&As to organically develop an internal knowledge base.
The Q&A Engine will be automatically made available to all Bloomfire customers and Test Drivers on Monday, August 2nd, free of charge. All Bloomfires will include this feature from August 2nd onward. There are no hefty upgrade fees—welcome to the value of Software-as-a-Service cloud computing!
Again, spots are limited, so save a spot to learn how The Q&A Engine can open up new training possibilities while retaining the easy-to-use interface that you're already familiar with.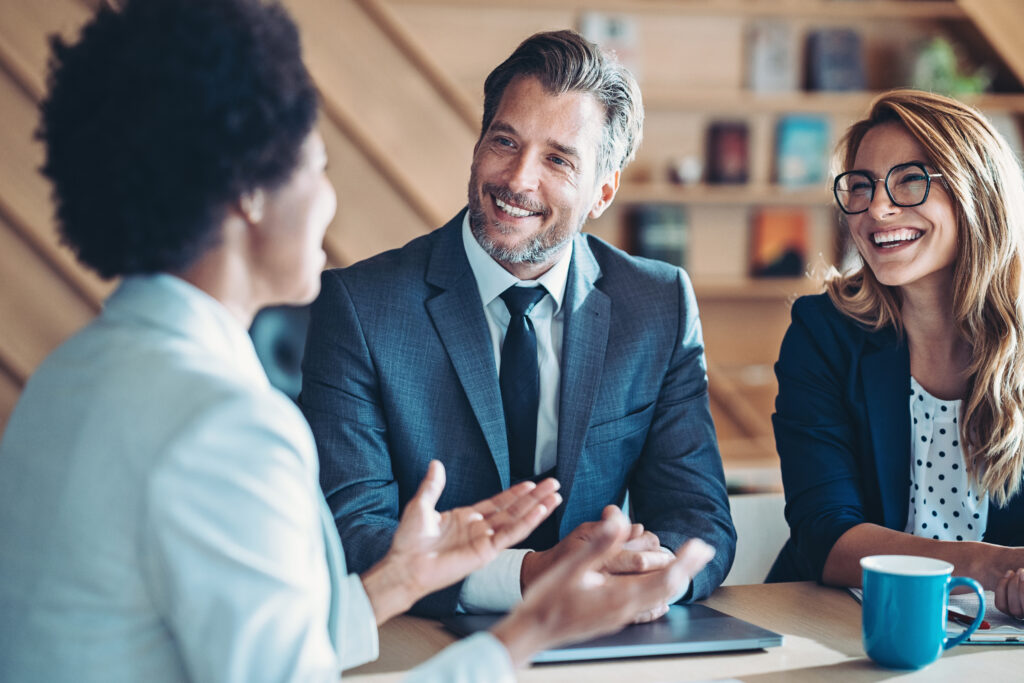 Blog Change Management Knowledge Sharing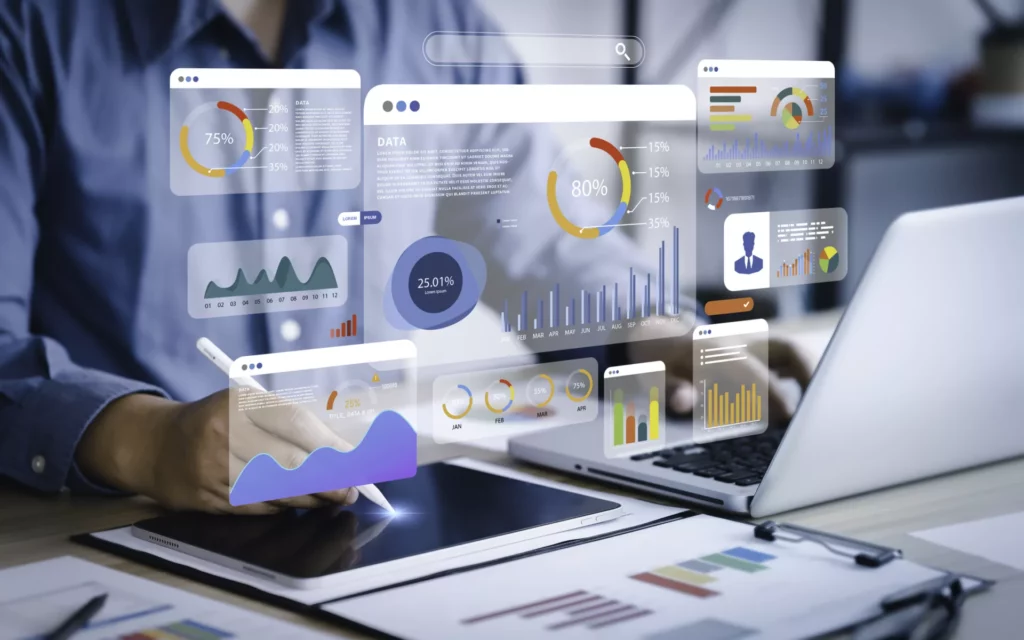 Blog Collaboration Knowledge Sharing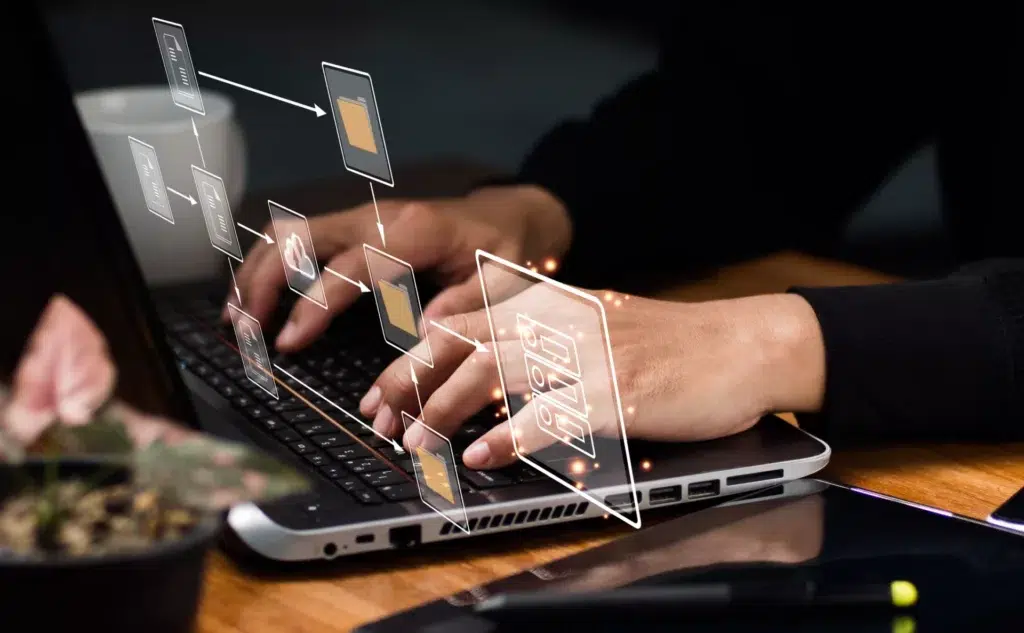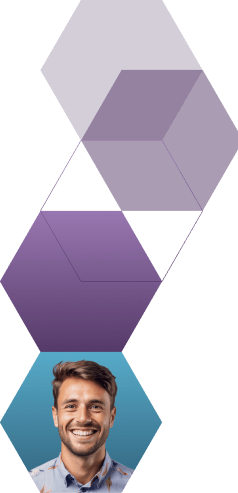 Start working smarter with Bloomfire
See how Bloomfire helps companies find information, create insights, and maximize value of their most important knowledge.
Request a Demo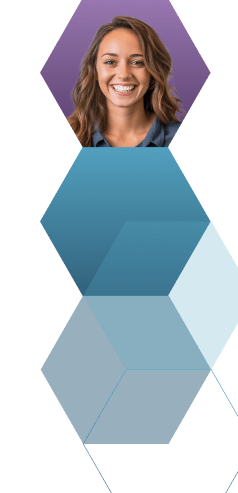 Take a self guided Tour
See Bloomfire in action across several potential configurations. Imagine the potential of your team when they stop searching and start finding critical knowledge.
Take a Test Drive