Use the "Keirsey Method" to Supercharge Your Training Program like a Performance Improvement Consultant (Interview)
Jay Orlin is currently consulting to corporations on performance improvement projects, especially curriculum design and development. He also offers workshops on team-building and building customer intimacy. In the past, he has managed training for Intel, Nortel, Tandem, Altera, and Philips Medical Systems. You can connect with him on LinkedIn at http://www.linkedin.com/in/jayorlin.
Q. Thanks for joining us in this book series, Jay. Any literature you'd recommend?
One of the most important books I have read that has dramatically influenced my approach to training and development is Please Understand Me II: Temperament, Character, Intelligence by Dr. David Keirsey.
Q. How has this book impacted your training work?
Concurrent with my career as a corporate training leader, I have been a licensed family therapist. Thus, I have always been highly focused helping people strive toward more satisfying, successful, and productive lives. I am certified on numerous psychometric instruments. But, I have never experienced the kind affinity I have with the Keirsey work. I like it because the model of the four Temperaments is straightforward and easily accessible to anyone. There are some other "simplified, 4-quadrant systems." But, I feel that Keirsey is head and shoulders above the rest based on the brilliance of his innovations.
This book influenced my approach to training and development by opening up the possibility for exposing and educating many more people to the experience of better self-understanding and better understanding of others. Before using the Keirsey method, I relied on expensive coaches to deliver this kind of behavioral growth experiences.
Keirsey allowed me to create high-impact courses that resulted in people exhibiting positive change with regard to interpersonal behavior. The wins included quick and lasting improvements in teamwork, an ever expanding base of people with a common vernacular for referring to Temperament differences, more people showing greater sophistication in conflict resolution, and a viable basis for peer coaching.
I still use the Keirsey in my private coaching and therapeutic work and sometimes with friends and family.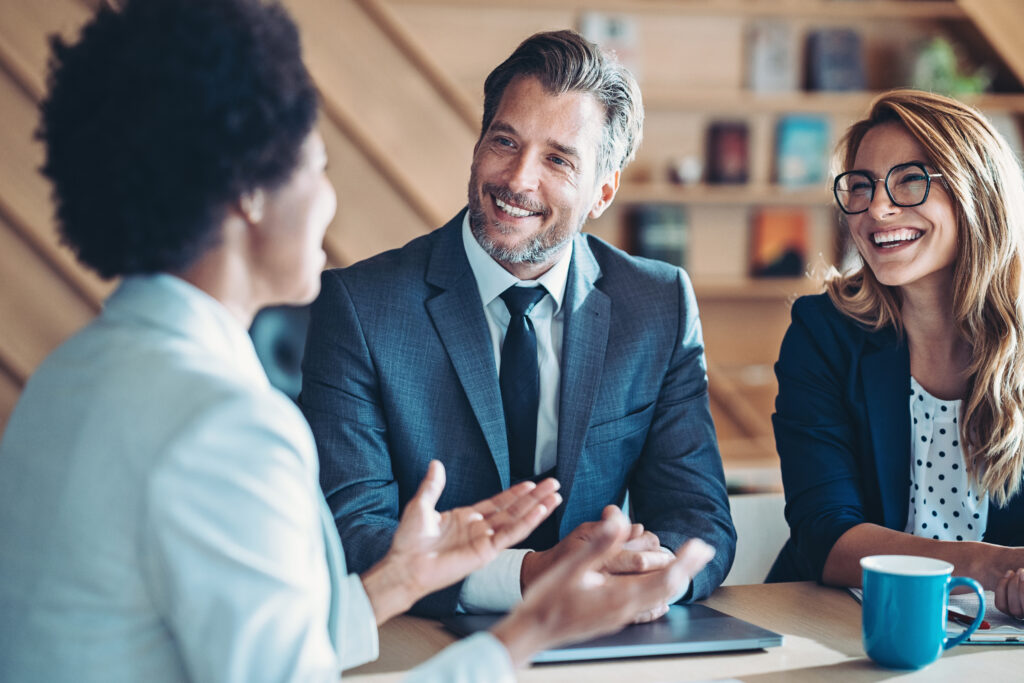 Blog Change Management Knowledge Sharing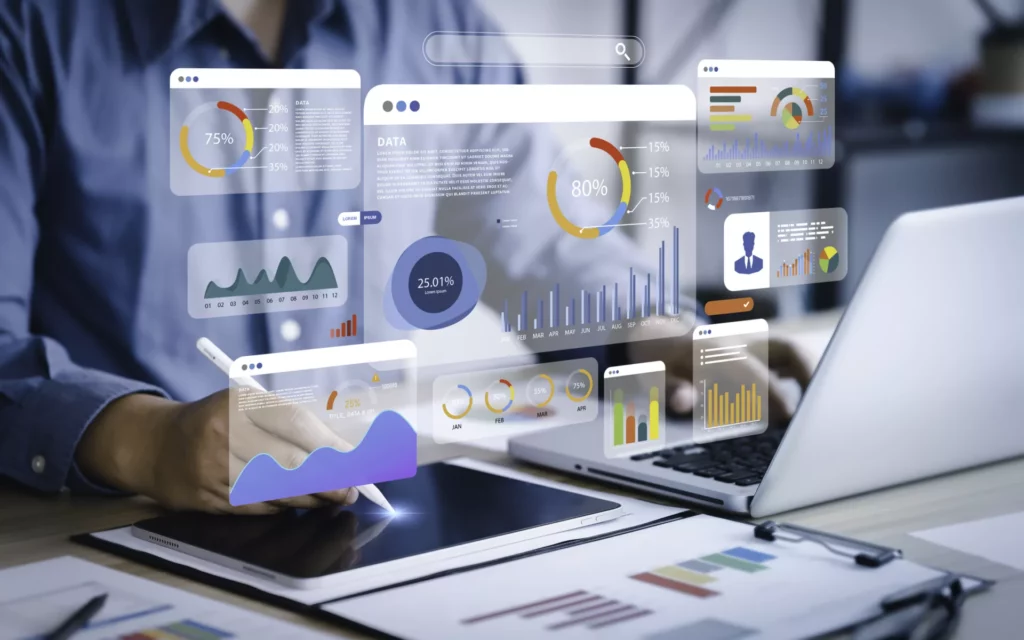 Blog Collaboration Knowledge Sharing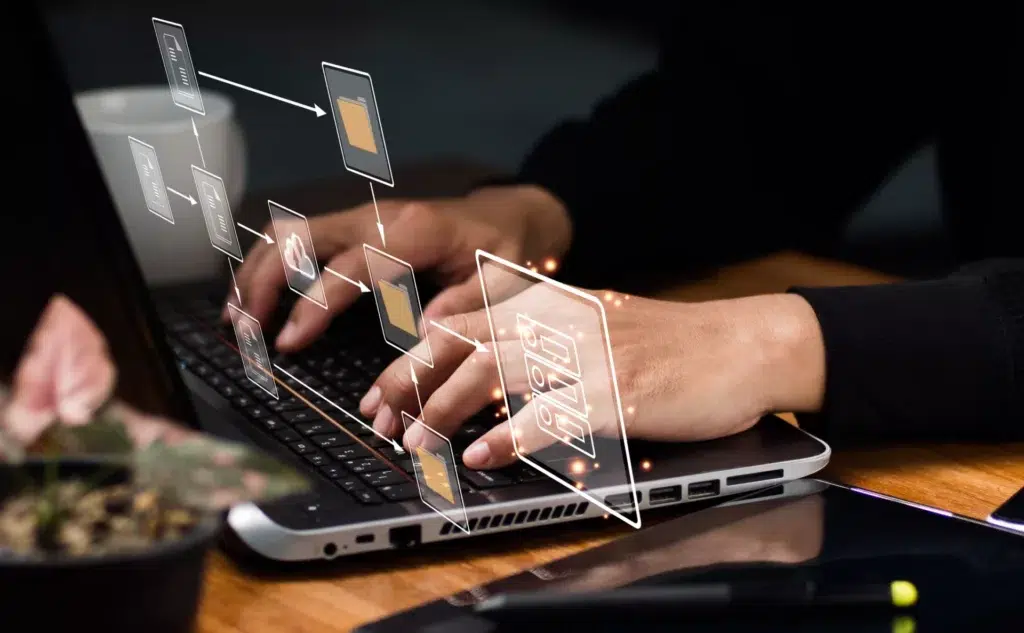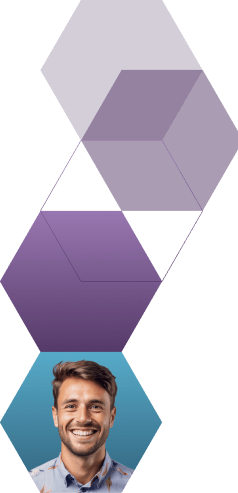 Start working smarter with Bloomfire
See how Bloomfire helps companies find information, create insights, and maximize value of their most important knowledge.
Request a Demo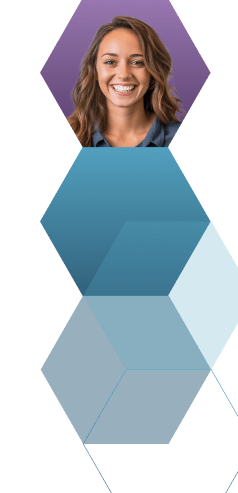 Take a self guided Tour
See Bloomfire in action across several potential configurations. Imagine the potential of your team when they stop searching and start finding critical knowledge.
Take a Test Drive