Content Management vs. Knowledge Management: What's the Difference?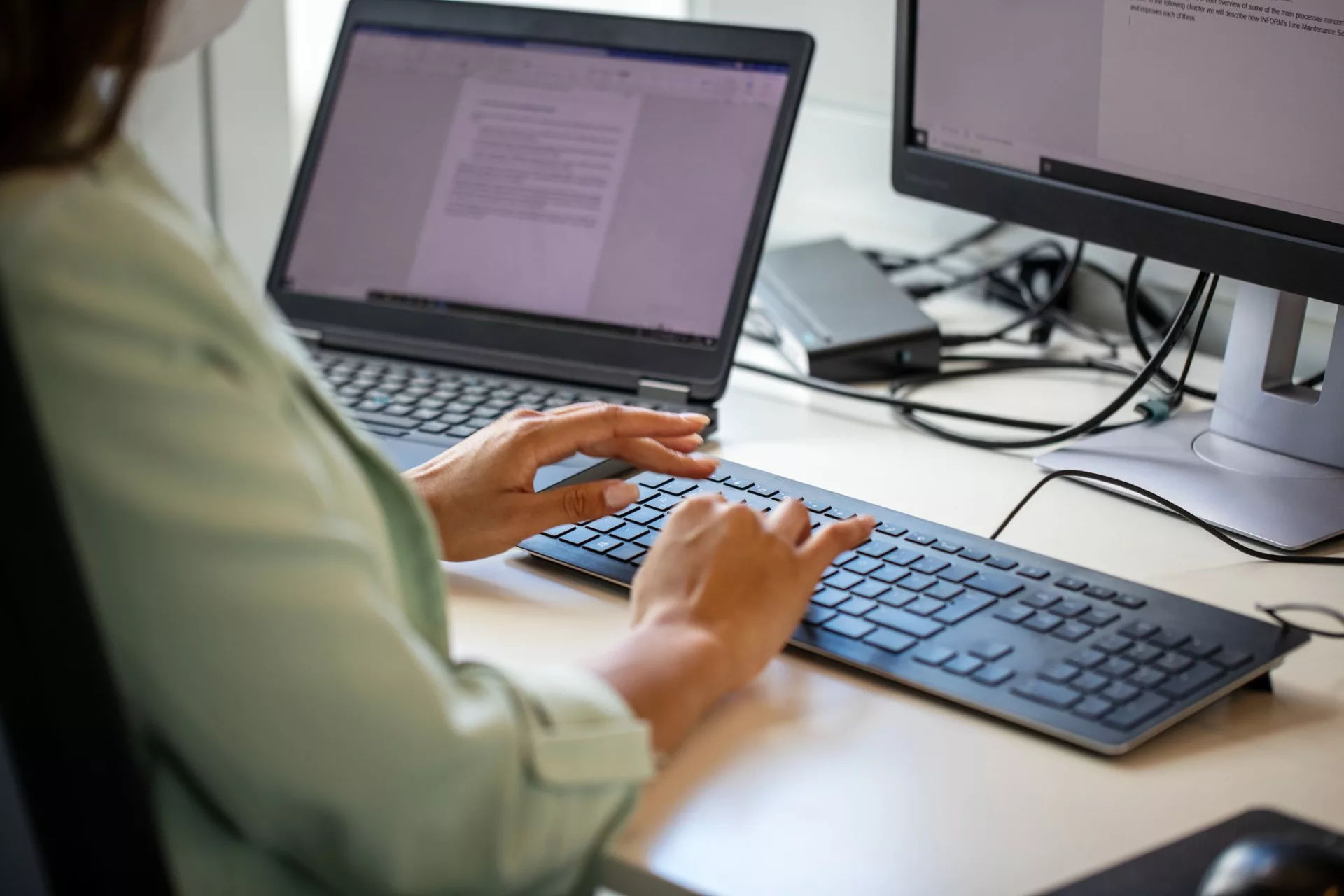 When thinking about content management vs. knowledge management, it's helpful to imagine the set of tools you might use for a home project.
Thanks to HGTV, it's probably safe to say that you have attempted a few DIY projects at some point in your life. After all, the professionals make it look so easy. You purchase all the supplies and tools and block off a weekend or two to tackle the job. 
However, halfway through the project, you realize some of the wood was measured and cut wrong, requiring some extra work. You believe a circular saw can do the trick—it's all you have. But while the circular saw may have done the job, going back to the store and buying that jigsaw would have probably made your life a little easier, saved you time, and resulted in a better product.
Organizations face a similar scenario when it comes to choosing tools to manage information. This is where the debate of content management vs. knowledge management begins. Many organizations use content management solutions. Others leverage knowledge management solutions, and some use both. Below, we break down the key differences between these systems and offer examples of both, so you can decide which would be the most beneficial for your business processes. 
Content Management vs. Knowledge Management: Frameworks for Preserving Information
Content management and knowledge management both serve as frameworks to preserve information, which is essential for businesses. This allows companies to ensure that they don't lose valuable knowledge when employees leave, they have a reference-able database for tackling problems that have been solved before, and they have a learning center that new hires can use to quickly get up to speed. 
The key differences between content management and knowledge management lie in the types of assets they incorporate and the ways those assets are deployed. We'll take a closer look at both frameworks below. 
What Is Content Management?
Content management tools function as the overarching repository where companies store information. According to KMWorld, the purpose of content management is to manage projects, websites, web pages, and documents. The focus here is creating systematic, consumable content for a specific medium. For example, a team of content creators within the marketing department might plan, write, and publish blog posts intended to educate prospective customers. They will likely use a content management system (CMS) like WordPress or HubSpot to manage and create this content. 
Some organizations will configure their CMS platform to be dual-purpose and act as the company intranet. While this is possible, CMS platforms are not purpose-built for knowledge management and could pose a set of challenges relating to scalability, information retention, and user adoption. Content management tools are essential to organizational success but are not always the best tool for every job.
Defining the Importance of a Content Management System 
What is a CMS, and why is it important? Content management systems are commonly used to manage websites. This type of software allows users to create, publish, and edit content through one central interface. The interface is typically intuitive, allowing users from all departments to use it, rather than just those employees with programming or IT knowledge.  
A CMS can be a critical tool for managing websites. With a CMS, companies can easily update web pages, blog posts, and e-commerce pages, so your website is always up to date with the most recent information. Advanced CMS platforms may also offer opportunities for customer personalization and targeted marketing, so current and prospective clients see the content that is most applicable to them—leading to a better customer experience. 
What Is Knowledge Management?
Knowledge management (KM) is more multidimensional than content management, with the ability to search for, capture, update, and maintain relevant information all in a single platform. While a CMS is primarily used for publishing external content, a KM platform can house both internal and external content. 
Using a KM platform, subject matter experts can curate or update information in real-time, sparking conversations and collaboration among peers and across departments. And while knowledge management systems can contain explicitly documented content (such as process documents and how-to guides), they can also capture implicit knowledge by enabling employees to comment on content and publish questions and answers.  
When comparing content management vs. knowledge management, you could argue that both systems can store a 200-page training document, but only knowledge management systems can help capture the interactions and institutional knowledge that surround that document. Companies with robust knowledge management systems can identify subject matter experts and experienced, senior-level employees and easily document their knowledge so the entire company can benefit from it.
However, just like any other tool, knowledge management poses its own challenges. Dbkay + Associates explains that one of the biggest obstacles to overcome with knowledge management systems is getting employees to integrate them into their day-to-day duties. A knowledge management system will only prove useful if employees use it regularly to capture and curate information. Otherwise, the system can become stagnant, which will inhibit your company's attempts to create efficiencies, help employees be successful, and drive change. 
One way that many companies overcome this challenge of stagnation is by choosing a knowledge management system that integrates with tools their employees use every day, such as Slack, Salesforce, and Zendesk. When a KM system seamlessly integrates with tools that are part of an employee's daily workflow, the employee is more likely to adopt (and continue to use) the knowledge management system. This also helps prevent employees from waiting to document knowledge until "later," which too often means that the knowledge is never actually preserved. 
Defining the Importance of a Knowledge Management System 
What is a knowledge management system? Beyond simply storing documents, knowledge management frameworks and systems empower companies to preserve institutional knowledge and subject matter expertise. This benefits businesses in a number of ways, including:

Faster onboarding process: With access to one centralized source of information, new employees can get up to speed faster.

Consistent customer experience: A knowledge management system empowers employees to provide fast, accurate information to customers, which, in turn, provides a better customer experience. Customers are able to get issues resolved quickly, without having to contact customer support multiple times. 

Knowledge preservation: By documenting in-house expertise through a knowledge management system, businesses can ensure that they don't lose valuable knowledge when employees decide to leave to pursue other opportunities or retire. 

Increased efficiency and productivity: When employees know exactly where to find the knowledge they need to do their jobs, they can work faster and with fewer errors. They spend less time searching for information, so they can spend more time focusing on their core responsibilities. 
Examples of Content Management vs. Knowledge Management
To better illustrate the differences between content management and knowledge management, let's take a look at two examples.
Let's say that a professional services firm is building a resource center for its website that it will use to share educational articles, blog posts, and other content for current and prospective clients. Company leaders plan to use a content management framework to complete this project. They have an editor who will serve as a project manager and several content creators who will write and review content. The editor and content creators use project management software to track their progress, and when they complete new content, they upload it to their content management system and use it for publishing information to the website. They can continue to update existing content and add new resources to the CMS platform as needed.
Now let's say that the same professional services firm needs to make sure that their customer service representatives can quickly find the information they need to assist clients over the phone. The CMS platform isn't designed to quickly surface the specific knowledge they need, so the company decides to use an internal knowledge management platform. Designated knowledge or community managers may add customer-facing resources, policies, processes, and other formal documentation to the platform, but they may also encourage customer service representatives and subject matter experts to ask and answer questions in the platform so the company's knowledge base grows over time. With multichannel access to a wide variety of content forms, from videos and audio files to documents and step-by-step procedures, this provides all employees with a better understanding of—and easy, streamlined access to—company knowledge.  
Do Businesses Need Both Content and Knowledge Management Systems?
When used for their intended purposes, content management systems and knowledge management systems fulfill different needs and serve different end users. Generally, content management systems are used to create, publish, and manage different forms of digital content designed to be consumed by external users, such as current and potential customers. 
Knowledge management systems, on the other hand, can house both internal and external content that provides employees and customers with company knowledge. This may include information such as company policies, procedures, how-to guides, best practices, tips, and more. 
With that in mind, businesses can benefit from implementing both content management and knowledge management systems. You will use your content management system primarily for managing web content and publishing across multiple channels, while you will use your knowledge management system to source internal knowledge and curate content that empowers your employees to achieve business goals such as improved customer service, boosted productivity, and increased efficiency. 
Ultimately, while the two systems both involve forms of content creation, that information is meant for different channels—so companies can and should use the two systems simultaneously for distributing knowledge and creating a great experience for both customers and employees.    
Driving Change with New Strategies
Content management vs. knowledge management is an ongoing conversation, but at the core, the two systems should be interconnected. However, for these two tools to work together, it is essential to design and implement a comprehensive knowledge management strategy. A knowledge management strategy can be used to not only capture, preserve, and share knowledge that exists across the organization, but to make it searchable and accessible to everyone within that organization so they can use it to make decisions and do their best work. And with the power of a CMS to develop additional resources, including educational and customer-facing content, you can help improve the content in your knowledge management system.
With well-organized content, whether it's created for your customer-facing website or to preserve the knowledge of your employees, you can streamline your work processes and make progress toward a variety of business goals.
Note: This blog post was originally published in June 2017. It was most recently expanded and updated in April 2023.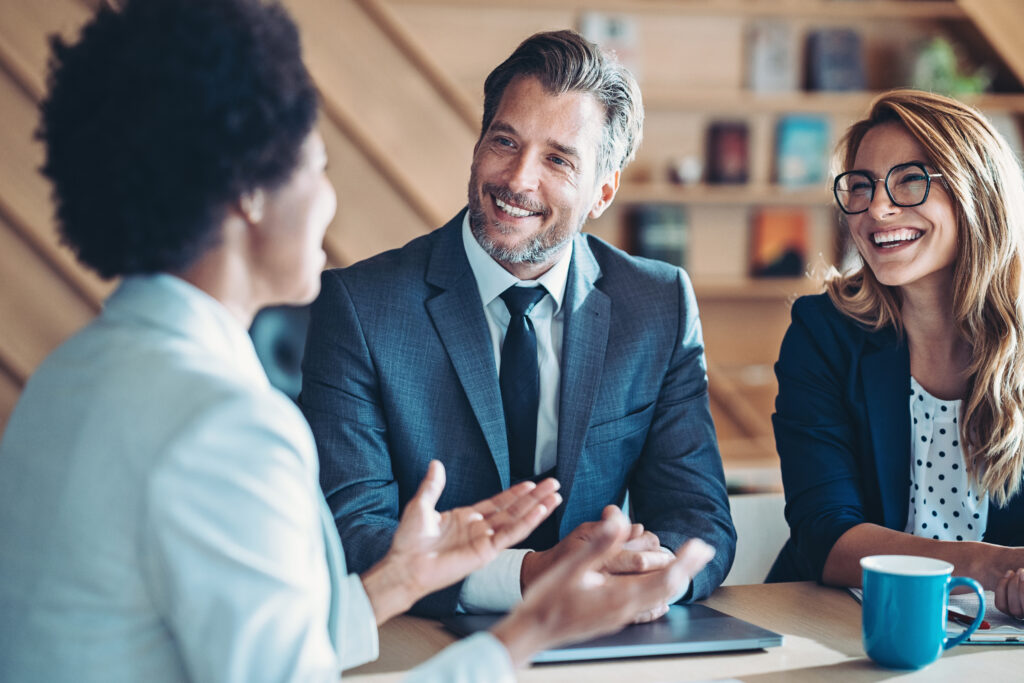 Blog Change Management Knowledge Sharing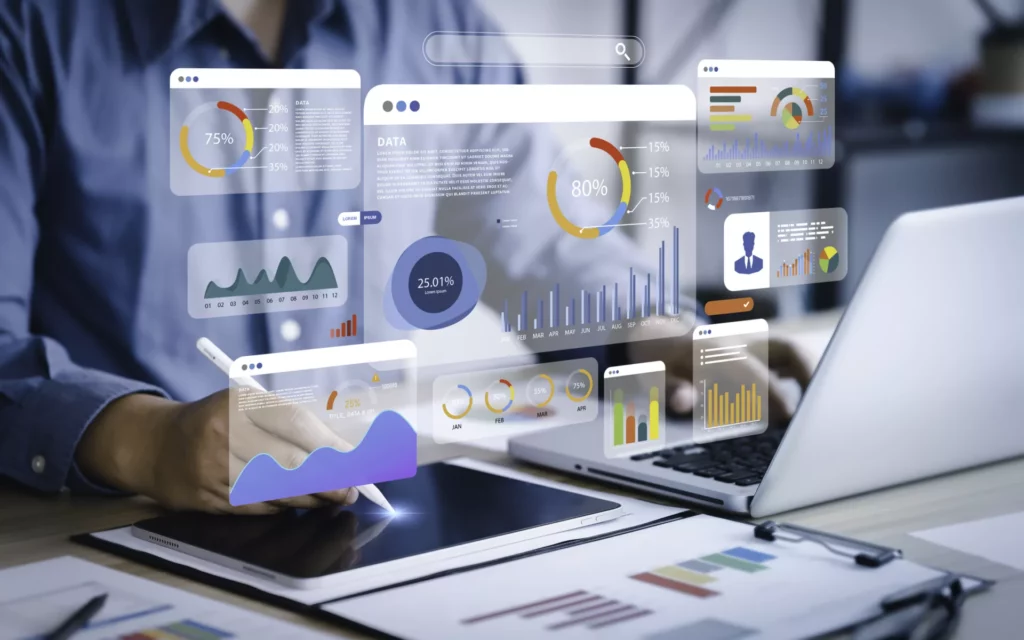 Blog Collaboration Knowledge Sharing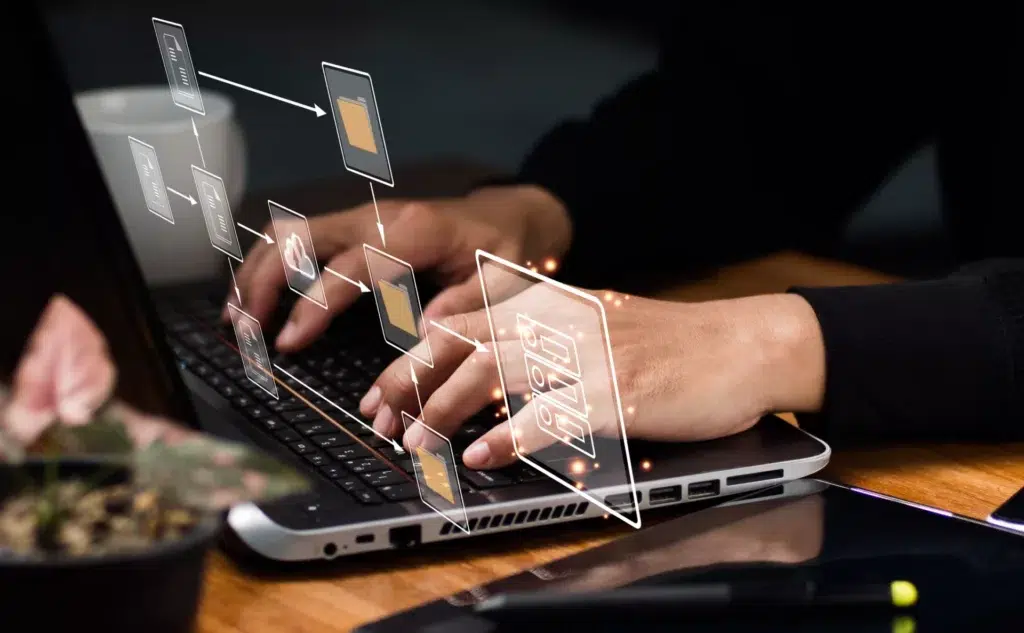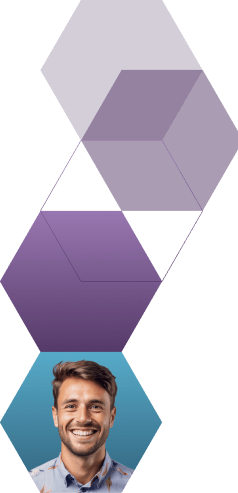 Start working smarter with Bloomfire
See how Bloomfire helps companies find information, create insights, and maximize value of their most important knowledge.
Request a Demo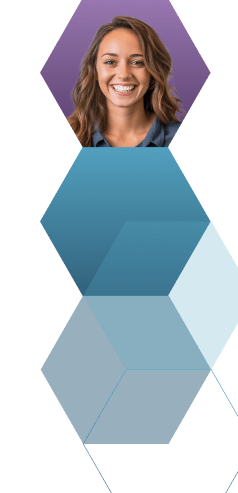 Take a self guided Tour
See Bloomfire in action across several potential configurations. Imagine the potential of your team when they stop searching and start finding critical knowledge.
Take a Test Drive