Confluence vs. SharePoint: A Comprehensive Comparison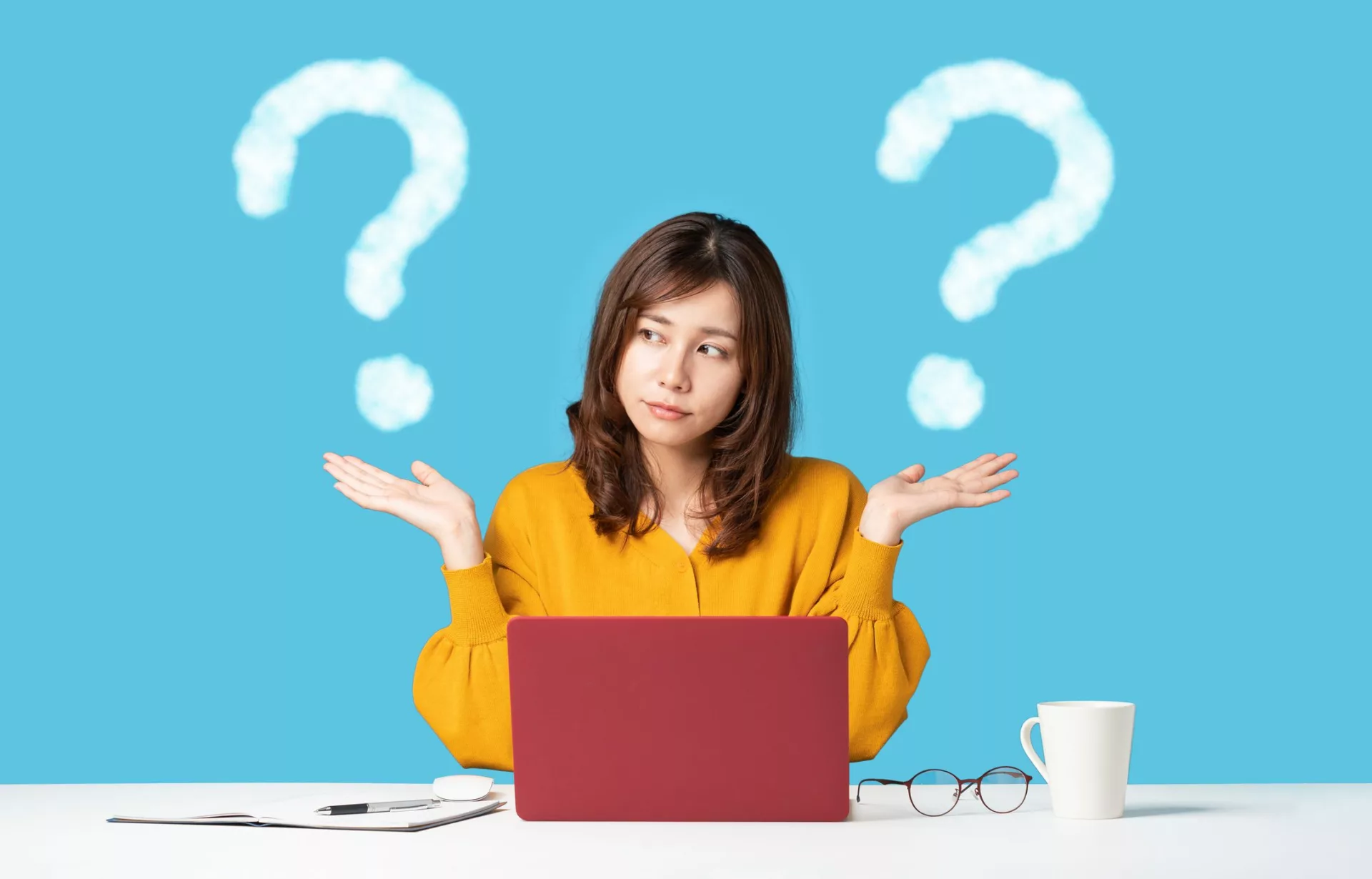 Confluence and SharePoint are two well-known solutions in the document management and collaboration software world. Both are well-established, with SharePoint (a Microsoft product) first coming out in 2001 and Confluence (an Atlassian product) debuting in 2004. If you've worked in an enterprise environment, there's a good chance you've used one (or both) before. You may even use one now and be in the process of deciding whether to stick with it or switch to an alternative that better meets your team's needs.
If you're trying to decide between Confluence vs. SharePoint–or are weighing them against other solutions–your decision should ultimately come down to what your team or organization needs to meet its goals. For example, are you prioritizing knowledge retention, trying to drive greater cross-functional collaboration, trying to improve efficiency through faster knowledge access, or some combination of all of the above? Below, we'll take a look at how Confluence and SharePoint stack up when it comes to helping you meet your business goals–and discuss when it may make sense to look for another alternative.
What Is Confluence?
Confluence is an Atlassian software solution primarily used for project management and document collaboration. It uses a hierarchical structure to organize content, where individual pieces of content live on pages, related pieces of content can be organized into page trees, and pages are stored in workspaces. Atlassian advertises Confluence as a team workspace to "create, capture, and collaborate on any project or idea." Businesses may use it to share announcements, capture meeting notes, collaborate on project plans in real time, and more.
Who Uses Confluence?
Confluence is popular with remote or hybrid teams at organizations of all sizes because it provides a digital workspace for collaboration. It is not a department-specific solution and can be used by any functional area, from marketing to engineering to HR. Organizations that use other Atlassian products, such as Jira and Trello, might also use Confluence since it integrates with the Atlassian suite.
What Is SharePoint?
SharePoint is a Microsoft product primarily used for document management and content collaboration. Businesses can create their own SharePoint websites (essentially content hubs) to share documents and information across the organization. It is highly configurable and can be integrated with a wide range of applications, though organizations often need to rely on IT resources for custom configurations.
Who Uses SharePoint?
Microsoft reports that over 250,000 organizations use SharePoint, so the short answer here is "a lot of people." SharePoint is widely used at large enterprises, especially organizations that use other Microsoft products. It is commonly used as an intranet: an online hub for businesses to share internal communications and documents with their employees.
A Closer Look at Confluence vs. SharePoint
If you're evaluating both Confluence and SharePoint, it's important to think about the individual strengths and limitations of each solution–and how they align with what your team needs.
Search Experience
SharePoint deep indexes Microsoft Office documents to make the content within searchable. SharePoint's overall search experience is highly dependent on how the administrator sets it up, and end users may struggle to find what they are looking for if the search settings aren't configured correctly.
Confluence searches across six file types and relies on a linking and folder structure for navigating content. It's worth noting that neither SharePoint or Confluence searches for spoken words in video or audio files.
Learning Curve
In reviews of Confluence vs. SharePoint, many users rate Confluence as the more intuitive platform–and the one that is easier to update and maintain without a technical background. Both platforms are likely to require some end user training. As you're evaluating them, it's important to think about the difficulty of use for the average user, as employees are more likely to abandon a tool they find confusing.
Document Management
SharePoint allows users to upload, store, and update documents, but it relies on users manually adding categories and tags to help keep documents organized.
Confluence allows users to attach documents to pages, with pages essentially serving as folders for the documents contained within. Because Confluence is primarily a collaboration platform, Atlassian notes in their documentation that Confluence is better suited for editing and sharing online content than storing documents created offline.
Integrations
Let's start with the obvious: one of the strengths of SharePoint is that it's easy to integrate with other Microsoft products, while one of the strengths of Confluence is that it's easy to integrate with other Atlassian products. Both offer a marketplace of integrations that go beyond the Microsoft and Atlassian ecosystems. However, these integrations may require the support of your IT team to set up and maintain.
Content Structure
Both SharePoint and Atlassian use a folder structure to organize content, so finding content in the platforms is highly dependent on the end user's understanding of their organization's folder naming and hierarchy conventions.
Analytics & Reporting
SharePoint offers basic reports showing usage data such as unique views, site traffic, and popular content. Access to more advanced reporting will depend on the specific deployment scenario and the views that have been enabled by the SharePoint admin.
Confluence offers engagement analytics in their Cloud Premium and Enterprise packages. Users can also view a minimal Overview dashboard, and all reports can be exported.
Q&A Functionality
Both SharePoint and Confluence lack out-of-the-box Q&A functionality, which is important to keep in mind if it's important to you that your team members are able to publish questions and crowdsource answers from subject matter experts across the organization.
Confluence does have a premium feature called Questions for Confluence, but Confluence's search engine only searches across question titles, not keywords in the question or answer body.
Support
Confluence offers ticket and email customer support, with responses within 24 to 72 hours. Phone support is only available for higher level plans.
SharePoint offers 24/7 phone and web support. However, when it comes to ongoing technical support (such as the support needed to add integrations and customize the platform), businesses should plan on hiring a SharePoint admin or working with their own IT team.
Where Do Each Fall Short?
SharePoint and Confluence can be great tools for their core use cases. SharePoint typically works well as a document storage and file sharing system, while Confluence typically works well as a collaboration and project management platform. However, when trying to extend these platforms beyond their core uses, you may run into limitations–especially if you don't have the IT bandwidth required for heavy-duty customization or adding integrations.
If you are looking for a knowledge management platform that drives efficiency and encourages users to engage with and contribute content, SharePoint and Confluence may fall short. Both SharePoint and Confluence have limitations around search that can make it difficult for end users to find what they're looking for, especially when their organization has a large volume of content, or multiple versions of the same file have found their way into the system. They also lack features like a Q&A tool that can be powerful for encouraging employees to share and preserve their tacit knowledge. Additionally, neither solution offers white-glove customer service to help you successfully configure the platform and drive adoption with your end users.
Frequently Asked Questions About Confluence vs. SharePoint
Can Confluence be used as a document repository?
Yes. Users can upload and attach documents to pages in Confluence. However, it's worth noting that Confluence only searches across six file types (not including audio and video), which may make it difficult to surface documents stored in Confluence if your organization has a large content library.
Is SharePoint included in Microsoft Office 365?
SharePoint is bundled with Microsoft Office 365 in some packages. However, businesses can also purchase it as a standalone product.
Is SharePoint free?
No (although as mentioned above, it may be included in some Office 365 packages). Pricing for SharePoint starts at $5 per user per month. It's also important to keep in mind that there are likely to be additional maintenance costs associated with SharePoint down the road. You may need to budget for a SharePoint consultant, add-on software, integrations, and internal IT resources in order to make this highly configurable platform work the way you need it to.
Can you open up your SharePoint to external users?
SharePoint gives businesses the option to set up external sharing permissions at both the organization and site level. If enabled, employees can share content from their SharePoint instance with external users who might need access, such as clients, vendors, or partners.
Check Out Bloomfire as an Alternative
We've covered a lot of ground in terms of the strengths and limitations of both Confluence and SharePoint, and hopefully everything covered here can help you make your decision. But what if you've looked at both Confluence and SharePoint and decided neither is the right solution for your organization's knowledge management needs?
If you want a knowledge management solution that is highly configurable and easily searchable without requiring extensive IT support, Bloomfire is a great choice. Leaders can curate and deliver knowledge to their teams in the flow of work–while encouraging team members to contribute their own expertise and provide feedback. And with a search experience that won't disappoint them in their moment of need, team members will come back to Bloomfire daily to find, contribute, and engage with knowledge. Best of all, Bloomfire offers implementation services to help you set the platform up exactly the way you want it and encourage your users to jump in right away.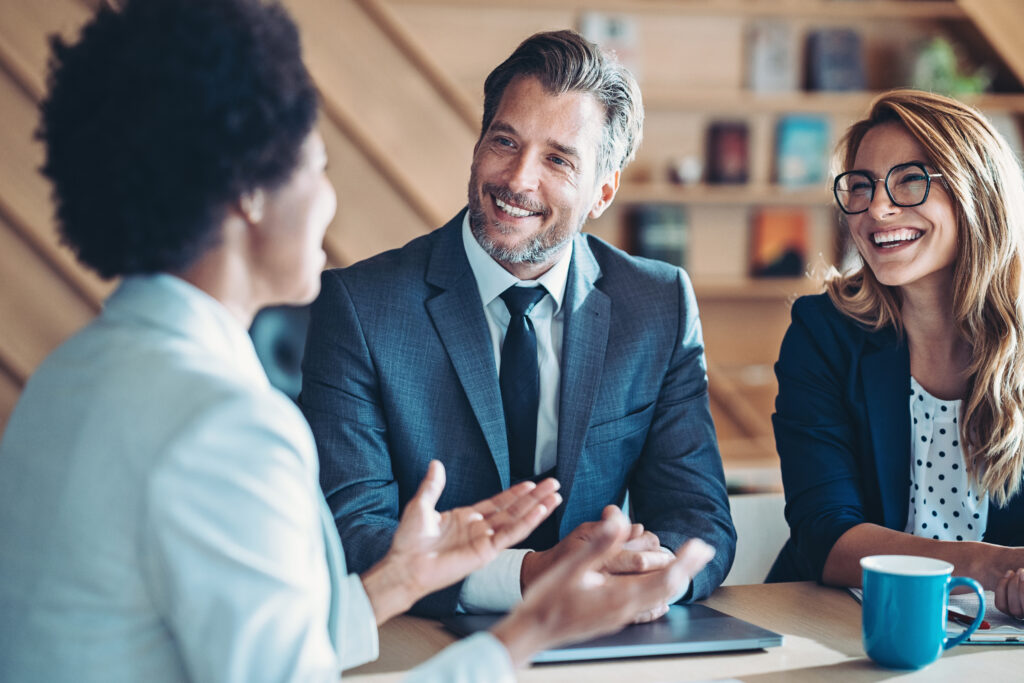 Blog Change Management Knowledge Sharing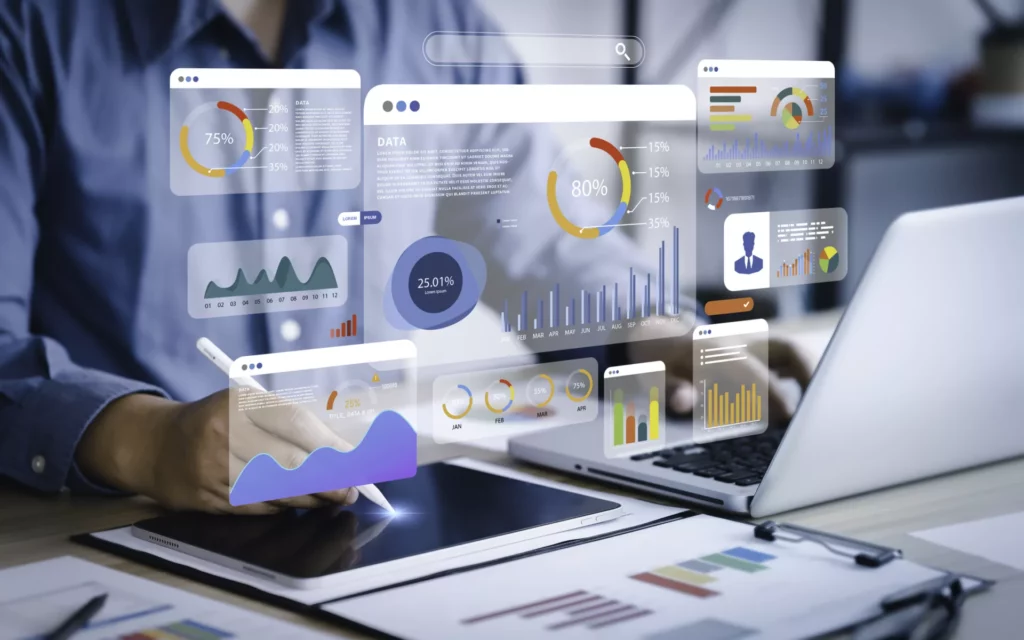 Blog Collaboration Knowledge Sharing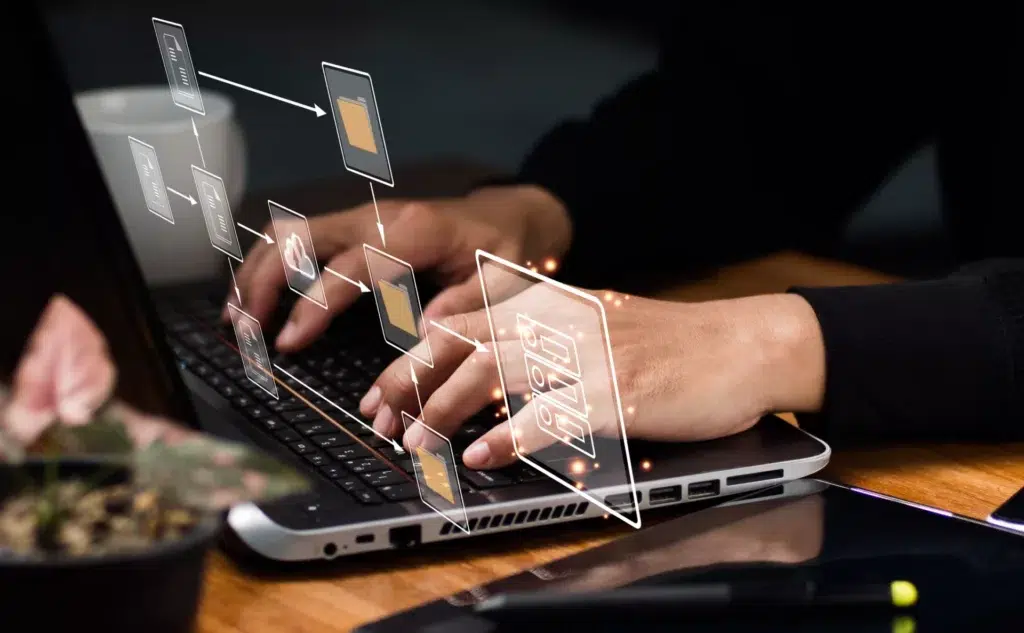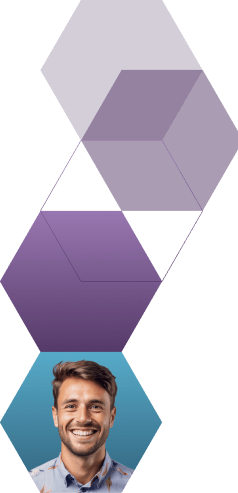 Start working smarter with Bloomfire
See how Bloomfire helps companies find information, create insights, and maximize value of their most important knowledge.
Request a Demo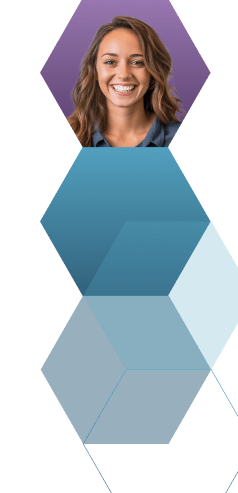 Take a self guided Tour
See Bloomfire in action across several potential configurations. Imagine the potential of your team when they stop searching and start finding critical knowledge.
Take a Test Drive