The Future of Training and Development is About Connecting People (Interview)
Carol Bond is the Senior Training Analyst for the specialty benefits division at Principal Financial Group.  She oversees the training and development of leaders and underwriters.  On occasion she also works with sales and service personnel.  Carol previously managed an eLearning team and has worked in training management and consulting for the past 17 years.   She holds a Masters of Science in Education-Adult Learning and Performance from Drake University.  Carol is also a member of the Principal Financial Group's Development Council that drives the development identification and governance at the organizational level.  These comments express the views of Carol Bond and are not representative of Principal Financial Group.  She can be contacted at bond.carol@principal.com.
Q. Senior executives, project/training managers, instructional designers and programmers are all a part of training and development initiatives.  From the perspective of a training analyst, what are some of the challenges you've seen these stakeholders face?
Senior executives deal with resource constraints and keeping costs low (doing more with less).  Project/training managers face challenges with resource constraints, scope creep, speed of delivery, and time constraints (for example, availability of subject matter experts).  Instructional designers and programmers are sometimes challenged with the lack of support from line management before, during, and after the training initiative.  Similar to project/training managers, they face challenges with scope creep, tight deadlines and the speed of delivery in order to meet business needs or results.
Quite often, the project deadline or launch date is set before a thorough training needs analysis and project plan has been completed.  Therefore, this puts undo pressure on the project/training managers, instructional designers and programmers.  Instructional designers have the added challenge of dealing with multiple generations of adult learners in the workplace because each generation has different needs and preferences.
Q. Is there any way that technology could enhance collaboration between all of these stakeholders?
The use of tools (such as SharePoint) will enable more collaboration between stakeholders in the future as they work on projects together.  They will be able to communicate with all project team members through one portal and share stories or experiences that are helpful in just-in-time mentoring situations.   It will also allow stakeholders from various departments and cross-business units to communicate with one another and lessen the chances of "the right hand doesn't know what the left hand is doing".   I think collaborative technology will bridge the gap that has caused miscommunication or the lack of communication in large organizations.  In addition, it will make it easier for employees at all levels to reach knowledgeable leaders or co-workers across an organization.
Q. Do you think that collaborative learning platforms and other technologies can improve performance?
Collaborative technology will enable more and more people to connect and learn from each other on a just-in-time basis.  It will allow more synergies across organizations and industries in general.    If someone poses a question on a blog or website, they can quickly learn from others who respond in a matter of minutes.    They can connect with people in other parts of the world more quickly and learn from various thought leaders in their discipline.   They can readily share information and seek out information from others to build upon their repertoire of knowledge and skills.
Q.  Will allowing people to learn more from each other eliminate the need for instructor-led training and development?
I think we will see more technological advances that will enable people in organizations to learn from one other – quicker and more informally.   I don't think ILT will disappear completely, as we still need classrooms for application of learning.   Also, some people prefer classroom training over technology so we need to adapt to various learning styles and think about blended solutions.
Q. What type of innovation might we expect in the field?
I think we'll see continued innovation for asynchronous and synchronous learning and the quality will continue to improve.  We'll also see more tools for just-in-time and informal learning.  Social media will be more integrated into corporate learning.  The younger generation entering the workforce will expect various technology related applications so they can find information quickly and from various sources 24/7.
Q. As social media becomes more integrated into corporate learning, where do "online learning communities" fit in?
I think people will subscribe to online communities that give them value and informal learning opportunities that are just-in-time, 24/7.   It is another avenue of learning from a vast audience of subject matter experts, leaders, and thought leaders.  The online communities will enable people to engage in ongoing learning discussions that will be more enriching and satisfying for the curious and inquisitive learners of organizations.   Plus, the Baby Boomers will be retiring soon and it will be important to capture their knowledge prior to their departure.   Using online learning communities is a great way to tap into various Baby Boomers who hold a vast amount of company knowledge, experiences, and lessons learned.
Q. How can our readers learn more?
I recommend the book, "Six Disciplines of Breakthrough Learning"  which describes key steps in driving the transfer of learning in organizations.  I also enjoy the  ASTD group on LinkedIn and other learning and development groups on LinkedIn where members share their experiences, lessons learned, and thought leadership.  I also recommend "Chief Learning Officer" magazine, and online newsletters such as Elliott Masie and technology related newswires that keep training and development professionals engaged in learning about new advancements, techniques, benchmarking, and strategies for learning.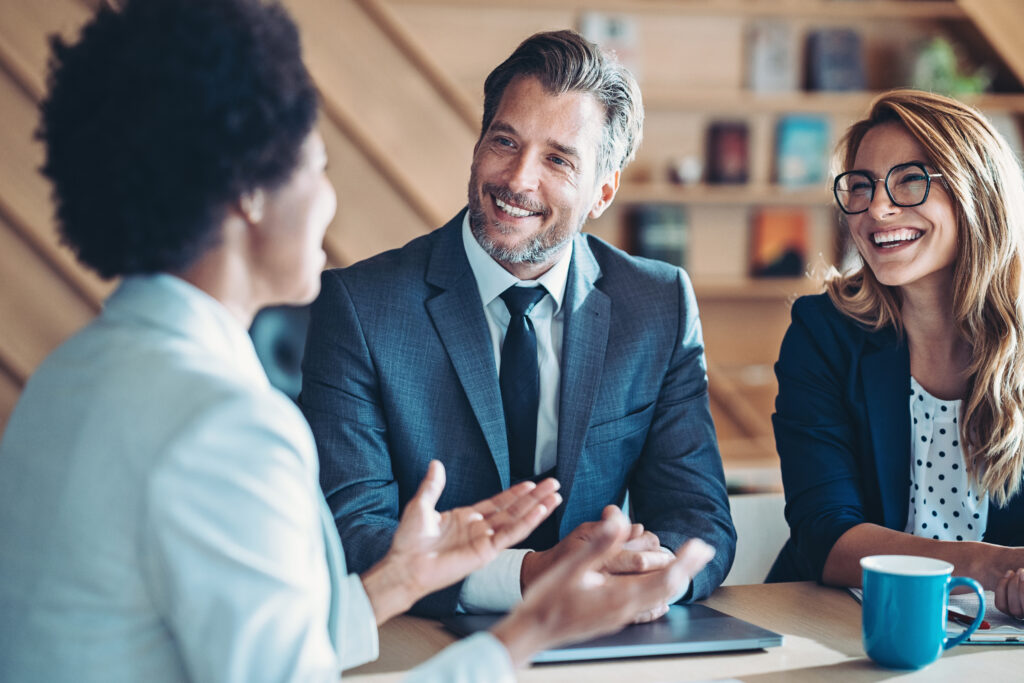 Blog Change Management Knowledge Sharing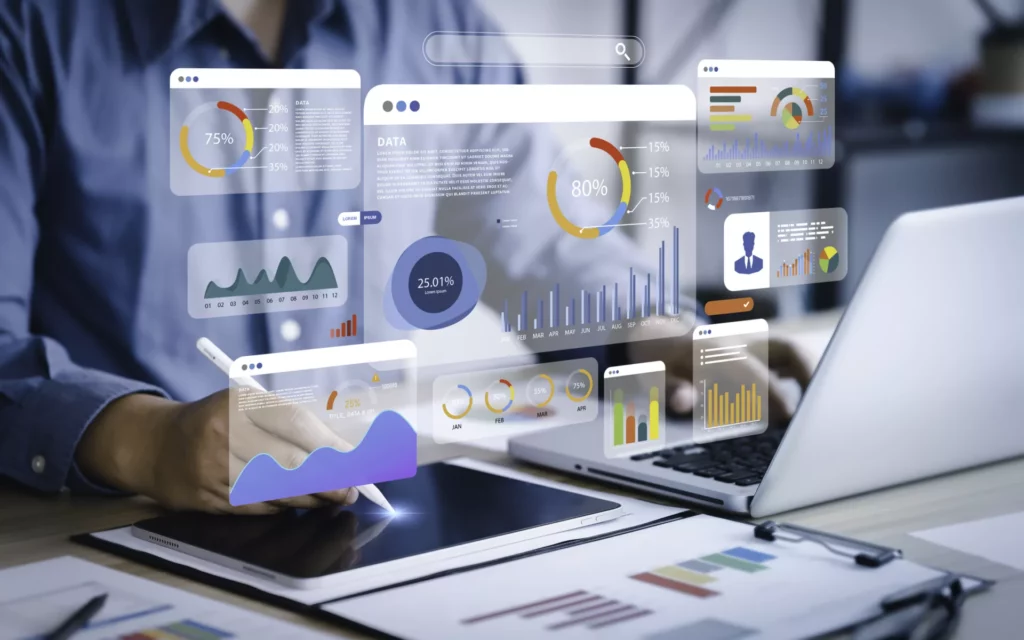 Blog Collaboration Knowledge Sharing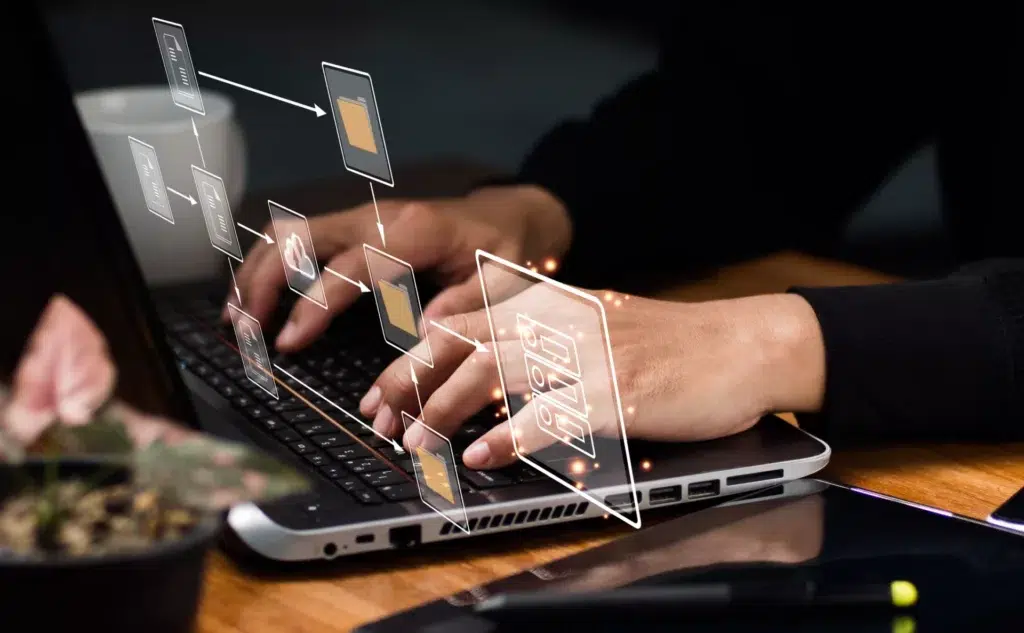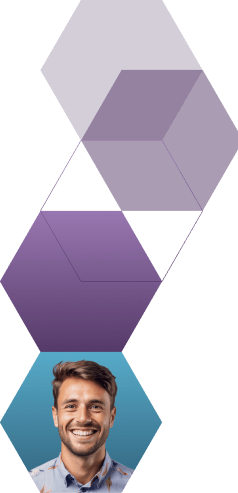 Start working smarter with Bloomfire
See how Bloomfire helps companies find information, create insights, and maximize value of their most important knowledge.
Request a Demo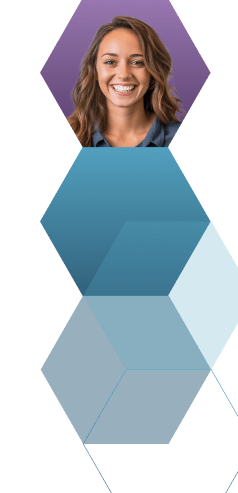 Take a self guided Tour
See Bloomfire in action across several potential configurations. Imagine the potential of your team when they stop searching and start finding critical knowledge.
Take a Test Drive