Social Learning
Training & Onboarding
Corporate Training and Development 101 from Marriott International's Senior Director of Global Leadership Development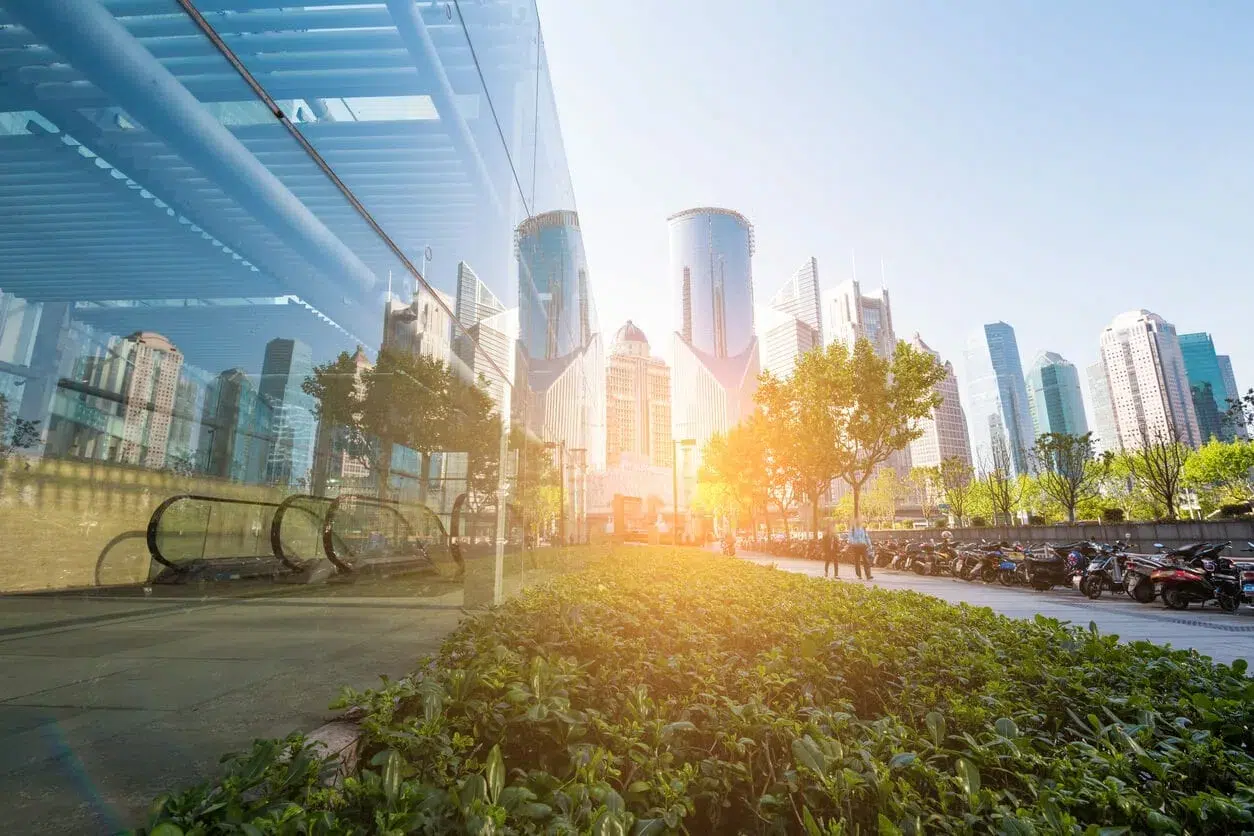 Tim Tobin is the Senior Director of Global Leadership Development at Marriott International. In this role, Tim is responsible for designing, implementing and evaluating Marriott's global leadership development programs for Vice Presidents and above. He is also involved in succession planning for General Managers.
Prior to joining Marriott, Tim built an award winning corporate university from the ground up. In this role, he oversaw all learning and leadership programs, integrated all learning and performance management activities, and was actively involved in all strategic and operational aspects of the corporate university. He also worked at Booz Allen where he provided learning, leadership development, and human capital effectiveness consulting services to a number of organizations.
Tim holds a doctorate in Human and Organizational Learning from The George Washington University. He can be reached via LinkedIn and you can find out more about his experiences there.
Q. Tim, can share with us what it's like to manage a global leadership development program? For many of us, the best we can do is imagine what it's like to handle learning initiatives of that magnitude, with so many different parties involved.
There's an inherent challenge to balancing the needs of multiple stakeholders based on their understanding of what the business challenges are, their understanding of customer/employee needs, and their unique needs for information to meet their objectives. To say that these needs are competing may be overstating the challenge, but only slightly. As a result, the true challenge exists working across the various stakeholder groups in order to deliver a seamless, coordinated and effective outcome.
At more senior levels, for example, you've got to be able to think strategically and show value—and you've got to be able to do it succinctly. Think about where the business is going and clearly show how learning can help get it there. The two key aspects that you must focus on here:
Demonstrate value
Integrating with other functions and/or activities
At the instructional design and programmer level, the challenge that must be resolved is the extent to which a solution is operationally simple or complex. Think about the needs and capabilities of learners, as well as how a particular initiative contributes to a larger organizational goal.
Managers are the integrators and translators. They have got to be able to effectively balance and convey strategic and operation needs. They must translate problems to generate a variety of possible solutions. They should be key contributors to building an effective business case to inspire action on the front end and tie results on the back end of a learning initiative or program.
Managers must also consider sustainability. I've seen too many good initiatives fade away and perhaps too many ineffective initiatives carry on. A manager that knows how to distinguish between these and generate results is indispensable.
Q. Hang on—let me package what you just said into a book and ship it out the door (laughs). With so many parties involved, from instructional designers to the C-suite, how might technology help you collaborate better, faster, and cheaper?
When used effectively, technology bridges the gap between stakeholder's understanding of the strategic needs of the business and how operational imperatives will meet those needs. It can:
Increase the span of participants and possibly reduce the time it takes to make decisions which ultimately improves the quality of decisions.
Facilitate idea-sharing
Provide a natural archive of progress and decisions, thereby allowing various stakeholders to jump in and out of the process as needed.
At Marriott, as a global organization, technology is a critical tool to involve stakeholders from around the world. We use technology to generate ideas, track best practices, grow our intellectual capital, manage projects, and deliver programs, to name a few.
However, it's important to point out that there's a time to use technology and there's a time for live communication.
Given the multi-generational workforce and different comfort levels with various technologies, it is critical to select the right communication medium and technology tool depending on audience and message. At Marriott, we are very relationship-driven and we rely heavily on live communication throughout projects to build and maintain relationships. It's important not to over-rely on technology as a vehicle to enhance collaboration because if used improperly, it could have the opposite effect.
Q. Since technology is so critical at Marriott, does technology play a role in performance improvement? What about collaborative, peer-to-peer learning?
Ok. These are two very different questions.
First, technology can be a facilitator of performance improvement but there has got to be sound performance improvement principals in place first. This goes back to a concept that was reinforced in my statistics class. If you don't know how and why to run a particular test, layering on technology will only confuse matters and not necessarily help you get the right results.
For performance improvement—the extent to which there are well-defined competencies, a representative evaluation process, and a link to developmental activities—there is a greater likelihood of performance improvement. Technology can be used as an enabler in all aspects of performance improvement, but only to the extent you're asking the right questions and working toward the right results. At my last organization, we were able to impact performance improvement using very basic technology. I should point out that the right technology would have made the process more efficient and effective.
Second, certain tasks may lend themselves more to collaborative learning platforms and other technologies. My experience suggests that it's not an "either, or" proposition, but typically involves some combination of multiple approaches. I think people under-estimate the complexity of learning, and more importantly, transfer of learning. These platforms extend the scale of audience, but that does not automatically translate to better learning. At Marriott, we support learner-centric approaches that combine multiple platforms including instructor-led, eLearning, informal, and resources such as job aides to name a few.
Q. Being a user of various platforms and processes, can you look into the crystal ball for us and paint the picture of 21st century training and development? What kind of innovation should we expect to see in corporate training?
What would I like to see or what do I expect to see? Let me quickly consider both.
First, I would love to see more learning solutions driven by business issues. Inherently, this also means greater emphasis on measuring results. The most effective learning organizations will continue to excel at this.  I may be considered a heretic for saying so, but I'd love to see us move away from certain measures like dollars spent per employee or training budget as a percentage of revenue and more toward behavior change and ROI. Many organizations could spend less and accomplish more, so spend metrics do not always correlate to increased learning.
Ok, what innovations would I expect to see? There will always be a need for instructor-led training and eLearning is here to stay. Where the real white space is is around how we combine various approaches to learning to solve specific organizational issues. I would expect to see more about informal learning and our ability to learn from routine activities. Along these lines, look for more job shadowing and communities of practice.
Regarding technology, we'll utilize mobile devices more for learning. We'll always rely on outside expertise provided by vendors, but look for organizations to rely more on internal resources because it provides the expertise, the context, is cost-effective and results in unanticipated outcomes such as relationship-building. A real out of the box innovation that we're looking at is how to collaborate and share resources across organizations in different industries.
Q. Since you're familiar with communities of practice, what do you think of  "online learning communities?"
I've recently borrowed a term from the marketing field to describe the type of learning that takes place using forums such as online learning communities. Viral learning captures both the speed and scope by which learning has the potential to take place here. Online learning communities are very much enablers of learning. They can be catalysts for some great information sharing and idea generation. They're great because they often involve someone asking a question and that is the absolute basis for learning. In fact, online learning communities combine technology with the communities of practice idea I mentioned above, so I see some real potential for knowledge and information sharing here. As consumers of information, we still need to apply the appropriate filters to what we take in and how we can best incorporate ideas to address our business challenges.
Q. Great thoughts Tim—thanks for making the time to share your wisdom with our readers. Last question: what literature would you recommend for our readers?
I would recommend readers ensure they have a strong foundation of knowledge in the learning space (Goldstein's Training in Organizations), keep some key resource books on their shelf (ASTD's Training & Development Handbook) and stay up to date within their industry.
I just finished Anil Gupta, et al. The Quest for Global Dominance and I'm currently reading The New Human Capital Strategy by Bradley W. Hall. For magazines, I keep my eyes out for innovative learning and leadership pieces in T+D Magazine and CLO magazine. I also keep up with Bill Marriott's blog. Lastly, I have been able to customize information I receive from SmartBrief by topic and industry.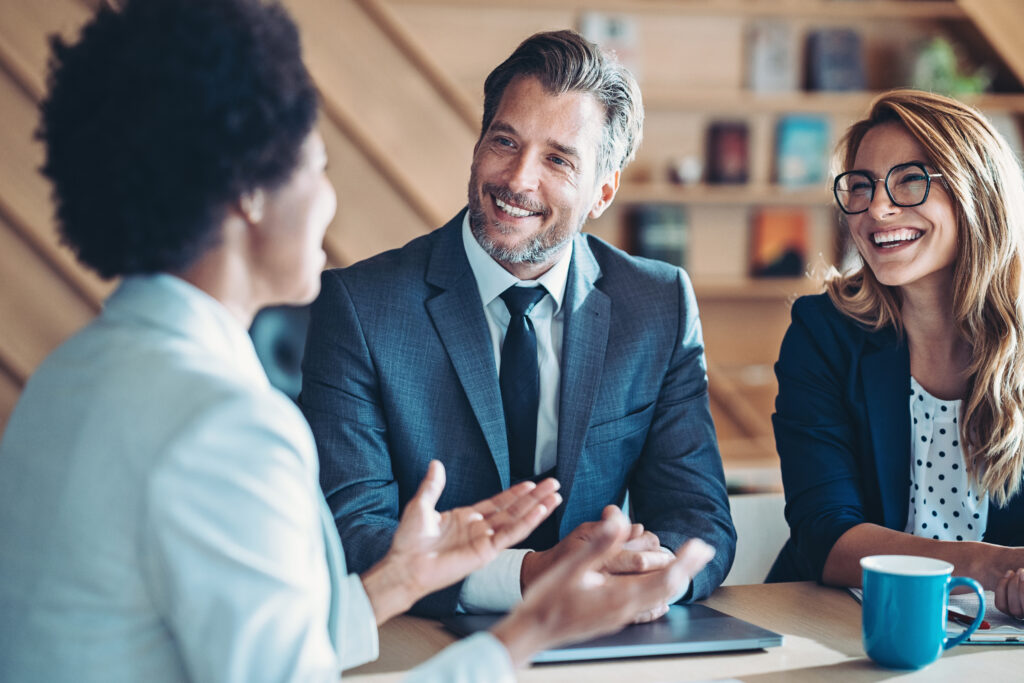 Blog Change Management Knowledge Sharing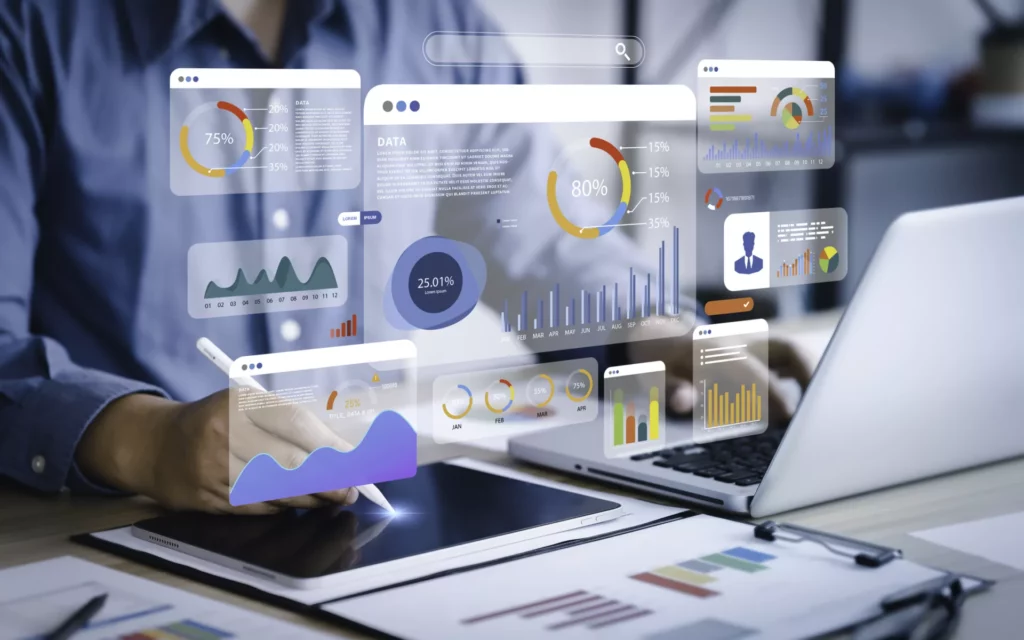 Blog Collaboration Knowledge Sharing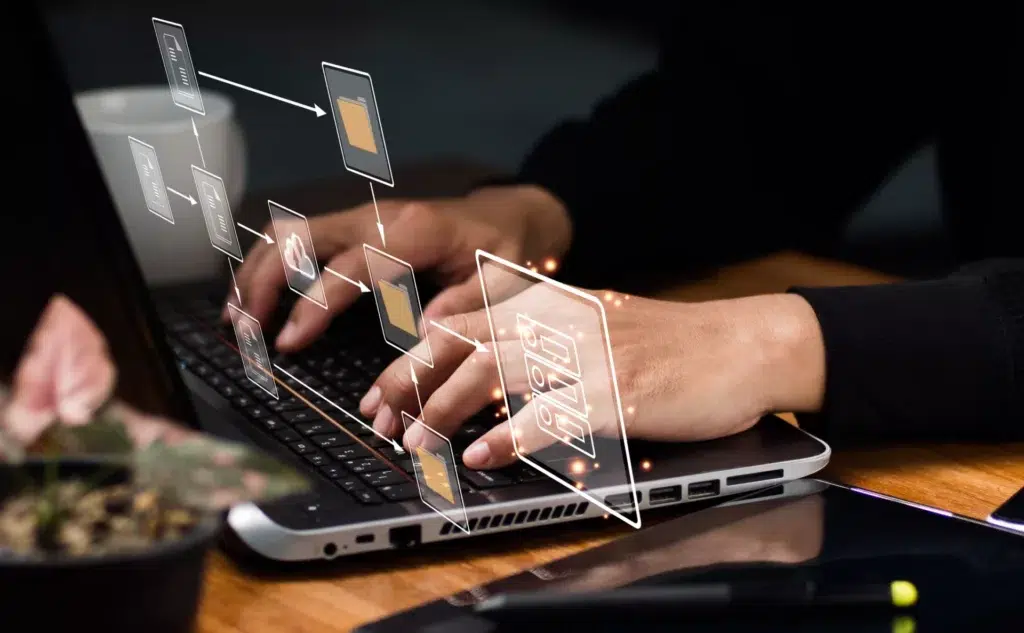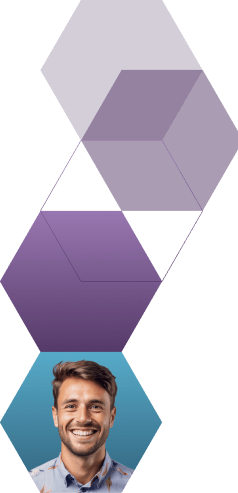 Start working smarter with Bloomfire
See how Bloomfire helps companies find information, create insights, and maximize value of their most important knowledge.
Request a Demo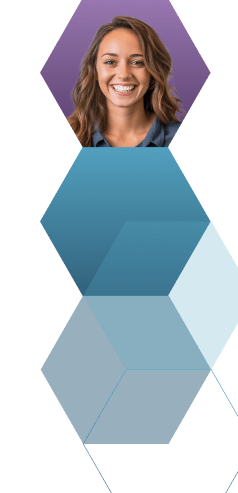 Take a self guided Tour
See Bloomfire in action across several potential configurations. Imagine the potential of your team when they stop searching and start finding critical knowledge.
Take a Test Drive