Blog
Customer Support
Employee Spotlight
Meet Senior Client Success Manager Amanda Moore
We'd like to introduce you to Amanda Moore, Sr. Client Success Manager at Bloomfire, as part of our employee spotlight series. Amanda's background includes relocating historic farm houses and training horses for barrel racing. We took her photo in front of Donn's Depot just down the street from the office – an "old Austin" favorite honky tonk. 
What is your title at Bloomfire and translate that to what you actually do all day?
I'm a Senior Client Success Manager and it's my job to listen to our clients and make sure their needs are met. I also train new clients and help them through their launch, adoption, and ongoing engagement. I work with our product, engineering and marketing team to introduce new features and also moderate the Bloomfire community.
Where are you from? 
Dallas, Texas, but I've lived in New Mexico, Madrid, Spain and Northern California.
You are also an entrepreneur. Tell us about the companies you founded.
I founded Mighty Assembly in San Francisco in 1999. We were a boutique web design and development studio that specialized in building custom sites for first timers coming into the online marketplace. We rocked it hard and then the .com bubble burst and 911 happened. I sold the company in early 2002 and moved to Austin.
In 2002, I started a real estate investment firm that relocated at-risk old farm houses (look up Alcoa strip mining in Texas) into Austin as well as relocating existing at-risk older homes already in Austin.
In tandem with the real estate company, I owned and operated a small web development consulting company. I worked with large companies with little to no knowledge of the web development process to help them create those departments. I also worked with small businesses and artists building well-designed but affordable portfolio web sites.
What hobby do you most enjoy and why?
Swimming. I grew up in the water and could hang out there all day. It's a great way to get through the hot summers here.
What is your most treasured possession?
A soccer ball from Africa. It's made from old plastic one use shopping bags and old torn up t-shirts to tie them together. It's really fun to play with. When life gives you trash bags and torn up old shirts…
What is an interesting fact about you that most people don't know?
When I was in high school, I trained two-year-old quarter horses for barrel racing.
And a bonus fact: I once directed James Cameron in a voice over for a CD-ROM Titanic reference title.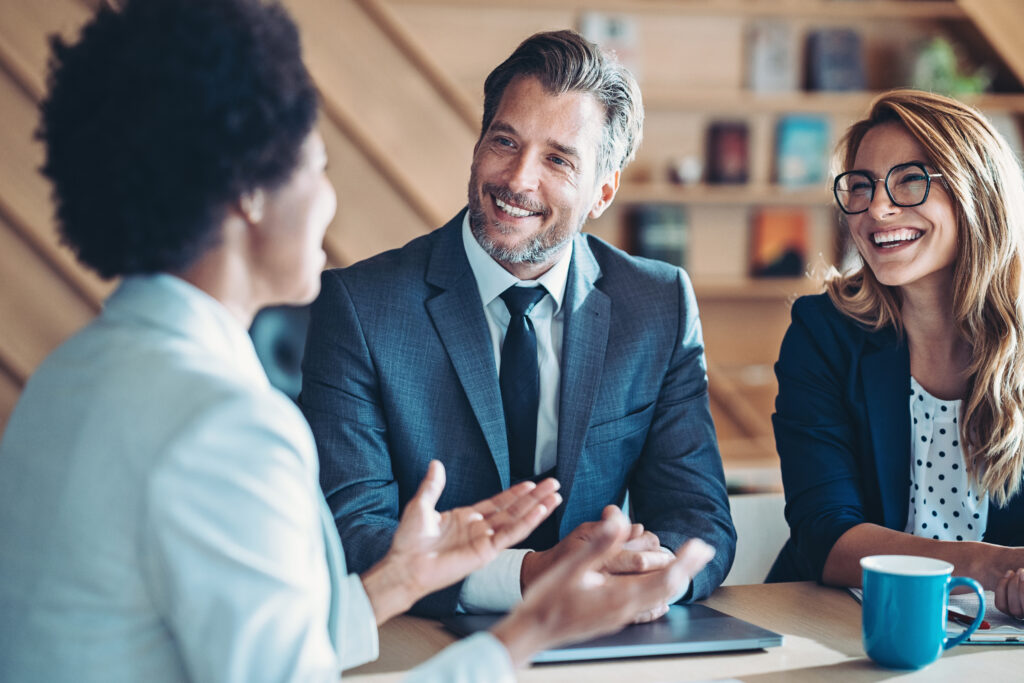 Blog Change Management Knowledge Sharing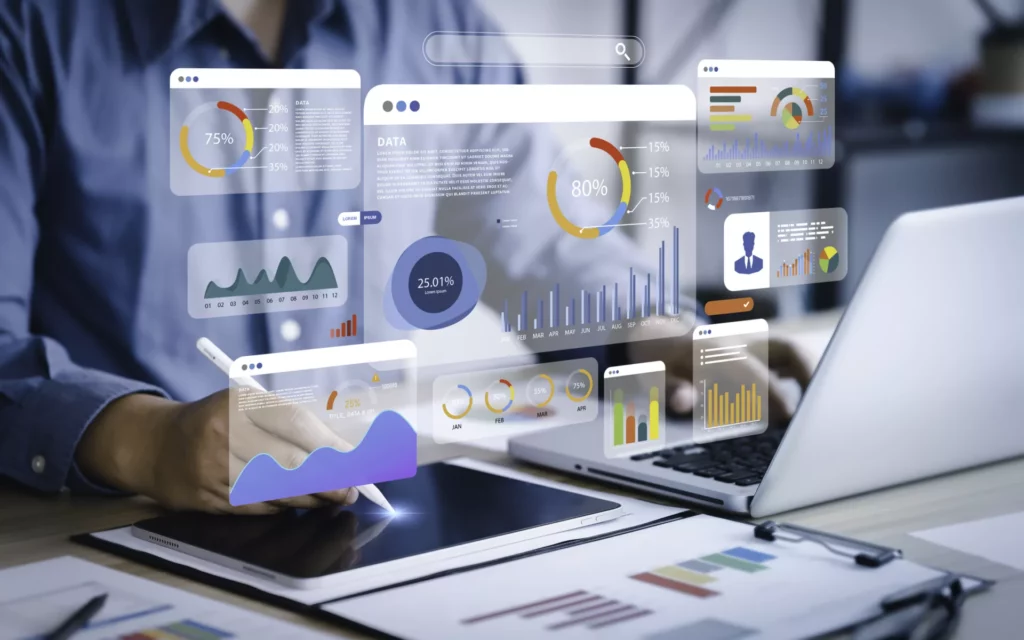 Blog Collaboration Knowledge Sharing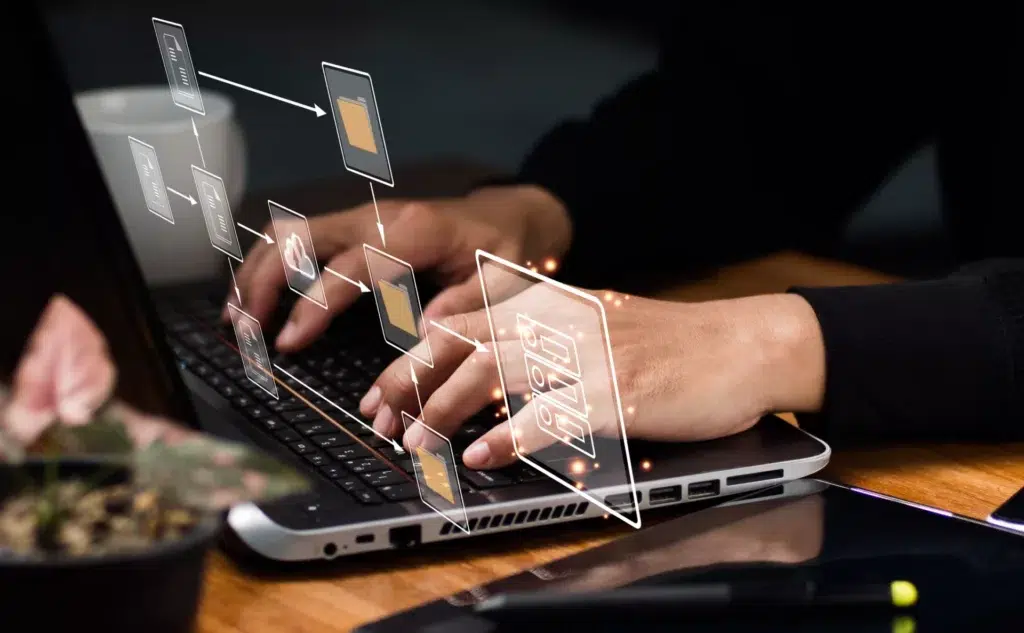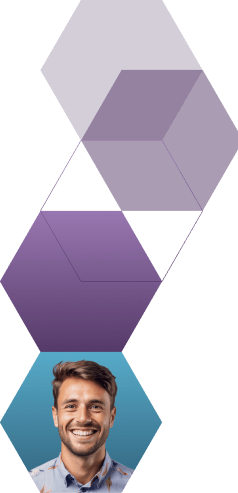 Start working smarter with Bloomfire
See how Bloomfire helps companies find information, create insights, and maximize value of their most important knowledge.
Request a Demo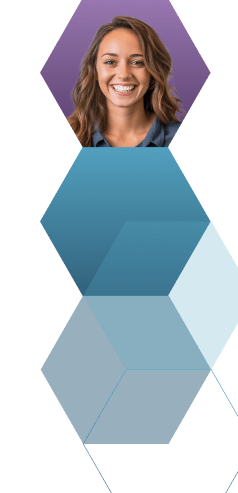 Take a self guided Tour
See Bloomfire in action across several potential configurations. Imagine the potential of your team when they stop searching and start finding critical knowledge.
Take a Test Drive