Meet Ryan Smith, VP of Technology and Tinkerer
Welcome back to our employee spotlight series. Today, we'd like to introduce you to Ryan Smith, Bloomfire's Vice President of Technology. He's pictured outside Mean Eyed Cat, location of Bloomfire's monthly team happy hours. Photo by Jose Dimas. 
What is your title at Bloomfire and translate that to what you actually do all day?
I am the Vice President of Technology at Bloomfire and lead our engineering efforts. I've been here since we started the company, so I've done a little bit of everything – but what I love is solving hard problems that directly impact customers. Everyone at Bloomfire wears a lot of hats and in engineering that means working on our system operations, writing client and server side code, doing database and search work, and adding new features and functionality. We also play a bit of Ping-Pong here so beating Bheeshmar is just a perk.
What excites you most about Bloomfire? What is your technical vision for the product?
I love technology. I love everything about it: the challenge, the learning, and seeing our product in customers' hands. I'm motivated and rewarded by the evolution of the product and how it helps others. Bloomfire has the power to transform how people work and to improve their productivity. Our engineering team uses Bloomfire extensively and it has had a significant benefit. Just yesterday, an issue came in around a specific type of authentication. The expert in that area was on vacation but had previously written an extensive Bloomfire post on installing, testing, and troubleshooting it. That post made resolving this customer issue a breeze and turned what could have been an entire day of learning into a 15-minute conversation. It's fun to experience firsthand the benefits of our own use of Bloomfire.
What hobbies do you enjoy and why?
Before we had our two young children, my wife and I would travel around Austin and around the country rock climbing and bouldering. It's not well known, but there are a large number of world-class bolted climbs in and around Austin. There are climbing walls in the Greenbelt and just a bit further at Reimers Ranch. In the winter, we'd head to Ouray, Colorado to ice climb. Ice climbing is very different from rock climbing in that you can pave your own way with ice axes but with rock climbing you are usually following an already set route with specific holds.
These days I spend a lot of my free time woodworking. I truly enjoy taking a piece of wood, cutting it, shaping it, gluing it, and creating something out of it. I'm really proud of both the fire truck and the princess cottage loft beds I made for my children. They each sleep in the loft at the top and there is a play area underneath with a mouse house hideaway under the stairs. The beds have gotten a ton of playtime.
Currently, I'm in the middle of building is a clock with wooden gears. It was originally started by my great grandfather Roy, and then worked on by my grandfather, and now me. It's a complex and extremely detailed project, which is probably why both my grandfather and great grandfather shelved it. Creating the delicate curved tooth gears is time-consuming – it's hard to get them to fit together smoothly.
I've heard raves about your steak and brisket. What's your secret?
A good brisket is amazing, but it's hard to stack up against a perfectly cooked steak. My mother in law's review of my steak: "I just can't get steak like this anywhere else."
I start out by buying 3-inch cuts of prime tenderloin filets. About an hour before you want to eat, take them out of the fridge and rub them with olive oil. Then cover with a generous amount of Camp Mix seasoning on all sides. Leave the prepped steaks come to room temperature while you prepare the grill. I cook on a Big Green Egg using oak hardwood charcoal. I start with all vents open and get the grill up to around 600 degrees at the grilling surface. I then carefully place the steaks at the hottest part of the grill, you'll know this because there will be a spot on the grate that is white-hot. I turn the steaks over after 3 min, 3 min, 2 min, and 2 min. At this point, the steaks should have a bit of a crust on the outside but will be just under medium rare inside. After taking them off the grill, it's important to put the steaks on a plate and cover them tightly with foil to let them rest for approximately 5 minutes. Once rested, the outside will have softened a bit but still have a crust on the surface with soft "meat butter" on the inside. I have to admit that after writing this I may need to stop at the store on the way home and cook a steak tonight.
What are some interesting facts about you that most people don't know?
My father worked for SC Johnson Wax when I was growing up and they had an exchange program where one employee's child from the U.S. plant would trade places with an employee's child from Japan. I spent my junior year of high school in Japan at an all-Japanese high school. I was the only foreigner among almost a thousand Japanese high school students. I stayed with three different families over the course of the school year and became a fairly fluent speaker.
I grew up in a small farming town in Wisconsin where I helped my father and grandfather restore old cars. This was a multi-year process of literally dragging a rusty old Model A or Model T and a heap of parts out of a barn and restoring it to showroom quality. I loved the transformation and the hard work of taking a rusty metal part, sand blasting it, grinding it, applying primer, painting, then assembling it to the chassis. I spent many weekends at swap meets with my grandfather scavenging for the parts we needed to complete our latest project.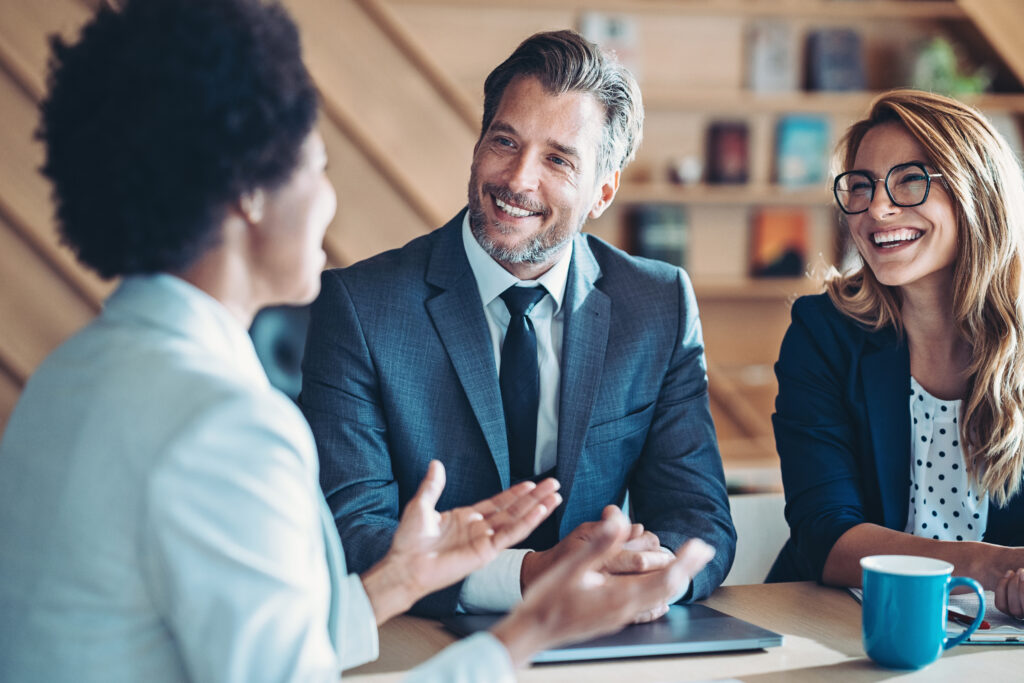 Blog Change Management Knowledge Sharing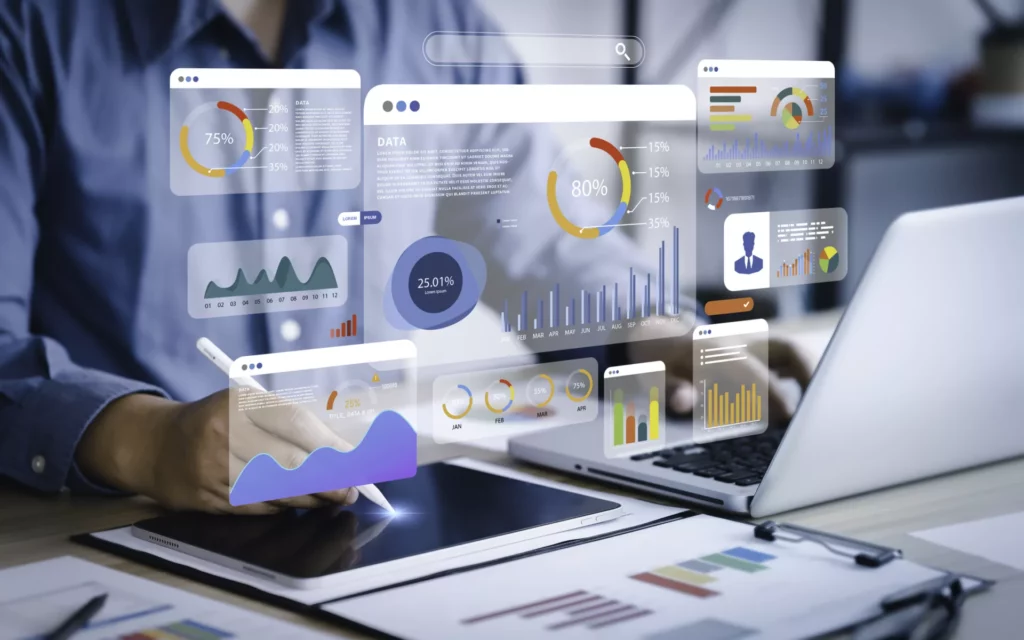 Blog Collaboration Knowledge Sharing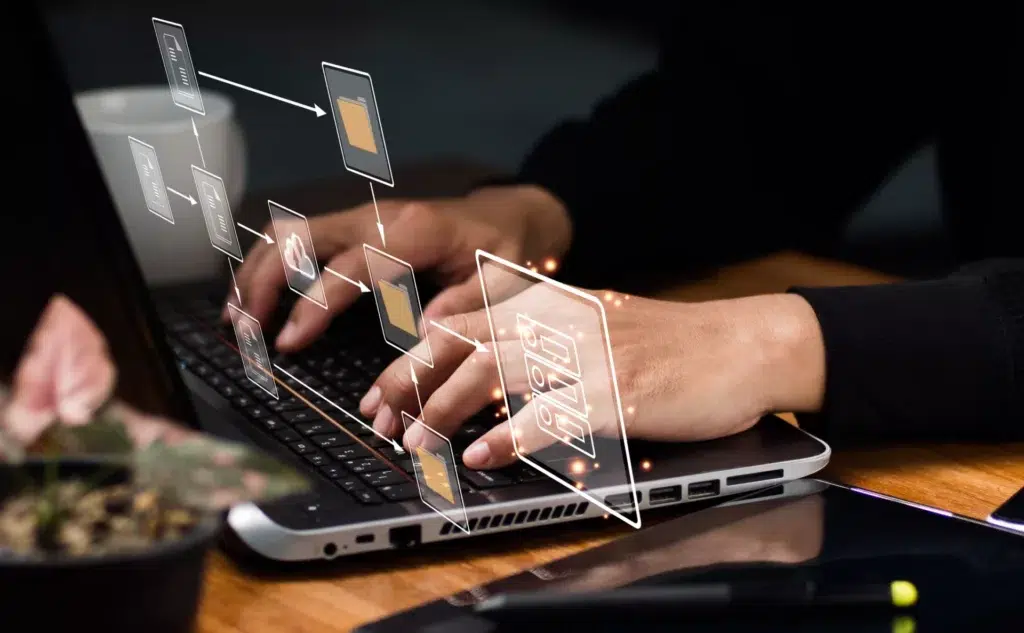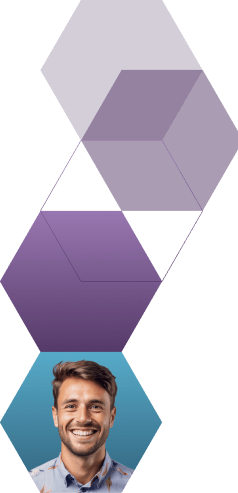 Start working smarter with Bloomfire
See how Bloomfire helps companies find information, create insights, and maximize value of their most important knowledge.
Request a Demo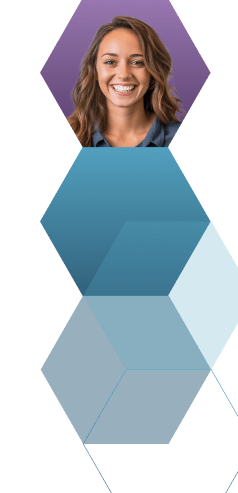 Take a self guided Tour
See Bloomfire in action across several potential configurations. Imagine the potential of your team when they stop searching and start finding critical knowledge.
Take a Test Drive