Meet Eleanor Bowman, Bloomfire Ping Pong Shark
Welcome back to our employee spotlight series. Today, we'd like to introduce you to Eleanor Bowman, Director of Marketing at Bloomfire. This photo was taken at Great Hills Country Club, where she is a member. Eleanor often blows off steam by hustling colleagues at the office ping pong table. 
Where are you from?
I was born in South Carolina, and moved around a lot growing up. In addition to South Carolina, I've lived in Tennessee, Minnesota, Belgium, Colorado, New York, and Texas.
What do you do at Bloomfire?
I am the Director of Marketing. The goal for our team in the simplest terms is to build the Bloomfire brand name and generate leads for our sales team. I love my job because it's a great combination of strategy and creativity. No day is the same. I drive our presence at events, build online marketing campaigns, work with designers on marketing materials, review analytics to improve our programs, write for our blog, etc… Never a dull moment!
What do you consider your greatest achievement?
You might have wanted me to answer from a professional perspective, but I'm going in a more personal direction, because it is so clear cut for me. Most definitely the fact that I have raised (with lots of help) boys who are smart, kind, generous, and funny. My kids are my heart. And now that they are getting older and more independent, it makes me so proud to see them make smart choices, be good to their friends, and stick up for what they believe in. Gosh, thanks Barbara Walters, now I'm crying.
What hobby do you most enjoy and why?
I play a lot of tennis these days. It's something that I really enjoyed growing up and into high school. And then I just quit… took a nice 20-year break and made all sorts of excuses about why I didn't have the time to play. A couple of years ago, I started back up — a great decision. Not only is it a fun way to workout, I'm a pretty competitive person and it's a great outlet for that — it's also a good mental challenge. But honestly, it's my circle of tennis friends that really have me hooked. I play with some of the coolest, most interesting, successful, funny, and supportive women. It's nice to be surrounded by people who cheer you on and encourage you to win. "You got this," is a phrase I hear a lot and extends way beyond the tennis court.
What is your most treasured possession?
I'm not that into THINGS, but please don't mess with my custom Rick Springfield Vans Shoes. A friend painted them for me and they are usually kept safely in a shoe box in my closet and only brought out on special occasions!
What excites you most about Bloomfire?
I'd definitely say the most exciting thing about Bloomfire for me is our clients. We just finished our user conference and it was so exciting to hear how passionate they are about what we are doing and how we are helping transform the way they work. Listening to the City of Austin's Kerry O'Connor talking about innovation and communication was inspiring. All of our clients have interesting stories to share about how Bloomfire impacts their business — that gets me fired up!
Tell us about your love of Rick Springfield.
Wait, how did you know I love Rick Springfield? Is it the autographed picture on my desk, my Rick Springfield custom painted shoes, or the stories you've heard about me stalking him at concerts? But yeah, I have a thing for Rick — since I was young. I mean, who didn't want to be Jessie's Girl when they were growing up? I just haven't grown out of that phase!
Check out Eleanor's posts on Blogfire, the Bloomfire blog, follow her on Twitter @atxeleanor, and connect with her on LinkedIn.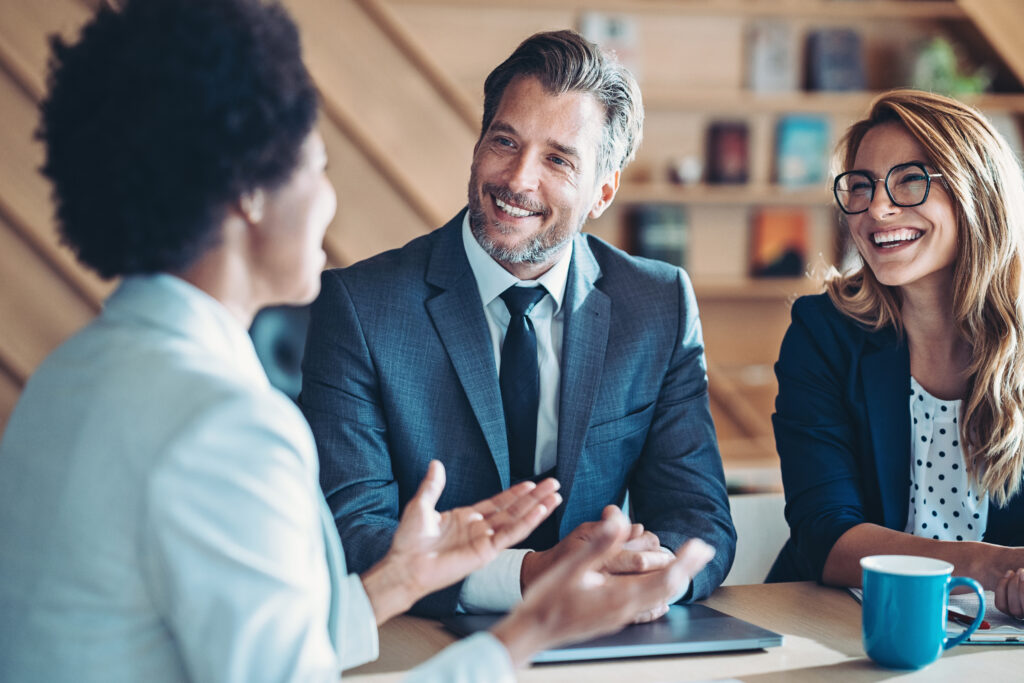 Blog Change Management Knowledge Sharing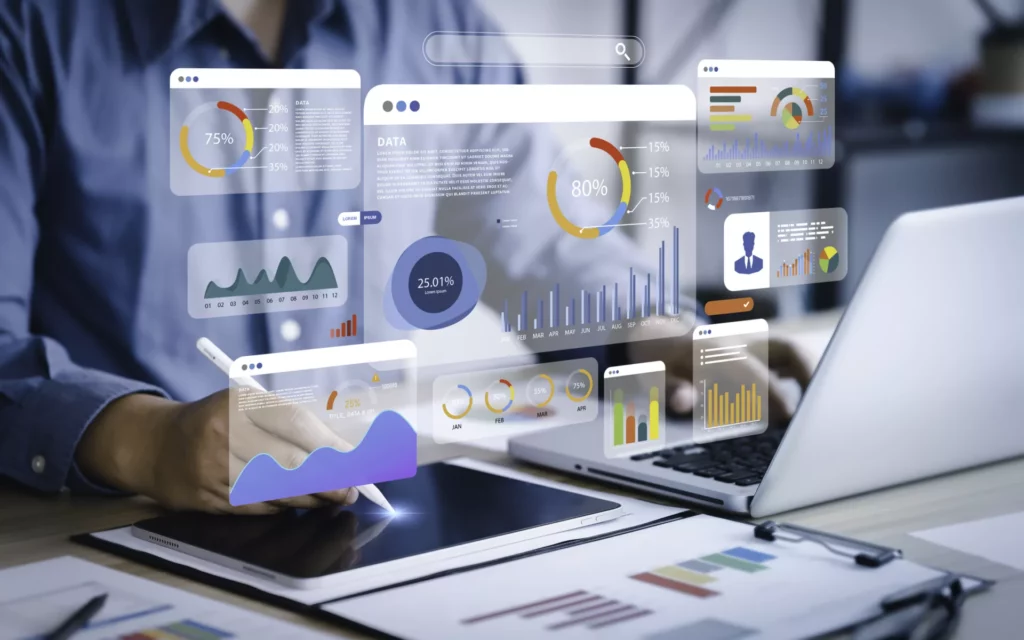 Blog Collaboration Knowledge Sharing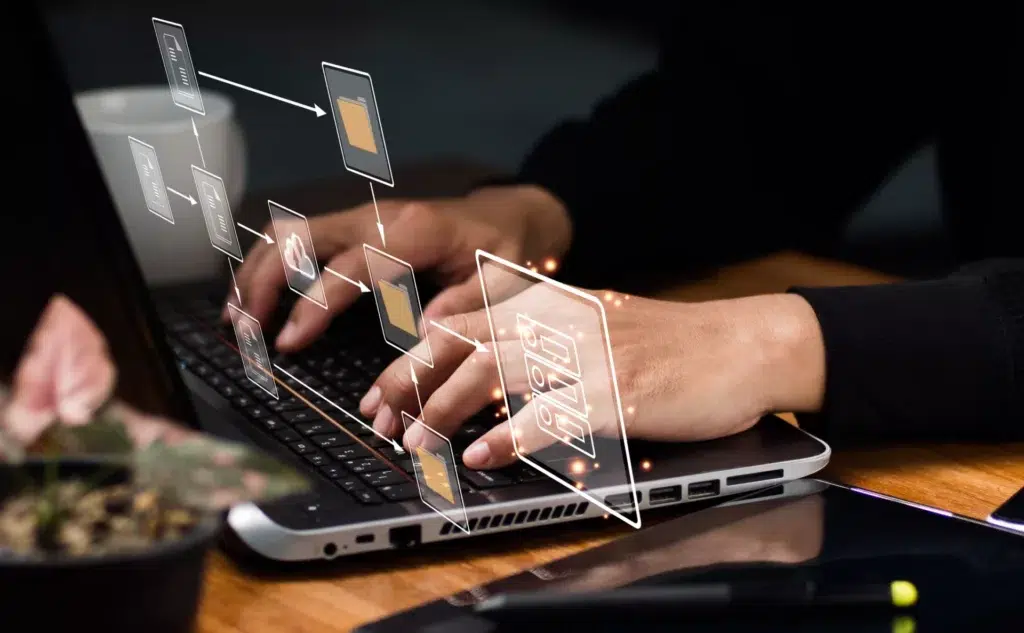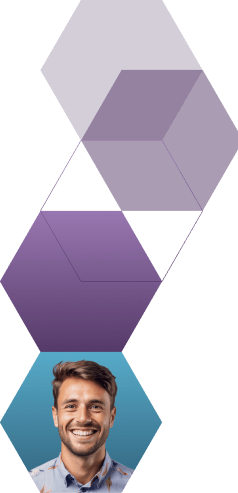 Start working smarter with Bloomfire
See how Bloomfire helps companies find information, create insights, and maximize value of their most important knowledge.
Request a Demo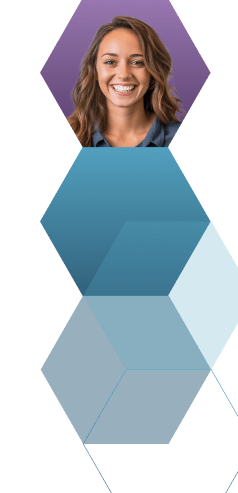 Take a self guided Tour
See Bloomfire in action across several potential configurations. Imagine the potential of your team when they stop searching and start finding critical knowledge.
Take a Test Drive