Founder Investigates Link Between Technology and Closing the Communication Gap
Jayant Naharwal has been running a sole proprietary business (a L&D consultancy) by the name if Get Skilled Online, since January 2010. The company is a forum of a few like minded trainers/training consultants with a wide variety of experience in L&D in various industries.
Readers can contact him at this URL which has links to his various profiles and website too.
Q. How do you handle the multiple stakeholders involved in each training initiative?
All trainers are project managers by default. A few of the challenges that have been noticed by in the my 9 years of experience are:
The biggest one being Communication Gap: Majority of the times trainers being SMEs (subject matter experts) or SMEs being the customers to trainer, tend to use jargon and this creates gaps in understanding.
For example a client of mine had been looking for someone to train their people on Data mining and warehousing and data analysis and visual representation for almost 7 months before they came to my door. The solutions they were being provided by other vendors were MS Excel and PowerPoint. The customer was not able to articulate his/her need in the exact words and so were the training vendors and kept suggesting solutions that would take care of half the need.
Q. How can technology enhance workplace collaboration?
There are a lot of Green Initiatives in the technology sphere. Technologies like Google documents, Go to Meetings and SharePoint, etc help the workforce reduce its carbon footprint and also helps in improved synergies across distributed workforce. This going green eliminates unnecessary travel and commutes. We definitely owe it to the father of modern communication Alexander Graham Bell for laying the foundation for internet.
Q. What are some technology trends today that will have an impact on tomorrow?
I can see Google Documents (being free and safe) taking up a major share with small and medium businesses in near future. Whereas, bigger players in the market are able to bear the costs of relatively expensive technologies. Cisco tele-presence, has been rather slow at gaining momentum, but with the advent of 4th generation tele-communication backbone gaining strength and Cisco spreading it's costs of R&D over larger volumes would spell into better deals for the customer. Mobile learning, can be expected to move from mobile phones to Netbooks.
Q. What kinds of innovation should we expect in the field of training and devleopment?
Tele-commuting is something that can be said would gather momentum. Other advances in neural-networks and cloud computing and a distributed learning audience is going to force technicians in devising newer solutions. I can foresee a big impact of the advances in neural-networks in L&D.
Q. What role might "online learning communities" play?
Online learning communities are going to play a pivotal role in helping learners and educators meet face-to-face (so to speak) without the hassles of getting stuck in the traffic jam. Online learning communities can help curb piracy and uphold Intellectual property rights. There is a need for these communities to be governed and regulated without that, it's only helping the pirates with their agenda.
Q. Our readers are asking us about these two terms: "social learning" and "collaborative learning." Maybe you've heard of these buzzwords. What comes to mind when you hear these terms?
These two are most primitive methods of learning and are far less organized with compared to today's world class workshops. Coming together of hunters and gatherers and learning from observing each other or by word of mouth are what I would term as "social learning" and "collaborative learning".
These really are not new terms and shall not be considered so (it's someone's attempt to sell you an old wine in new bottle), though today the tools for these are newer. A very little is learnt by an individual by herself / himself and humans rely upon social collaborations to get themselves educated. For instance, even if we call it self-study or a self-help book, but it really is someone else's thoughts in  book or a website.
Q. What resources would you recommend for fellow trainers?
One great source of knowledge is the ASTD website and the trainers forum.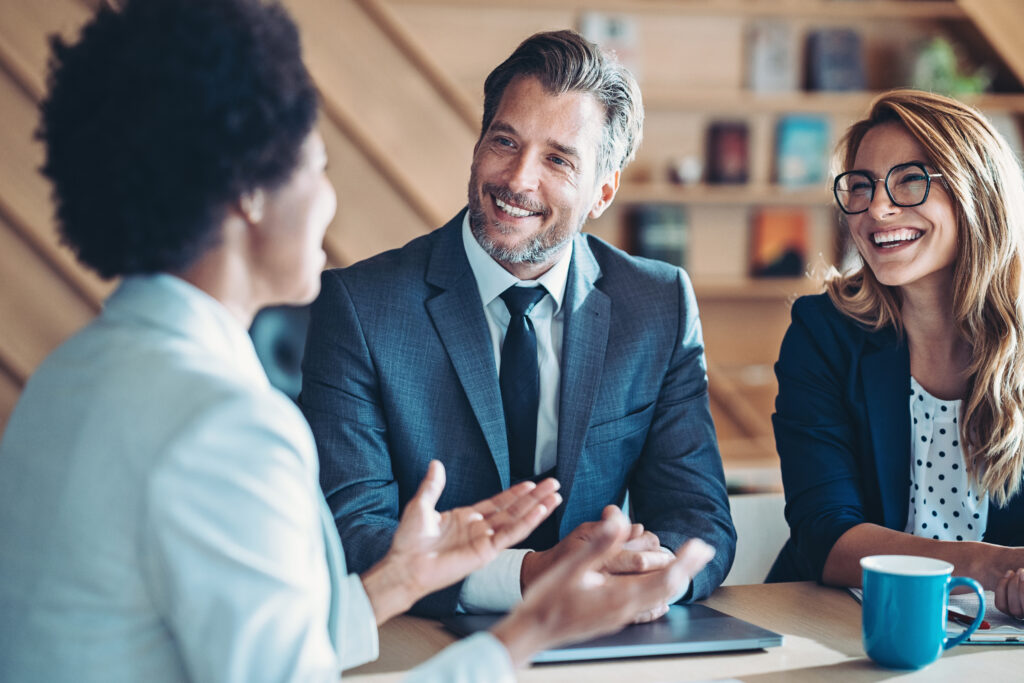 Blog Change Management Knowledge Sharing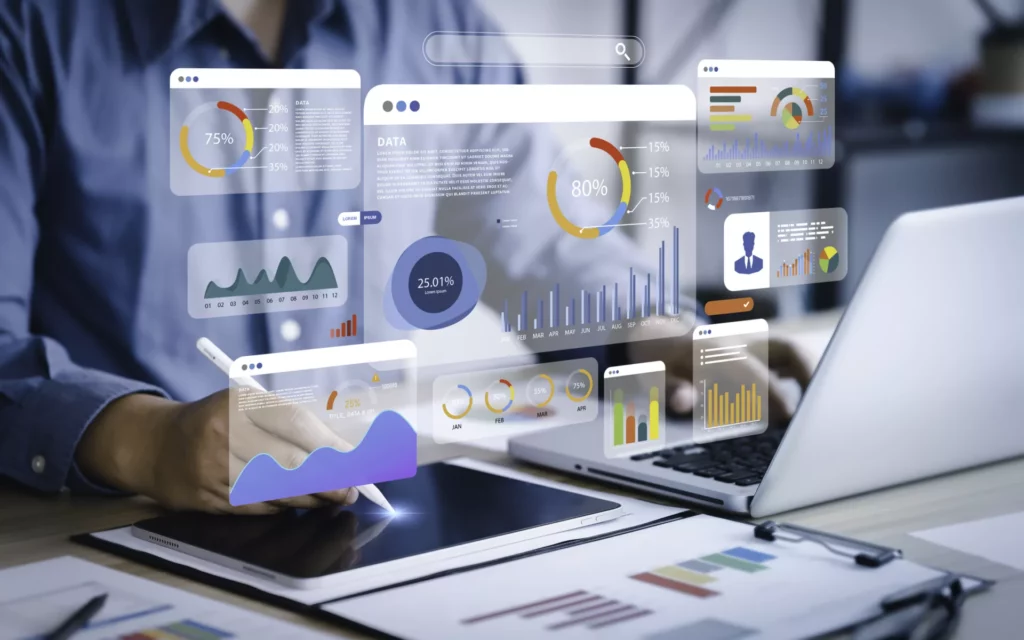 Blog Collaboration Knowledge Sharing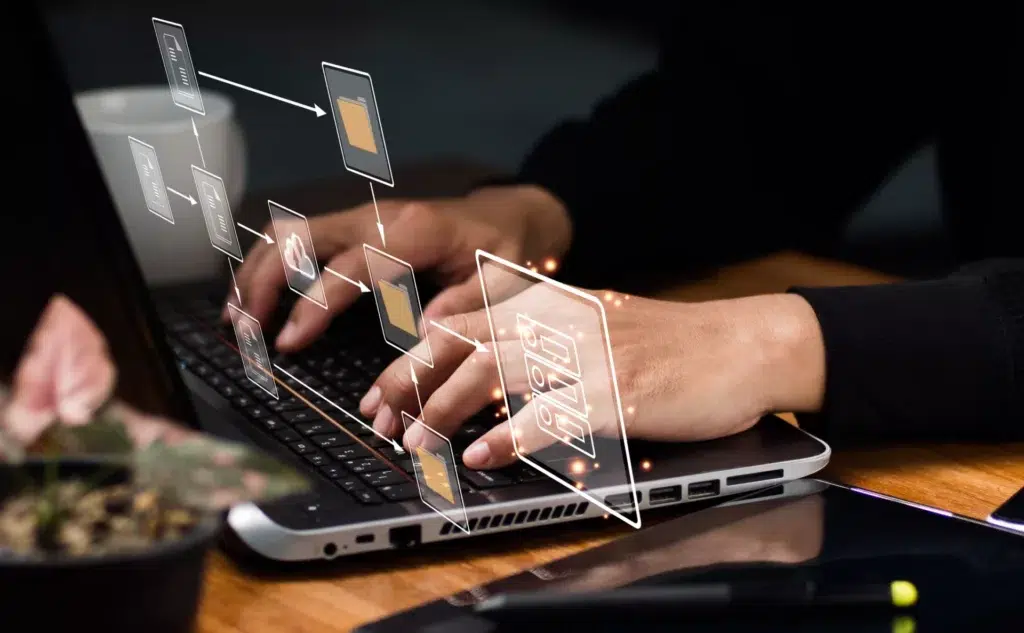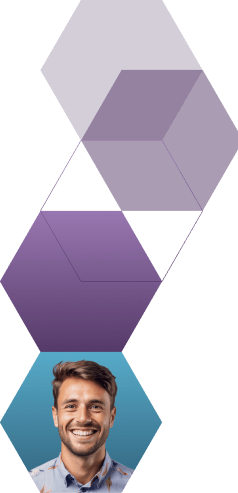 Start working smarter with Bloomfire
See how Bloomfire helps companies find information, create insights, and maximize value of their most important knowledge.
Request a Demo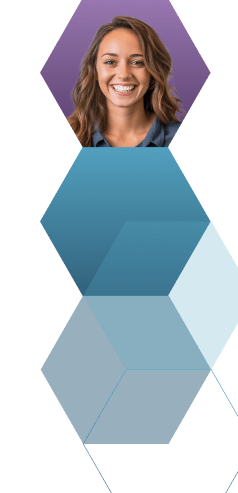 Take a self guided Tour
See Bloomfire in action across several potential configurations. Imagine the potential of your team when they stop searching and start finding critical knowledge.
Take a Test Drive