Blog
Training & Onboarding
Improve Corporate Sales Training For Your Organization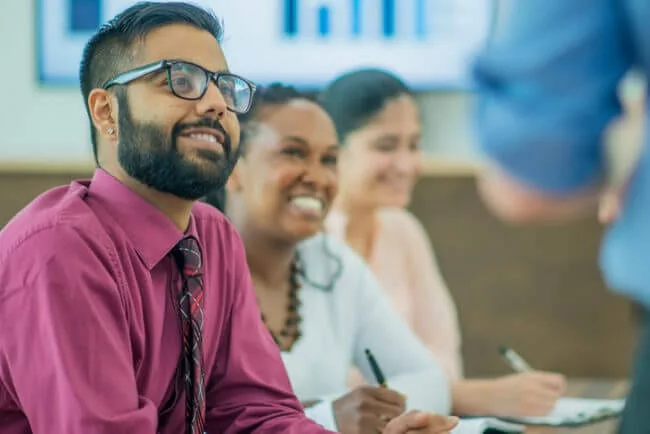 The best sales forces are made up of employees who never stop learning.  But how do you make sure you're helping everyone continue learning, avoiding the ever-tempting lure of complacency?  Keep the professional development going with a renewed focus on sales enablement and sales training, particularly to improve corporate sales training for your organization.
Every member of the sales team wants to learn how to improve, but we all have some element of dread stemming from the old-fashioned, meandering sales trainings of yesteryear.  Here's how to improve sales training so your team gets more out of it.
Today, virtually any type of corporate sales training needs to be:
1. Short
We all do about a billion things at once.  (How many tabs do you have open right now?  Exactly.)  Our attention spans are shrinking faster than ever.  Your sales team might sit through a five-hour meeting, but I'd bet a lot of money they won't pay attention for the full five hours.
If your team is only going to pay attention for 15 minutes, you may as well make the training a focused, action-packed 15 minutes with actionable takeaways.  Improve corporate sales training by keeping it concise: choose your focus carefully to avoid information overload, and your team will retain important knowledge.
2. Relevant
The old adage is true for both sales reps themselves and for sales effectiveness training: know your audience.  If the training is meant to turn good sales reps into great ones, there's no need to spend an hour introducing the company's history.  This crowd already knows the background.
Adapt your message to the needs of the audience, and build on the group's existing knowledge.  A new hire training session, for example, should be significantly different in length, tone, and focus from an ongoing training session.  When your sales team knows you value their time, and when they realize you're providing training on relevant topics, everyone wins.
3. Accessible At Any Time
Everyone's schedule is lacking in wiggle room, but many of your sales reps are eager to improve.  If you make sure your corporate sales training is virtually accessible from anywhere at any time, more members of your team will seek the training out.
Even in-person training sessions should be recorded for later review and access by the team at large.  Allow your salespeople to attend and/or review sales effectiveness trainings online and watch how much more quickly the information disseminates.
Corporate sales trainings should be short, relevant, and accessible at any time, and if they are, their effectiveness will increase significantly.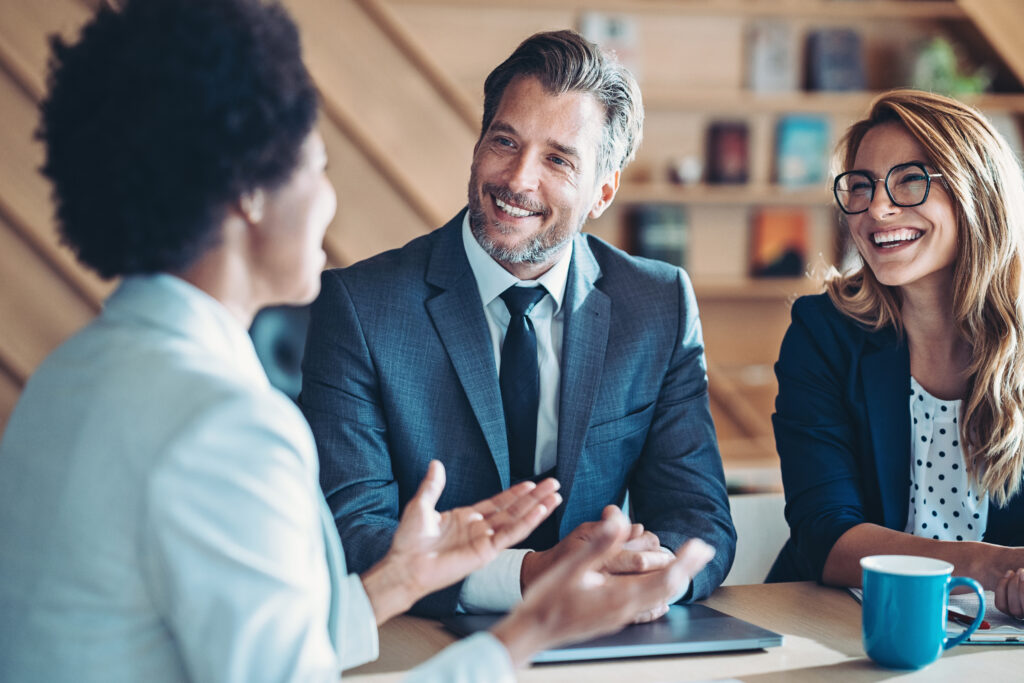 Blog Change Management Knowledge Sharing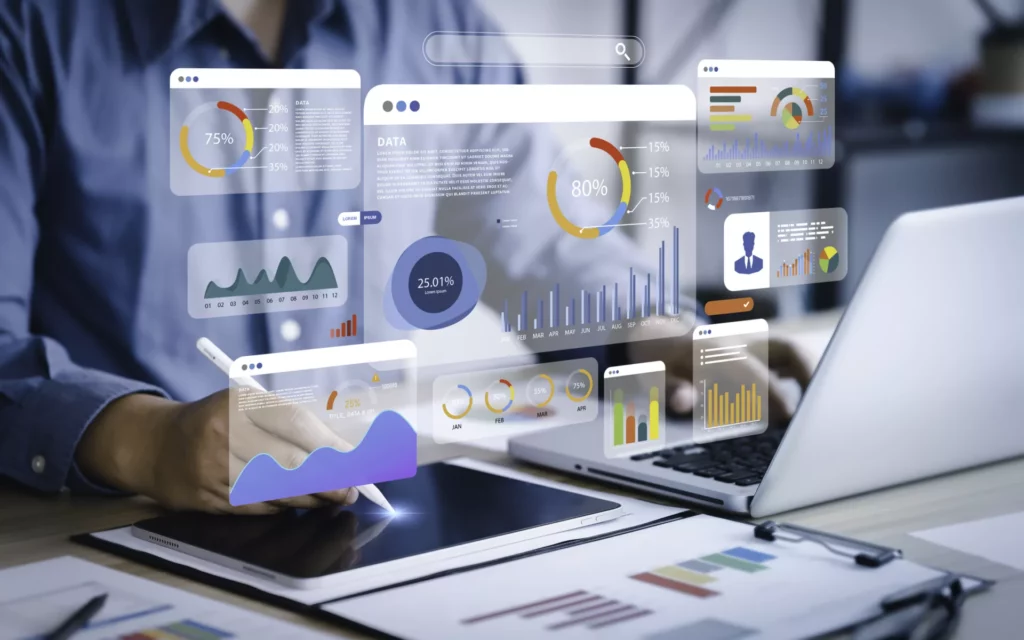 Blog Collaboration Knowledge Sharing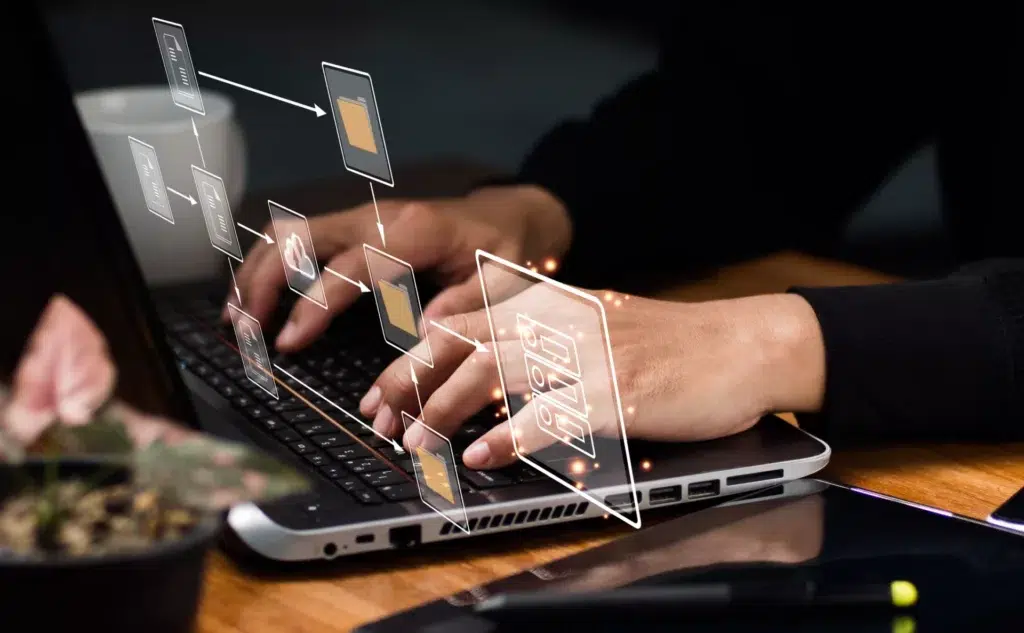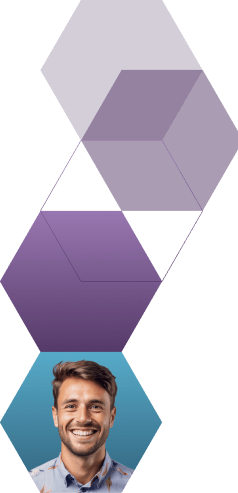 Start working smarter with Bloomfire
See how Bloomfire helps companies find information, create insights, and maximize value of their most important knowledge.
Request a Demo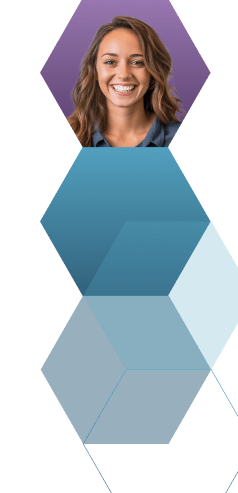 Take a self guided Tour
See Bloomfire in action across several potential configurations. Imagine the potential of your team when they stop searching and start finding critical knowledge.
Take a Test Drive