Advice for First-Time Managers
Congratulations! You've finally been promoted to "manager." While the bump in salary and new job title are nice, you now have heaps of responsibility you didn't have before. As a manager, part of your new job is being responsible for the growth and well-being of an entire team.
You may be crying for help at this point. I spoke with a few recently-appointed managers and an executive coach to get their tips for first-time managers.
Get to know your people and what they want.
Take as much time as possible in the beginning of your transition to get to know your direct reports. Talk to them about their career goals, what they want out of their current position, and how you can best support them.
Learn to see your work through others.
As a manager, you'll likely be spending most of your time in meetings, discussions with senior management, and one-on-one conversations with your team, which will leave you less time to work on your own projects. You'll eventually begin to see your work shine through your team as you give direction and offer guidance.
Listen.
The ability to listen to your team and give guidance without assuming you immediately know the right answer will be critical as you spend more one-on-one time with your employees.
Develop your own style.
While it may feel easy or natural to mimic the management tactics of your previous boss, those same tactics might not work for you. Instead, think about what they did and how you can learn from them to develop your own style.
Don't expect to "get it" at first.
One of the biggest misconceptions held by first-time managers is that they'll be good at management from the get-go. In most cases, though, new managers need training and development just like any new hire within an organization.
What tips do you have for new managers?
Jennifer King is an HR Analyst at Software Advice, a company that reviews and compares recruiting and employee performance review software. She reports on trends, technology, and best practices related to HR. Read the full article on her HR blog.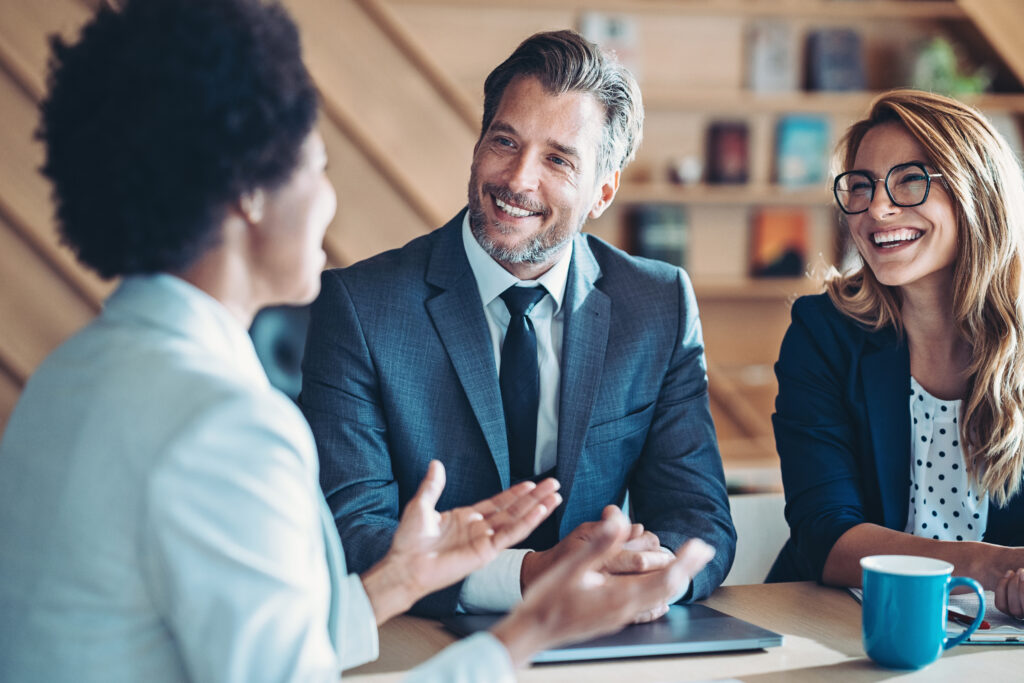 Blog Change Management Knowledge Sharing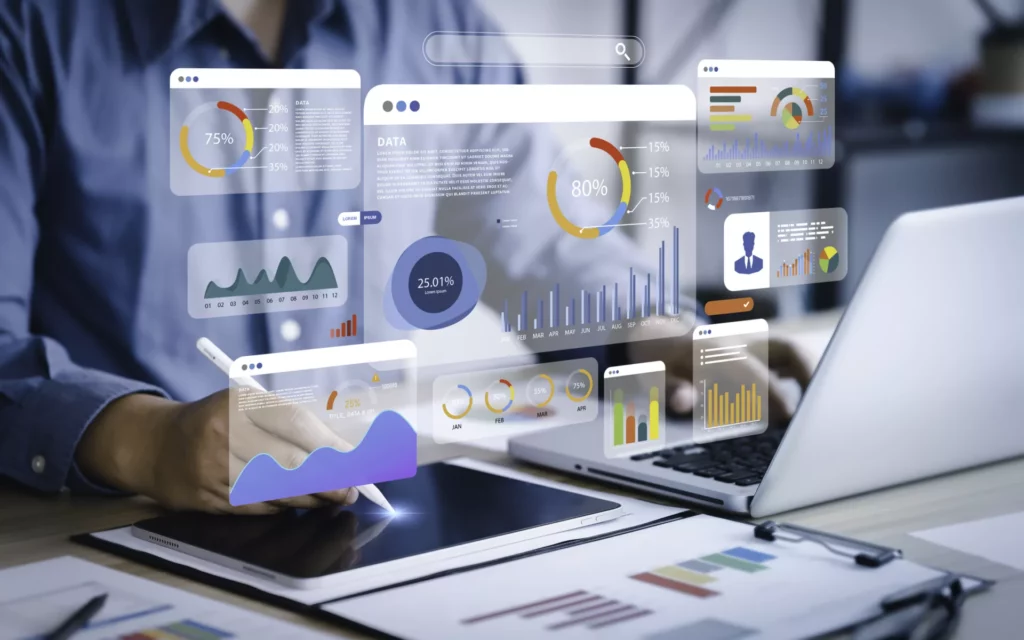 Blog Collaboration Knowledge Sharing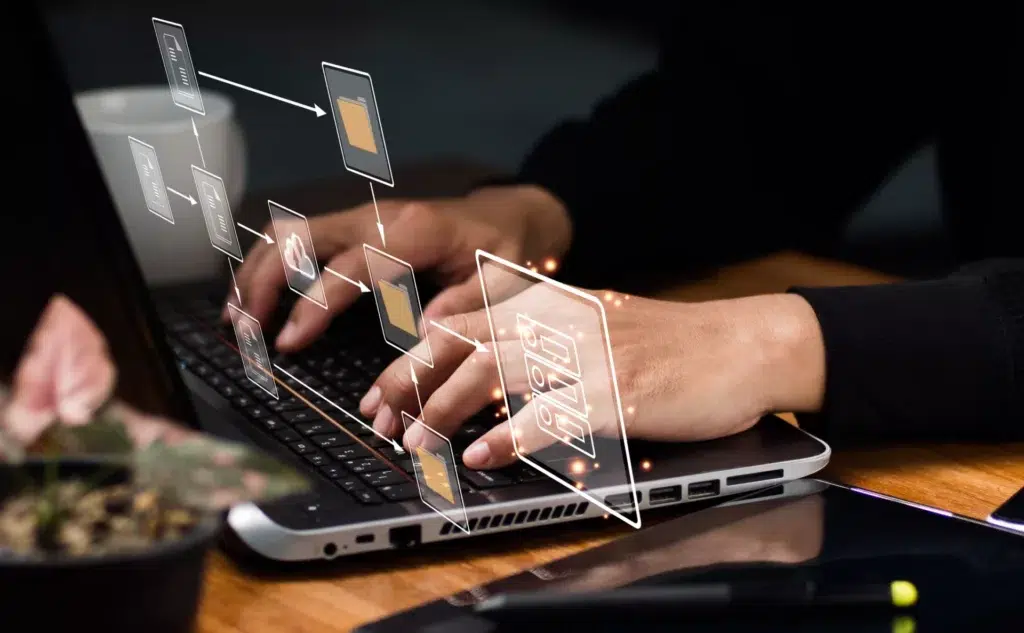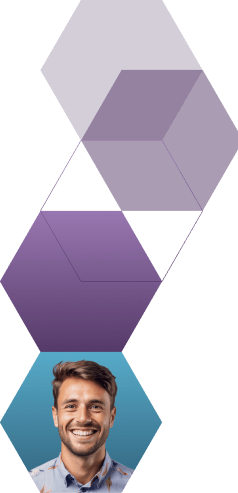 Start working smarter with Bloomfire
See how Bloomfire helps companies find information, create insights, and maximize value of their most important knowledge.
Request a Demo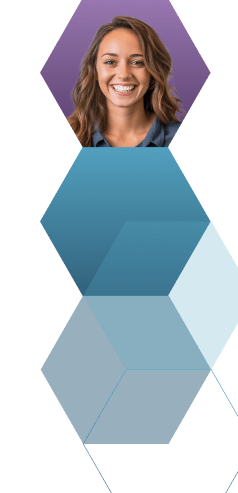 Take a self guided Tour
See Bloomfire in action across several potential configurations. Imagine the potential of your team when they stop searching and start finding critical knowledge.
Take a Test Drive