Blog
Customer Support
Sales
Social Learning
Don't let questions go unanswered
We heard a lot of Bloomfire users love the Q&A engine in our product, but that keeping track of questions was a little tricky. We think we've solved this problem with a recent release. Now, you can keep questions relevant and upfront so that the don't fall between the cracks. That is just one of many new Bloomfire enhancements, check out the rest below!
'Unanswered questions' are now included in daily notication emails. So if you have your email notifcations enabled, you will find out what questions haven't been answered.
You can now 'follow' a question to give you immediate feedback on what the answer to a question might be.
If you think a particular someone might know the answer to a question you can now 'tag' them so they will be notified to help answer the question. If they don't think they can answer but know someone else that might be able to then they can tag another person.
'Unaswered questions' now have an option to be viewed under their own speficic tab which keeps them from getting lost in the shuffle.
Nothing brings us more joy than realasing new features to our loyal customer base. So, we hope you enjoy the new Q&A features and we can't wait to tell you about our next feature release.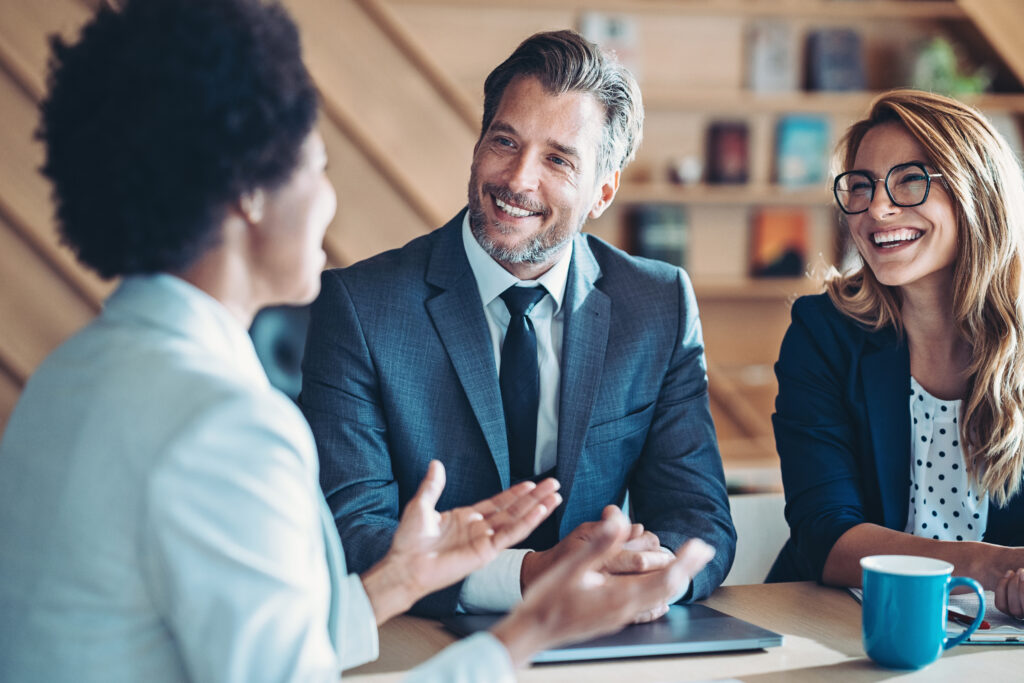 Blog Change Management Knowledge Sharing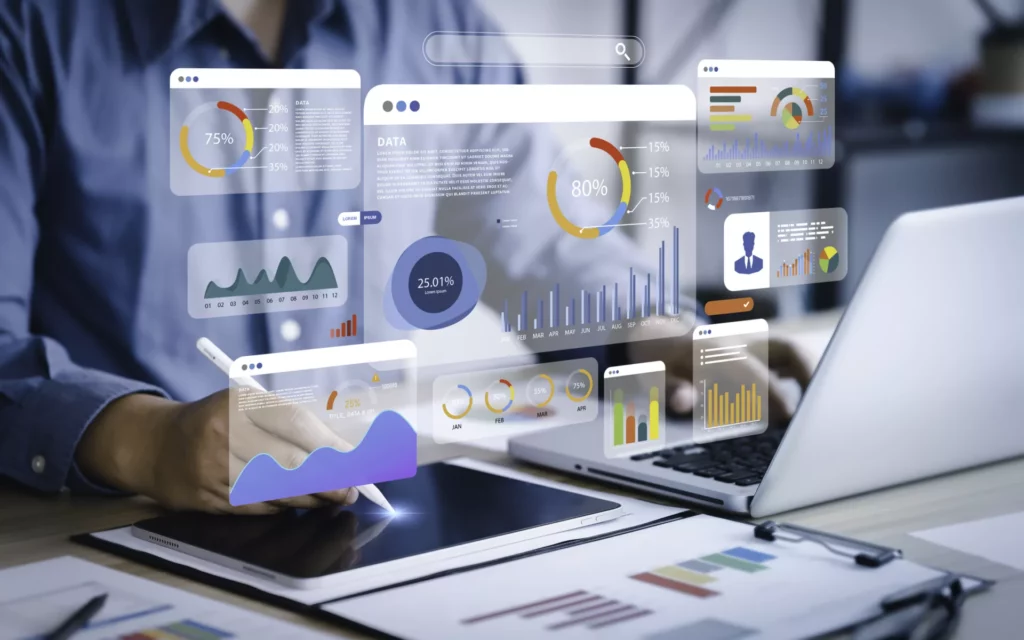 Blog Collaboration Knowledge Sharing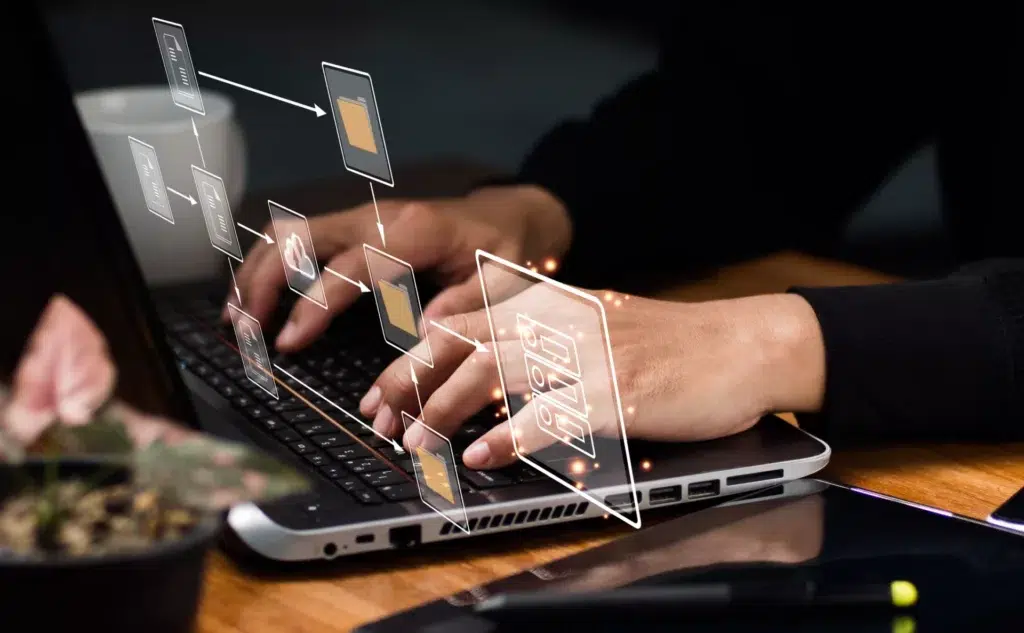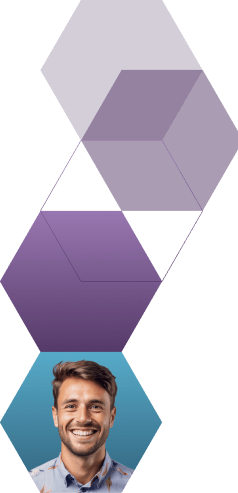 Start working smarter with Bloomfire
See how Bloomfire helps companies find information, create insights, and maximize value of their most important knowledge.
Request a Demo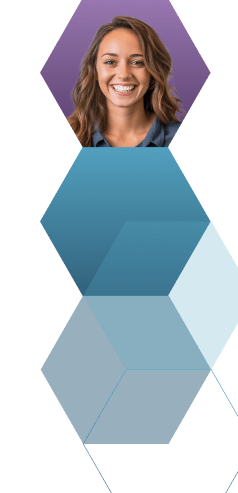 Take a self guided Tour
See Bloomfire in action across several potential configurations. Imagine the potential of your team when they stop searching and start finding critical knowledge.
Take a Test Drive