Help Your Customers Help Themselves
Roughly 70% of United States adults shop online, creating a tremendous opportunity for e-commerce businesses. But with this opportunity comes challenges…particularly for customer support teams. The big boys in online retail are able to sustain such a demand. It's the smaller companies that typically feel the pains of scaling customer service quickly, making it imperative for them to find new ways to compete.
Thankfully, research shows 75% of consumers find self service a convenient way to get answers and solve problems. When you think about how individuals are willing to text someone rather than pick up the phone to call them, online self service only makes sense. I know I sometimes cringe when I have to talk on the phone. I'd almost always prefer to text or email. Now, think of that in terms of staffing an entire support team around the clock. This is the time to think about what your customers really want, and how to better serve them, or let them serve themselves. Customer communities have been popular for some time but the planning and resources required to get one off the ground can be overwhelming — until now. Software-as-a-service solutions provide small-to-midsize businesses an affordable, easy-to-use option to serve their customers in a community setting.
There are a couple of must haves when seeking out the right tool to create a customer community.
Advanced search features. Customers need to have the ability to search for the answer to their question, and do so with ease.
Q&A capabilities. Support really comes down to getting answers to your customer questions as quickly as possible. Make sure any customer support software is equipped with stellar Q&A capabilities.
Research shows 91% of online shoppers said they would utilize a knowledge base if it were tailored to their needs. That is an overwhelming amount of support for a customer service community. Visit Bloomfire today to see if it's the right fit to become your customer service community.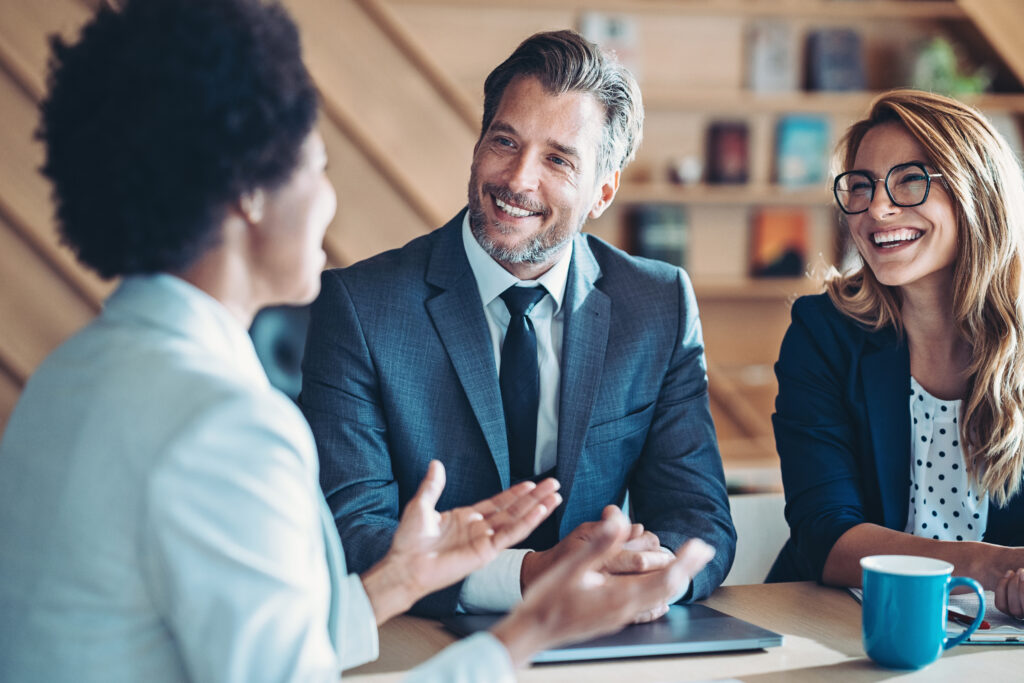 Blog Change Management Knowledge Sharing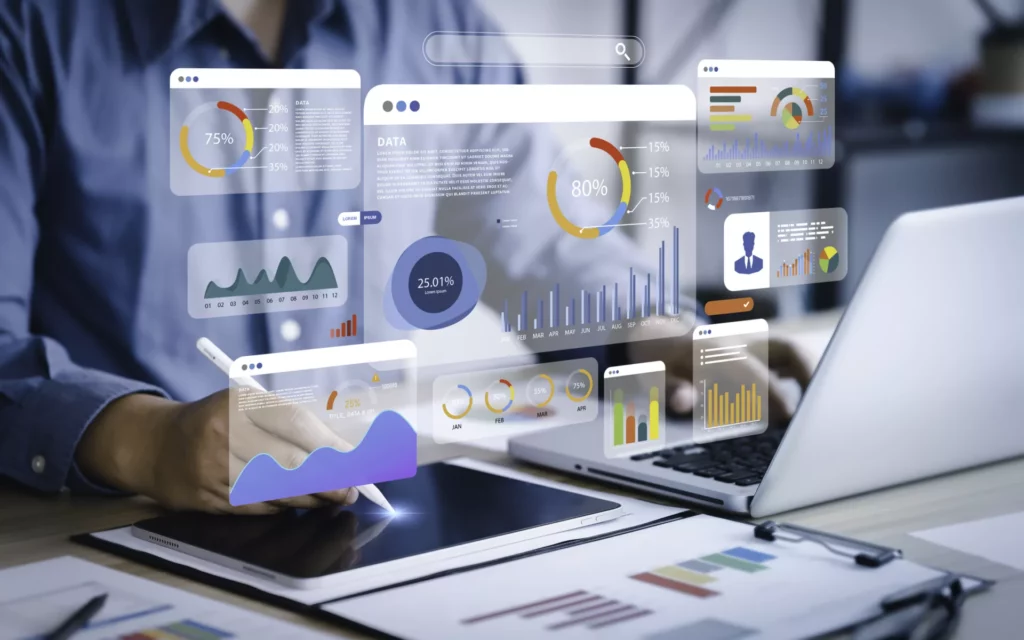 Blog Collaboration Knowledge Sharing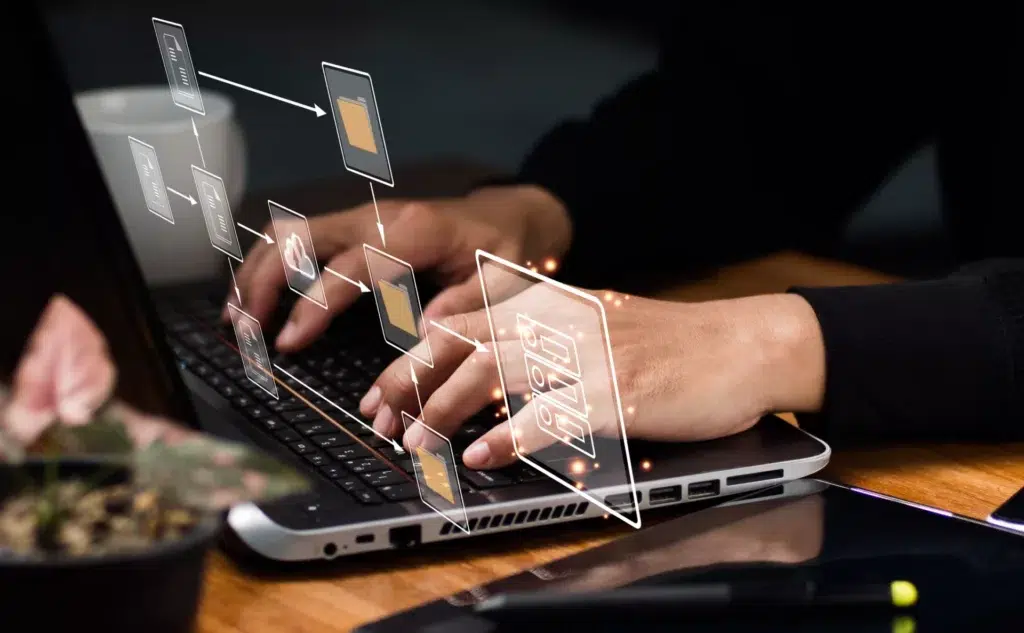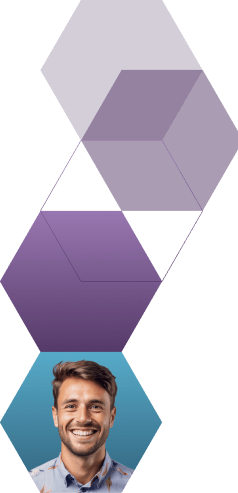 Start working smarter with Bloomfire
See how Bloomfire helps companies find information, create insights, and maximize value of their most important knowledge.
Request a Demo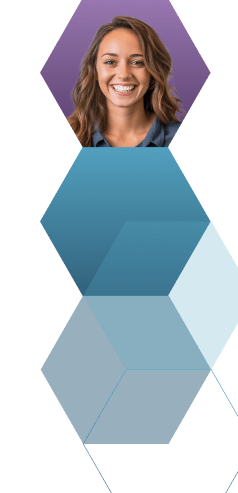 Take a self guided Tour
See Bloomfire in action across several potential configurations. Imagine the potential of your team when they stop searching and start finding critical knowledge.
Take a Test Drive