Blog
Change Management
Knowledge Sharing
How to Set Up an Online Knowledge Sharing Community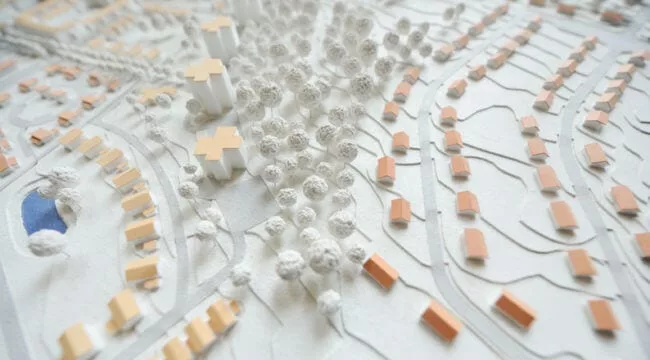 As the manager of an online knowledge sharing community, you're tasked with setting up a digital space where members—either employees or customers—can find the content they need and share information that will benefit others.
On the surface, it sounds pretty simple. You find the right platform for your community, start populating it with content, and invite members to contribute by writing posts, uploading documents, or asking and answering questions.
But there are a few more steps. You need to think about whether there's information that must be limited to certain users for security purposes, what kind of guidelines you should establish for sharing content, and what you can do to make sure members are using the community successfully. You need to make sure the community is easy to navigate and that content is kept up to date so your users can trust the information in the platform.
Suddenly setting up a knowledge sharing community is starting to sound like a tall order. The good news is that it's nothing you can't handle (we promise). It's just a matter of arming yourself with the right strategies.
As you get ready to launch an online knowledge sharing community (or refresh an existing one), keep these recommendations in mind.
Think About Community Structure
If you were to build a house without a blueprint, you'd probably end up with some structural issues—and there'd be no guarantee the house would survive the first strong gust of wind. Your online knowledge sharing community is the same way: if you don't go in with a plan for the structure, your community won't be as strong as you want it to be.
Think about the purpose you want your community to serve: this will help you determine what roles to assign to different members. Are you building an external customer support tool? If so, you may want users to be able to read content and ask questions but not upload their own content. Will your community be a market research hub? In this case, you'll likely want your research and insights teams to be able to share reports, secondary research, industry news, and more with stakeholders across the company.
You will also need to think about the categories and metadata you will use to help users browse for content. Platforms such as Bloomfire offer customizable categories that can be used to create buckets and sub-buckets of information. Think about the type of content you will be putting in your knowledge sharing community. Do you have logical sets of information that go together? This could be multiple products your company supports, major projects, or teams.
Although setting up your taxonomies so they are intuitive is important, what's more important is recognizing from the beginning that they will always change as your knowledge grows and your organization changes.
The next structure question you need to ask yourself is which leaders in your organization should have the highest permission levels (i.e., be able to manage members and content) for your community.  They're the ones who will have the most power to shape the community and curate content, so choose leaders who understand your knowledge sharing goals and will remain active in the community.
Pro Tip: When you set up your community, it's also a good idea to designate a moderator. Your moderator should establish a protocol for when someone with owner-level permission leaves the organization.   
Don't Get Too Restrictive
In some organizations, it may make sense for admins to approve community posts before they go live to ensure they follow internal guidelines. However, placing too many restrictions on community members can cause them to become disengaged (and to abandon the community altogether).
Imagine that a community member on your customer support team has a question about a new product feature. They want to ask the question in the knowledge sharing community so that they can crowdsource a quick answer, but an admin has to approve the question before it goes live. The admin takes over 24 hours to approve their question, and in that time, the customer support rep tracks down a product manager and asks the question in person.
If a community member can't get the information they need in a timely manner, they're not going to keep coming back to the platform. And when community members start jumping ship, your platform isn't going to contain the wealth of company knowledge that it should.
Many managers want to give users the freedom to post without approval slow-downs but worry that their community will fill up with inaccurate or irrelevant information. We've found at Bloomfire that community members will typically correct any incorrect information, essentially acting as your crowdsourced fact-checkers. And when additional levels of review are needed, it's still possible to put guardrails in place without inconveniencing your content creators. You might decide to have moderators in your community who commit to a service level agreement to review content in a certain timeframe so that it can go live without a lengthy delay, or you might encourage employees to flag any content they find in the platform that might be out of date or inaccurate. From there, designated moderators or admins can review the content and update or archive it as needed.
So go ahead: as long as there aren't security concerns, make it as easy as possible for your community members to start posting. It will allow members to share information more efficiently, and it will show that you trust your community to decide what should be shared.
Get Feedback and Adapt
True or False: once you launch your community, your management strategy and community structure are set in stone.
We can confidently answer False on that one.
One of the best ways to make sure members get value from the community is to ask for their feedback and use it to make adjustments. Consider sending out a survey once a quarter to learn more about how members are using the platform, whether they're still experiencing any pain points, and what they think could be improved.
Don't be afraid to adjust member roles or community guidelines based on the feedback you get. Community members are more likely to use (and enjoy) a knowledge sharing platform that delivers the features they want and makes their jobs easier. And the more your members use the platform to share information and learn, the more successful the community will be.
Leave Room to Grow
You may be setting up a knowledge sharing community for one team or department within your organization, but chances are, they're not the only ones who will want to use it. If other team leads see that your online knowledge sharing community is improving internal communications and saving your team time, they'll likely start asking if they can expand the community to their own groups.
To make sure you're prepared for requests for expansion, choose a platform that can easily scale and work across different use cases. For example, rather than choosing a platform that only integrates with the applications your sales team uses, choose one that can integrate with the tools the customer success team uses, or has mobile capabilities for workers in the field. You'll also want to choose a platform that can be restructured and scaled without requiring significant support from your IT team. 
When vetting different knowledge management platforms, research how the solution can be used across your organization's use cases so that when the time comes to go company-wide, you'll be ready.
---
This blog post was originally published in July 2018. It was expanded and updated in February 2022.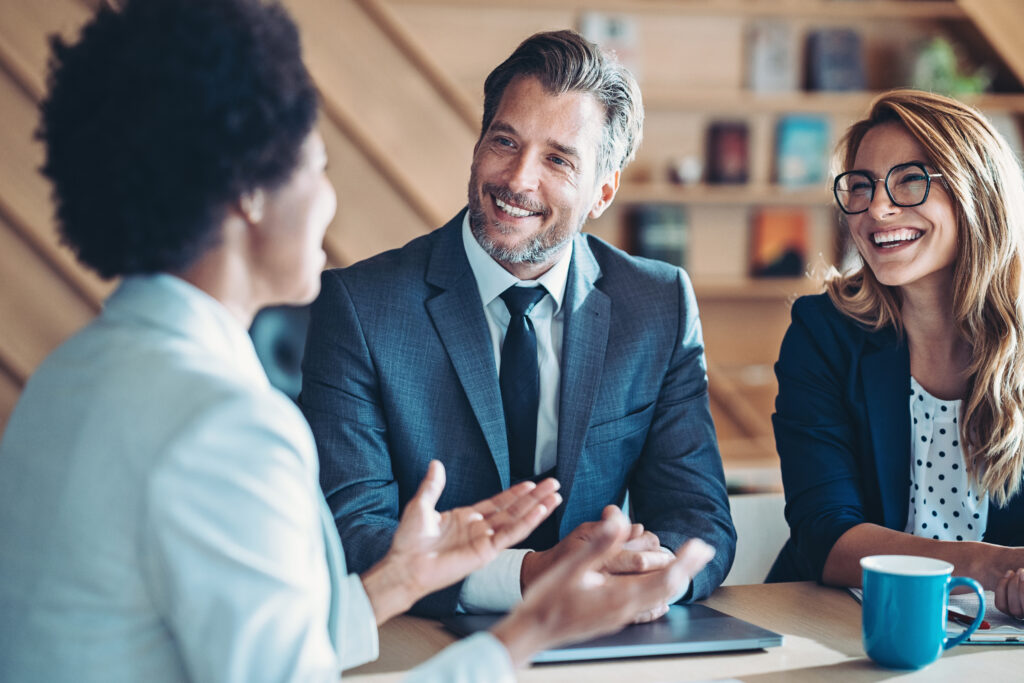 Blog Change Management Knowledge Sharing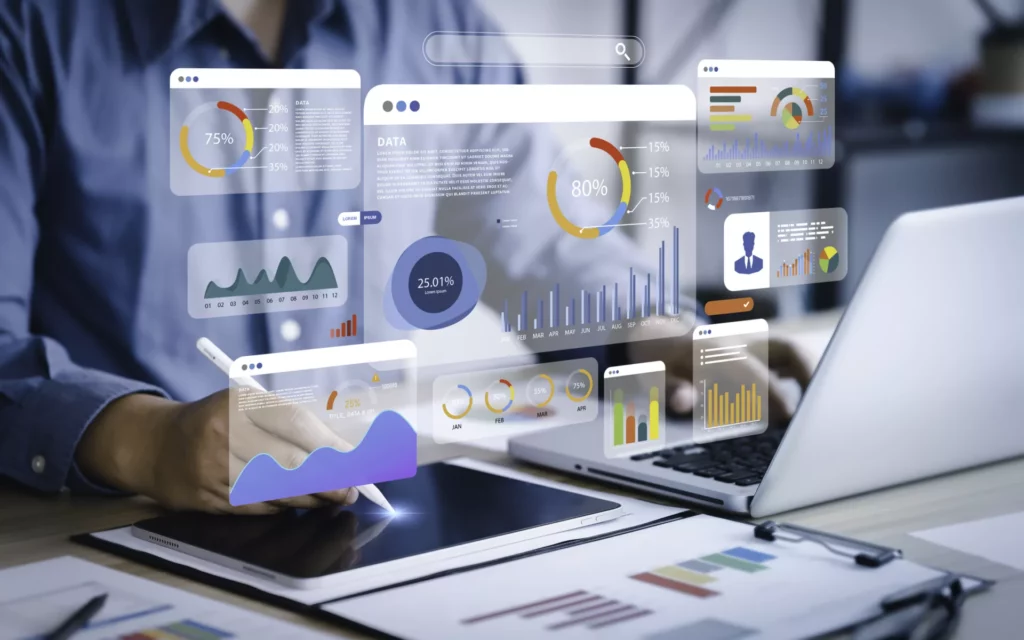 Blog Collaboration Knowledge Sharing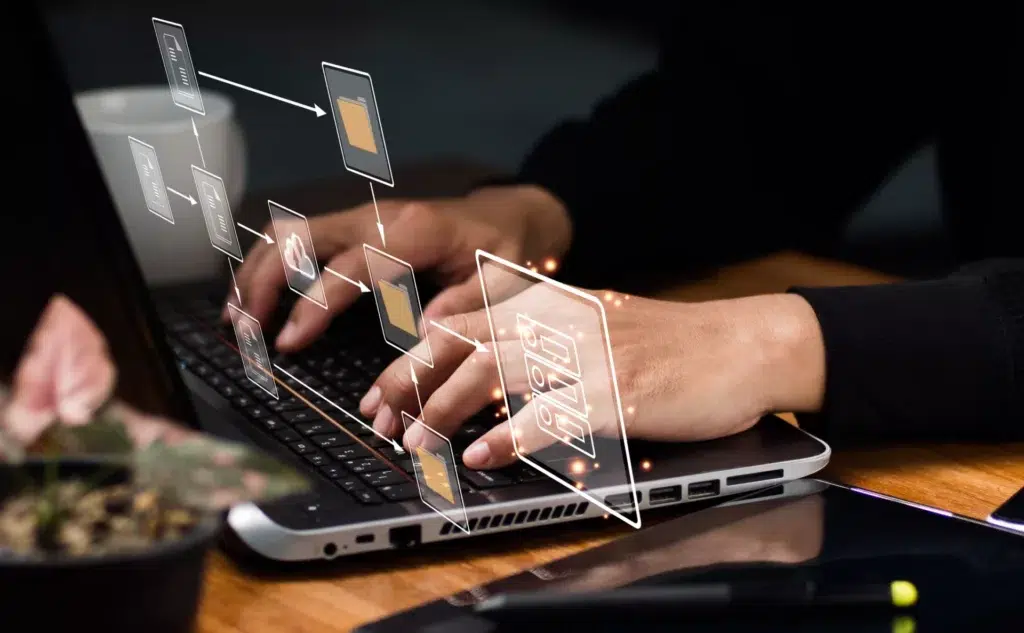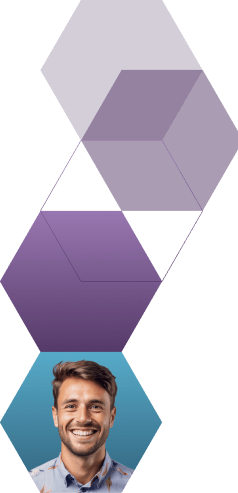 Start working smarter with Bloomfire
See how Bloomfire helps companies find information, create insights, and maximize value of their most important knowledge.
Request a Demo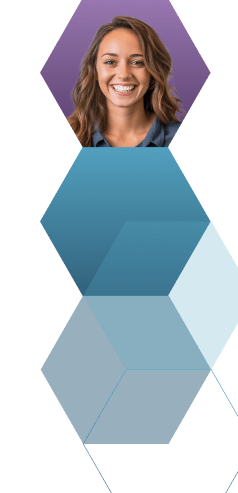 Take a self guided Tour
See Bloomfire in action across several potential configurations. Imagine the potential of your team when they stop searching and start finding critical knowledge.
Take a Test Drive