Blog
Customer Support
Sales
Social Learning
2015 Prediction: Analytics from Enterprise Collaboration Tools Becomes Critical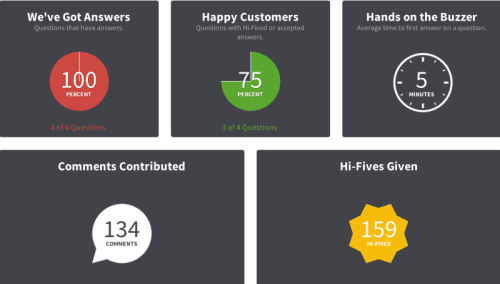 Late last year, I predicted that analytics would drive increased investment in enterprise collaboration. In a recent Destination CRM blog post, Forrester analyst TJ Keitt recommended that companies use cloud-based collaboration services to find the right data nugget when needed.
In the post, he says that embedding social analytical tools in collaboration platform allows companies to observe when, where, and how employees interact with people and content. He notes that analytics makes information workers aware of information and people they hadn't considered before, anticipate what they will need to know in the future, and adaptable.
We recently announced a new advanced reporting offering that provides companies with detailed, user-friendly data that goes beyond views, likes and follows. This feature will complement our existing analytics dashboard with common use cases including:
Sales and Marketing: Determine which content sales reps engage with most and what materials drive the highest collaboration in order to improve the value of all content
HR and Training: Monitor the progress of employees through onboarding assets and materials; send reminders as needed to speed training completion
Customer Service and Support: Quickly determine which support questions remain unanswered and how efficiently individual representatives are managing their support queue
As Keitt recommends in his post, in order for analytics initiatives to be successful, companies depend on customer feedback to ensure that they're providing the right analytics to help them do their jobs. We will continue to release new analytic features to serve the needs of our customers and look forward to working closely with them to keep improving how they're delivered.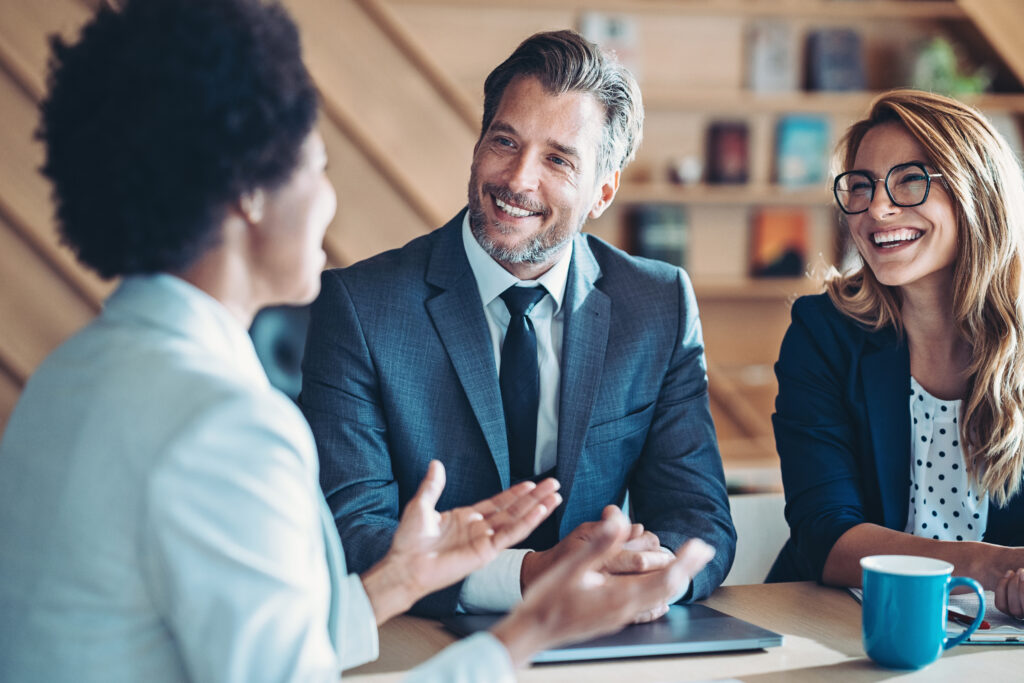 Blog Change Management Knowledge Sharing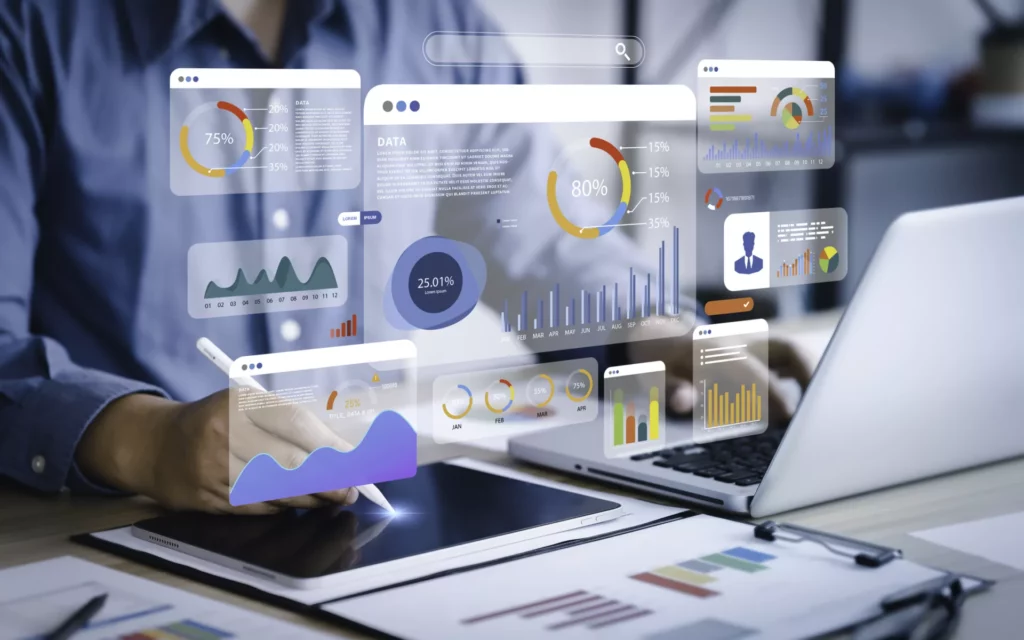 Blog Collaboration Knowledge Sharing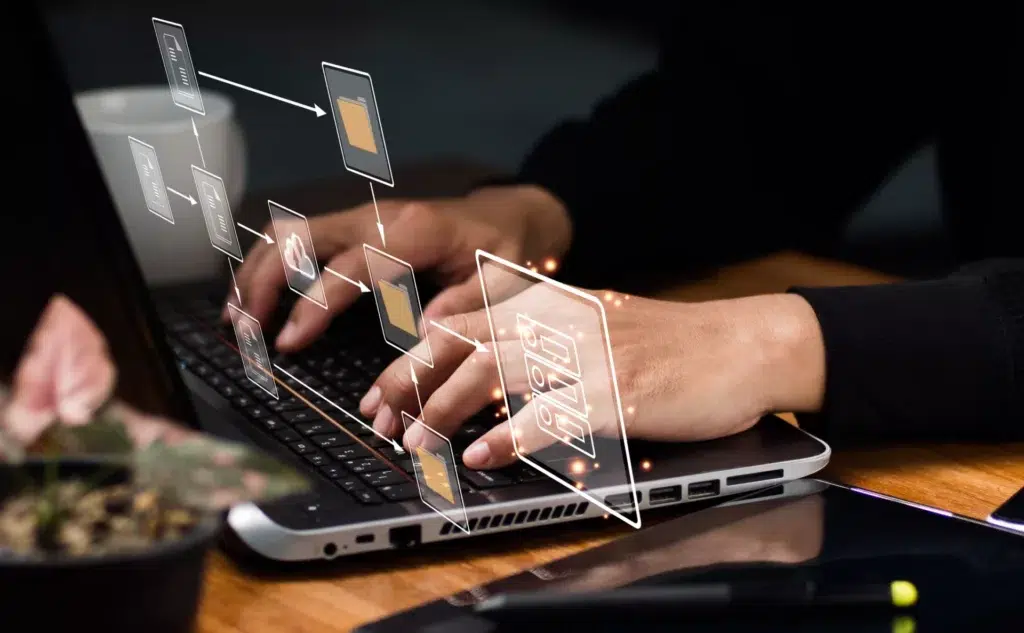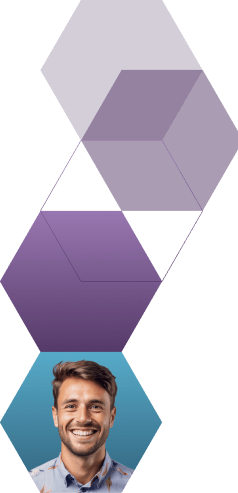 Start working smarter with Bloomfire
See how Bloomfire helps companies find information, create insights, and maximize value of their most important knowledge.
Request a Demo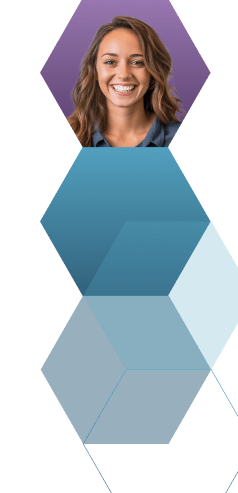 Take a self guided Tour
See Bloomfire in action across several potential configurations. Imagine the potential of your team when they stop searching and start finding critical knowledge.
Take a Test Drive