Blog
Collaboration
Company Culture
6 Ideas for Blog Post Inspiration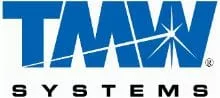 There are two types of people in this world: those who love to blog and those who don't.
You might just be a blog person if your heart jumps for joy as you sneak subtle puns within the lines of a dry essay on Net Promoter Scores. You revel in the thought of searching through dozens of pages of stock photography, looking for the photo with just enough irony that it pokes fun at its own cheesiness. You frolic through fields of wildflowers when your blog is shared on social media.
Or… you could be like the rest of us. Your time is crunched, your writer's block is debilitating, and you dread the moment your blog will be published, for all of the world to judge.
Whichever type of person you are, you know that blogging is crucial to your organization's success. Blogging provides a steady stream of content for your website and social networks, drives traffic to your website, improves your SEO, and builds better customer relationships.
For all of the non-blog people out there, here are six tips to help fuel your blog post inspiration:
1. Subscribe to a newsfeed and provide commentary on the articles.
This is an easy way to create timely and relevant blog posts that people will actually want to read. There are many free services like Google Alerts that will deliver articles related to your keywords directly to your inbox. (Bloomfire also has a News Hub feature that makes it easy to curate news from your favorite sources.)
From there, you can learn from the articles, vet the sources, and then provide your own opinion and insight. Linking to the original piece will boost your own blog's credibility.
2. Create a "Best Of" list that links to your old blog posts.
Sift through your blog archives to find hidden gems from the past. Use tools like Google Analytics to identify which blogs performed the best in terms of unique page views and social media interactions.
Once you have identified your organization's most popular blogs, create your "Best Of" list and do some refurbishing. Add commentary about how things have changed, update best practices, and add personal experiences or anything else that will keep the blog relevant.
3. Interview a thought leader in your space.
Interviews are among the most popular forms of content among readers because they make the subject relatable and give it a human face. Begin by creating a list of target subjects and interview questions. Consider reaching out to multiple people simultaneously to create a pipeline of interviews to post to your blog.
Secret perk of interviews: the interviewee generates the content for you. Shh, it's a secret.
4. Repurpose your existing eBooks and whitepapers.
Speaking of reducing the time taken from your busy schedule and allocated to blogs, there is nothing wrong with repurposing pre-existing content! This is not college, and you will not be expelled for reusing a paper you wrote last semester.
Identify which of your eBooks, whitepapers, and infographics would be useful to a wider audience, break them down into cohesive segments, and adapt them to fit blog culture (these edits may include removing your company's name and replacing it with general terms, removing instructions on using your specific product, and so on). Voila, new blogs!
That being said, beware of duplicate content on your website. Having duplicate text under multiple URL's will keep search engines from ranking your content under relevant searches and hurt your site's SEO.
5. Crowdsource new topics from social media.
What's the best way to know which topics interest your readers? Ask them.
Give your social media followers the opportunity to choose between two subjects for your next blog post and offer suggestions as to what they would like to learn more about. Not only are you engaging with your social audience (great for building customer relationships), you are getting real-world input and casting a wider net for blog post inspiration.
There are many free tools, such as Tweetdeck, that will also help you identify which subjects are trending in your circle on social media.
6. Pull back the curtain on your company.
Give your current and prospective clients insight into the people and infrastructure that make your company special. Introduce your team members with short bios. Share pictures of your office space and fun events happening in your company. Discuss company traditions (in our case, our quarterly wine and cheese day). Your customers don't expect you to be a robot. In fact, they would prefer that you weren't. So go ahead and be transparent, the public will love it!
Follow these best practices for blog post inspiration, and eventually we all will be frolicking through fields of flowers. Blog on!
This blog post was originally published on 8/21/2015 and has been refurbished to reflect current best practices.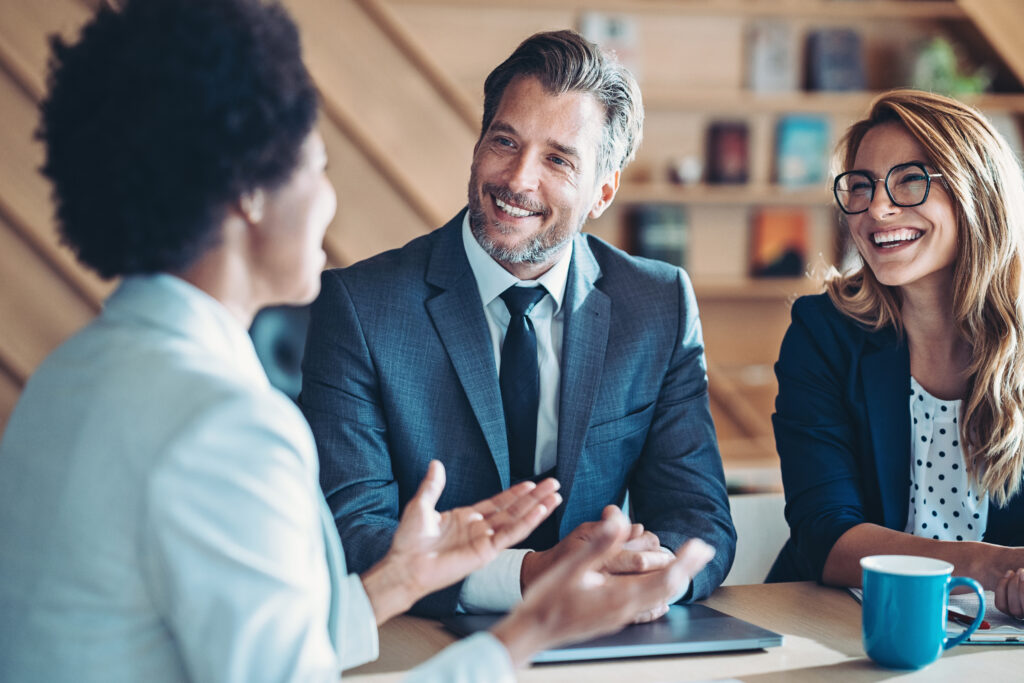 Blog Change Management Knowledge Sharing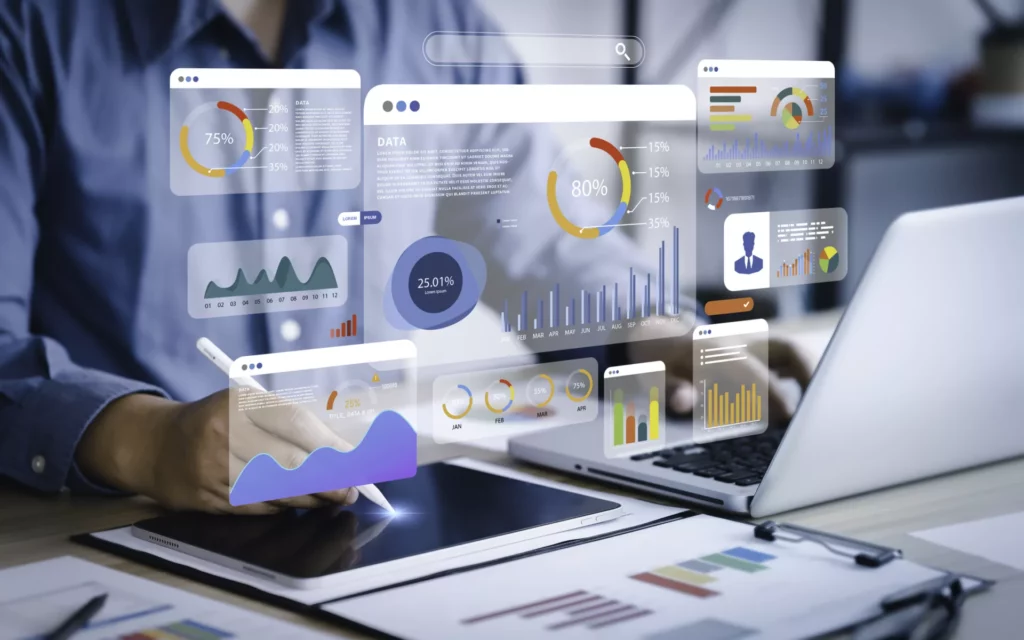 Blog Collaboration Knowledge Sharing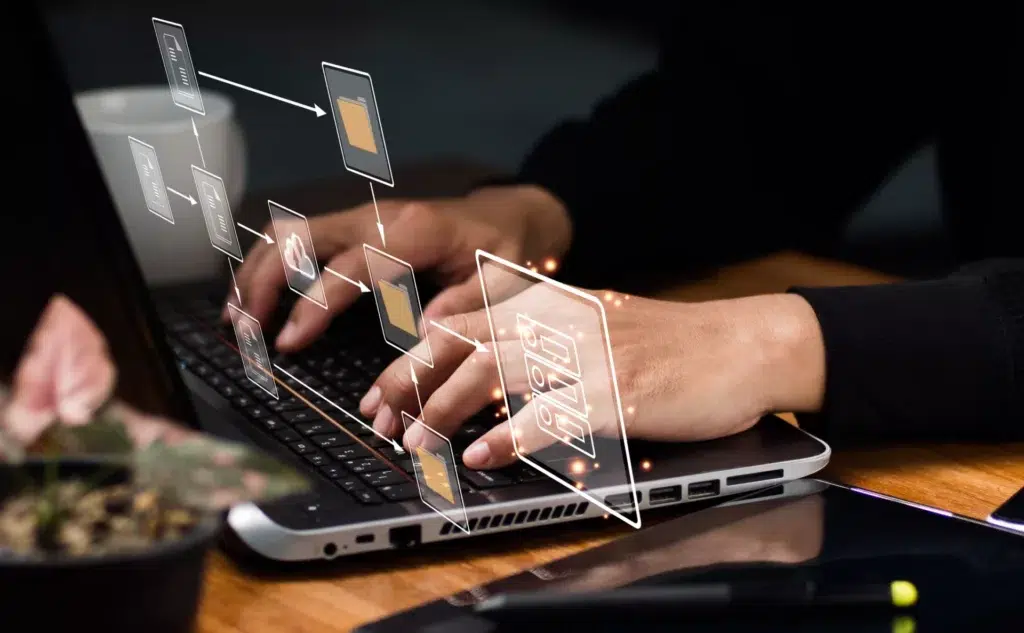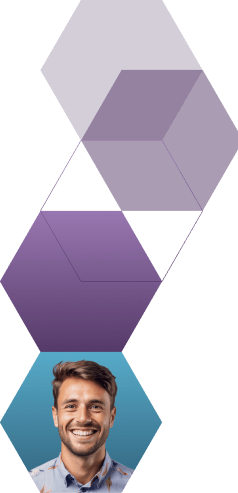 Start working smarter with Bloomfire
See how Bloomfire helps companies find information, create insights, and maximize value of their most important knowledge.
Request a Demo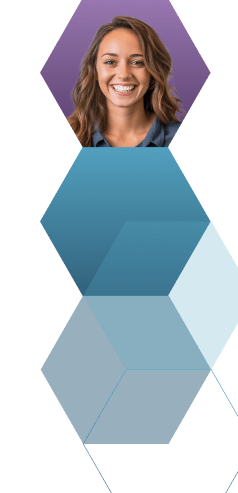 Take a self guided Tour
See Bloomfire in action across several potential configurations. Imagine the potential of your team when they stop searching and start finding critical knowledge.
Take a Test Drive