Customer Support
Training & Onboarding
6 Topics You're Not Covering in Customer Service Training (That You Should Be)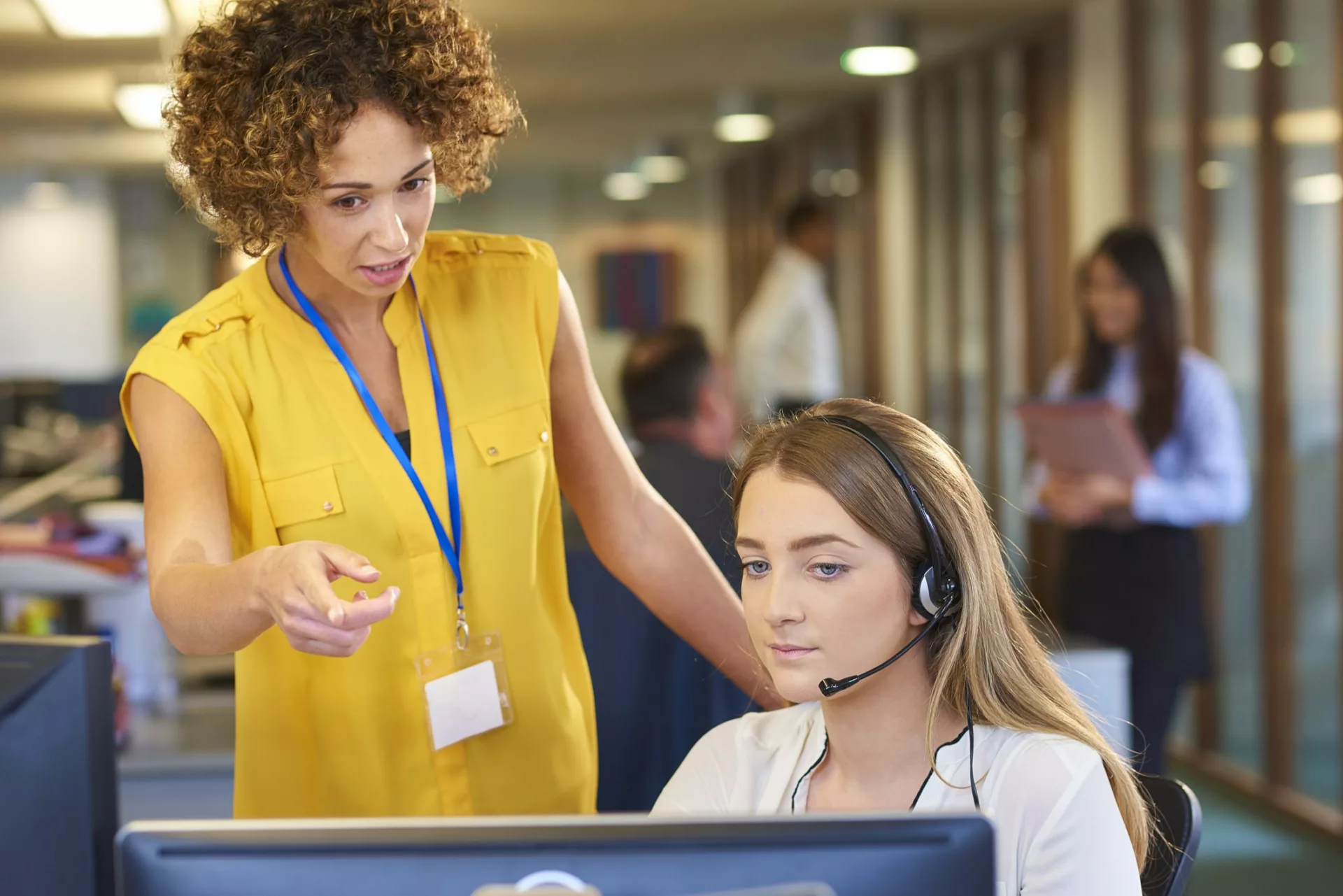 Providing a great customer service experience is critical to the success of your business. One in three consumers say they will walk away from a brand they love after just one bad experience.
How can you ensure your customers are delighted every time?
It starts with training. Equipping your customer service representatives or call center agents with the right knowledge and skills can pave the way for an exceptional customer experience. But your current training program may not be enough. Beyond standard topics, such as how to use your software systems and guidelines for technical troubleshooting, there are several important topics your training program may be missing.
Below, explore six critical subjects that you may not cover in your current training program—but should consider adding immediately.
1. How to Listen With Empathy
When it comes to a customer service representative's soft skills, empathy is non-negotiable. Empathy is the ability to see a problem from the customer's point of view and understand how he or she feels. And today, empathy is more important than ever; research shows that consumers expect customer service representatives to be more empathetic and more responsive in the wake of the coronavirus crisis.
To train your agents to be empathetic to customers, start by teaching them the skill of active listening. Active listening can involve restating and summarizing the customer's issue, asking for more information to thoroughly understand the problem, validating the customer's feelings and frustration, and working to find a solution with those emotions in mind. By displaying empathy, call center agents can help customers feel seen and understood—which can lead to a better overall customer experience.
2. How to Work Well Under Pressure
High call volumes are unavoidable in a call center environment. Even with a well-staffed, technically trained department, there will inevitably come a point when calls spike, resulting in long call queues and frazzled agents. Even during times of normal call volume, there will always be the occasional frustrated customer or caller with multiple urgent issues.
To succeed in this environment, call center agents must be able to work well under pressure. This skill doesn't come naturally to everyone, so it's beneficial to provide them with tips to communicate calmly and confidently, even when they don't feel that way. This training could also incorporate techniques like meditation, which employees can use before and after shifts to relax and regain focus, even when the demands of the job are high.
3. How to Be a Customer Advocate
Customer service agents should be equipped to solve issues and answer questions, but to provide a truly exceptional customer experience—one that results in enhanced customer retention and loyalty—they should be trained to be customer advocates. Customer advocacy is the strategy of putting a customer's needs first; in return, the customer becomes a champion for the company.
For call center agents, that often requires a mindset shift. Agents must constantly ask themselves how they can go above and beyond for their customers. They shouldn't ever wonder if they can address an issue, but how they will solve it—even if it means seeking help or input from a co-worker or another department.
4. How to Stay Organized
While customer service training typically covers how to use necessary programs, like your customer relationship management (CRM) software, it doesn't usually explain how to develop a system to stay organized—because that could look different for each individual representative.
To maximize your reps' efficiency, consider providing training on organizational methods, such as how to take accurate notes, notate follow-up tasks, and communicate any necessary information to other relevant stakeholders or departments. While each agent will eventually find their own rhythm and organizational system, this can provide a jumping-off point to get them started on the right foot.
5. What to Do When You Are Stumped by a Customer Question
No matter how extensive your training, when your call center agents begin taking calls on their own, they will inevitably encounter a question they don't know the answer to—and your training should cover how to handle those situations.
If your company has a knowledge management platform, your agents should be familiar with how to use it to find the answers they need. This could include teaching them how to most effectively use the search function, how to access materials including product information and FAQs, and how to use the platform to crowdsource answers to tough customer questions. When reps feel confident using this type of tool, they will be able to nimbly and confidently navigate any customer question.
6. How to Work (and Thrive) Remotely
The coronavirus pandemic permanently changed how—and where—people work. According to J.D. Power research, about 86% of the customer service organizations surveyed reported that even after the pandemic, they plan to implement models to allow employees to continue to work from home.
While most call centers understand how to equip and train representatives to work remotely from a technology standpoint, there are other factors to consider—like how to encourage teamwork, even when your workers can't engage face to face. Remote employees may require training on effective communication, time management, and how to access necessary resources.
Adding these topics to your current training program can ensure your call center agents are thoroughly prepared to address any customer issue that comes their way. Equipped with technical know-how, confidence, and empathy, your agents will be able to delight customers every time.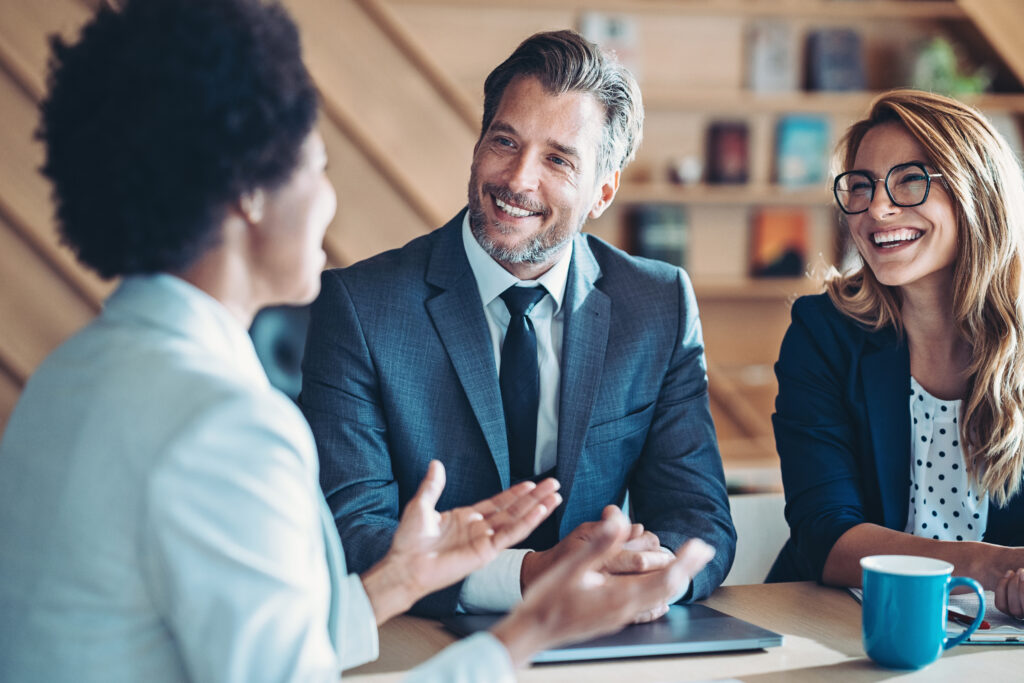 Blog Change Management Knowledge Sharing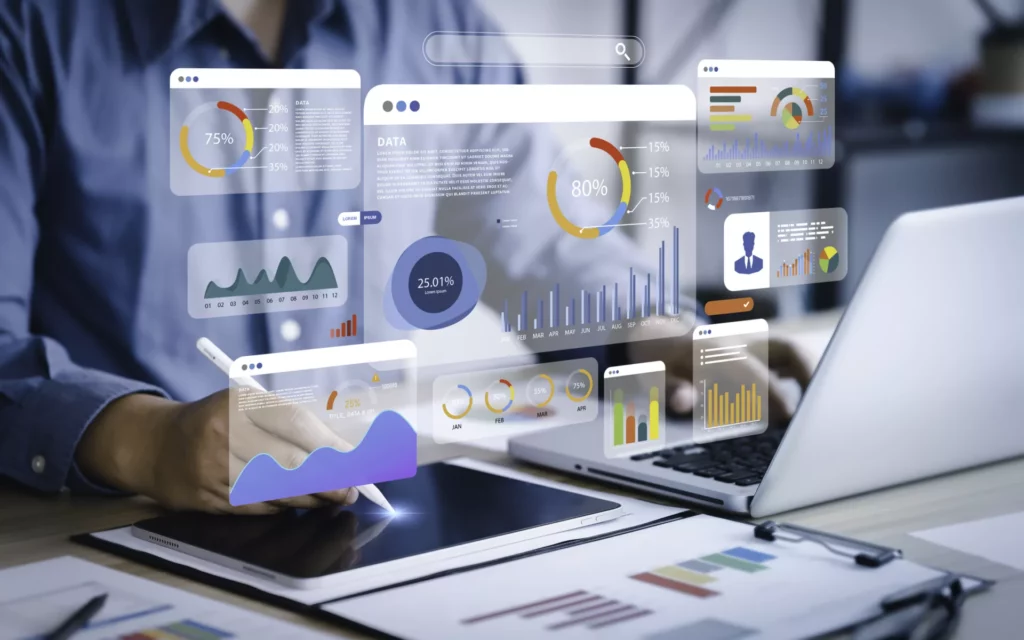 Blog Collaboration Knowledge Sharing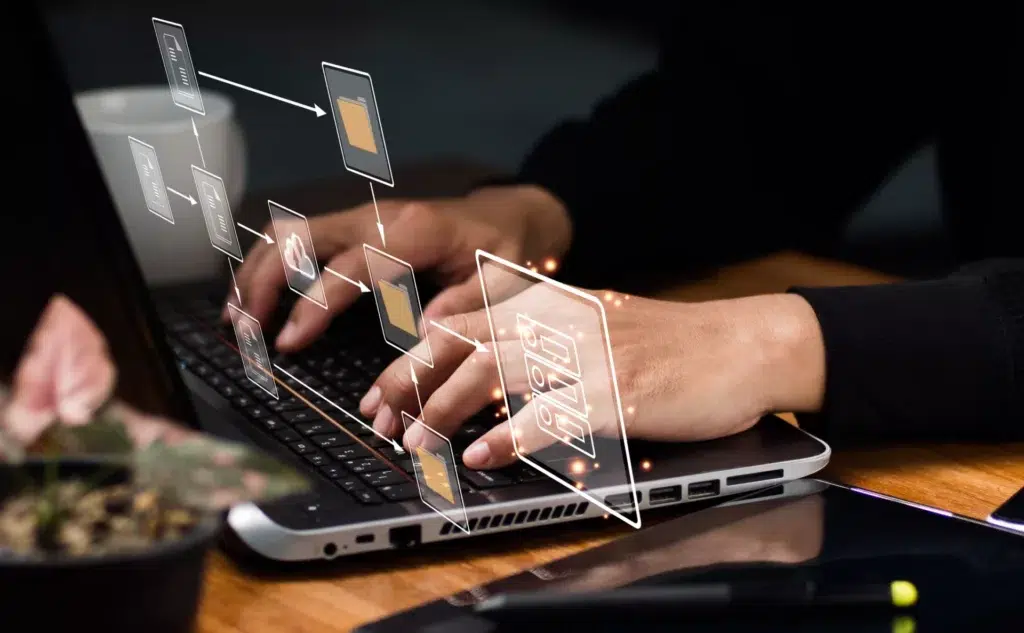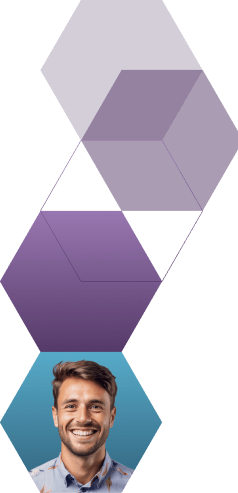 Start working smarter with Bloomfire
See how Bloomfire helps companies find information, create insights, and maximize value of their most important knowledge.
Request a Demo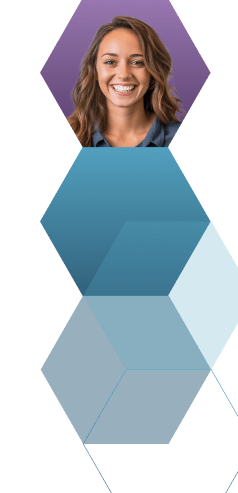 Take a self guided Tour
See Bloomfire in action across several potential configurations. Imagine the potential of your team when they stop searching and start finding critical knowledge.
Take a Test Drive