Blog
Change Management
Company Culture
Entire Company
Knowledge Sharing
Avoid These Three Pitfalls To Increase Engagement In Your Knowledge Management Solution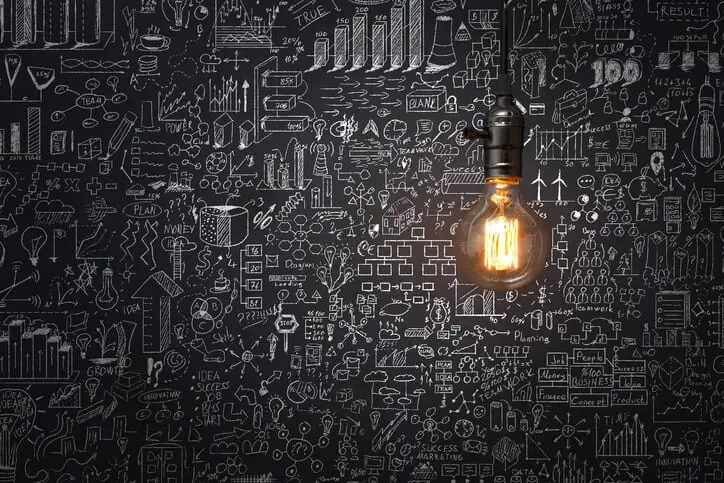 So, you've got a little problem with employee engagement in your knowledge management solution (KMS). Users who were once active have gone AWOL. This happens, but before you immediately jump into brainstorming solutions, it's important to take a look at why those users became inactive.
When you go to the doctor because you're experiencing symptoms, you don't expect the doctor to merely treat those symptoms; you expect the doctor to figure out what's causing them. Once you have this knowledge, you can take the necessary steps to protect yourself from experiencing the same symptoms in the future. 
A user or two are bound to fall off the wagon here and there, but if your knowledge management software is experiencing an excessive amount of inactive users, one or more of these issues may be the culprit:
1. Poor Change Management
Most team leaders responsible for implementing a new knowledge management solution have no problem managing change prior to and directly following the launch. People are excited about the idea of something new, and if you go about the launch correctly, employees have high expectations for how the change will improve their work.
The issue of inactive users typically rolls around a few months after the launch, when the excitement has worn off and users are left with a new platform and little to no instructions from team leads regarding continuing best practices.
There are several ways you can combat dwindling change management in your community:
Hold a monthly meeting to discuss the new solution.
Users can raise questions or concerns, share the helpful ways they're using the platform with their co-workers, and discuss any changes they would like to see in future use.
Follow-up trainings.
The frequency of trainings will likely differ for every organization, but the more your team leaders learn about how to best use the new software for your organization, the more they will share that information with employees. Hold a training any time a product update or new feature is released.
Continued executive buy-in.
Too many organizations make the fatal mistake of ending executive promotion of new technology after the launch, but executives' public use remains the most effective tool in your engagement arsenal. Have your executives post in the platform regularly, and then send out an email with a link to your post to drive users back to the community. Best practices for continuous executive buy-in include but are not limited to:
Embedding videos in executive emails and posts– A recent study found that internal video use improved employee/executive alignment by 44 percent, increased employee participation by 42 percent, and improved message retention by 39 percent.
Posting important company news to the KMS– This will show inactive users that their executives are serious about prioritizing the new knowledge management solution as the primary source of company knowledge.  
Personally responding to comments and questions– Practice what you preach. Employees are more likely to engage with the content in the platform if executives do the same.
2. Content Overload
Another common cause of low engagement in a knowledge management solution is too much content. A lack of engagement post-launch often indicates a cluttered community; there's too much content, content is outdated or irrelevant, and users can no longer find what they're looking for.
In this case, a little content curation is in order, and we've developed a strategy that's tried and true: divide and conquer by setting up a curation team.
Begin by dividing all of the posts in your community between the members of your team. In a spreadsheet, list every post and mark as either green (should be left alone), yellow (still relevant but needs to be updated), or red (is no longer relevant and should be removed or archived). After each post has been assigned a color, take the action that has been identified as necessary.
3. Poor User Experience
Unfortunately, not all knowledge management solutions are created equal. If your organization's KMS doesn't serve your employees by empowering them with the information they need, when they need it, there is little motivation to use the tool. For those of you that have already purchased a knowledge management solution, this may be difficult to hear. But evaluating your current software for productivity is crucial to your employees' success.
If your current solution doesn't have the following features, it may be time for the boot:
Custom promo bars– A promo bar is a customizable area of HTML space where users can easily access the information they need and link to frequently visited external sites and tools. Who wouldn't want to use the KMS if it meant not having 300 tabs open on your desktop at all times?
Full mobile access– Mobile access enables both your customers and your employees to gain the information they need from any device, at any time, from any location.
Q&A engine–Most questions employees ask will come up again. The ability to post a question to create a knowledge base is a great way to crowdsource new information needed in a way that ensures the next person with the same question can easily find the answer.
Robust search–Solutions with intelligent search capabilities significantly reduce the time people spend looking for information. This feature will benefit every single department in your organization. Sales can unearth marketing content immediately, customer support can provide more timely assistance, new hires can easily revisit training material, and the list goes on.
3 Bonus Tips To Drive Adoption in Your KMS
In addition to revamping your change management strategy, curating content in your community to ensure it's what users are looking for, and identifying the right KMS with the right features for your organization, there are a few more things you can do to encourage employees to use their KMS:
Regularly review search and analytics reports.
If your KMS has search report functionality, team leads can see which terms are being searched for the most. Once a month, search for these terms and see what you find. Is the content you would expect to see actually there? Should there be more content? Less? If the most frequently searched terms aren't producing the results they should, this will deter engagement.
Make sure when a question is asked, it's answered.
This is pretty straightforward. If an employee asks a question in the platform which either never gets answered or is answered days or week later, that person is not likely to ask a question again. Next time, they may send an email or ask their question face to face  (in which case no one benefits from that answer except the person who asked for it). Establish a protocol for answering questions in a timely manner.
Monthly awards and contests.
Give recognition to your team members who have fully embraced the knowledge management solution with monthly awards: the person who shares the most content, engages with the most content, answers the most questions, etc. Adding a small prize to the award provides incentive to engage.
Inactive users are a problem that needs to be addressed, but don't panic. With the right tools and strategies, you'll have those inactive users contributing to your community in no time.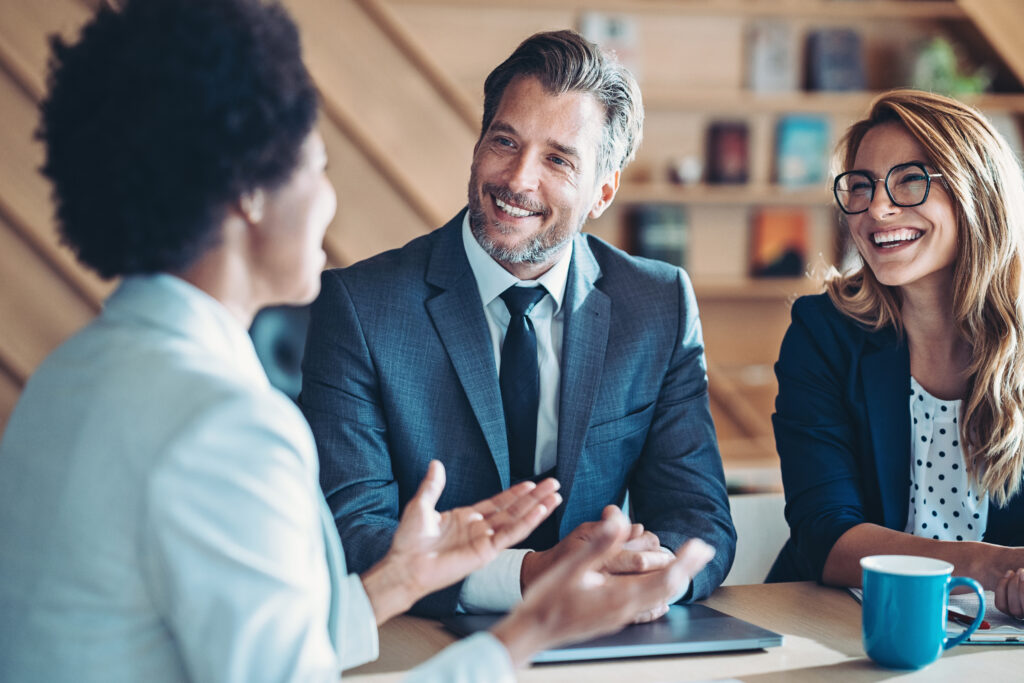 Blog Change Management Knowledge Sharing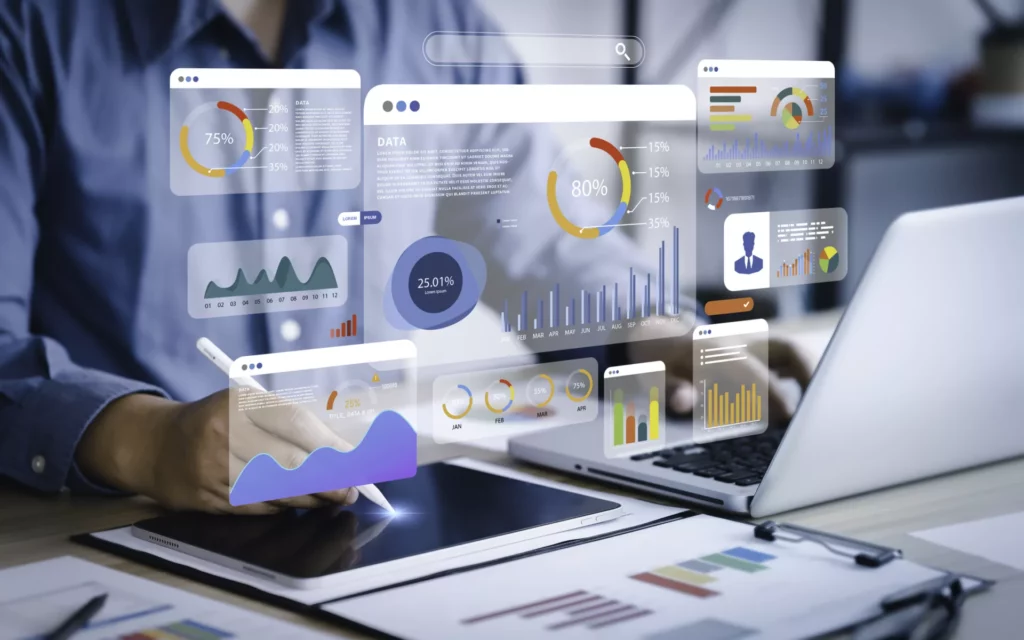 Blog Collaboration Knowledge Sharing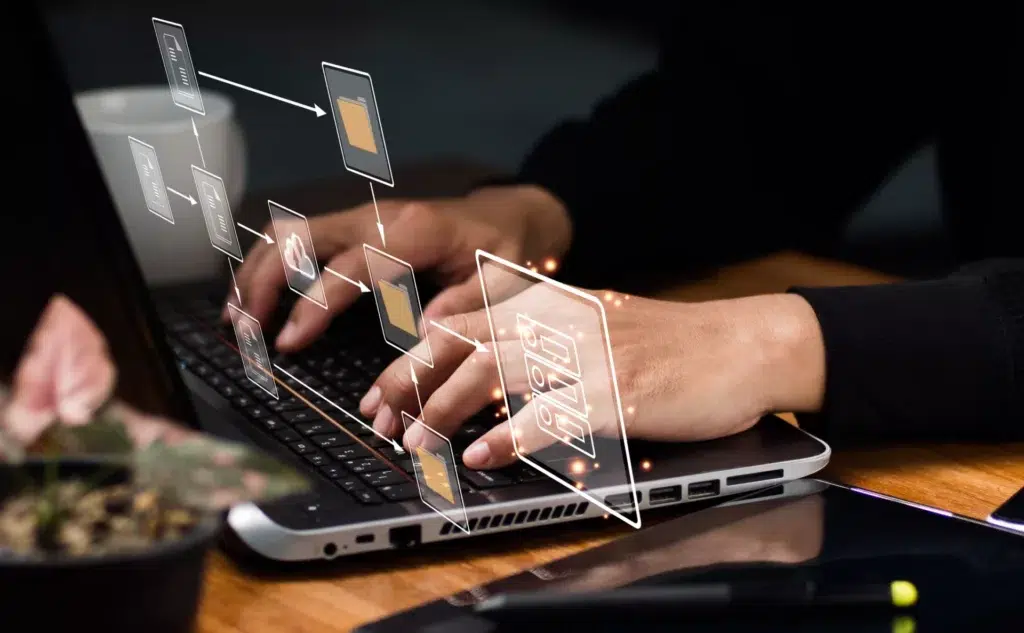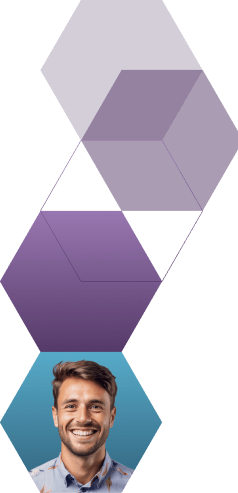 Start working smarter with Bloomfire
See how Bloomfire helps companies find information, create insights, and maximize value of their most important knowledge.
Request a Demo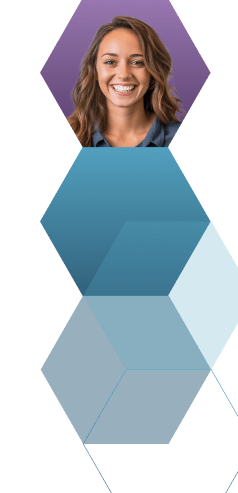 Take a self guided Tour
See Bloomfire in action across several potential configurations. Imagine the potential of your team when they stop searching and start finding critical knowledge.
Take a Test Drive