Blog
Customer Support
Knowledge Sharing
The Contact Center and Hybrid Work: How to Set Agents Up for Success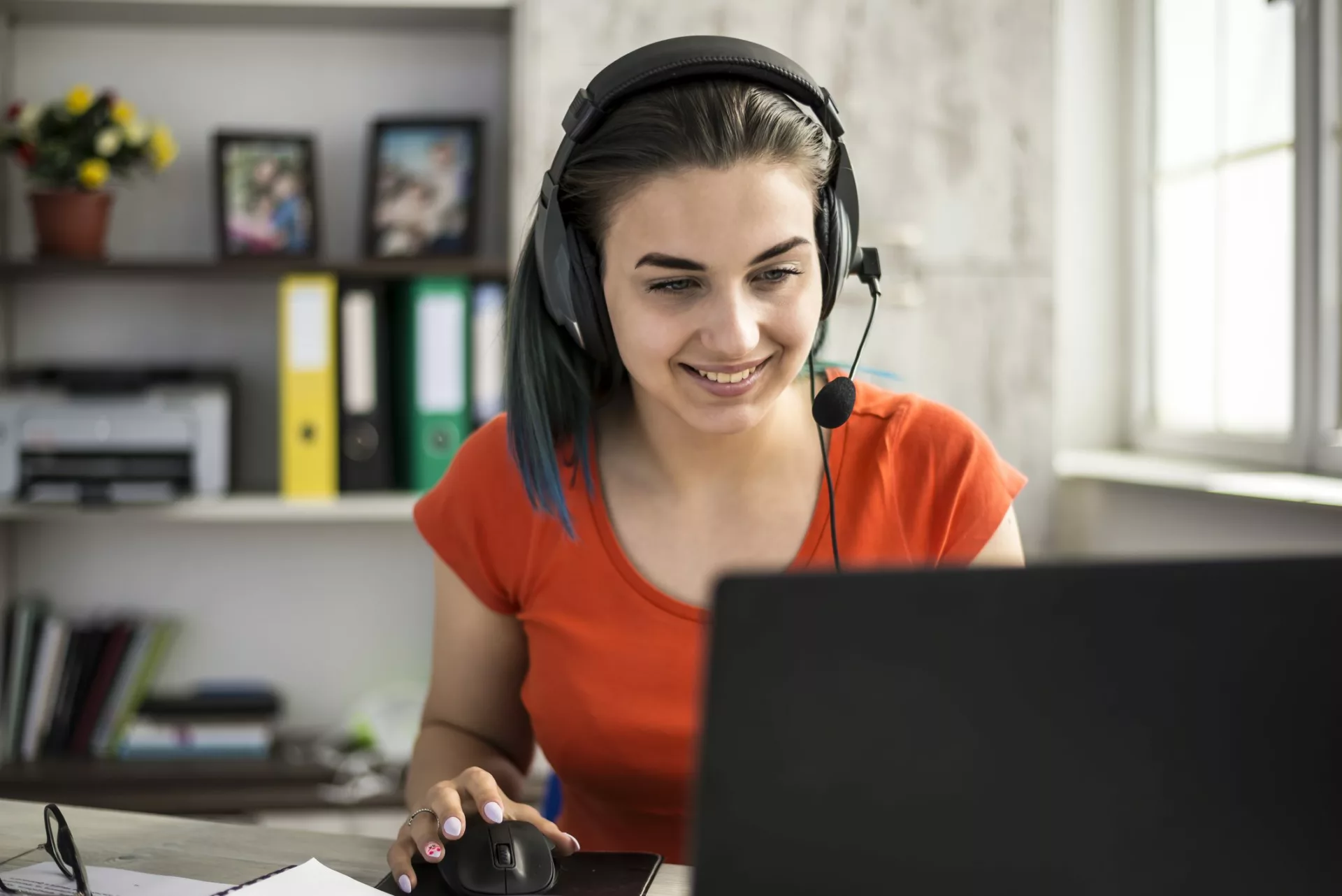 If you're a contact center leader whose company shifted to remote work for the first time in 2020, you're in good company. In 2019, only about 6% of employees primarily worked from home. By May 2020, about 35% of employees were working remotely–close to the estimated percent of workers who could do their jobs remotely. 
One of the biggest takeaways of "the Great Work-From-Experiment" was that employees want to keep working remotely–at least some of the time–even as companies reopen their offices. 68% of employees report wanting a hybrid environment (with a mix of working from the office and from home), with the average employee wanting to work from home about two and a half days per week.
Contact center leaders are anticipating that hybrid work will become the norm, with one study predicting that long-term, about 53% of contact center agents will be primarily in-office while 47% will be primarily remote. The hybrid work model may manifest in a few different ways: some contact center leaders may ask their agents to work a certain number of days per week in the office, while others may allow agents to choose their preferred work environment, and still others may embrace a remote-first approach.
There are a wide range of potential benefits to hybrid work in the contact center, including increased productivity, access to a larger pool of jobseekers, fewer disruptions, and better coverage across different locations and time zones. But at the same time, the hybrid work model presents new challenges around internal communication, knowledge access, employee engagement, onboarding and training.
As a contact center leader in a hybrid work environment, you're responsible for making sure your agents are equipped with the customer knowledge and resources to work–and provide great customer service–from anywhere. Below, we explore five best practices to succeed with a hybrid contact center.
Interested in doing a deeper dive? Get our free Contact Center Leader's Guide to Hybrid Work for more trends, best practices, and advice from contact center leaders.
Make Sure Agents Can Access Knowledge On Demand
As contact centers become increasingly comfortable supporting remote work, they face a new challenge: going from a "good enough" remote or hybrid work environment to one that empowers agents to do their best work–and to deliver a customer experience that becomes a competitive differentiator.
Leading contact centers are increasingly looking for modern knowledge management solutions that don't just enable agents to do their jobs, but that allow them to be more efficient and assist customers more confidently, regardless of where they are working. 
If you're evaluating knowledge management software, consider solutions that offer the following capabilities:
Brings an organization's collective knowledge–around policies, processes, products, and more–together into one centralized platform
Allows agents to search that knowledge the same way they would with Google
Makes it simple for administrators to update content without needing IT resources
Provides confirmation that content is current so agents can be confident in the information they're sharing with customers
Maintain Parity Between In-Office and Remote Agents
One of the big challenges that every hybrid work organization needs to address is how to maintain parity between in-office and remote employees. Working from home and working from an office are inherently different experiences, so how do you create an environment that's equitable to all employees, regardless of where they're located?
It's critical to make sure you're providing the same opportunities and resources to remote and in-person agents. If your contact center allows for remote work, employees shouldn't be overlooked for promotions, training, or other professional development opportunities just because they're not in the office. Additionally, employees shouldn't have to come into an office to access the resources and subject matter expertise they need to do their jobs. 
Revamp Your Onboarding Processes for Hybrid Work
It's time to rethink your approach to onboarding for hybrid work. With teams meeting in person less frequently (or not at all), it's your responsibility as a manager to make sure your new hires feel connected, know where to go to find the information they need, and can get up to speed quickly. 
Here are a few steps you can take to improve the onboarding experience for agents in a hybrid work environment:
Introduce the central source for company knowledge on day one. Whether your new hires are onboarding remotely or in person, there are going to be times when they need to search for information on their own. That's why it's important to show them where your organization's knowledge lives on their first day.
Organize onboarding materials in easy-to-follow series. Make it clear what materials you want new hires to review, in what order, and when by organizing all onboarding documents in series in your knowledge management platform.
Define your communication channels. Your contact center probably has a variety of tools for internal communication, such as email, a chat platform like Slack or Microsoft Teams, video conferencing software like Zoom, and so on. Make sure your new hires understand when and how your organization uses each of these channels–and that you've documented these guidelines so they can easily refer back to them.
Assign a mentor or orientation buddy. Connecting new hires with these peers can help them get familiar with the company, make the first few days and weeks feel less overwhelming, and help build trust within the organization–something that's especially crucial when not everyone is working from the same location. 
Engage Agents with Digestible, Ongoing Learning
A LinkedIn study found that the top reason employees are likely to leave their current job is because of a perceived inability to learn and grow. The study also found that those employees who do have meaningful opportunities to learn at work are 21% more likely to feel confident in their work, 21% more likely to be happy with their job, and 47% less likely to be stressed at work.
Don't overlook the value and benefits of ongoing training and learning opportunities for your agents. And while there's a time and place for formal training programs, it's also important to offer learning opportunities that agents can access on demand, when they have a few minutes to spare. This on-demand, informal learning can be especially valuable when agents are working remotely: they can access and consume bite-sized knowledge on a timeline that works for them, rather than having to wait for a more formal, in-person training session.
As a contact center leader, you can work with training managers in your department to develop digestible training materials that align with the ways your agents prefer to learn. For example, short how-to videos are likely to resonate with anyone who watches YouTube videos to learn a new process or skill, and audio recordings are likely to be popular with people who typically consume podcasts on the go. Whatever format(s) you choose, make sure that agents can easily search for and access the content they want to consume, no matter where they're working.
Balance Synchronous and Asynchronous Communication
While frequent communication is crucial in a hybrid work environment, too many video calls or Slack messages can be draining and disruptive–especially for contact center agents who spend the bulk of their time responding to customer calls or chats. The key, then, is striking the right balance between real-time and asynchronous communication.
Asynchronous communication enables team members to share information with one another without the expectation of an immediate response. For example, you might record status updates in a video rather than in a meeting, or encourage agents to post questions and answers in your knowledge management platform. This helps limit disruptions during the workday and can be beneficial for team members working across different time zones. 
With Hybrid Work, The Employee Experience Comes First
For many customers, your contact center employees are the face and voice of your company. And if you're not taking care of your frontline employees, you're not going to deliver an exceptional customer experience. 
As you adapt to a hybrid work model, the employee experience must be the priority. Enable your contact center agents to work productively, access the knowledge they need, and grow in your organization, and they will elevate your customer experience.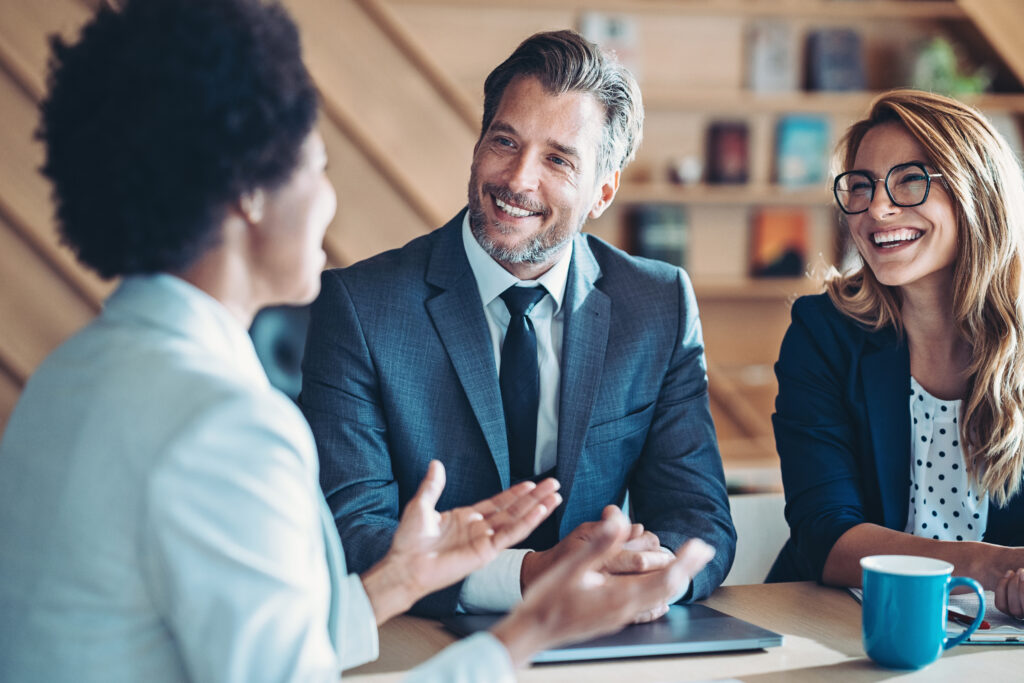 Blog Change Management Knowledge Sharing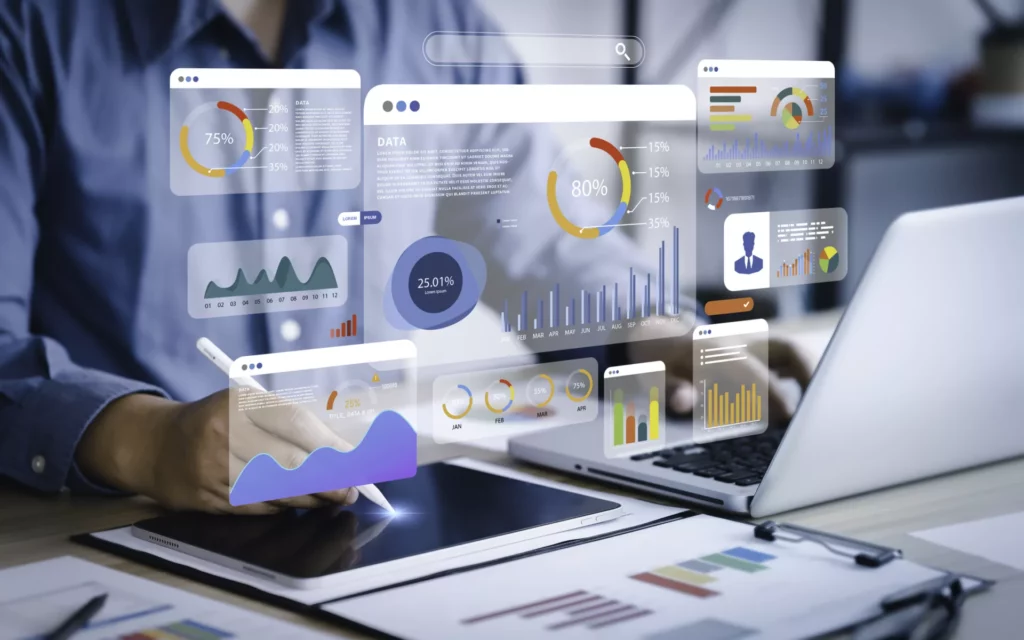 Blog Collaboration Knowledge Sharing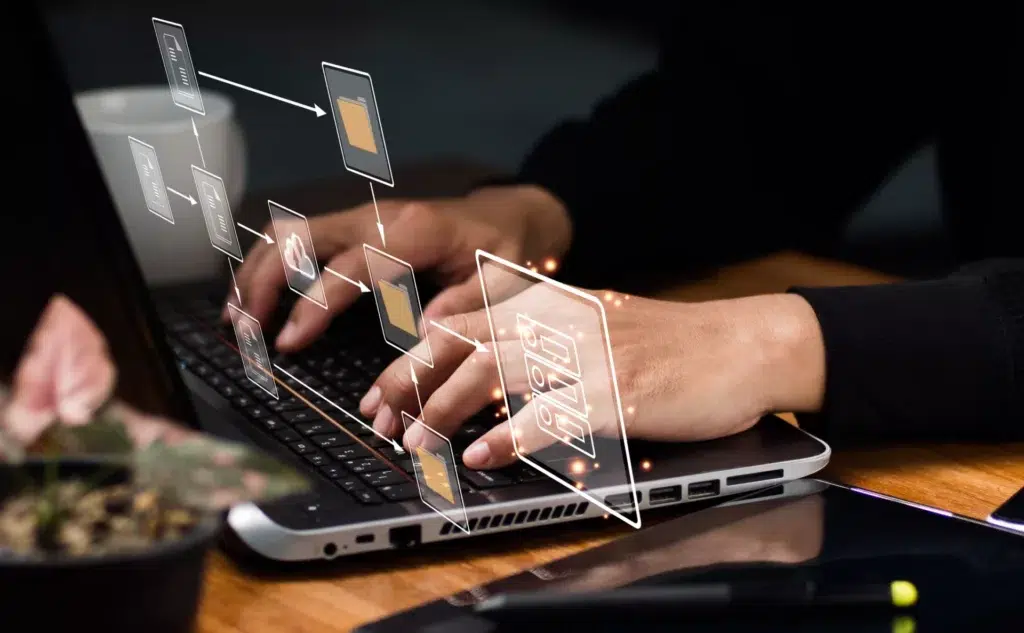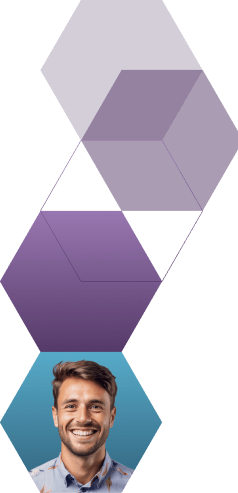 Start working smarter with Bloomfire
See how Bloomfire helps companies find information, create insights, and maximize value of their most important knowledge.
Request a Demo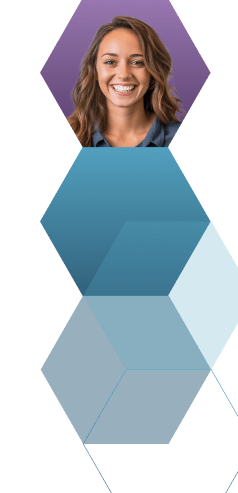 Take a self guided Tour
See Bloomfire in action across several potential configurations. Imagine the potential of your team when they stop searching and start finding critical knowledge.
Take a Test Drive