4 Ways to Get Support Agents to Adopt New Contact Center Technologies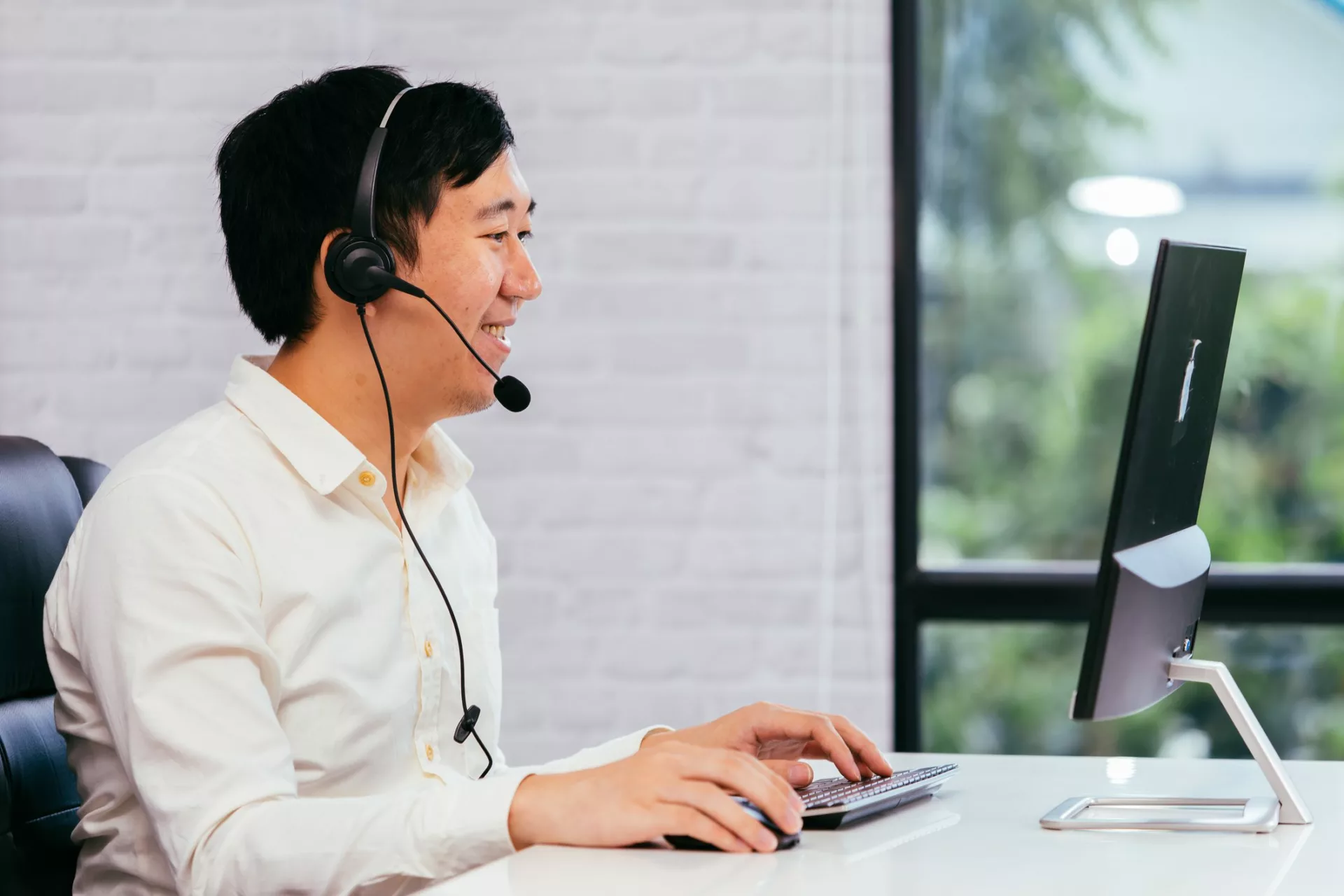 New technology has opened up a whole new realm of possibility for contact centers. Between artificial intelligence, multi-channel support, automation, and other contact center technologies, support departments have the opportunity to not only bring value to customers—but to make agents' jobs easier and more enjoyable.
And contact centers are eager to adopt that technology. A report from Cyara and the Customer Experience Professionals Association (CXPA) revealed that in 2019, 80 percent of customer service professionals were in the middle of a digital transformation or were planning to begin their digital transformation that year. The need for digital transformation will only become more pressing as many contact centers transition from on-premise to remote work models.
However, call center agents aren't always immediately receptive to new platforms. Whether they aren't convinced the technology will be effective, don't believe change is needed at all, or simply aren't familiar with the new platform, it's not unusual for employees to resist change.
That puts everyone at a disadvantage, though. When call center agents don't embrace new technology, they miss out on potential efficiencies—and as a result, customers can't benefit from a more streamlined, user-friendly experience.
So how can call center managers encourage technology adoption so agents can embrace change and realize the benefits of that technology? Here are our tips.
1. Involve Agents Early in the Planning Process
According to PricewaterhouseCoopers (PwC) research, 90 percent of C-suite executives say they pay attention to employees' needs when introducing new technology—but only 53 percent of staff say the same. And that leads to a major disconnect in employee satisfaction with the technology: while 92 percent of executives say they're satisfied with the technology experience their company provides for making progress on their most important work, only 68 percent of staff agree.
To bridge that gap, you need to take call center agents' needs and opinions into consideration early in the process. They can provide valuable input about common customer issues, the features they need in new technology, and how those tools can be most effectively used within contact center processes. Make sure to involve people from a range of levels and teams so that you can collect a variety of viewpoints.
By involving contact center agents early in the process, they'll have more buy-in when the technology is actually implemented—because they'll have confidence that it's going to address their needs.
2. Create Internal Champions for the Call Center Technology
PwC's Technology at Work study found that two of the main reasons employees are motivated to use new technology are because it helps them do their job more easily and because they are curious about the promise of better efficiency.
And your new technology may be designed to do those very things—but that message won't resonate with agents if it isn't coming from trusted internal champions. Having an executive champion is essential because it shows your organization is invested in the new technology from the top down. However, it's also important to have call center employees be champions, as they are familiar with call center processes and will be able to talk about the new technology in a way that resonates with their coworkers.
It's critical to create internal champions who are not only strong adopters of the technology (i.e., understands how it works and can use it proficiently), but also believe in its potential and can sing its praises to other agents. These ambassadors can be instrumental in encouraging agents to use the technology and helping them troubleshoot if they run into issues.
These will likely be the same people you involve in the early decision-making and planning processes, but it can also be team leaders or agents you invite to beta test the technology. Keep an open mind when selecting these ambassadors; you'll want to engage technical-minded agents as well as those who have a large network within the call center and are good communicators.
3. Make It Easy to Use
One of the most important things to consider when choosing new technology is how easy it is for the end user. Otherwise, you may be setting your company up for failure from the beginning. New technology can frustrate employees when it requires too many steps, clicks, or logins, or if employees have to regularly look up troubleshooting tips to work within the platform. Ultimately, that can drive call center agents to abandon the technology and return to familiar legacy systems or processes.
Beyond prioritizing ease-of-use, you can boost your chances of employee adoption by making sure your new technology integrates seamlessly with your existing tools. Between voice calls, live chat, a customer relationship management tool, internal messaging systems, a customer support ticketing system—just to name a few—support agents may use dozens of contact center technology tools every day. If agents can access the new technology from systems they already use, you'll ensure easier and smoother adoption.
Of course, there's a learning curve to any new technology, so it's also important that no matter what, you provide sufficient training to all support agents who will be using the new platform. Make sure, however, that it's not just general training on the overall features and functionality of the platform. The most effective training will be specific to how each group of agents will use the technology on a daily basis.
4. Encourage Feedback—and Take It Seriously
Ideally, if you've involved contact center agents from the very beginning planning stages, your call center technology will work well for your employees. But if something within the tool isn't working, agents need the freedom to provide that feedback—and to feel confident that it will be taken seriously.
For leaders who are on the receiving end of the feedback, don't look at it as criticism or negativity; that feedback is the key to employee adoption. If you fix the things that aren't working well, agents will no longer have a reason to not use the tool. They'll feel heard and understood, and the tool will work even better for their processes. It's a no-lose situation for everyone involved.
It can be challenging to introduce new contact center technology to agents who are used to doing things a certain way—even if those tools promise to make agents' jobs easier and more streamlined. By involving them early in the process and customizing those tools to work within agents' workflows, you'll have a much better chance of adoption. And it will be worth it; by engaging your support agents, you'll empower them to provide your customers with the best experience possible.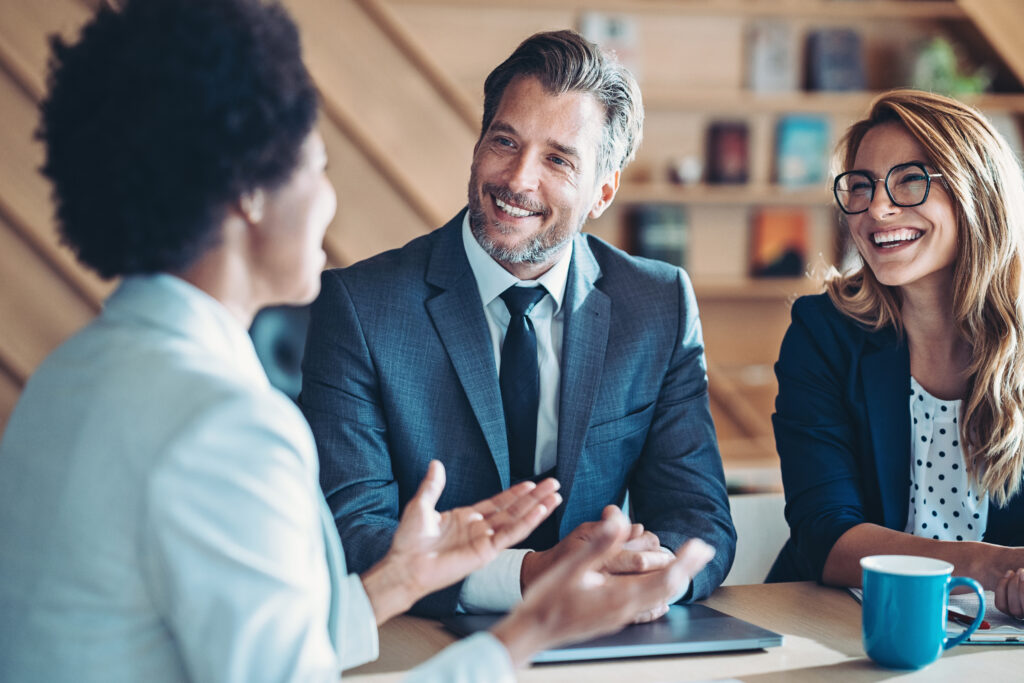 Blog Change Management Knowledge Sharing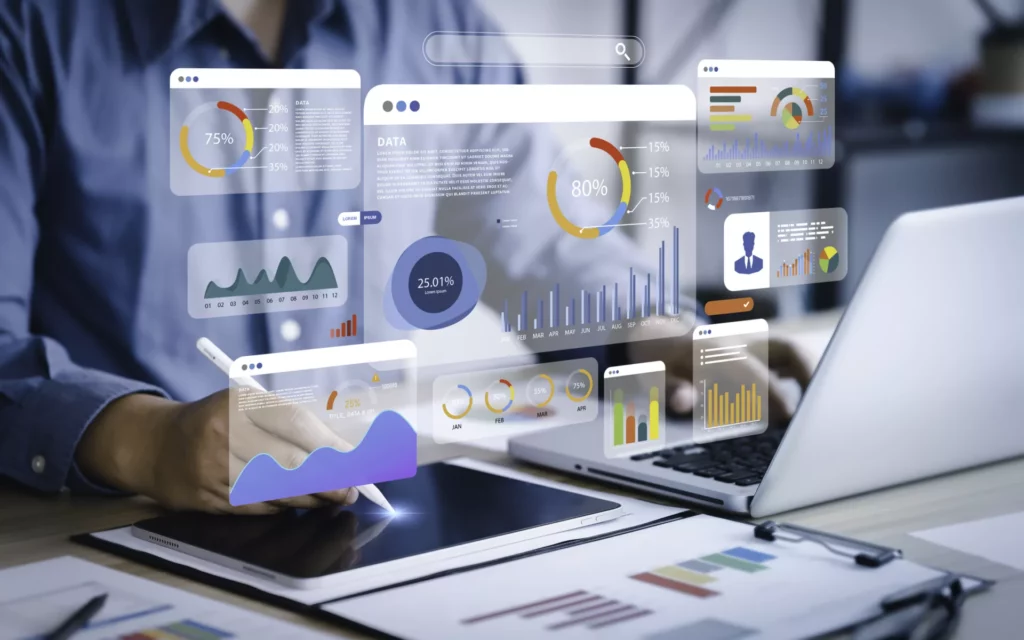 Blog Collaboration Knowledge Sharing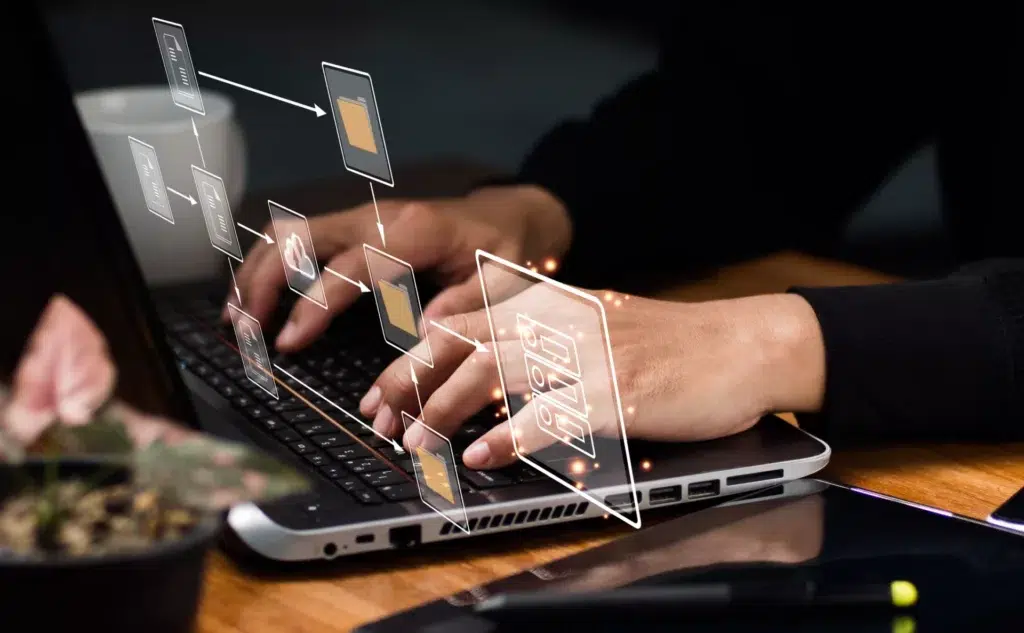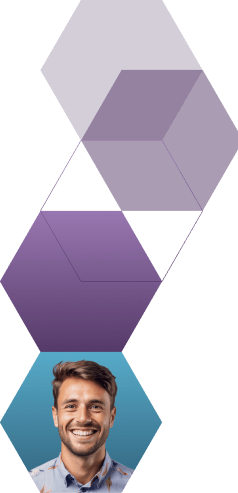 Start working smarter with Bloomfire
See how Bloomfire helps companies find information, create insights, and maximize value of their most important knowledge.
Request a Demo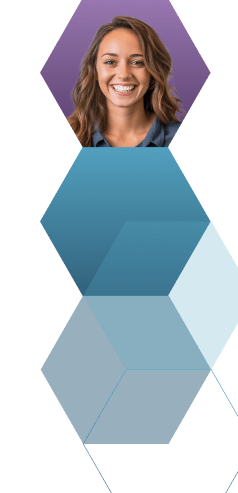 Take a self guided Tour
See Bloomfire in action across several potential configurations. Imagine the potential of your team when they stop searching and start finding critical knowledge.
Take a Test Drive